WIN! The Naim Mu-so 2nd Generation Luxury Hi-Fi System Worth $2,600
For over 45 years, Naim has been pioneers in luxury hi-fi solutions. The 2nd Generation Mu-so is a culmination of this experience. When released the Mu-so all-in-one wireless sound system won a slew of awards for its innovative design and exemplary performance. The 2nd Generation is the next evolution. Retaining the iconic styling of its predecessor, under the sleek aluminium casing are game-changing performance, feature and functionality upgrades.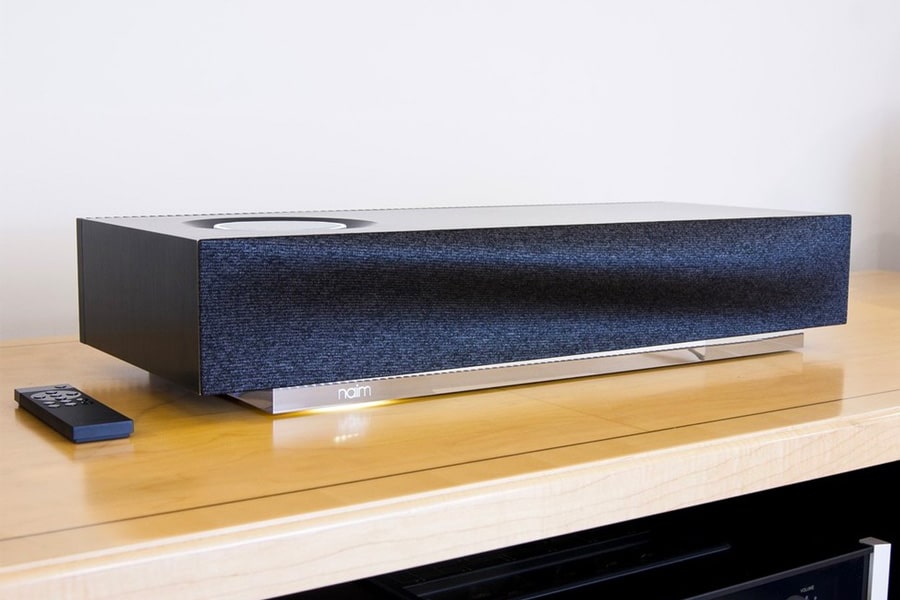 Driven by a passion for an uncompromising listening experience, the Mu-so 2nd Gen works brilliantly as a standalone device or when set up as a multi-room music setup. Boasting a plethora of new features, the Mu-so will seamlessly enhance any smart home eco-system to create a premier listening experience. Chromecast, AirPlay 2, Spotify Connect and HDMI Arc inputs. It's all there so that you can enjoy your music, any way you want.
As a premium hi-fi solution, the Naim Mu-so 2nd Generation is priced for audiophiles that can afford the luxury of a pristine audio experience. A multi-room set up from Naim is likely to cost you a couple of thousand. Lucky for you, we're offering one lucky Man of Many reader a Naim Mu-so 2nd Generation System completely free. Retailing for $2,600, this luxury Hi-Fi system will transform a home's audio system to rival that of the Sydney Opera House.
This is a competition that you will not want to miss out on. Enter below.
WIN! The Naim Mu-so 2nd Generation Luxury Hi-Fi System Worth $2,600

As a special offer for Man of Many readers, please contact Addicted to Audio at [email protected] and mention this article to receive a discount on the Naim Mu-So 2nd Gen