WIN! A Pair of New LG TONE FP Series Wireless Earbuds!
LG Electronics Australia keep the innovations coming and their latest FP Series buds are here to prove it. We tried a pair on for size and found ourselves bowled over by the brilliant ergonomics and immersive acoustics, which isn't to mention a host of other groundbreaking specs. For instance, they're the first of the series to feature 'Plug & Play' technology, whereby the charging cradle doubles as a Bluetooth dongle. Simply plug the cradle into a compatible device with an AUX connection (smartphone, gaming console, treadmill, etc) and you can now wirelessly sync the buds to that very same device. The next generation of portable audio, these babies can be all yours for free, should you win our current giveaway. Click here to enter.
It seems like only yesterday that the wireless audio industry kept falling short of its initial ambitions. What was supposed to enable a new tier of convenience and performance was instead a perpetual source of unreliability and frustration. But that's all changed in recent years and we have brands like LG to thank for it. Their new TONE Free FP9A earbuds are but the latest instalment in a new frontier of wireless performance, where reliability is essentially taken for granted. Instead of wondering whether or not their buds will actually work, users are now asking, "What have you done for me lately?" As a direct response, LG's latest deliver the following innovative features: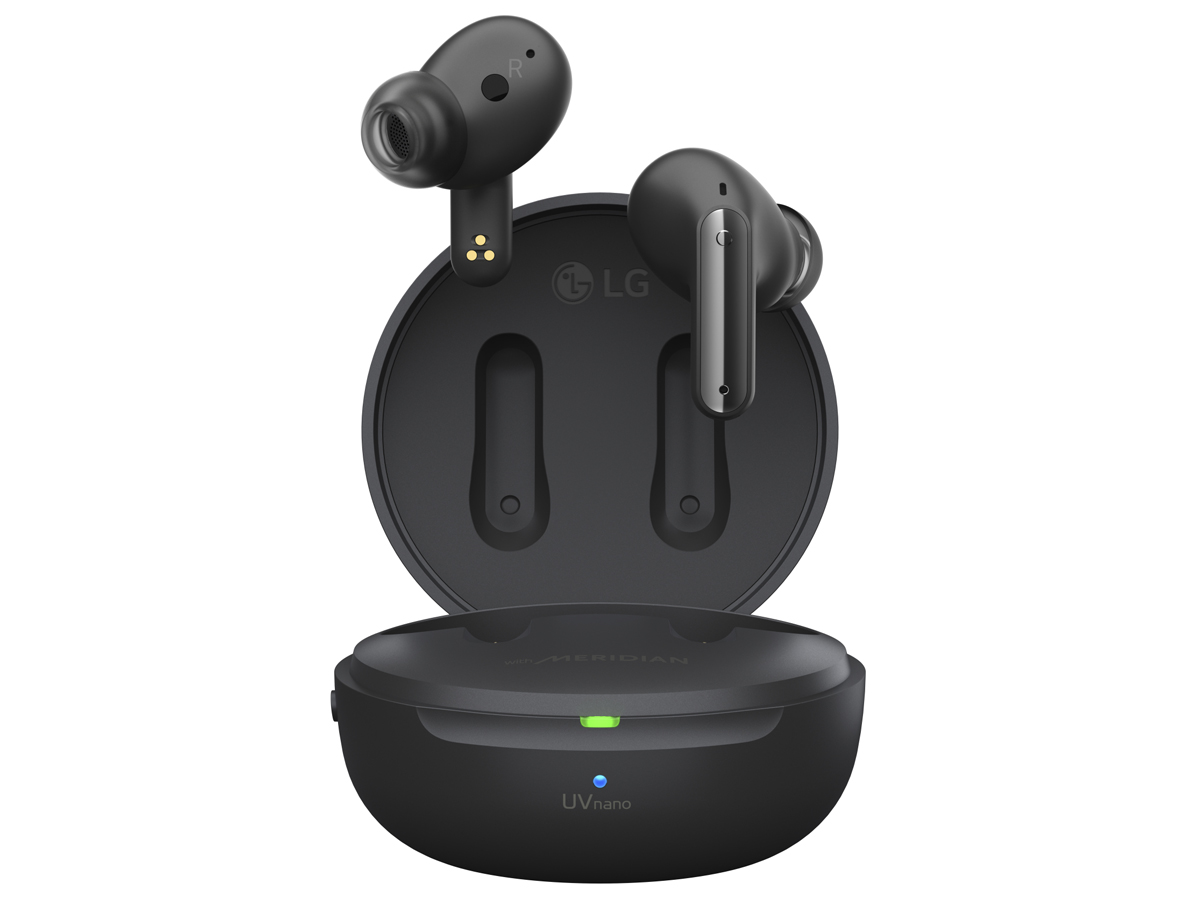 Various Sound Modes
Whether you want to activate Ambient Mode or turn off noise cancellation, simply press down on the earbuds to make it happen. They also feature a new 'Whispering Mode,' which improves call privacy by allowing the user to hold the right earbud close to their mouth as a dedicated microphone.
Headphone Spatial Processing (HSP) and 3D Sound Stage
The same technology that powers high-end Meridian speaker systems has been re-engineered and scaled down to size for LG's latest buds. Expect nothing less than total immersion from the clear and spatial sound that they provide.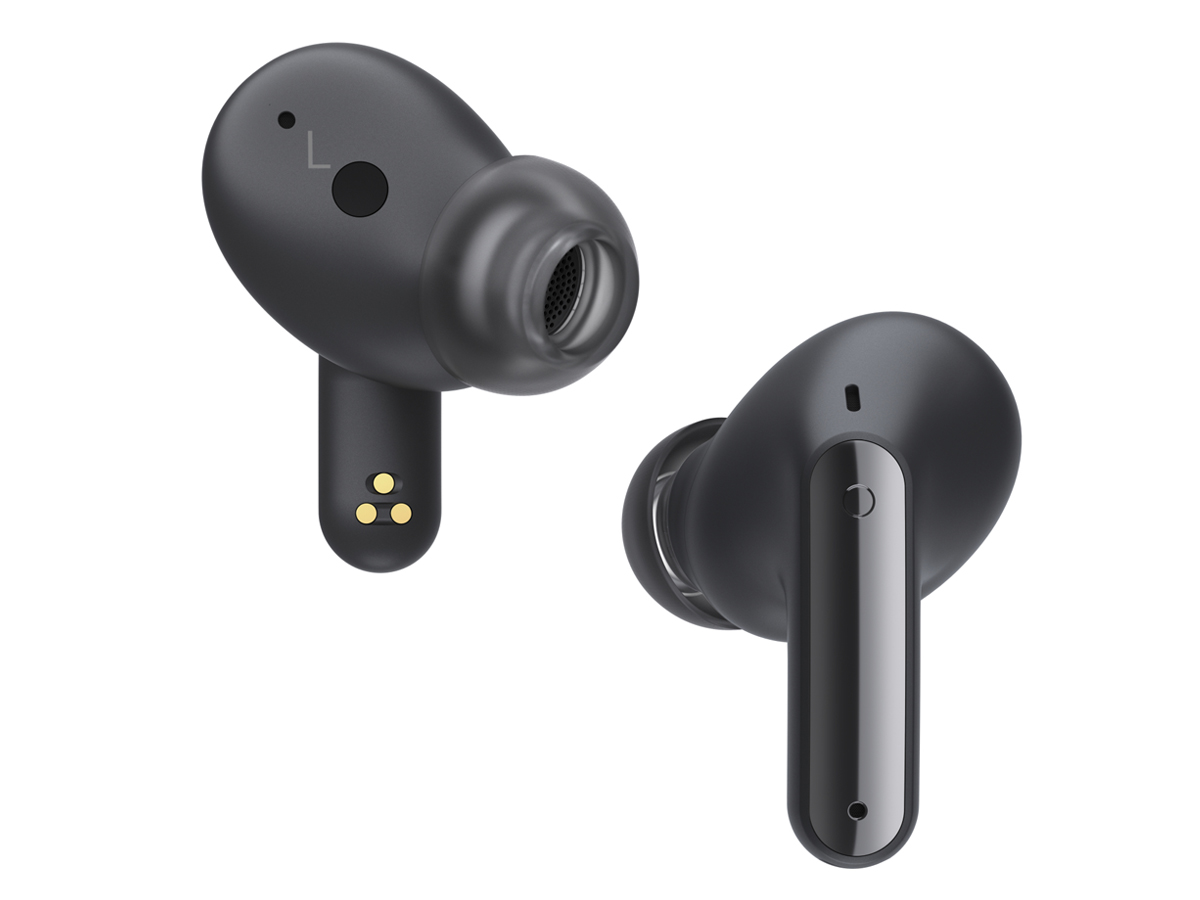 Flex Action Bass
Upgraded drivers and silicone-edging on the diaphragms cultivate deep and powerful bass without compromising the overall fidelity.
Plug & Play Technology
As mentioned above, these buds are the first of their family to employ 'Plug & Play' technology. Whether you're on a flight or at the gym (or wherever), plug the charging cradle into a compatible device with an AUX connection to create a wireless Bluetooth bridge.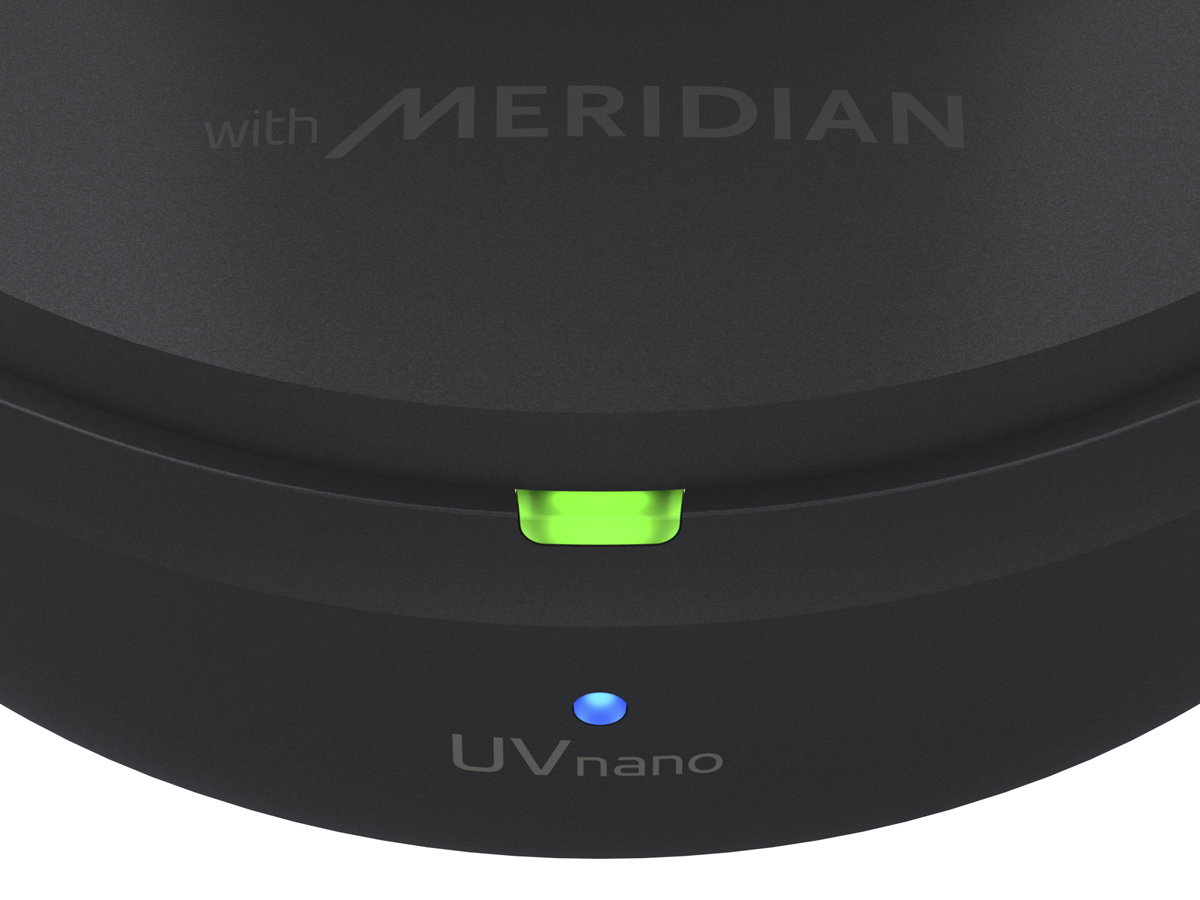 Self-Cleaning UV Nano Technology
You can never be too clean or careful these days, which is why LG continues to utilise advanced UV nano cleaning technology. Integrated directly into the charging cradle, a UVC-LED light kills 99.9 per cent of E. coli and S. aureus bacteria in just five minutes time.
Adjoining App Control
Sync with the TONE Free app to access features like an equaliser, touch control customisation, and a Find My Earbuds function.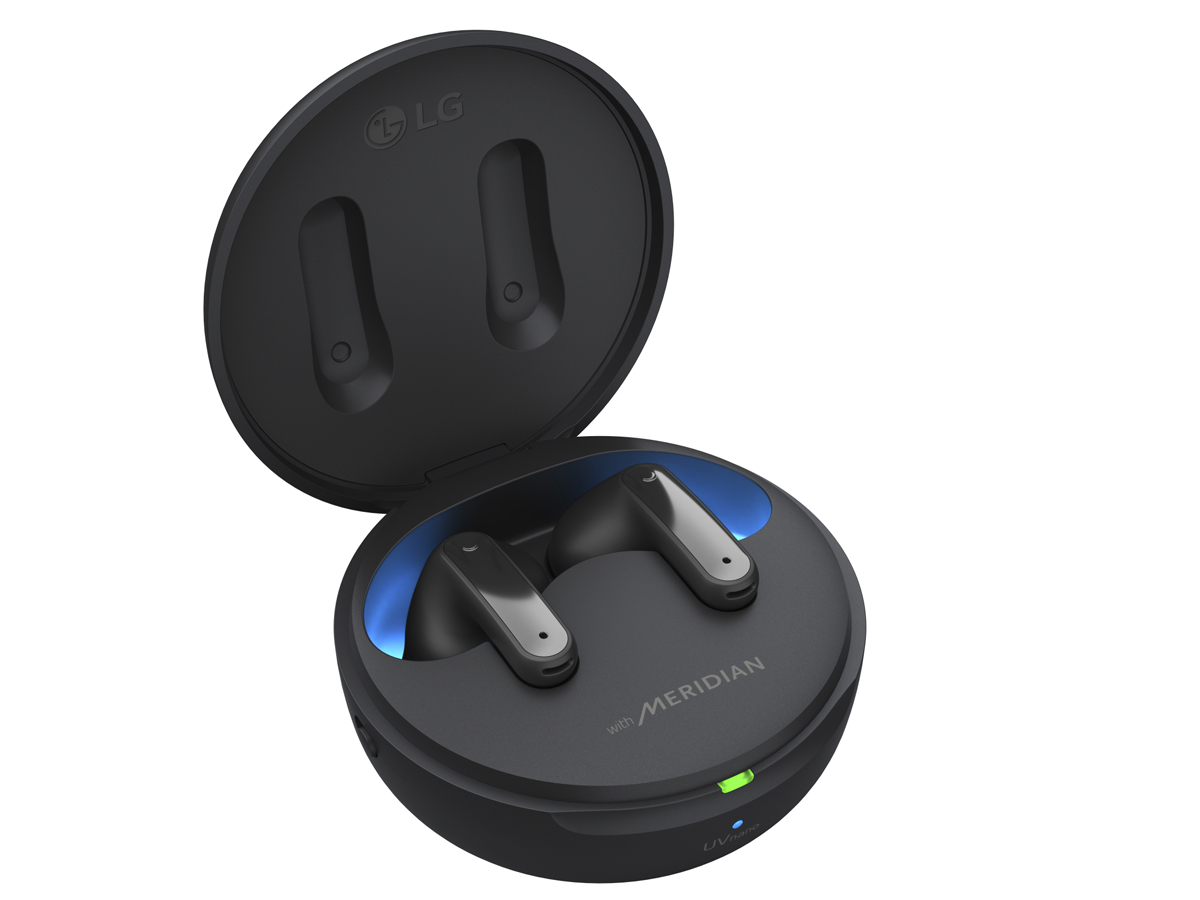 Prime Ergonomics
Short stems and a newly contoured ARC design—developed to adapt to the unique shape of your ear—wraps consistent comfort into a compact and stylish package. For additional hygiene and longer wearability, the buds also come with medical-grade ear gels.
Long-Lasting Performance
LG's new FP9A buds offer up to 10 hours of playback on a single charge and a whopping 24 hours of playback when you bring along the charging cradle. They're also super fast to charge, generating a full hour of listening time after sitting in the cradle for a mere five minutes.
Win a Pair of LG TONE Free FP9A Earbuds
LG's TONE Free FP9A earbuds normally retail for AU$299.00 and they're worth every penny. On the other hand, no one argues with free audio gear. Partake in our current giveaway for the chance to win a pair of these powerful and stylish buds, which deliver exceptional performance on every front and even clean themselves when charging. Click here to enter and good luck!