Breitling Release New Navitimer 8 at New York Event
The ever-changing world of horology is always party to new and exciting designs from myriad modern producers, but it's not every day that a traditional Swiss maison shake up their most famous model, to modernise and adapt to an ever-changing marketplace.
Lauded manufacturer of watches for the skies (and beyond) Breitling, have announced one of the biggest changes to their overall designs in decades, with the hotly anticipated release of the new Navitimer 8, the latest incarnation of their most famous timepice. Though boasting a diverse range, Breitling are probably most known for the Navitimer, and its iconic design which has benefited aviators since it was first introduced in the '50s, and quickly became the world's favourite and most recognisable pilot's watch. The wide selection of dial formats, many of which include complications in the sliding bezel which can be used for measuring different variables during a pilot's flight, have had a modern facelift, and it's proof that a company as steeped in tradition as Breitling aren't afraid to innovate and update to keep things fresh.
Launched at a party in New York last week, Man of Many was in attendance with 300 international guests, including Armie Hammer, Olivia Munn and Kate Upton. With the backdrop of New York City's famous skyline setting the tone for the event, Breitling CEO Georges Kern introduced the collection to the eager crowd, which also included astronauts Mark and Scott Kelly, who've both worn Breitling timepieces into space before.
While the new look retains Breitling's famous fluted bezels and contrasting dials, the angles are softer and more elegant than their predecessors, and are the overall look is more subtle than previous designs. There's still the distinctively flashy element that has made Breitling's timepieces as visually appealing as they are practical, but there's an undeniably modern feel to the new collection, that brings the Navitimer into a new era.
The Navitimer 8 collection retains all of Breitling's quality manufacturing prowess, featuring clever details such as having 60 clicks to the bezel, so that the arrow can be lined up perfectly with the minute markers if needed, but is far more understated than some of the past decade's examples, which erred on the far more conspicuous side of design philosophy. The slightly smaller case sizes and softer edges that feature on the Navitimer 8 collection are a big win for the company, no doubt more appealing to a wider audience, and with thanks to Georges Kern's influence since joining the company last year (he was previously with IWC).
Just like the event that launched it, the Navitimer 8 is elegant and international, and will no doubt be celebrated as Breitling's adept move into more modern territory.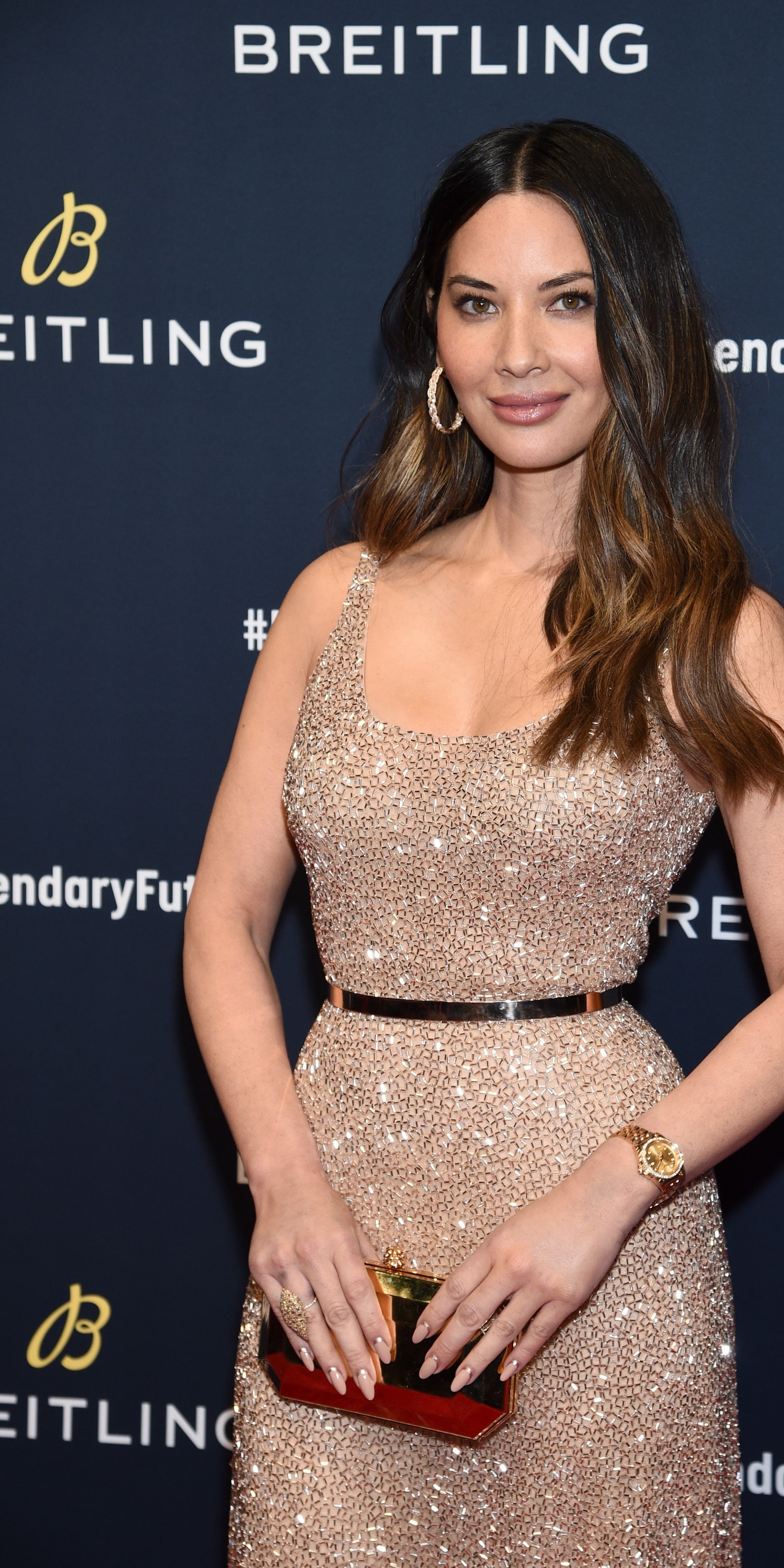 Have you subscribed to Man of Many? You can also follow us on Facebook, Twitter, Instagram, and YouTube.