You may recognise Aussie brewer O'Brien as the nation's most-awarded provider of gluten-free suds. Between their ancient (and nutritious) grains and expert techniques, these guys continue to rack up all kinds of loyal fans. Many of those fans have no diet restrictions or gluten intolerances—they just relish the clean flavours. One sip and you'll readily agree. This is the kind of taste that Australia's reputation is built on.
O'Brien already lays claim to a host of superior sippers and now they've welcomed a new one into the core range. Taking the form of an XPA (Extra Pale Ale), it's moderate in strength and refreshingly different from the standard counterpart. Thanks to low bitterness and a crisp, clean finish, this one goes down smooth and delivers maximum drinkability. Partake in our current giveaway and you could win your height in cases of your preferred O'Brien beer. This is what we like to call an offer that's too good to refuse. Click here to enter.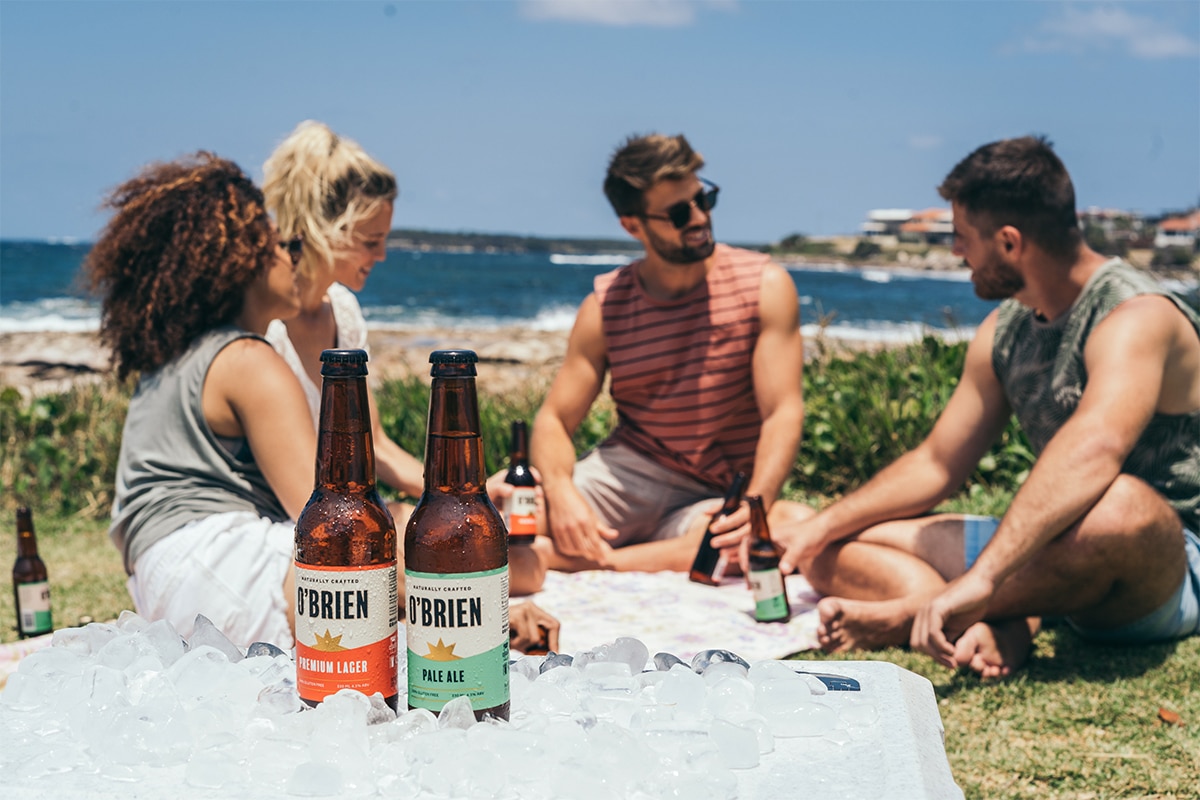 Meanwhile, XPA joins a truly celebrated core range of delicious lagers and ales. O'Brien is unique in using only locally grown and malted grains in the brewing of its beers (other brewers use imported malts or syrups). You can taste the difference from the first sip to the last, hence all the awards. That includes recent Gold Medals at the Australian International Beer Awards and the Independent Brewers Association 'Indies,' respectively. To date, the brand has won over 40 local and international beer awards.
The secret to O'Brien's ongoing success is the ancient grains they use when crafting each beer. Alternative ingredients such as sorghum and millet date back over 20,000 years and were once used to brew nutritious fermented beverages. As commercial farming gave rise to mass-produced wheat and barley, these nutritious grains were lost in the shuffle. Now they're staging a major comeback and, here in Australia, O'Brien is leading the charge. Put simply, gluten-free craft beer doesn't get any better than this.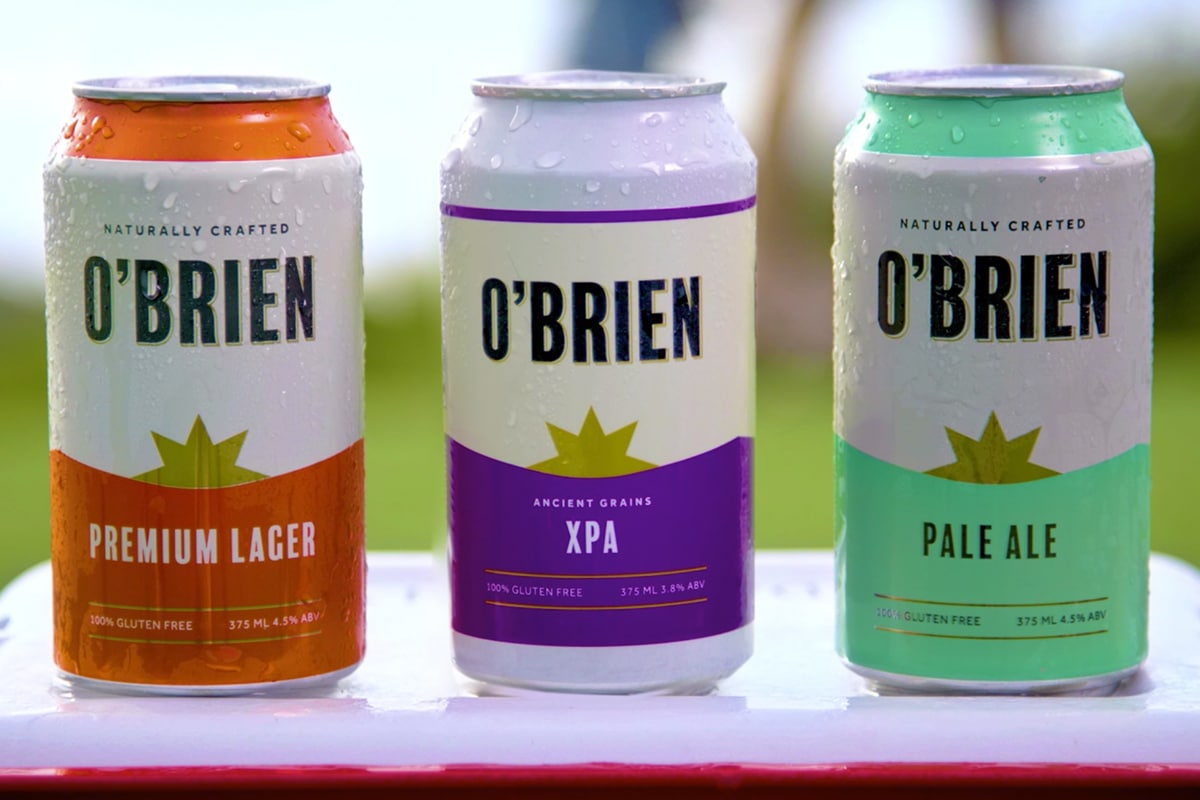 Nutritious beer? You may be thinking to yourself incredulously. But it's true, presuming you don't go overboard. Alternative grains like the ones used by O'Brien deliver beneficial levels of zinc, magnesium, protein, B vitamins, and antioxidants. Their low GI index also supports more stable blood sugar levels. Many O'Brien drinkers also refer to the fact that they feel less bloated after drinking these gluten-free brews. No wonder the O'Brien team refer to their brand as "Beer that loves you back". This new video below perfectly illustrates their level of commitment to their drinkers:
The themes of high quality and absolute drinkability continue with the new XPA. Touting a clean taste and a mid-strength ABV of 3.8%, this one is perfect for those warm Aussie days and nights. Join our giveaway for the chance to win your height in cases of beer. ENTER Below.