Man of Many's Staff Favourites – 16 January 2021
Pack 'er up team, the weekend is here and to show it's appreciation, the Aussie sun has come out to greet us. So, wherever you are and whatever you're upto this fine Saturday and Sunday, remember to crack a cold one and take it easy. We're only two weeks into 2021, so it's worth sitting back and enjoying the calm before the storm. Hell, why not check out our Staff Favourites while you're at it?
You'll also like:
Man of Many's Staff Favourites – 9 January 2021
Man of Many's Staff Favourites – 19 December 2020
Man of Many's Staff Favourites – 12 December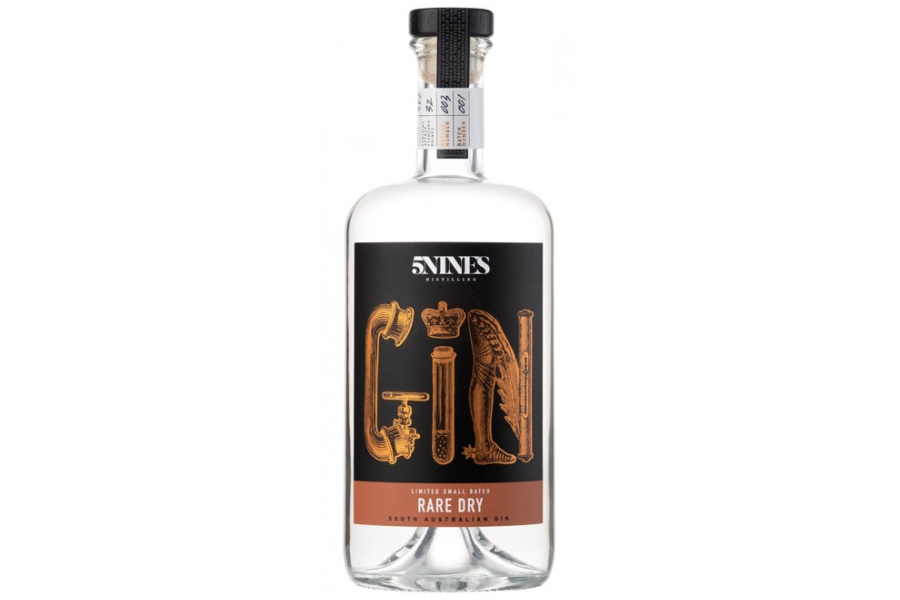 5NINES Rare Dry Gin
Nick Hall – Digital Editor
I feel like I mention this every Staff Favourites, but I'm a proud South Australian. As such, every time I see a whisky, wine or spirit from the great southern state come across my desk, I do get a little excited. This week, it was the fine folks over at 5NINES Distillery, who just so happened to drop off a sample of their Rare Dry Gin. I have to say, first impressions were strong. From the design of the packaging to the rich botanicals, this is one slick release.
I'm a huge fan of the rich juniper, desert lime and orange flavours you get out of this gin. It's definitely on the fruitier side for a dry, but it's still crisp enough to cut through without feeling like you're diving into a fruit salad. Also, the fact that it's made with Adelaide Hills spring water just tops it off. Definitely a win for the SA lads.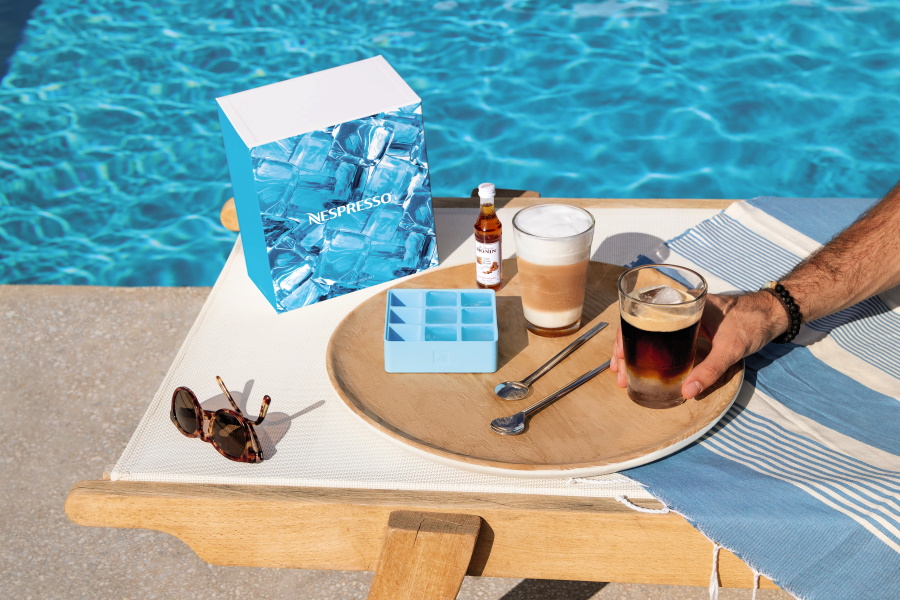 Nespresso Barista Creations For Ice
Scott Purcell – Co-Founder
I'm not sure there's anything I love more than coffee (maybe whisky), but it's somewhat tricky to stomach a steaming hot latte on a 30+ degree day. I've recently switched over to ordering iced-lattes from my local cafe, but was stoked to also see Nespresso release its Barista Creations for Ice. That means I can now get the same iced coffee experience in the convenience of my home or office. The range features four different blends that are crafted to perfectly partner with ice and cold coffee recipes across both the Original and Vertuo systems.
My favourite is the Freddo Intenso which brings a more full-bodied flavour that doesn't get as watered down by the ice. Need a little more spice? Nespresso is also partnering with gourmet flavoured syrup brand Monin to offer a limited-edition set of mini (50ml) syrups in Salted Caramel, White Peach, and Blackcurrant flavours to sweeten up your iced-lattes. The full range, including accessories, will be available online and at Nespresso boutiques from 11 January until 14 February, or while stocks last.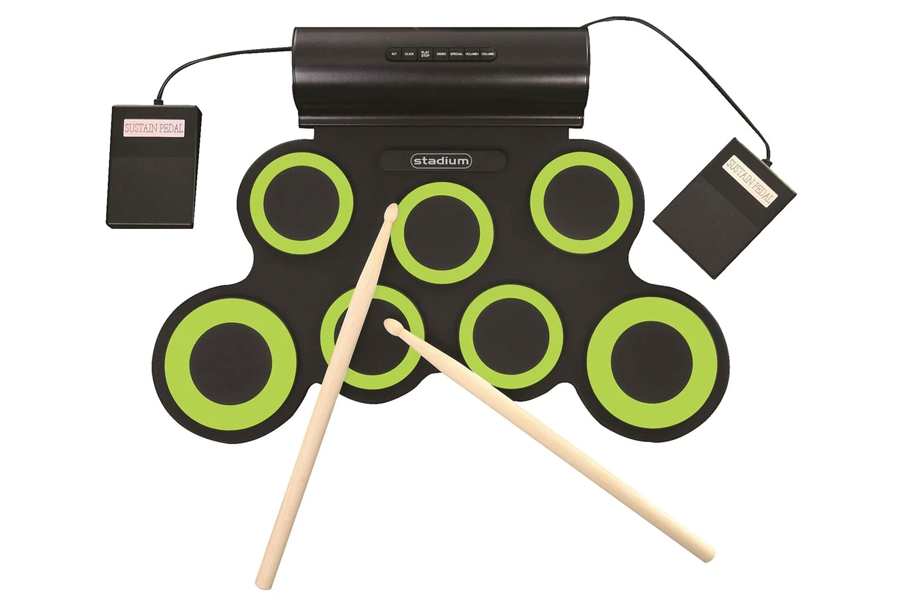 Roll Up Electronic Drum Kit
Frank Arthur – Co-Founder
Since childhood, I've always thought it'd be pretty cool to play the drums. At the ripe age of 36, I've decided that now is the time to make my dream a reality. Do I know anything at all about the basics of drumming? No. Do I have space in my apartment for a drum kit? No. Will I ever be able to recreate the final drum solo from Whiplash? Hell no.
All I want is to learn the skills required to bash out a few simple drum patterns on the pigskins, so I got myself a roll-up drum set to help me achieve this.
My roll-up drumset set is essentially a toy electronic drum kit complete with two pedals, inbuilt speakers and headphone output. Its small form factor makes it easy to store and although it's not quite the same as a real drum kit, it's close enough for someone like me who's likely bored/frustrated/over it within a month or two.
I'm no Questlove and nor will I ever be, but under the tutelage of the scores of YouTube drum teachers that I've been watching, I'm making some progress and so far my roll-up drum set has been fun as hell.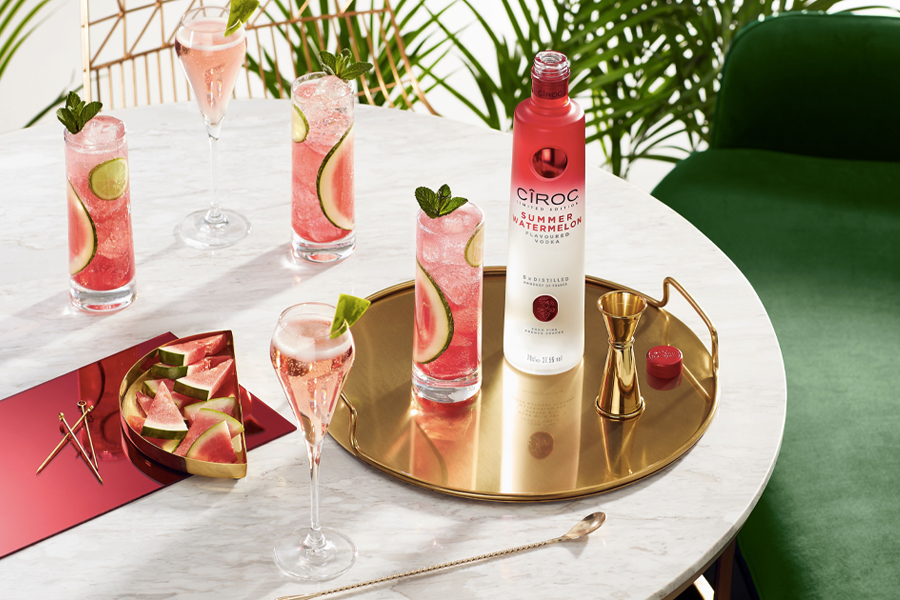 Ciroc Summer Watermelon Vodka
Fresh from the mind of the irreverent DJ Kahled, Ciroc has just released its Watermelon Vodka just in time for summer. Made from imbibing their ultra-premium, five times distilled, French vodka with Watermelon and other natural flavours, the Circoc Watermelon Vodka is the perfect poolside summer spizzy.
To get your engine going, here's my very own secret cocktail recipe for the perfect summer libation:
Watermelon Sugar High
60mL of Ciroc Summer Watermelon Vodka
Watermelon
Mint
15mL of Fresh Lime Juice
Soda Water
Combine watermelon (about a cup), mint and fresh lime into a cocktail shaker, muddle until you've got a mint and watermelon slush. Add vodka and shake with ice. Strain into a chilled glass with and top with soda. Garnish with a bit of mint and bob's your uncle.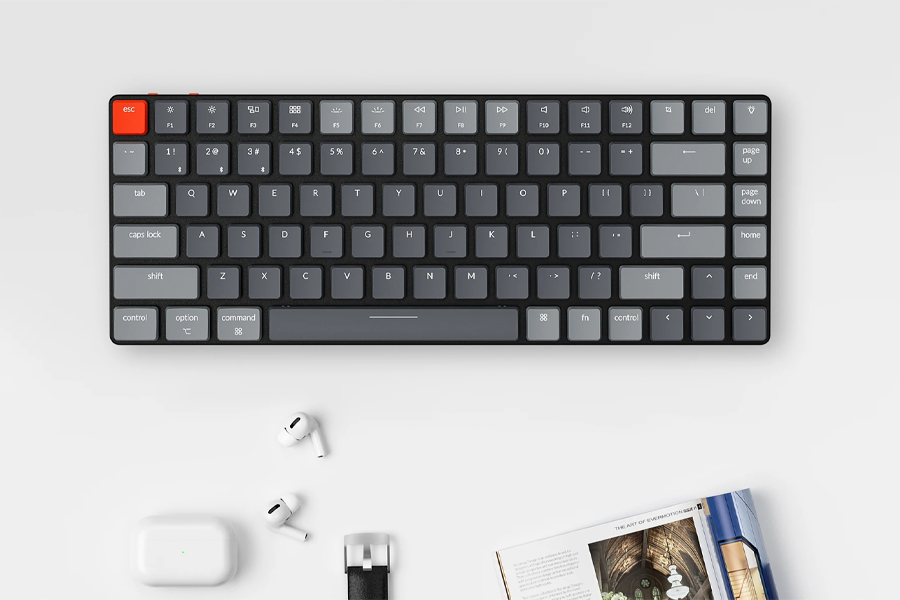 Keychron V3
Ben McKimm – Staff Writer
I was in the market for a mechanical wireless keyboard to take between the office and home. I struggled to go between different boards and the brand Keychron came up as a great beginner option at a reasonable price point, so I did some research. There are a number of different keyboards in the Keychron range, but I was after something lightweight, portable, and ultra-slim.
I stumbled across a pre-order for the new Keychron V3 and fell in love with its minimal design, and ultraslim form factor. I chose to spec the keyboard with optical white switches, which are the quietest and best for office use. I took delivery of the board earlier this week and am amazed at the feeling, weight and build quality. I can't recommend this board enough if you're looking for something to bring between the office and home, and there's nothing more satisfying than a mechanical board.
You'll also like:
Man of Many's Staff Favourites – 9 January 2021
Man of Many's Staff Favourites – 19 December 2020
Man of Many's Staff Favourites – 12 December