Man of Many's Staff Favourites – 7 July 2021
Well, that's not ideal. New South Wales is tipping 300 cases a day, Melbourne went out and back into lockdown and Brisbane is finally facing the hard road out of COVID…but how good's the Olympics?! Yeah, we'll be settling in for a few more weeks at home, which means one thing – More time on the net scouring the globe for cool shit. Here's what we found this week in our latest edition of Man of Many's Staff Favourites.
You'll also like:
Man of Many's Staff Favourites – 31 July 2021
Man of Many's Staff Favourites – 17 July 2021
Man of Many's Staff Favourites – 10 July 2021
Andy Golledge – Baby Mumma
Nick Hall – Digital Editor
A few weeks back, when we were actually allowed outside, I ventured off to the Country and Inner West Festival at Sydney Park in Alexandria. Being a big fan of the Man in Black, I was pretty keen to see Tex Perkins play Johnny Cash on the main stage, but to my surprise, another artist stole the show for me. Local lad Andy Golledge was definitely my highlight for the day and since then, I've been optimistically checking his socials to see when new music was arriving. Come this week, it finally dropped. Baby Mumma, the first single off the new album is a certified tune and better yet, it was filmed at the Marrickville Bowls Club, less than a km from my house. Cowboy hats off to Andy and his band for this banger.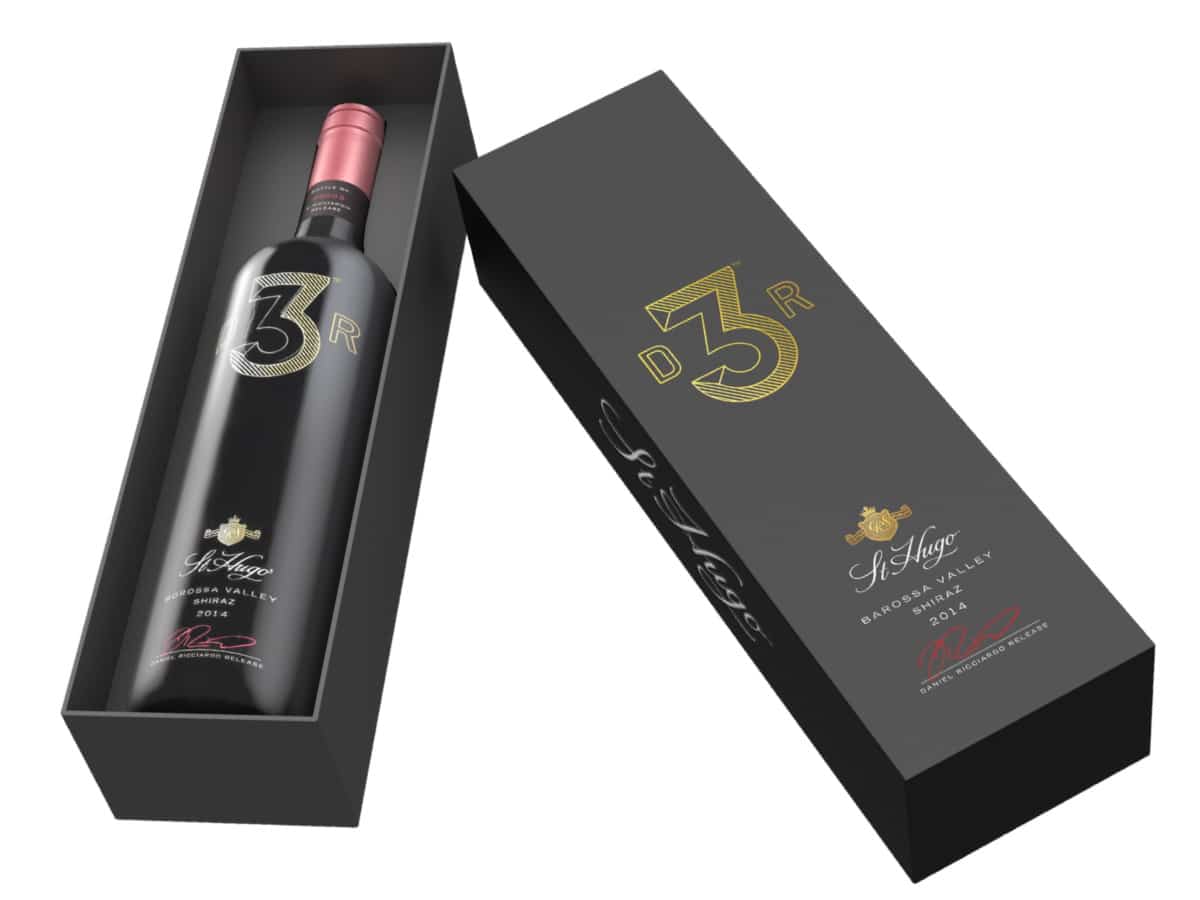 DR3 X St Hugo Barossa Valley Shiraz 2014
Scott Purcell – Co-Founder
We covered this launch a while ago but this is the first time I've got to try Daniel Ricciardo and St Hugo's new drop in person. If you're a fan of big bold wines and big bold personalities like Daniel Ricciardo, then you're bound to be a big fan of this. The DR3 X St Hugo Barossa Valley Shiraz 2014 is a single vineyard wine from Ebenezer in northern Barossa that is renowned for producing powerful (I think you can see where this is going with the collaboration with the F1 driver), yet elegant fruit. As Dan put's it, "it's a wine that's dark, opulent and flavoursome". As 2014 threw up challenging vintage conditions, visiting the vineyards throughout the ripening period was essential to choose the ideal picking date. After fermentation, the wine was then matured in 100% New French oak for 18 months before blending. It was then further matured in bottle prior to release to allow the wine to integrate but you can also expect this wine to cellar well for decades to come under the right conditions. With lots of spices, liquorice and raspberries on the nose, the taste was a rich deep dark fruit and as they describe it "chalky tannins" leaving your palate with lots to explore. For $65 a bottle, this is a wine that will age well for 20+ years and they recommend drinking it anytime from 2021 – 2034.
Melotown
Frank Arthur – Co-Founder
Whether WFH, doing chores or getting some exercise, a good soundtrack makes everything better. In the never-ending quest for the perfect playlist, I stumbled upon Melotown, a YouTube channel dedicated to old school hip hop. Melotown spins deep cuts from the '90s to early '00s rap archives. Their catalogue of curated playlists and 24/7 live streams are the perfect portal to discover and re-discover some of the best underground rhyme spitters and lo-fi beats from the glory days of hip hop. Not only is the music on point, but their retro visuals also feature track info, pop culture throwback video clips, historical Billboard chart lists and other nostalgia-inducing throwbacks.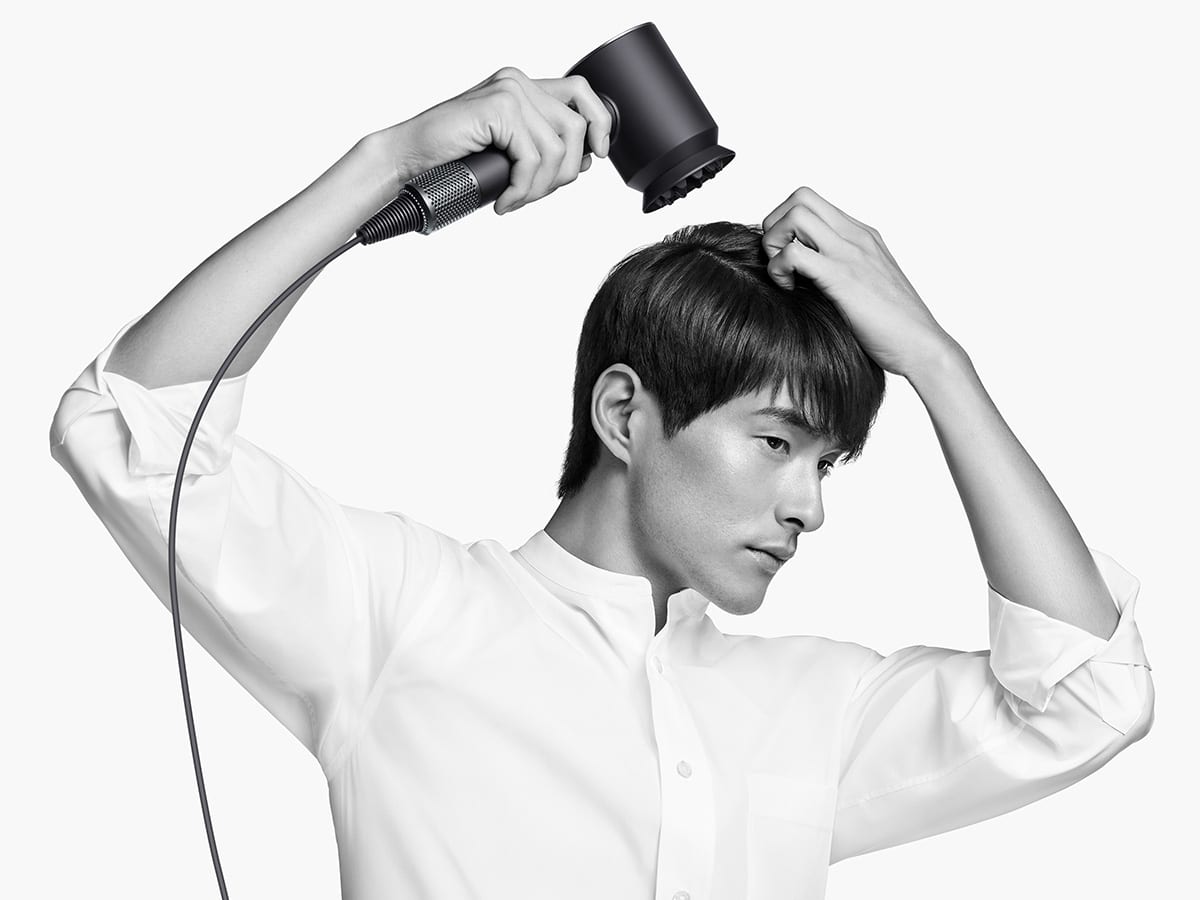 Dyson Supersonic Hairdryer with new Flywaway Attachment
Denise Barnes – Native Content Manager
The Dyson Supersonic Hair Dryer is by no means a new product. In fact, it made big waves when it was first introduced in 2016 as a revolutionary new hair care device. Today is no different. It still remains "THE" hairdryer to have, the GOAT of hairdryers if you will. So why am I writing about it as my new favourite thing?
While the Supersonic still has all the features we love (fast-drying & precision styling powered by the Dyson V9 digital motor that spins up to 110,000rpm – for context, that's 6 times faster than other hair dryer motors), the latest addition is yet another game-changer for the company.
Introducing the new Flyaway attachment – Designed to hide annoying flyaways, it makes it so much easier to achieve that healthy salon styling right in the comfort of your own home. The reason it is so effective is not just the innovative hook design, but also because it harnesses the Coanda effect, or to explain it in really simple terms, a phenomenon used to attract and lift longer hairs to the front, whilst pushing stubborn flyaways through to the back and out of sight, leaving you with a natural shine and sleek finish, and all this without using extreme heat.
Whether you are male or female, anyone with longer hair will love the newest addition to the hairdryer. The good news is, the Flyaway attachment can be bought separately for $99 if you already own a Supersonic, and if you don't, all-new Supersonic purchases now come standard with the new attachment.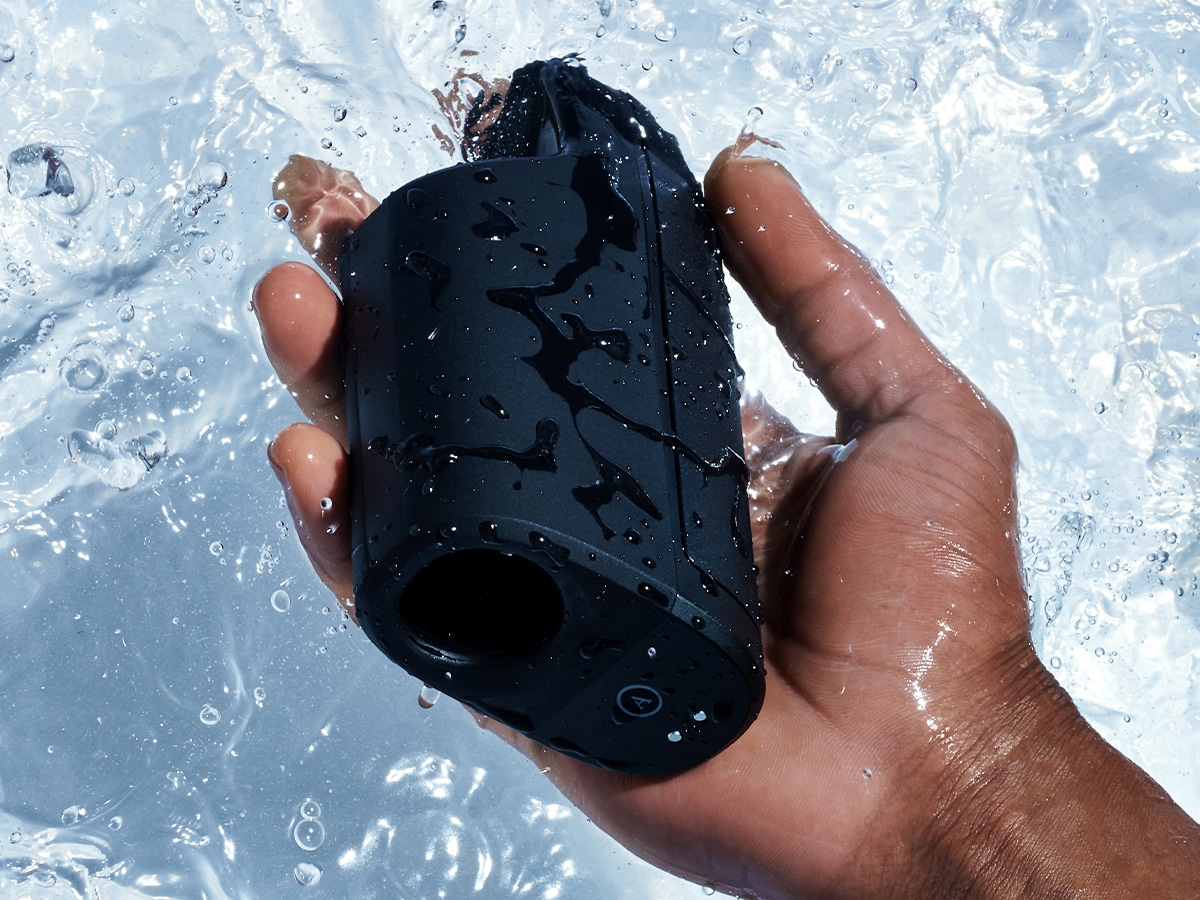 Arcwave Ion
Tim Fernandes – Sales & Partnerships Manager
Look, I'm not about to do a personal review on my experiences with the Arcwave Ion as I'd like to continue having eye contact with my colleagues when lockdown ends and we're back in the office together. Instead, this write up will be about features of the world's most advanced sex toy for blokes, followed by a simple verdict as to whether you should buy one or not (hint: Yes. Yes you should). Direct from their site, we're told the Arcwave Ion offers men to experience a "new type of orgasm, as unique pulsating airwaves stimulate sensitive Pacinian pleasure receptors in the frenulum". Or in other words … "The Closest Thing to a Female Orgasm for Men".
The Arcwave Ion is basically a futuristic fleshlight with air pulsing/vibrating tech, it's waterproof, comes with different intensities and is packaged in a sleek rechargeable box. The bedroom imagery on their website shows the Arcwave nonchalantly placed on the bedside table next to an alarm clock and glass of water – I choose to hide mine under the bed so nobody asks me "what's that?", but each to their own I guess. There's a reason its top of the list on our recent "5 Sex Toys Every Man Should Own" article and you can read a lot more in-depth detail Arcwave in this article here. Final verdict, if you're going to spend any money on a male sex toy there's no point cheaping out on an inferior product, spend the extra and be glad you got the best. Well worth it.
New NORT 'Craft' Beer
Ben McKimm – Staff Writer
Honestly, I've always been a little sceptical about the flavour and taste of non-alcoholic beer. But i'm a sucker for some fruit beers, and when NORT hit me up to test their latest 'mixed pack' I thought it was about time to treat the waistline right and opt for something a little healthier. What started as a healthier alternative has now turned into a flavour based selection and it's been the perfect companion for after-work drinks.
The mixed pack features a Refreshing Ale, and the latest additions including the world's first Pacific Ale, Tropical XPA (my personal favourite) and All Day IPA. Every beer is below 60 calories which makes NORTs range the lowest calorie Australian made beer in the country. Now, enough of that, I'm off for another worry-free bevvy.
Jigsaw Puzzles by Ponder Designs Co.
Sam Mangioni – Staff Writer
Cabin fever has reached an all-time high in my household, so I have been looking for ways to relax and unwind. Fortunately, I was sent this beautifully crafted puzzle from Ponder Designs Co. and let me tell you – it's been an absolute game-changer in lockdown. Australian owned, the newly released collection centres on illustrations by emerging artists that trigger meaningful conversations. The launch features three designs, and I received the "I Need Space" edition, which comments on the increasing need to break away from our 'always on' lifestyles. Ponder Designs Co. is shaking up the traditional jigsaw puzzle, with unique packaging and a gorgeous aesthetic worthy of the coffee table. For anyone searching for some peace and calm during this chaotic time, I'd strongly recommend Ponder Designs Co. – I've already ordered the other two illustrations!
YUNGBLUD – Don't Look Back In Anger – Oasis Cover
Ante Pedic – Agency Partnerships Manager
In one of my many YouTube rabbit holes this week, I stumbled onto this absolute gem by YUNGBLUD, a UK singer who honestly captured my initial attention with his early '2000s punk aesthetic. Only seconds into this video I knew I was already watching one of my favourite new singers, despite having never heard any of his original music. Now that being said, I tend to stay away from covers of classic songs because well, they're already great but in this instance, I actually enjoyed the cover more. Accompanied only by an acoustic guitar, YUNGBLUD's vocal skills & charisma are on full display as he belts out the song as if he wrote it, or has some seriously good memories with the track. Great song, great cover & thank god for the YouTube rabbit hole.
You'll also like:
Man of Many's Staff Favourites – 31 July 2021
Man of Many's Staff Favourites – 17 July 2021
Man of Many's Staff Favourites – 10 July 2021