32 Tools to Achieve Your Goals in 2016
A good friend of ours here at Many of Many, Marco Volpato, recently wrote a gargantuan guide on how you can be more productive in your life. And it got us thinking. It's all well and good to be at your best day-to-day, but what about striving to achieve those longer-term goals and keep those 2016 new years resolutions. So we've put together 32 tools for you below on to help you do just that and make the most of 2016.
While the tools below are all apps or websites we can personally recommend, if you're looking for some more detailed advice on goal setting or keeping your new years resolutions, make sure to check out Chris' New Year's Resolutions Guidebook and ensure you're not one of the 92% who fail at keeping their habits. The free book is broken down into three parts: (1) How to Choose Your Resolutions; (2) How to Make a Plan to keep them; and (3) Tips to Carry Out That Plan.
So, on to the tools:
---
You'll also like:
How to Achieve Your Goals in 2018
20 Best Productivity Apps in 2018
8 Apps to Stop Procrastinating
---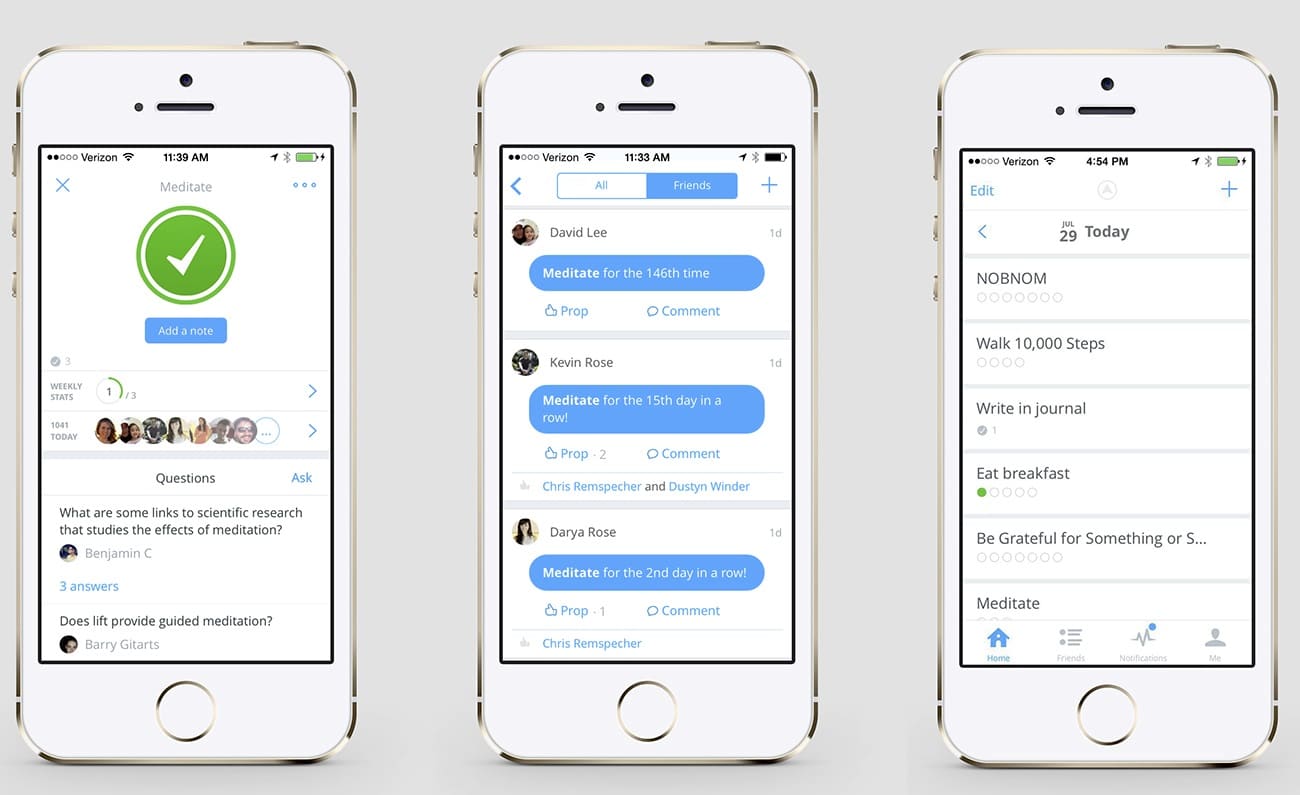 To Form Better Habits
Everyone knows the importance of forming good habits, and in order to succeed it usually comes down to repetition. It's how Jerry Seinfeld forced himself to write a new joke each and every day by "not breaking the chain". These apps will do just that by tracking your progress each day to motivate you to form as long a 'chain' of habits as you can. We've tried a few of these but the one we recommend the most, and one that comes with Tim Ferriss' endorsement, is Coach.me (formerly Lift).
Other apps include Wonderful Day, Chains.cc or Habit Streak. Or better yet, throw your money on the line with Stickk.
UPDATE: After listening to Kevin Rose & Tim Ferriss' Random Show podcast on New Years Resolutions they recommended the Way of Life app to track your habits.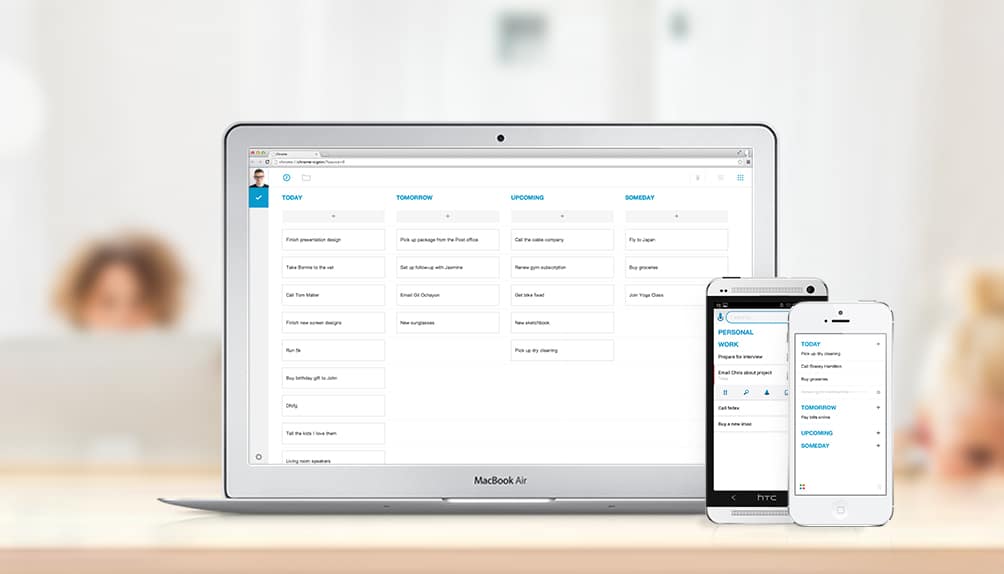 To Better Manage Your Tasks
A task list isn't just something you should keep on a post-it note. If done correctly, it can be the secret to achieving your long-term goals in putting together actionable and broken-down steps. This is also something Marco also spoke about in his article in keeping them as a detailed "next physical action". To do this ourselves at Man of Many, while it may not be the sexiest of the bunch, we use Google Tasks stand-alone tasks manager which you can access directly at this link here. It allows for separate lists, indenting tasks, URLs, links to further detail and for drag and drops functionality. Best yet, it's simple and it works, which is why we like it.
Your Google Tasks can even be synced up with a myriad of other apps like Google Calendar, Any.Do or Tasks. Other great task management platforms include Evernote (absolutely packed full of features. Listen to Tim Ferriss' podcast interview with Evernote founder Phil Libin here), Wunderlist or for the more adventurous who like to gamify their tasks, Habit RPG.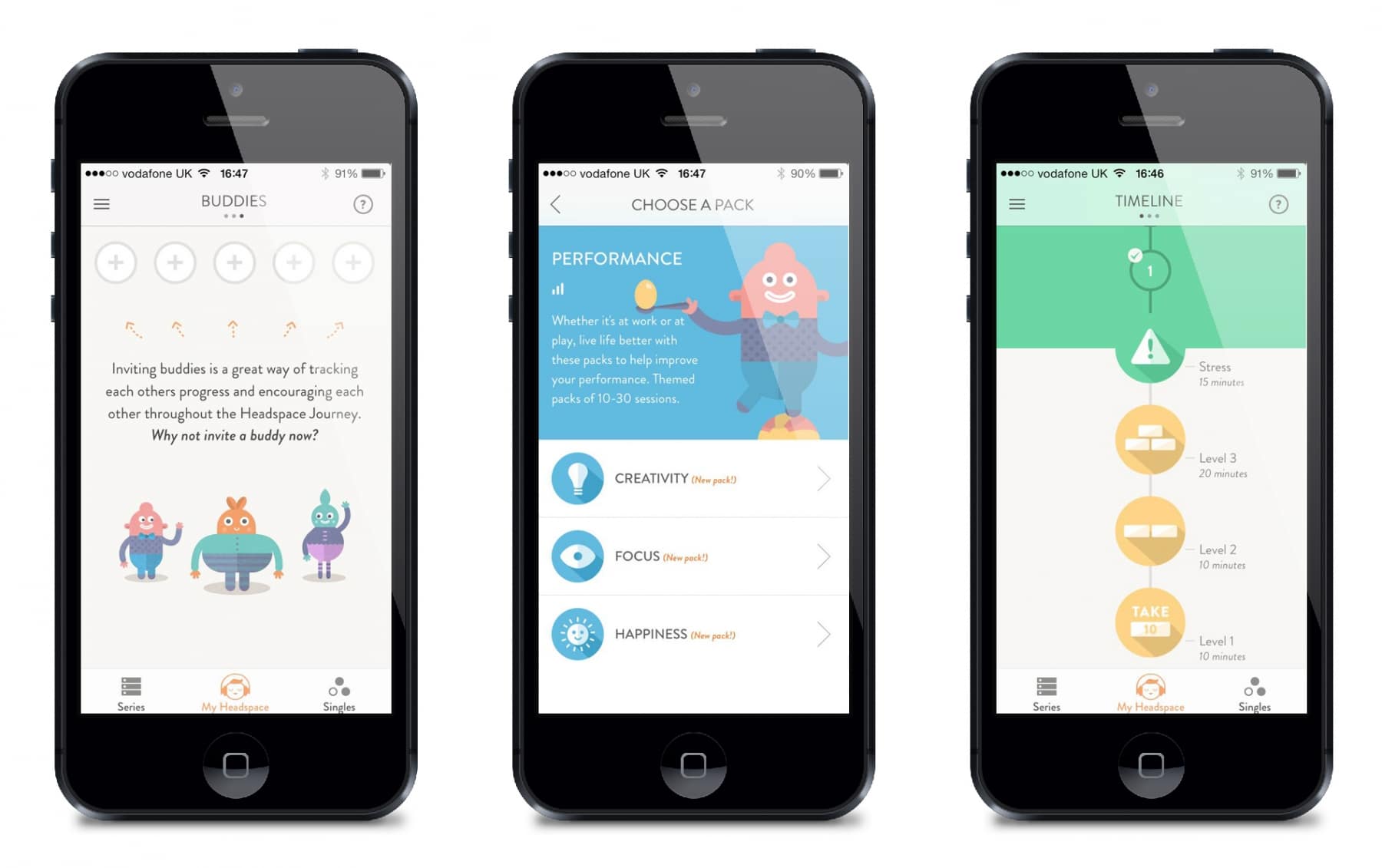 To Relax More & Meditate
This is certainly one of my personal goals for this year, to Meditate. It's been mentioned on practically every single podcast that I listened to throughout the year and something many people attribute to their success. Meditation is something that is quite confronting to approach at first being left along with your thoughts but nowadays with apps it doesn't have to be. There's great introductory apps that will guide you through the process like Headspace (our recommendation), The Mindfulness App, Calm or Sattva.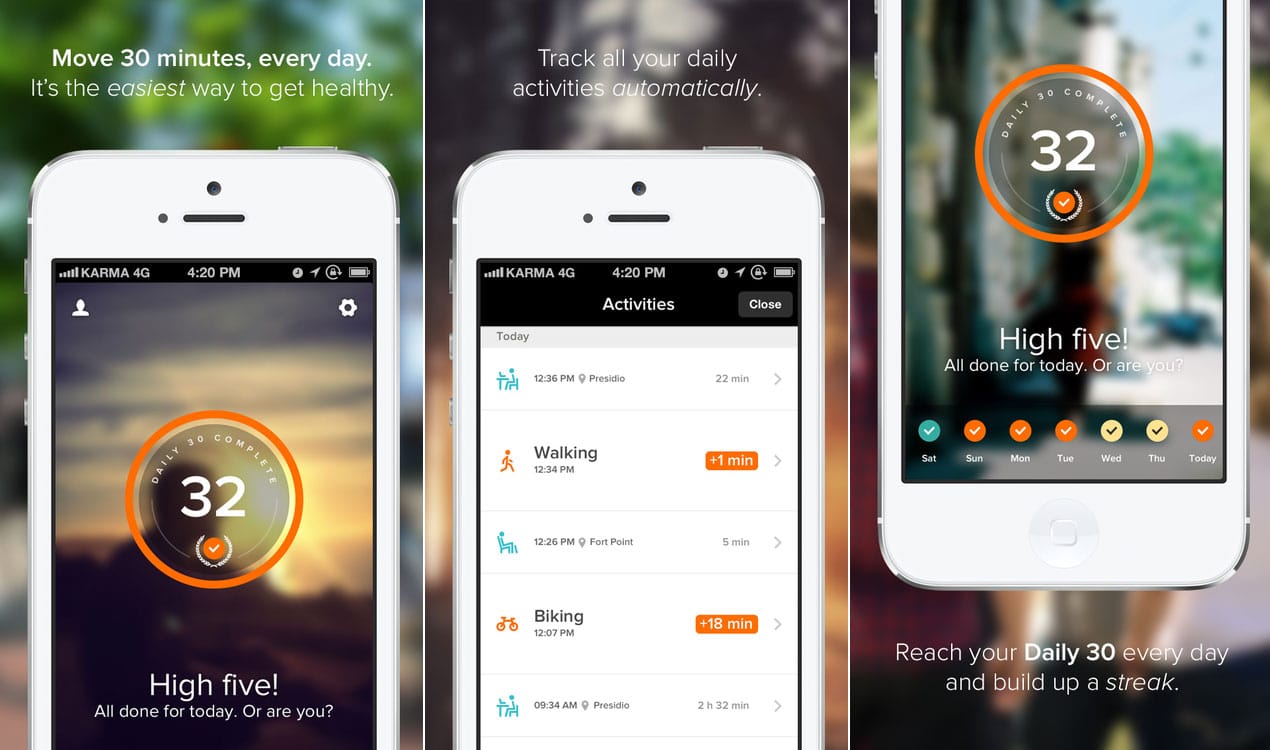 To Exercise More
This is on everyone's list, and if it's not, it should be! There are some simple changes you can make to your lifestyle that can go a long way to achieving this goal like walking home from work, leaving your running shoes by the door as a constant reminder. The secret to succeeding in your fitness and exercise goals, however, is tracking your progress and there are some great tools below to do just that. An app I fell in love with in 2015 was Run Keeper which helps to measure your pace, distance, elevation or even race against your friends on your running routes.
Other fitness apps to check out are the Johnson & Johnson Official 7 Minute Workout, Pact, Human and Lose It!. or why not have a look at this list of activity trackers worth strapping to your wrist.
If you're just looking to be a tiny bit more active while you're at the workplace, you should also see this stand up reminder.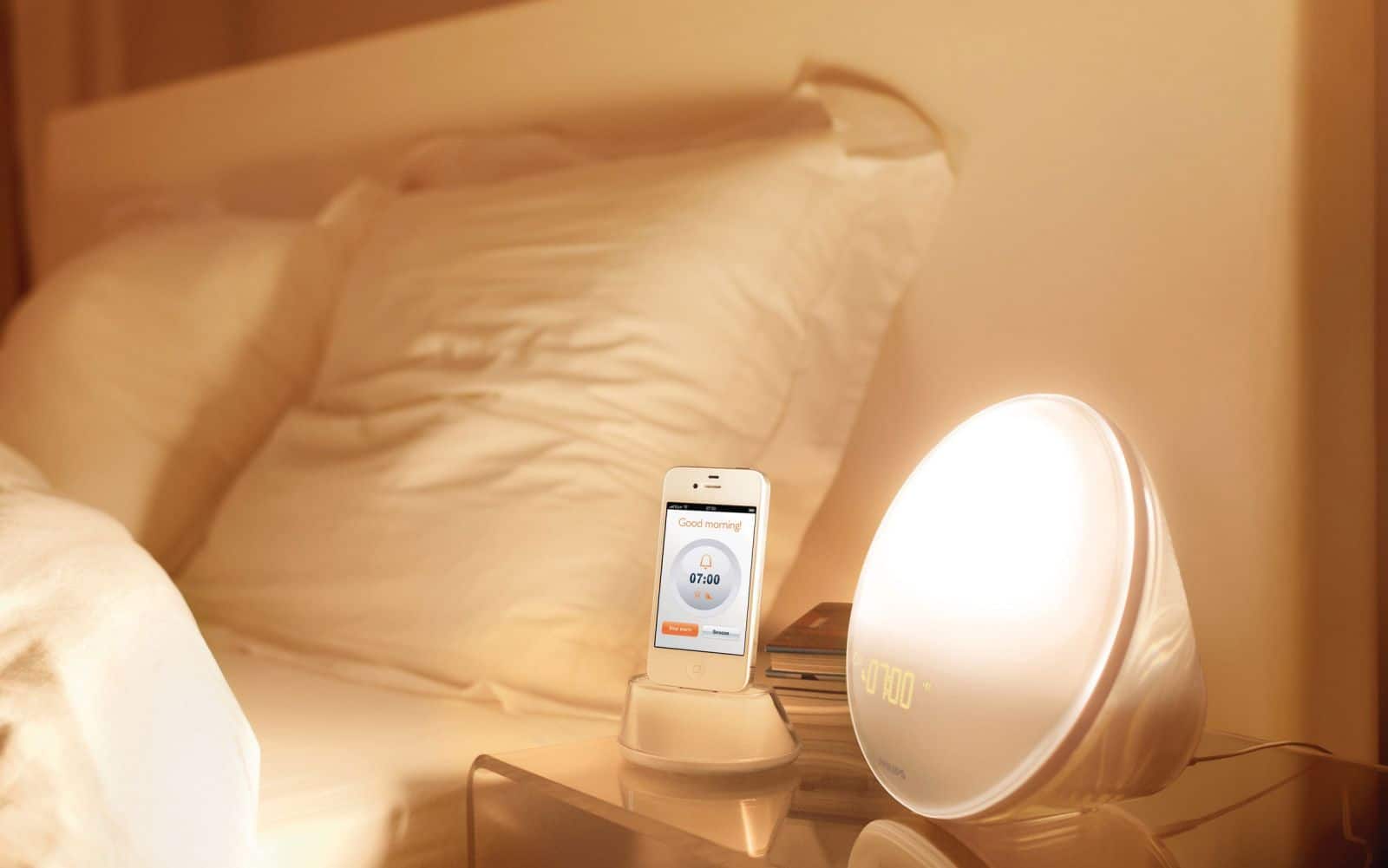 To Sleep Better
Sleep is one of our favourite things starting with "S" (along with showers, sex, sun, surf and snow), so it's a wonder why we all seem to have a lack of it. Getting a good nights rest should be a number one priority for your health so here are a few tools and tips to help you:
Put your phone on silent before you go to bed with this IFTTT recipe (thanks to Marco).
Wake up to Natural Light with this alarm clock.
Cure your insomnia with this calming NightWave sleep assistant light.
Track your sleep patterns with Samsung's Sleepsense.
Or block out loud noises with the Snooz Sleep conditioner.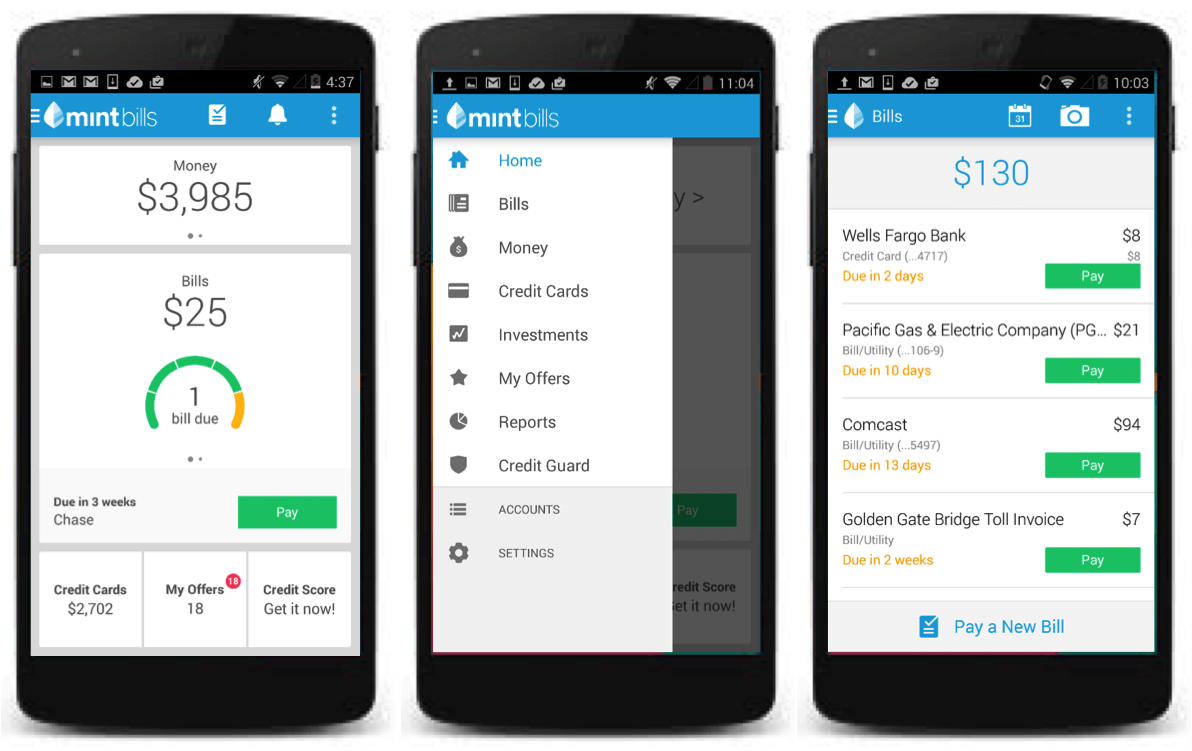 To Save Money
We'd all like to have a little bit more cash in our pockets in 2016, and again it's some minor small changes that can make all the difference and add up in the long-term. One app we use is Pocketbook which tracks your spending habits to ensure you remain within your allocated budget. It works with all major Australian banks but for our US readers, there's also the ever-popular Mint app. For this website, we also use Xero to track our business expenses.
Before you even start with those apps though You Need A Budget (yes that's the name of the app). Also, check out Spendee and Wally.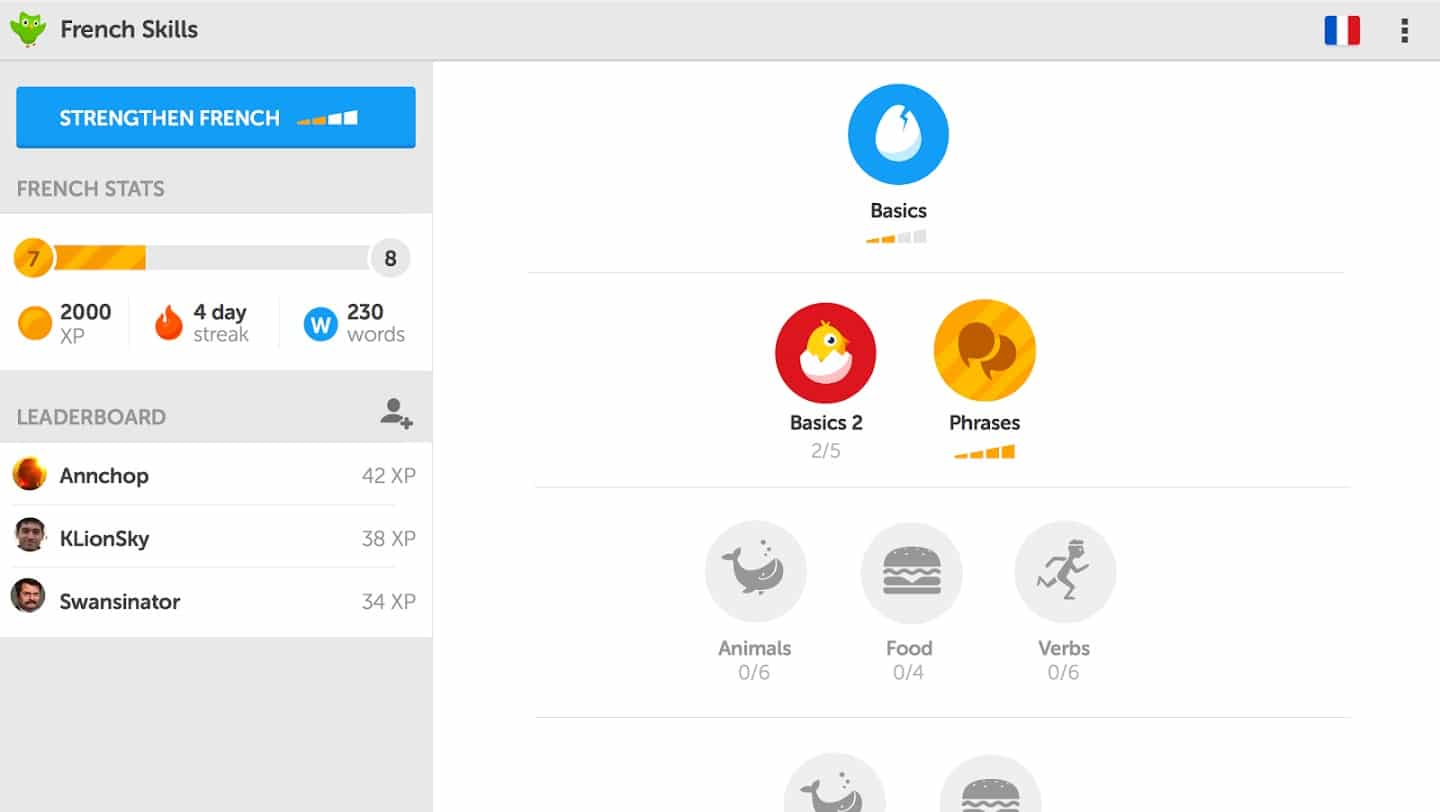 To Learn a Language
This one came from my housemate and he absolutely swears by it. As he explains it, with Duolingo, you learn a language without even thinking about it. Simply follow the in-app games and before you know it you'll be waxing lyrical in French to a beautiful mademoiselle. Best yet, it's 100% free.
To Avoid Distraction
So what's the problem with all these lofty goals? We often get distracted.
In the age of smartphones, notifications and multiple screens there's constant interruption in our lives. Tomorrow we'll take you through some other apps and tools we use to completely block out distractions to get shit done.
What are the apps or tools you're going to use this year to help achieve your goals? Let us know in the comments below.
Feature image photo credit to Jacob Briglin. Check out his amazing Instagram shots here. 
---
You'll also like:
How to Achieve Your Goals in 2018
20 Best Productivity Apps in 2018
8 Apps to Stop Procrastinating
---