Toyota bZ4X Electric SUV Comes With an Onboard Solar Charging System
It's got a forgettable name but mark it down, the new Toyota bZ4X is a release you are going to remember. The latest electric SUV concept from the auto giant is a glimpse at the future of Toyota's electrified business, and business is looking good. By all accounts, the new name means 'Beyond Zero', a reference to Toyota's ongoing plans to reach zero carbon emissions and carbon neutrality through its upcoming fleet of electric vehicles.
On the outside, Toyota's new shape is certainly interesting, radiating a more GR Yaris vibe than Rav-4. It cops a long wheelbase and short overhangs to allow for a more "spacious and open cabin", while the rear legroom is significantly larger than other models in the electric market. Starkly different from the smooth-edged releases we've seen from the likes of Tesla, Audi and Genesis, the Toyota variation takes a more rugged approach to the electric SUV, and for that, we're thankful. Which is lucky, because looks are pretty much all we've got to go by.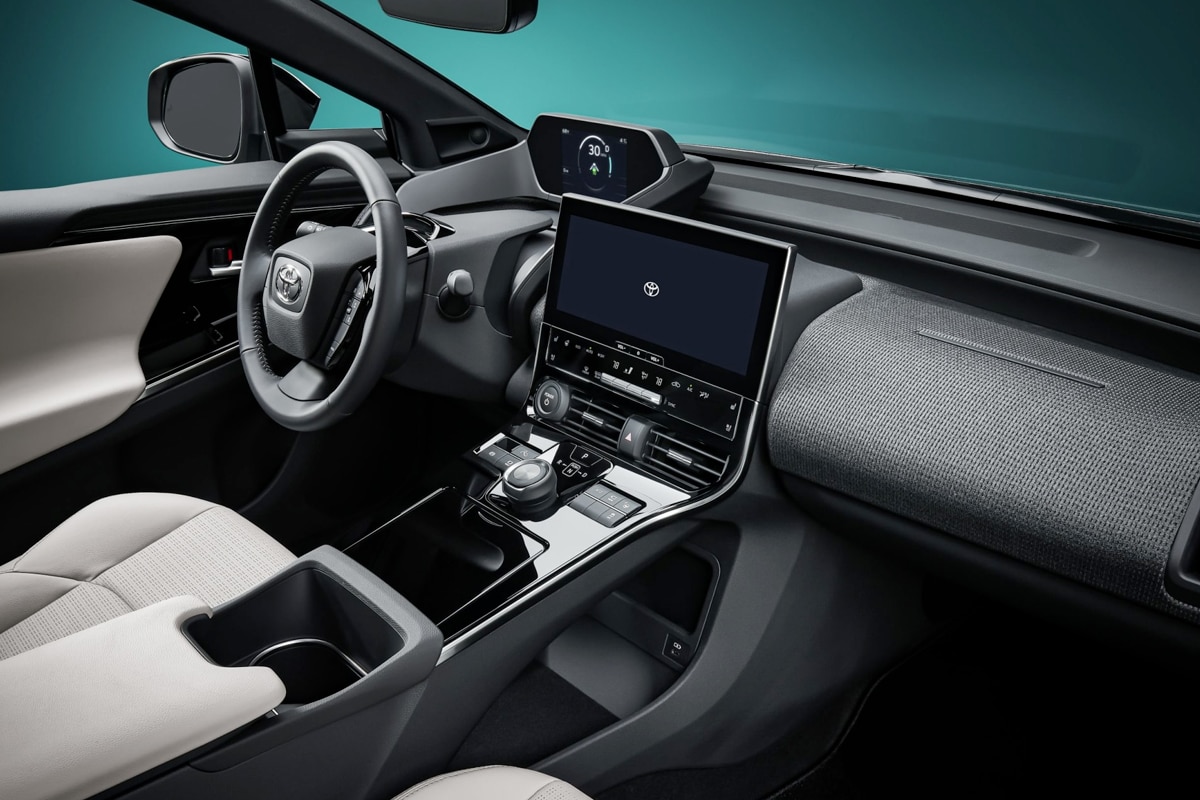 Toyota hasn't released any technical details on the batteries or motor, so it's difficult to say exactly what the performance will look like, but it has claimed the new SUV will offer "class-leading efficiency and a very competitive driving range". Various reports have also suggested that the new Toyota bZ4X electric SUV will score an onboard solar charging system, with a bigger battery setup set to maintain the car's range even in cold weather. Developed in collaboration with Subaru, the new SUV concept features an all-wheel-drive system powered by motors on the front and rear axles.
In terms of steering, Toyota has dropped the conventional steering wheel, opting instead for a steer-by-wire system. Replacing the wheel is a steering 'yoke', which we'll be the first to admit, sounds slightly ominous. The panel that sits above this yoke is set low for better visibility, with the rest of the major metrics and dials grouped into a large central screen.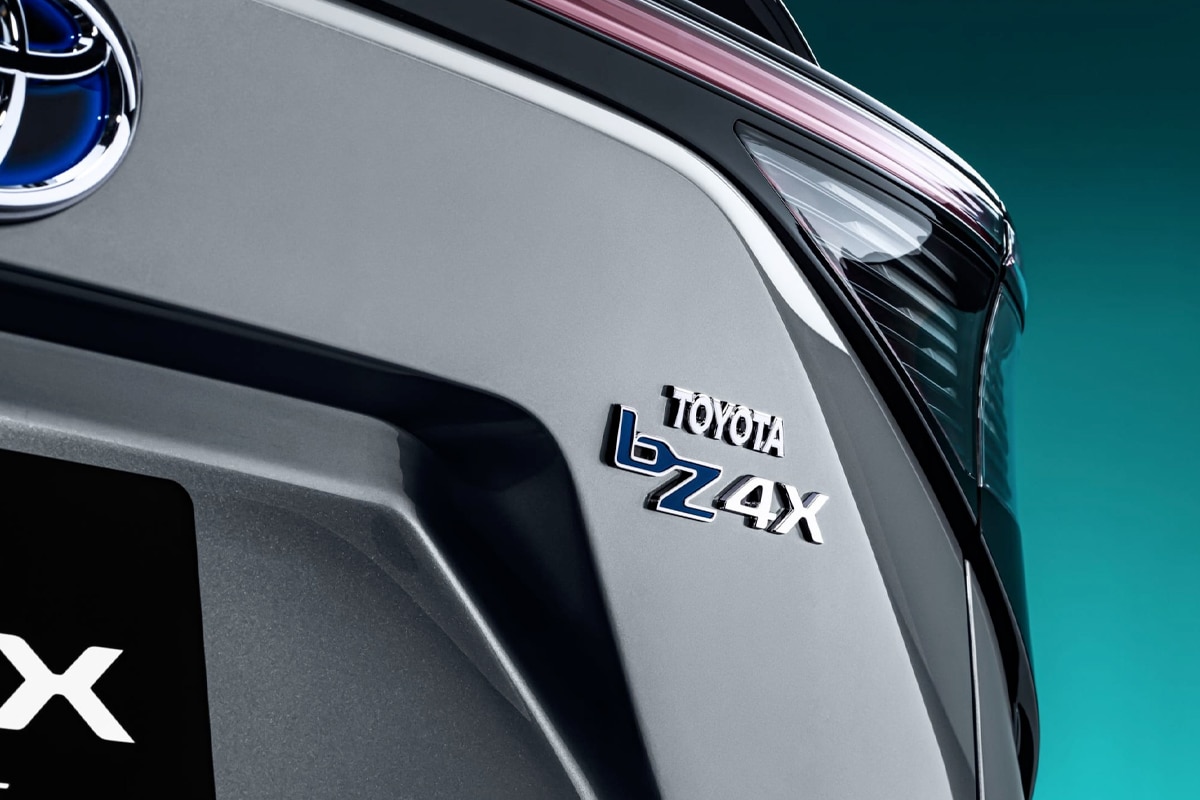 Toyota Australia vice president sales and marketing Sean Hanley told News.com.au that the company would continue to offer customers a variety of power options, including EV, petrol, diesel and hybrid. "Further bZ series vehicles will be considered and introduced as appropriate for Australia in due course, expanding Toyota's electrified vehicle choices," he said. "Our approach reiterates Toyota Australia's absolute commitment to reducing its CO2 footprint and the adoption of new technologies across our extensive range of vehicles, while recognising the different practical needs of Australian customers and geographies. Offering a number of powertrain choices to suit customer needs is essential."
According to Toyota, there will be seven new bZ electric vehicles landing in Australia over the next few years, making up almost half of the 15 slated new battery-electric arriving by 2025. The production version of the bZ4X will be ready for 2022, landing in Australia shortly after.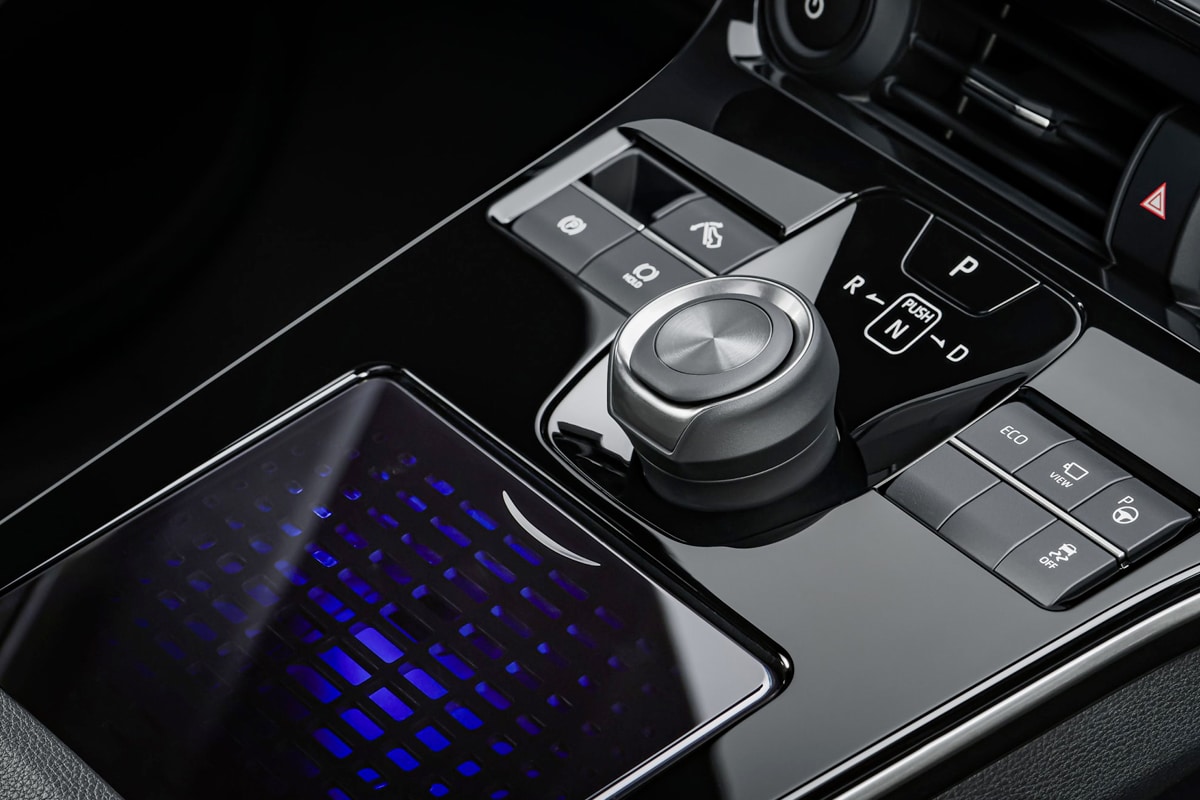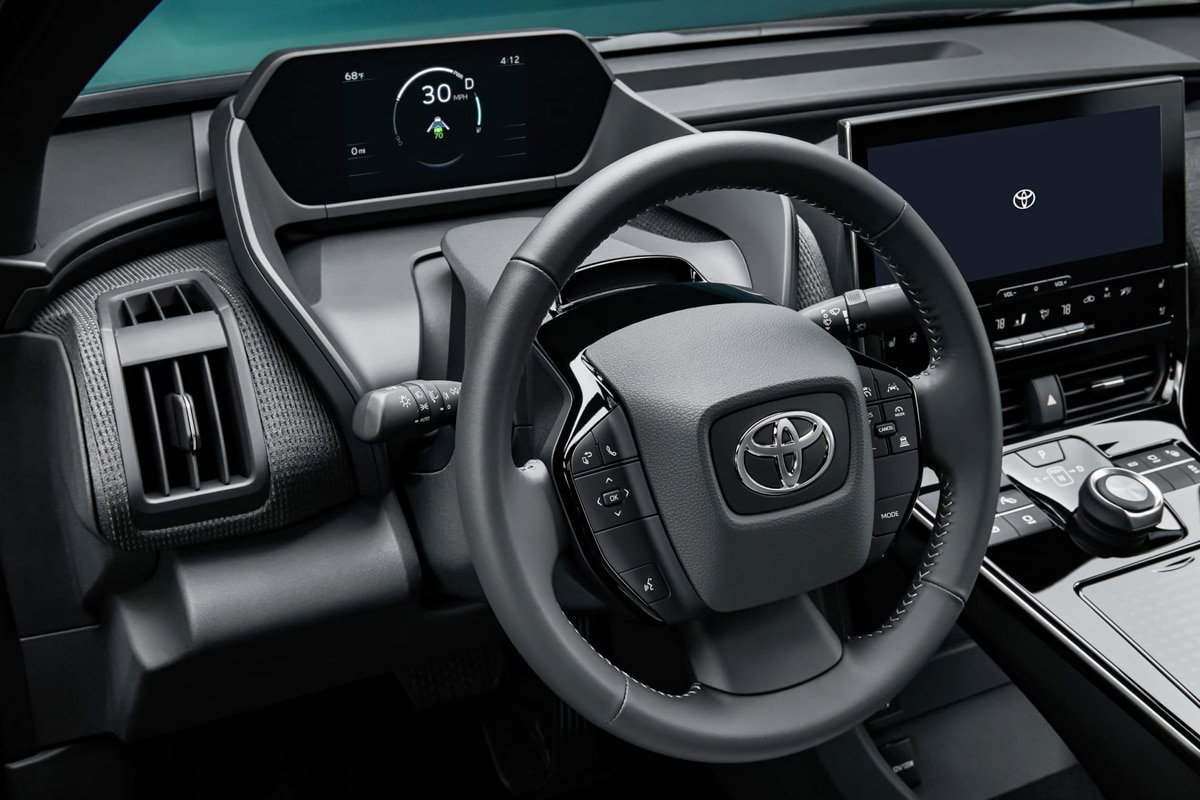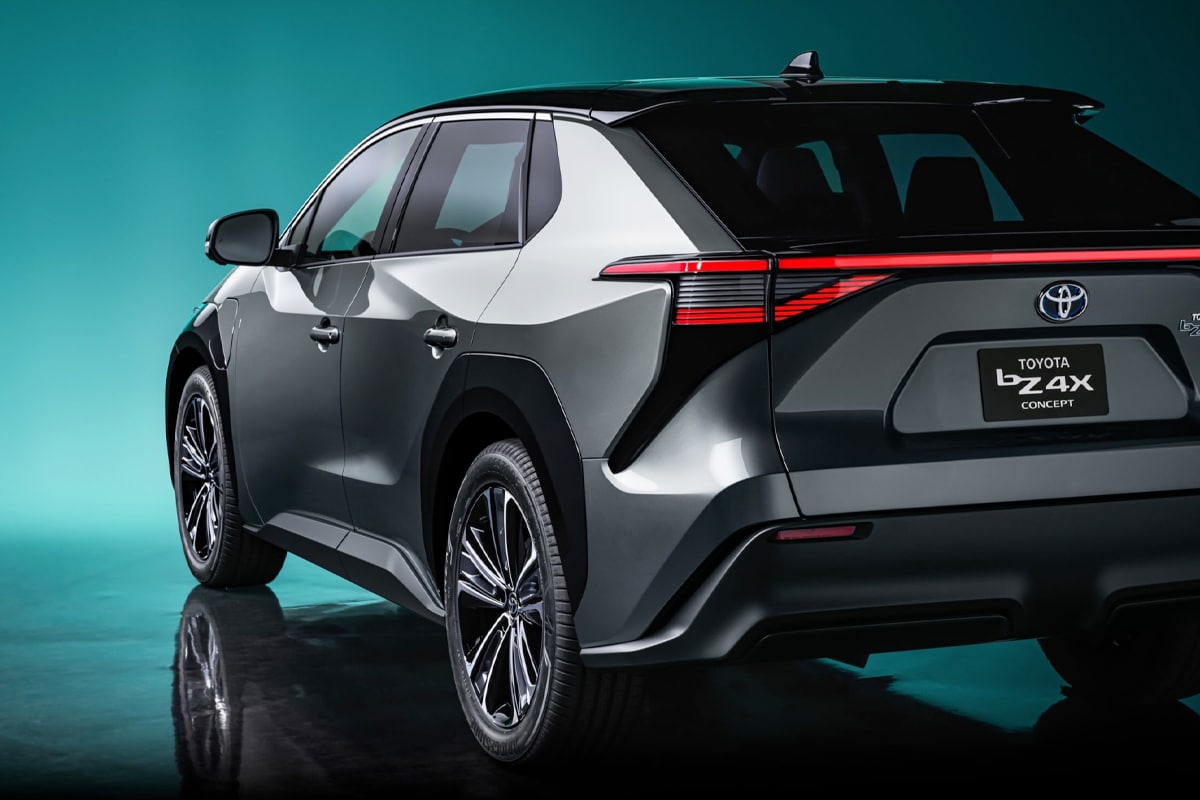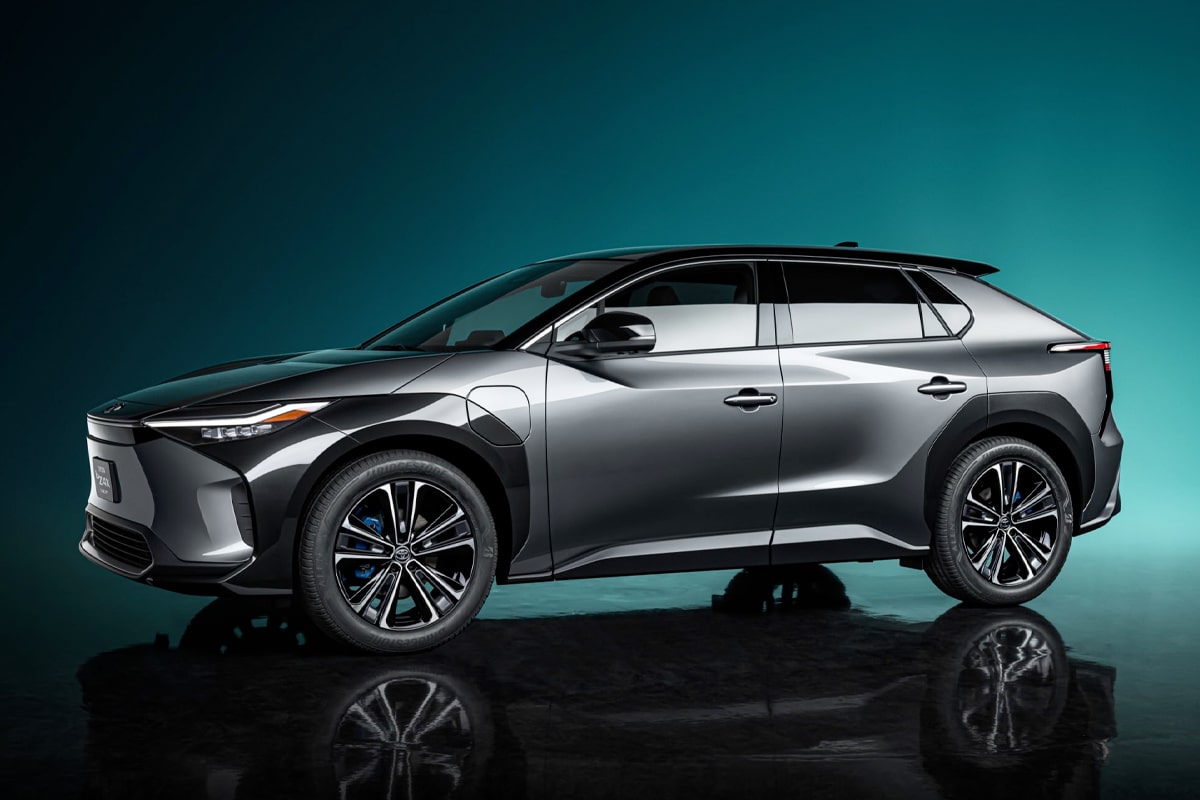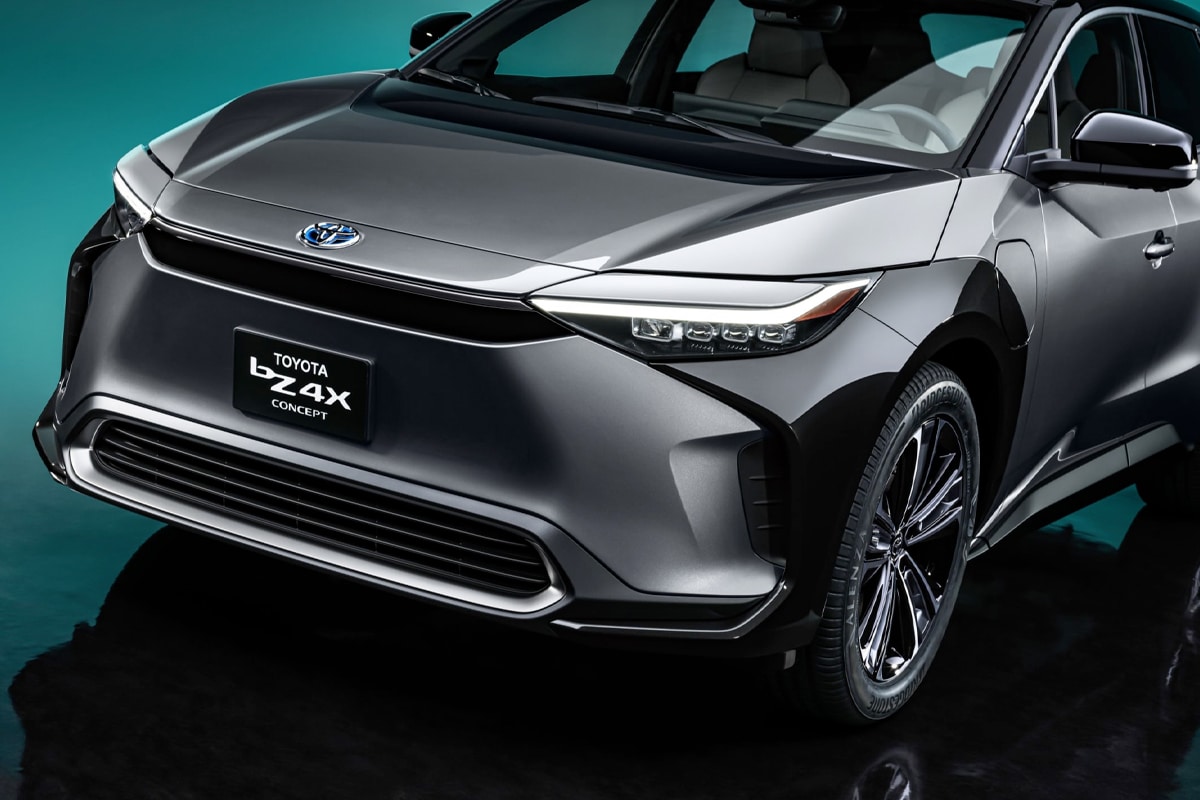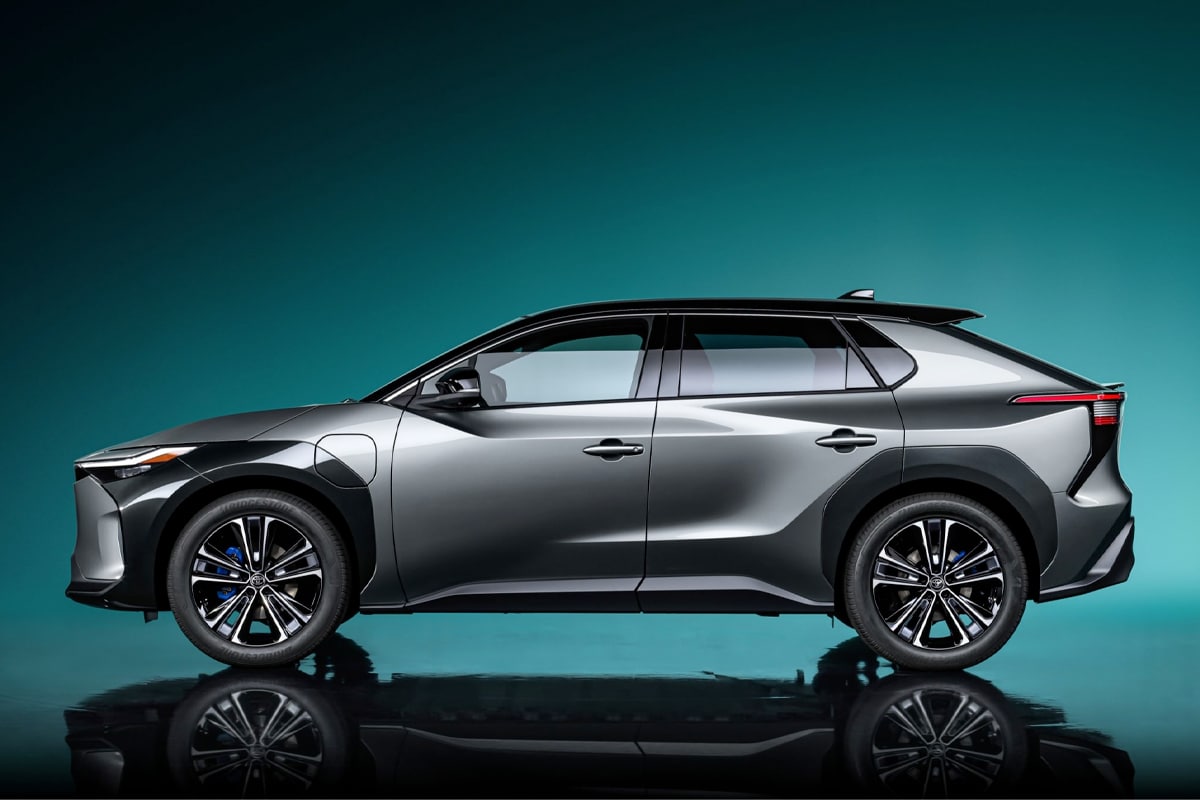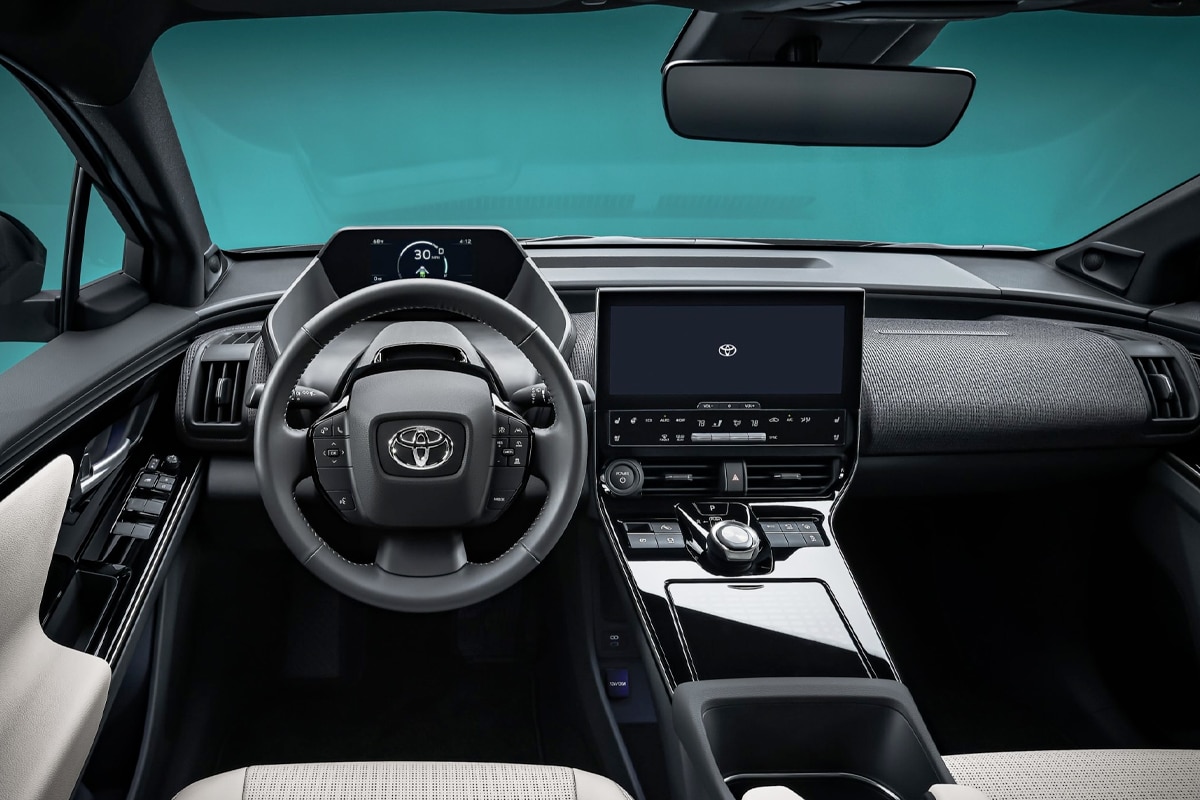 You'll also like:
2022 Maserati Levante Hybrid Electrifies the Luxury SUV
2022 Mercedes-Benz EQS All-Electric Luxury Sedan Set to Tackle Tesla
Ferrari's First All-Electric Car is Coming in 2025