Honda PRELUDE Concept Signals Return to Sports Car Roots with Hybrid Stunner
Honda is bringing back the Prelude from its illustrious back catalogue and this time it's a petite coupe with an electrified heart. The concept is not some conjured-up dream car that will disappear from show stands, it's as close to a production-ready concept car as we've seen, and rightly signals the return of Honda in the two-door segment. Details are all there with a generous dose of minimalistic layering scattered with retro touches.
The Prelude was a two-door coupe in the '80s and '90s while this new version is exactly what a modern-day iteration should look like. The clean surfacing to the sleek nose alongside the low-slung roofline are all attributes plucked from the original models.
RELATED: Honda Motocompacto e-Scooter is a Sub-$1,000 Foldable Briefcase Bike.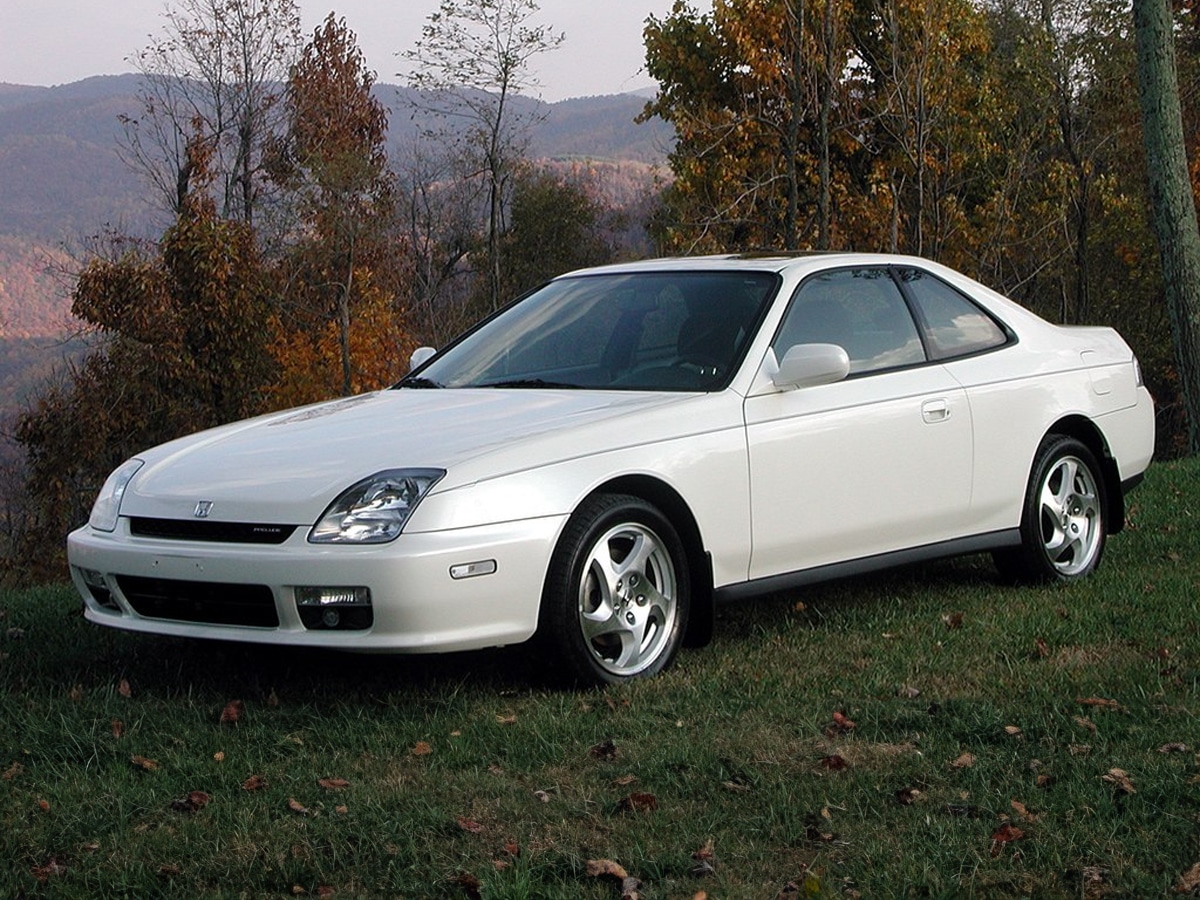 In an era of oversized, overweight cars, the Prelude concept is also delightfully compact with wheels pushed to the edges to create a wider track. A closer look reveals a large diffuser sticking out at the back along with a rear spoiler while flush door handles are also there.
Honda has not revealed any specific details regarding the powertrain but says "The Prelude concept expresses Honda's determination to always continue creating products that make people want to enjoy driving and pursue driving pleasure, even while electrifying its products to achieve carbon neutrality and the popularisation of automated driving technology."
It would be fair to say driving dynamics are a top priority while the carmaker has confirmed that it's not a BEV but a hybrid electric car. We would wager that it would be a front-wheel-drive drive coupe with a lightweight hybrid configuration since keeping costs and weight low is necessary here.
Honda is keen to build this and we're excited to welcome back a proper two-door Honda after the demise of the NSX but how long we must wait for the Prelude to become a production reality is the big question.
You'll also like:
---
Featured Video from Man of Many
---
---
Featured Video from Man of Many