Dotto Creations Biancaneve Concept Reimagines a CX500
After honing their talents at the legendary automotive design house, Pinanfarina, Gianluca Bartolini and Francesco Iannuzzi turned their attention to the motorcycle world. The pair head the new design dubbed Dotto Creations, and are the brains and talent behind a custom 1997 Honda CX500 named Biancaneve, or "Snow White." "Biancaneve is a direct translation of Snow White in Italian," says Gianluca. "In addition to that, Dotto in Italian means 'erudite' which in the Italian version of the fairytale is Doc, the oldest, most clever dwarf of the story. We've done this because we want to look at things with the eyes of a child."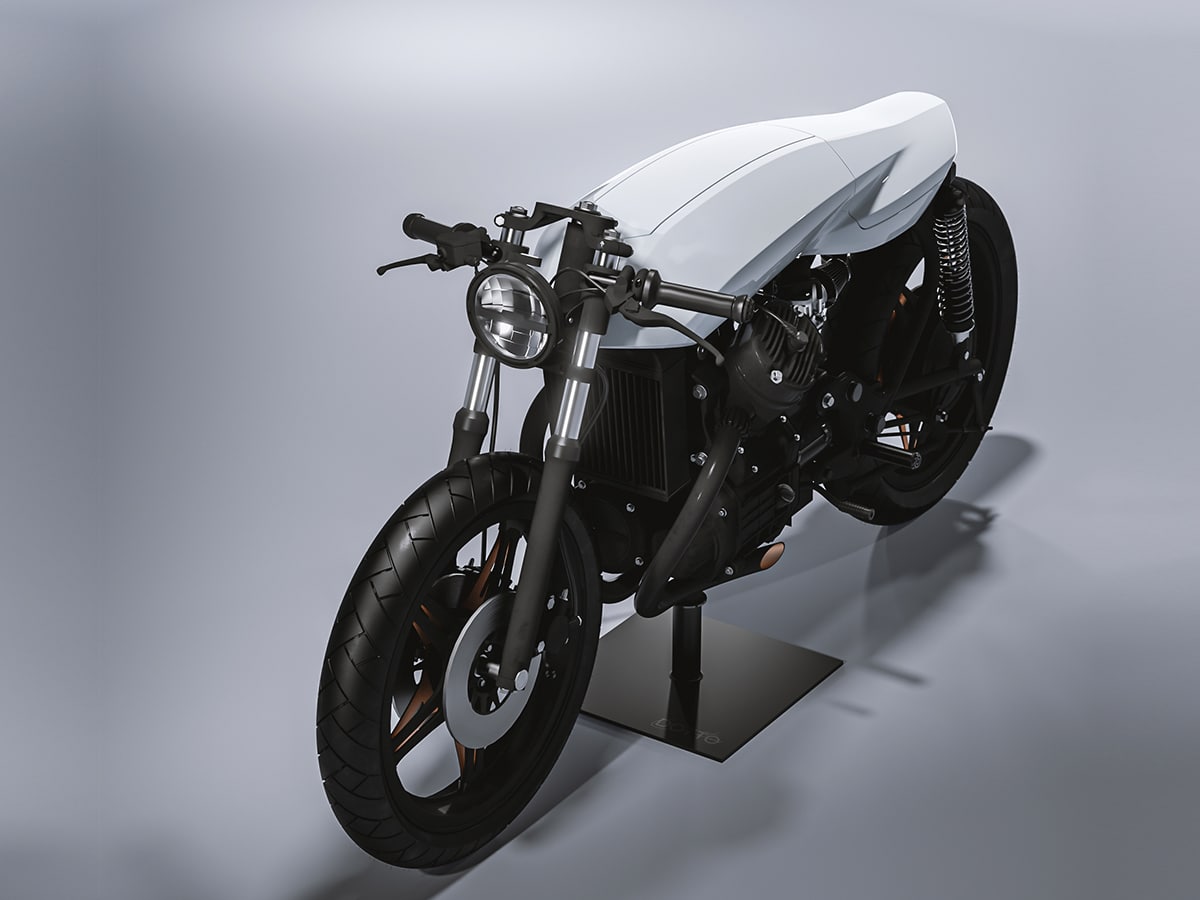 The vision behind the build was to create something that could pass as a work of art. To make that look and feeling possible, the design called for a custom mechanism that opens up to reveal the bike's seat, which is done in Alcantara and leather. "We asked ourselves how we could create our vision and still build a motorcycle that could be ridden," says Gianluca.
"That is when we started designing the cover opening to unveil the seat and all its mechanisms. This turned out to be the biggest 'job within the job.' The mechanism took us weeks to engineer. In the end, even though the main focus has been working on the closed silhouette, our big accomplishment is that Biancaneve has a very powerful presence also when it's open."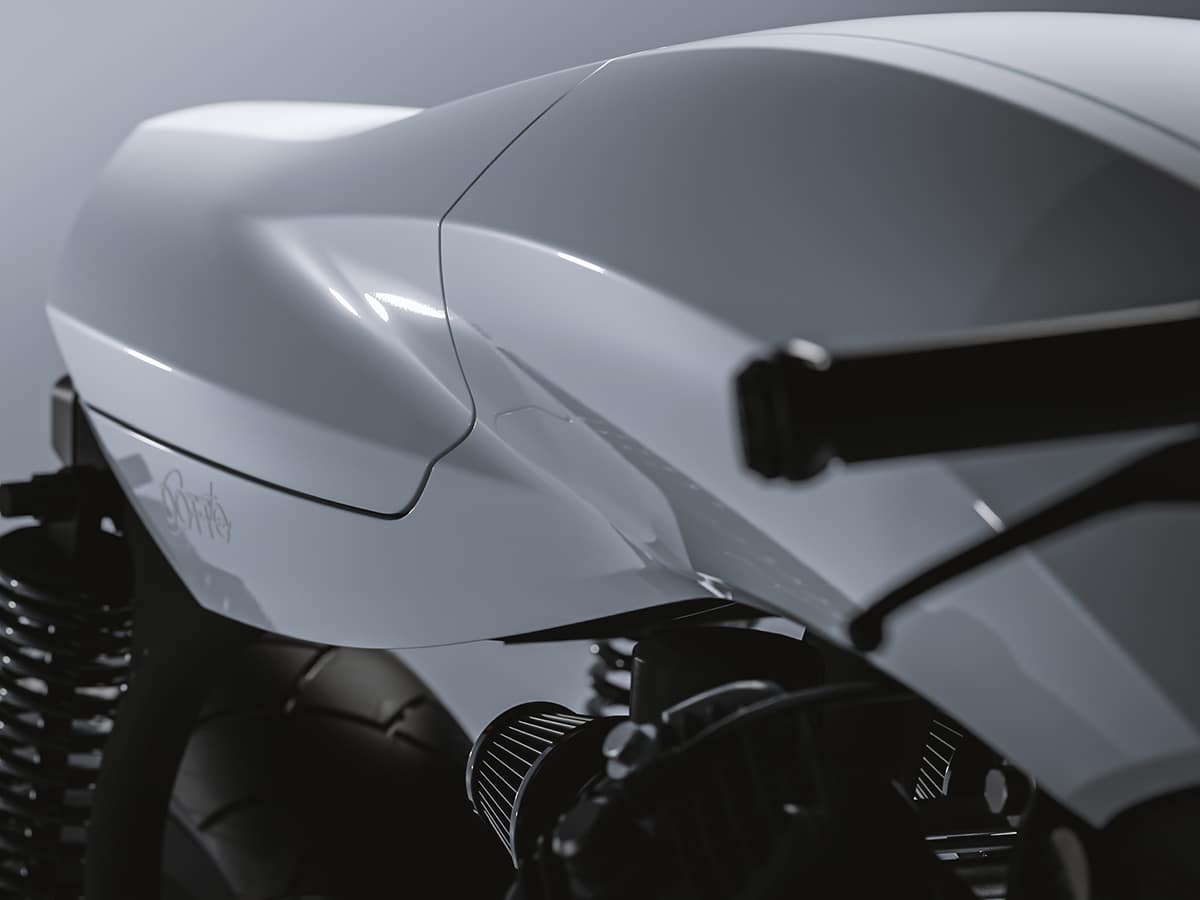 The build of the bike required a complete strip-down of the original in order to dress it in its new look. But that doesn't mean that the original parts were all jettisoned. Rather, Gianluca and Iannuzzi restored the parts, keeping the original working components. The original V-twin was also refreshed, along with its carburettors. You'll also recognize the original five-spoke Comstar wheels. Still, even with all the original that was kept, there's plenty of news to talk about.
The bodywork features lines that swoop back from the tank and flow all the way to the tail section. The idea here was to reduce the visual mass, giving the bike a stance that is much sportier. The frame was also cut back, and the mudguard is conspicuously missing. The end result is a fairytale beauty that easily passes for art, even while being able to fly down the road.
---
Featured Video from Man of Many
---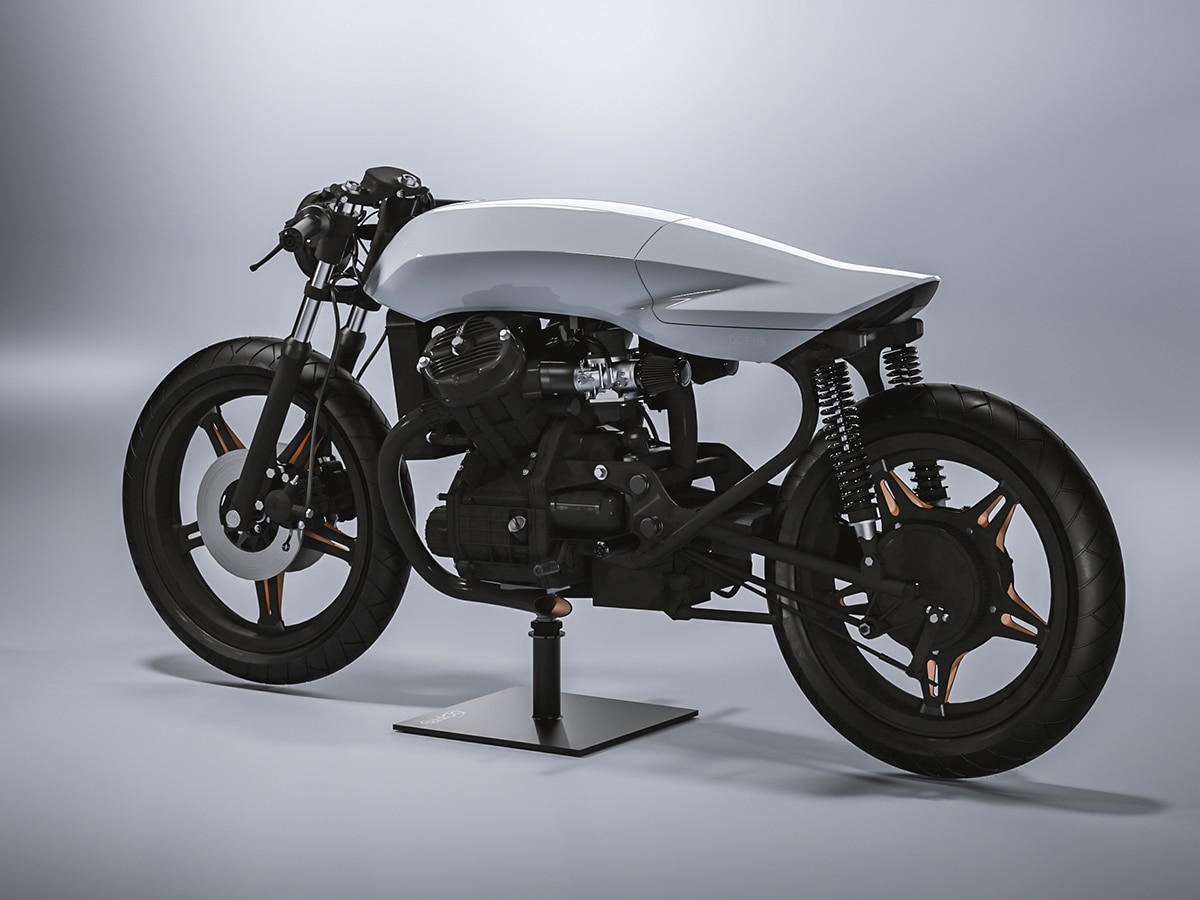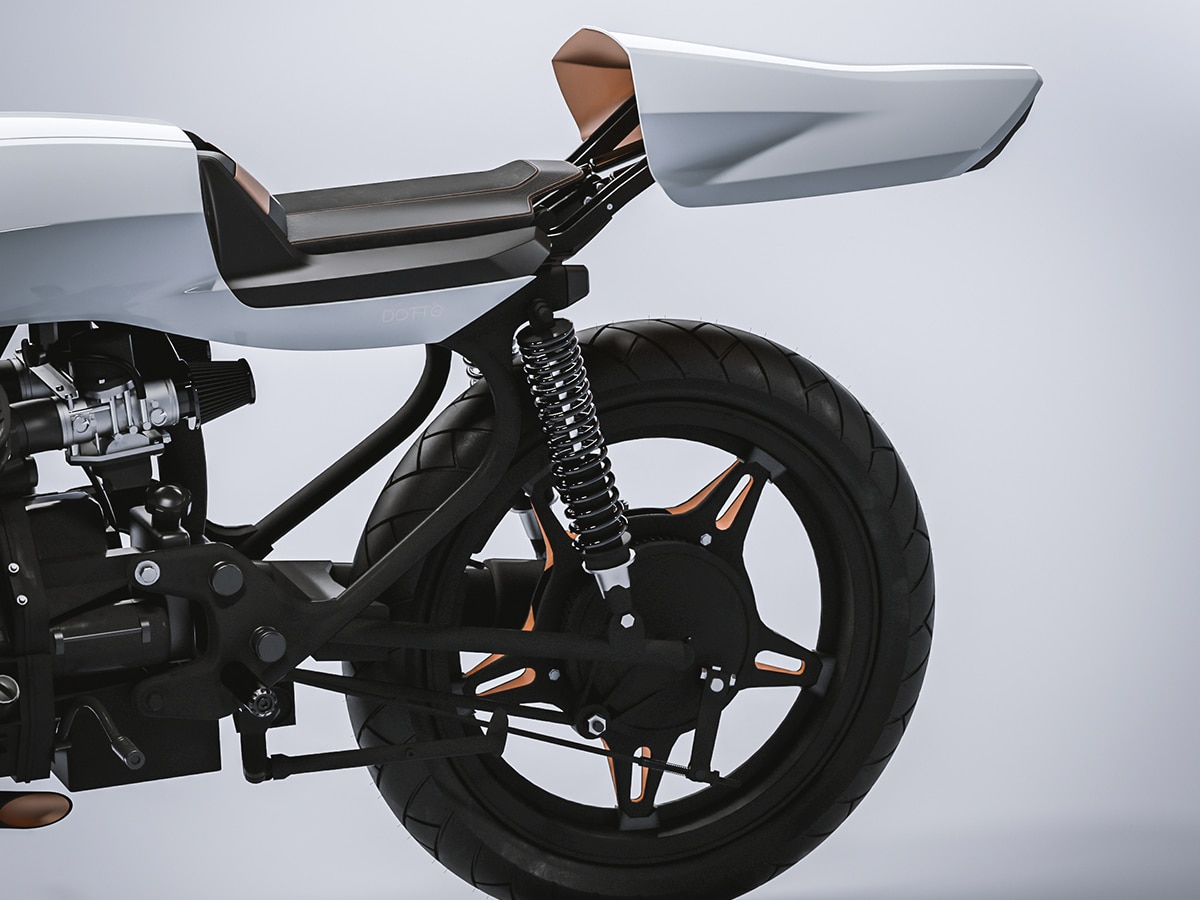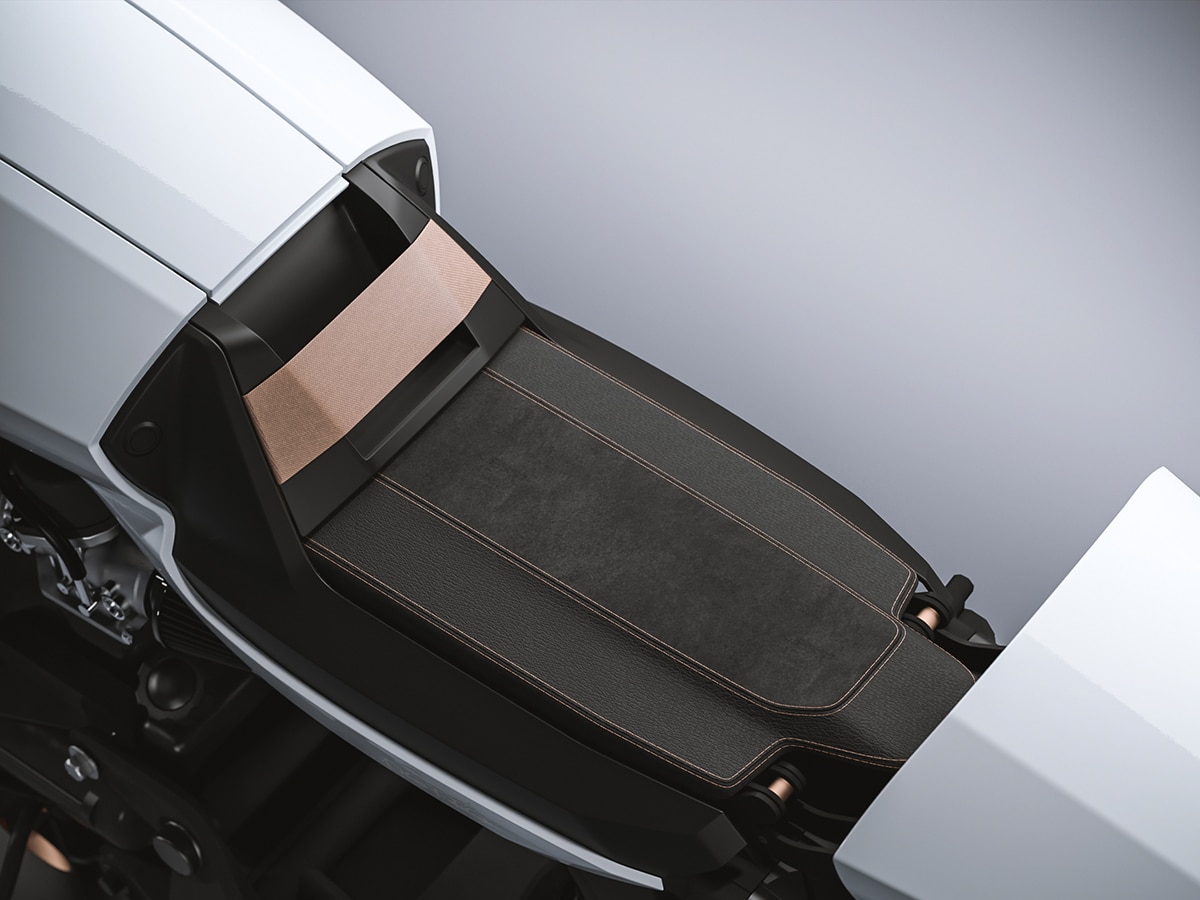 You'll also like:
Renard's Reimagined BMW R1250 R is the Cruiser from the Future
BusyPeople Turns the KTM 390 Duke into a Neo-Punk Scrambler
DAB Motors Concept-E All-Electric Bike Unleashed
---
Featured Video from Man of Many