Mr. Porter Releases a Best Hits Collection of British Loafers
The world used to be a much stricter place, especially when it came to fashion. Fortunately things have loosened up a bit. Back then, shoes that were made comfortable for lounging were meant only for times when you would loaf around. Now, you can enjoy the comfort of loafers at any time and still be in style.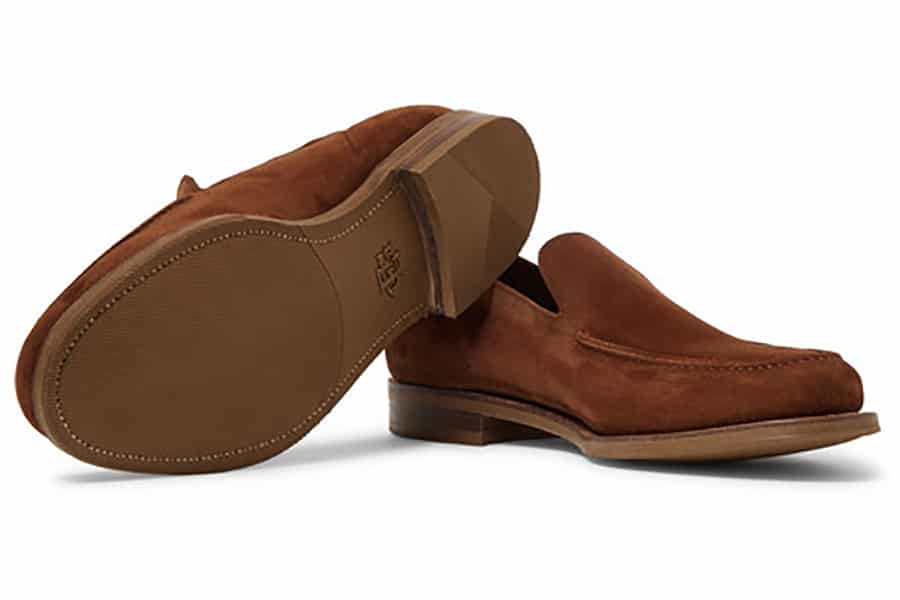 Loafers were originally inspired by a Norwegian fisherman's shoe. They became popular on Ivy League campuses in the US during the mid-20th century. Gucci even introduced a horse bit loafer in 1952. Even with a history in Norway, the US, and Italy, the best loafers today are found in the UK, and Mr Porter makes some of the best. Mr Porter has come up with a line of seven loafers that are fit for all situations.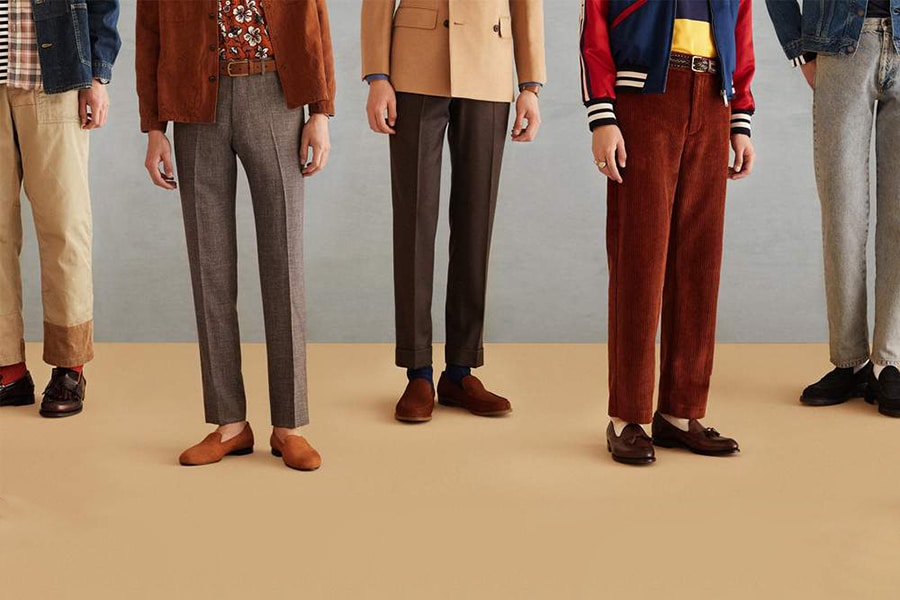 Mr Porter worked with seven of the best shoemakers in Britain to put these shoes together, including Church's, Edward Green, George Cleverly, Grenson, Cheaney, and John Lobb. Each offers a different style.
Made from suede and leather, the shoes feature everything from tassels to kilties and more. The series is called "The Best Of British," and Mr Porter took the time to show how best to wear the shoes. The line consists of 29 styles spanning the seven brands, and prices range from USD$225 to $1790.