What Glasses Does Jurgen Klopp Wear?
Many clubs in the English Premier League and in fact, in football leagues all around the world are managed by some pretty conservatively dressed gaffers. When it comes to the man at the helm of Liverpool FC it's a different story. Jürgen Klopp, or his famous Jurgen Klopp glasses, has led some people to wonder, "what was he thinking when he purchased those?" However, many people have no doubt thought, "where can I get myself a pair of Jurgen Klopp glasses edition?"
What Does Jürgen Klopp Currently Wear?
Fans looking to emulate the Stuttgart natives current style should look no further than the Oakley Pitchman R Carbon model, with a clear frame. With inspiration from hubless motorcycle wheels, the spectacles feature smoothly rounded lenses, lightweight steel temples and the classic notch bridge that make Oakley frames so unique.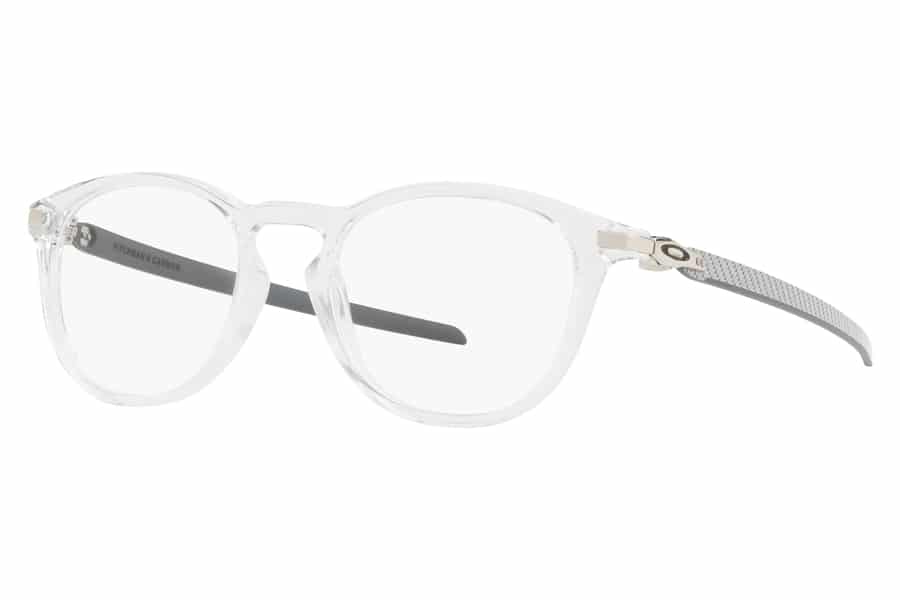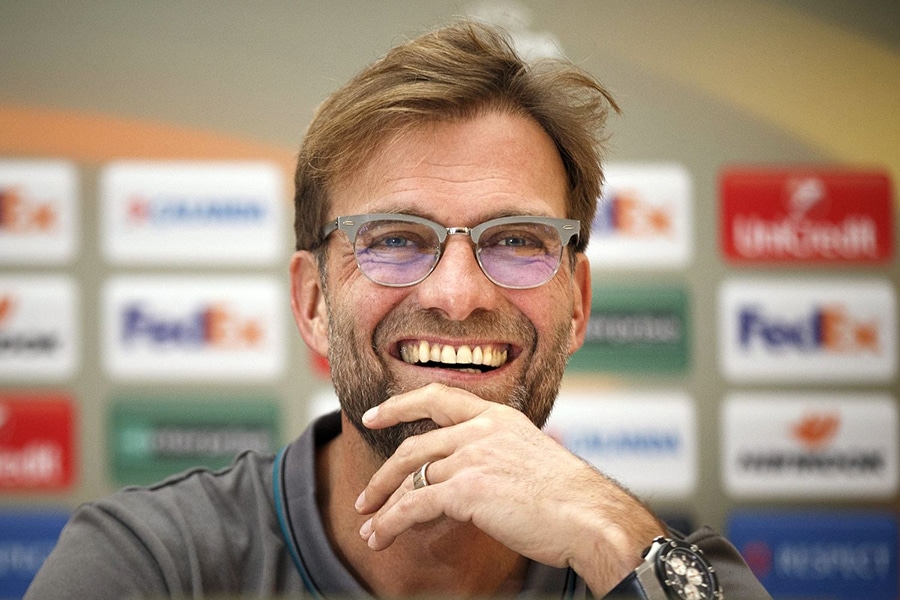 Jürgen Klopp's Style
It would appear that the German sticks to a fairly stock standard form of dressing when it comes to English Premier League games. He dons the clubs branded tops on many occasions, making it appear that he chooses to What is a GMT Watch? History, Uses, Benefits Explained the same as his players on the sideline.
During his time at both Mainz 05 and Borussia Dortmund, Jürgen's look was fairly similar to his current with him typically wearing the club kit, while sometimes opting to wear a sleeveless gilet and a baseball cap. Klopp has been known to dress up a bit for European League matches, which is ordinarily a standard for managers, often appearing in a well-cut tailored suit. However, one constant in his style repertoire has been a pair of snappy and trendy spectacles.
The History of Jürgen Klopp's Glasses
Throughout the years Jürgen Klopp has adorned many different pairs of glasses. Generally, he has adhered to a strict colour scheme of grey and black frames, while also choosing to wear the frameless options in his earlier years, it would be safe to say that Klopp's main deciding factor for frames is functionality.
In his early years of football management at Mainz 05, Klopp chose glasses frames that were petite and unassuming while on some occasions even sporting a pair of frameless specs, a popular style of the mid-2000's. With his hiring at Borussia Dortmund came many new responsibilities as well as some new glasses frames. Jürgen initially chose to sport a pair of black Oakley JUNKYARD's, only to then progress to some grey Persol PO3012V and then upgrading to the style-classic gunmetal Ray Ban Clubmasters. With his move to Anfield, the Liverpool coach's glasses again evolved, giving supporters of The Reds something that was a bit more avant-garde.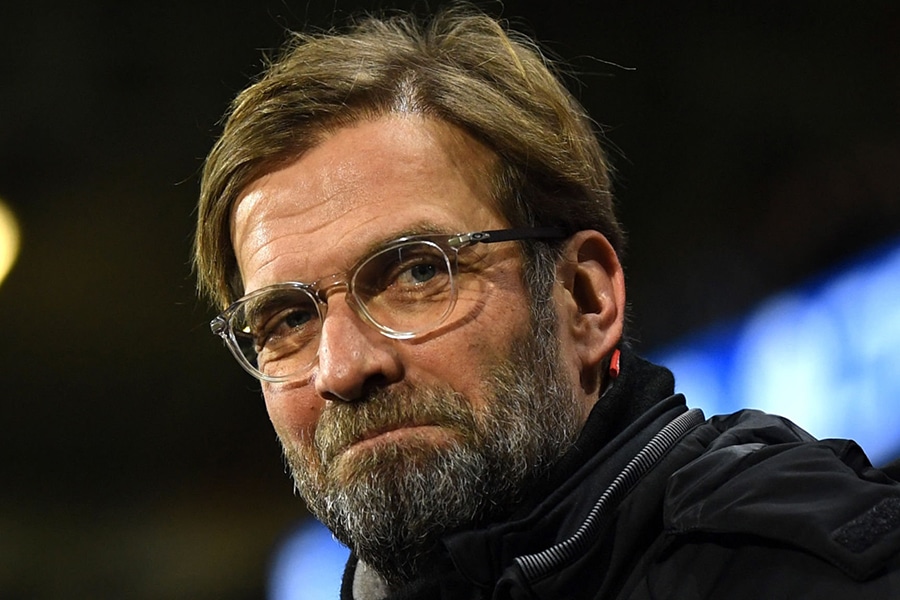 ---
Featured Video from Man of Many