Everybody loves to be spoiled. Whether it's a glass of bubbles in the airport lounge, a hotel upgrade, or luxe massage at the hotel spa, there's nothing quite like enjoying the perks of high-class travel. At least, there used to be. However, the world's largest credit card provider is making sure you can still use your little plastic rectangle to treat yourself to rewards that work, even with travel off the cards.
With restrictions on travel putting your best-laid plans on hold, global banking icon Citi is backing Aussies with a brand new offer. Revamping its Citi Premier Mastercard, the banking institution is putting the emphasis back on rewards you can actually use, starting with a monster amount of points up for grabs. How does 130,000 bonus Citi reward Points when you spend $4,000 on eligible purchases within 90 days from approval sound?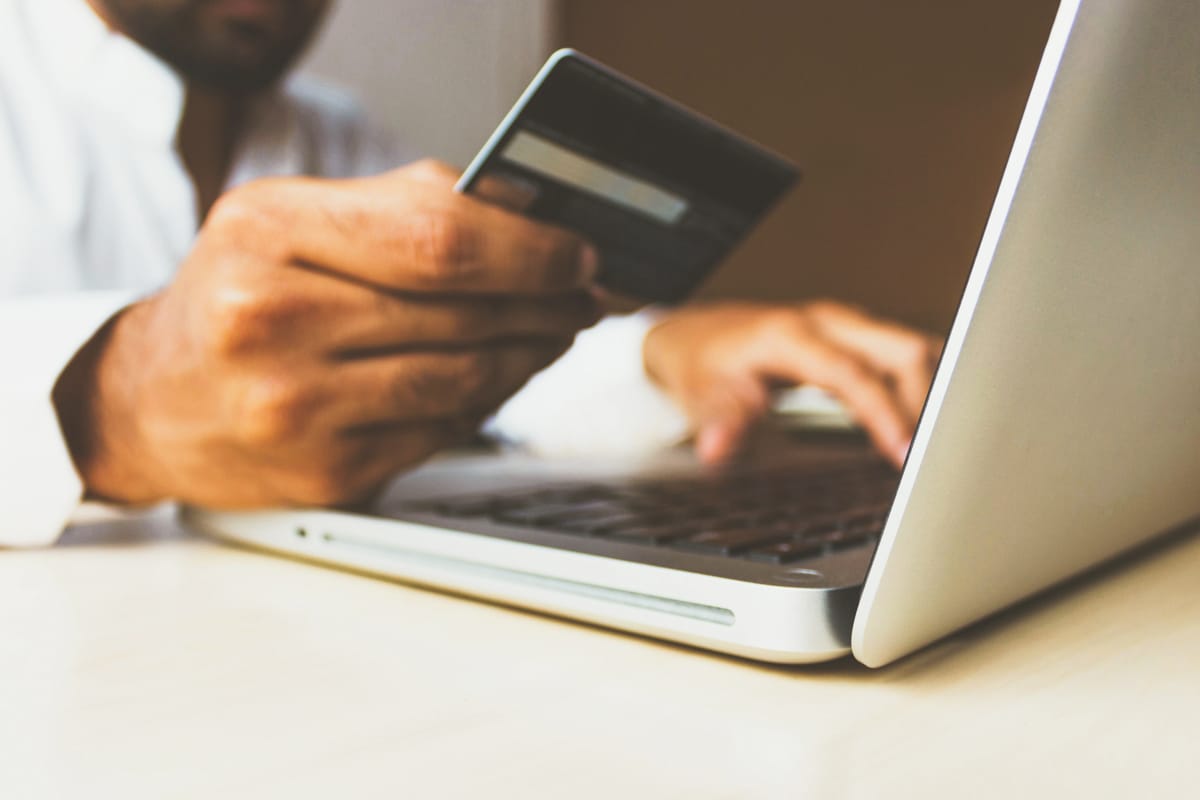 Rewards for Online Shopping
If you, like us, spent lockdown adding and removing things from your online shopping cart, there's reason to rejoice. Designed to tackle the new normal, Citi Australia is now offering its best-ever points-earn ratio for online purchases with the Citi Premier Mastercard. As a cardholder, you'll score 2 Citi rewards Points for every $1 spent on eligible transactions made online, meaning you earn more rewards without ever needing to leave the couch.
It all comes off the back of increased online shopping. The banking icon knows that more and more Aussies are spending their money online, particularly in light of recent circumstances, but for those of us still wary about online buying, there's more good news. Safeguarding you against the dangers of buying online, Citi Premier Mastercard cardholders will also receive complimentary insurance on all their online purchases. Your goodies will now be covered, giving you peace of mind in the process.
Plus, if you're spending more and more time on your mobile phone, you can stop worrying about exorbitant repair or replacement costs, because Citi has you covered. Citi Premier Mastercard cardholders now receive complimentary mobile phone insurance on eligible mobile phones. Simply pay your monthly phone bill on your Citi Premier Mastercard. Terms and conditions do apply, so make sure you check them out.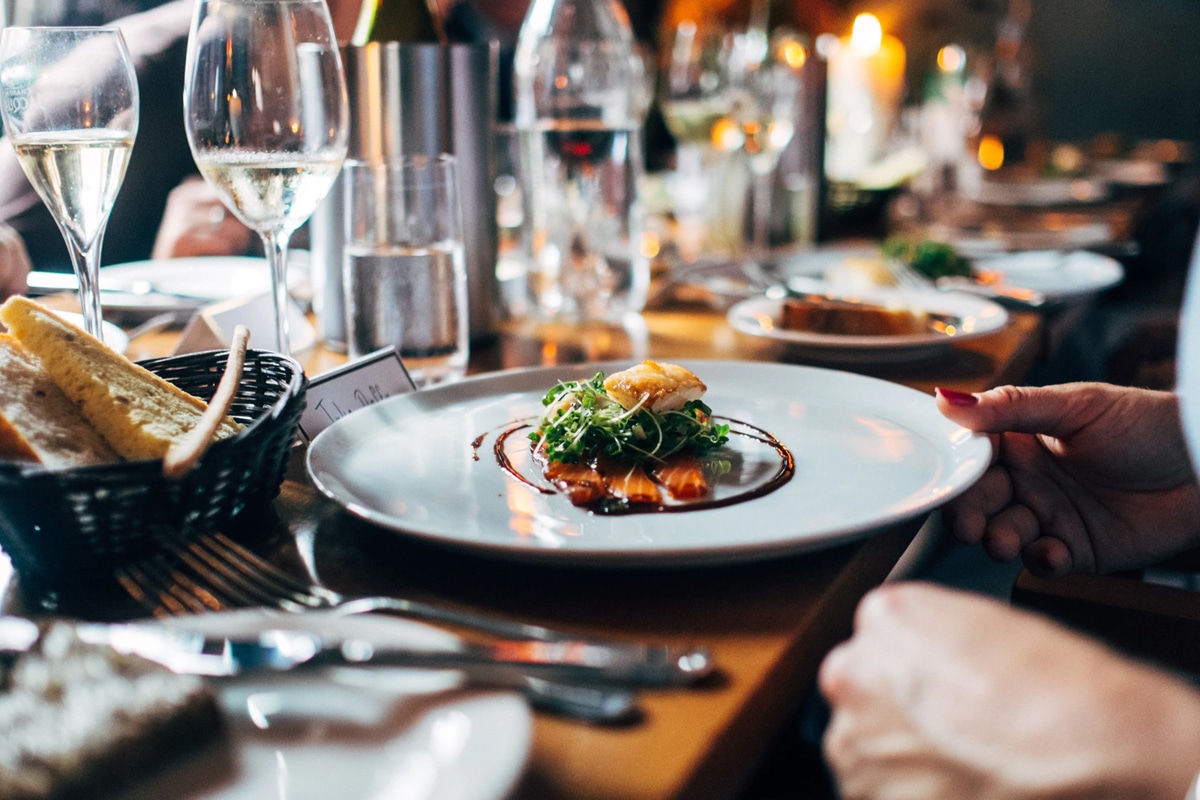 Discounts
With restaurants and retail reopening and a backlog of birthdays and anniversaries set to be celebrated, Citi is making sure you get the most out of the experience. Under the new terms of its Citi Premier Mastercard, you'll also score Citi rewards Points at some of your favourite retailers, along with cashback on some of the online must-haves. From Myer to Woolworths, The Iconic to Freedom, the ball is in your court, so spend, earn away. Better yet, until September 2021, you'll get $10 cashback each month when you spend $25 or more on Deliveroo and pay with your Citi card. Similarly, Citi is offering $5 cashback each month when you pay for a Spotify Premium subscription of $10 or more with your Citi credit card, until September 2021.
But if takeaway and tunes don't tickle your fancy, there are bigger options on offer. Through the Citibank Dining program, Citi Premier Mastercard cardholders will enjoy a free bottle of wine when they dine at partner restaurants and pay with a Citi card. Pinot noir at Bennelong? Maybe a riesling at Petite Mort? There's a free drop waiting for you at a range of partner restaurants thanks to Citi. And when travel is back on the cards, customers will also receive complimentary international travel insurance and two airport lounge visits every year through Citi's Priority Pass membership.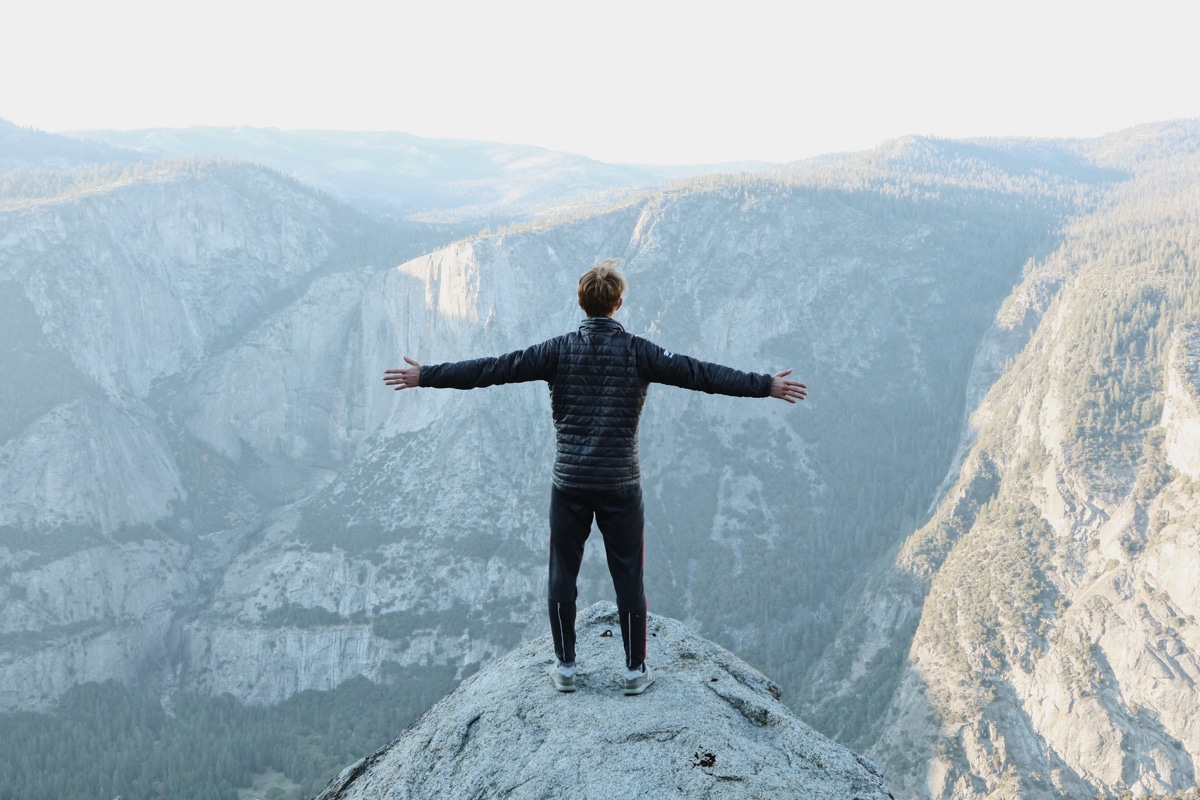 Time for an Upgrade?
As far as perks go, free wine, reward points, and airport lounge visits are pretty hard to ignore, but then again, Citi has always been keen to hand out rewards. As the world's largest credit card provider, the banking institution has a host of sweet rewards on offer, but this time around Citi is putting Aussies front and square. If you're keen to join the club and get on board with the world's most popular credit card provider, now is the time. Citi is offering new customers a reduced annual fee of $150 in the first year and each subsequent year if you spend $48,000 on eligible purchases or cash advances in the previous year. That's half the price of a usual membership. Need to upgrade your living? Get the premier touch.