Has the Bitcoin Bubble Burst? Bitcoin Tanks 9% in 24 Hours as Ether Plummets
Bitcoin, the world's most popular cryptocurrency has fallen more than 9 per cent in just 24 hours, crashing under USD$40,000 for the first time in three months. The volatile week-long dive was spurred by further restrictions on cryptocurrency transactions in China, adding to earlier concerns raised by Tesla CEO Elon Musk.
You'll also like:
Elon Musk's $130 Million Bitcoin Gamble Pays Off
Crypto Investing For Beginners
Rapper Nas Scored $40 Million From Coinbase's IPO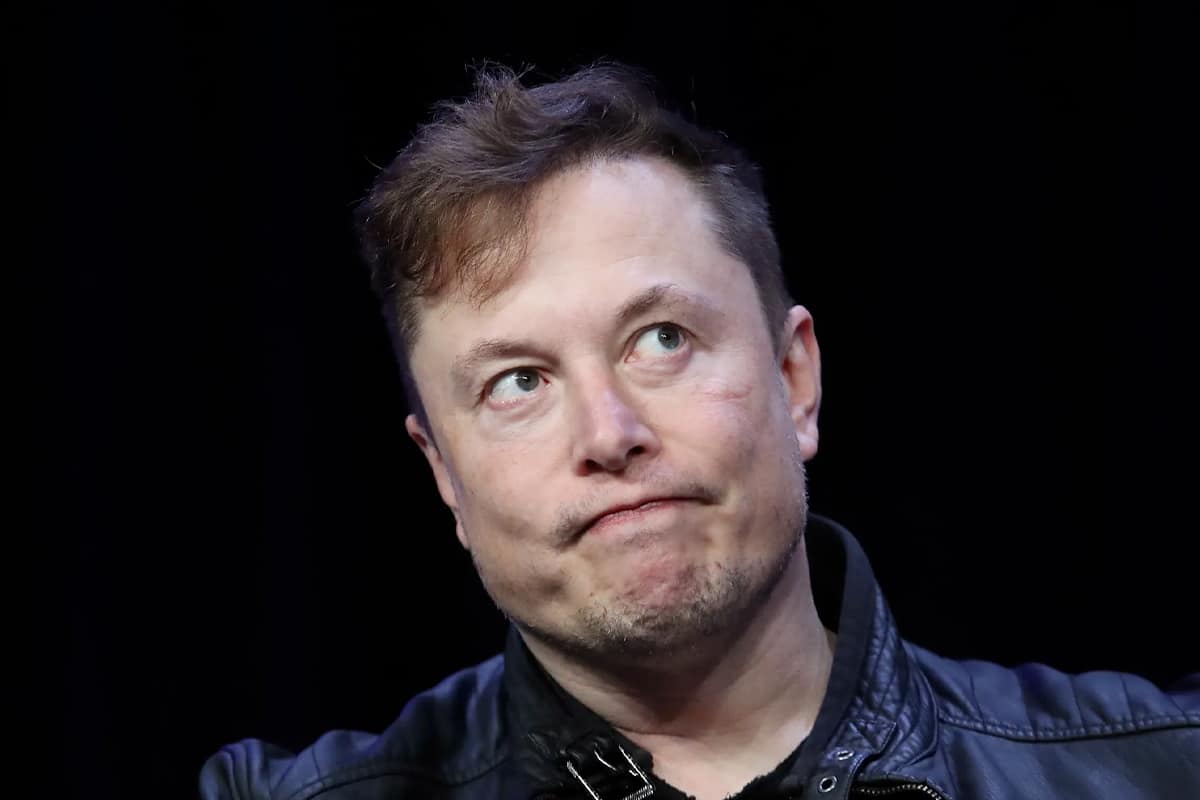 According to the latest Coinbase data, Bitcoin fell around 9 per cent to as low as USD$38,585, lower than a key 200-day moving average. That statistic reveals that the cryptocurrency is now down 40 per cent from the year's high of USD$64,895.22 on April 14, but more shockingly, Forbes is reporting that it's down 30 per cent in the last week alone. While investors could argue that markets are cyclical, it's hard to discount the influence of billionaire Elon Musk. The Tesla chief sent shockwaves through the crypto industry by ceasing the contentious Tesla bitcoin payment model.
Keen-eyed crypto fans had raised questions over whether the carmaker had shed its entire holdings of the currency, however, it was the latest developments in China that fuelled the selloff. On Tuesday, the Asian superpower announced it was banning financial institutions and payment companies from providing services related to cryptocurrency transactions, while also issuing a warning to investors against speculative crypto trading, which appears to have exacerbated the selling.
The downward spiral wasn't exclusive to bitcoin either. Ether, the coin linked to the ethereum blockchain network also dropped about 15 per cent to USD$2,875.36. Additionally, other major tokens, including the viral meme-based dogecoin crashed, dragging the entire market down by billions of dollars.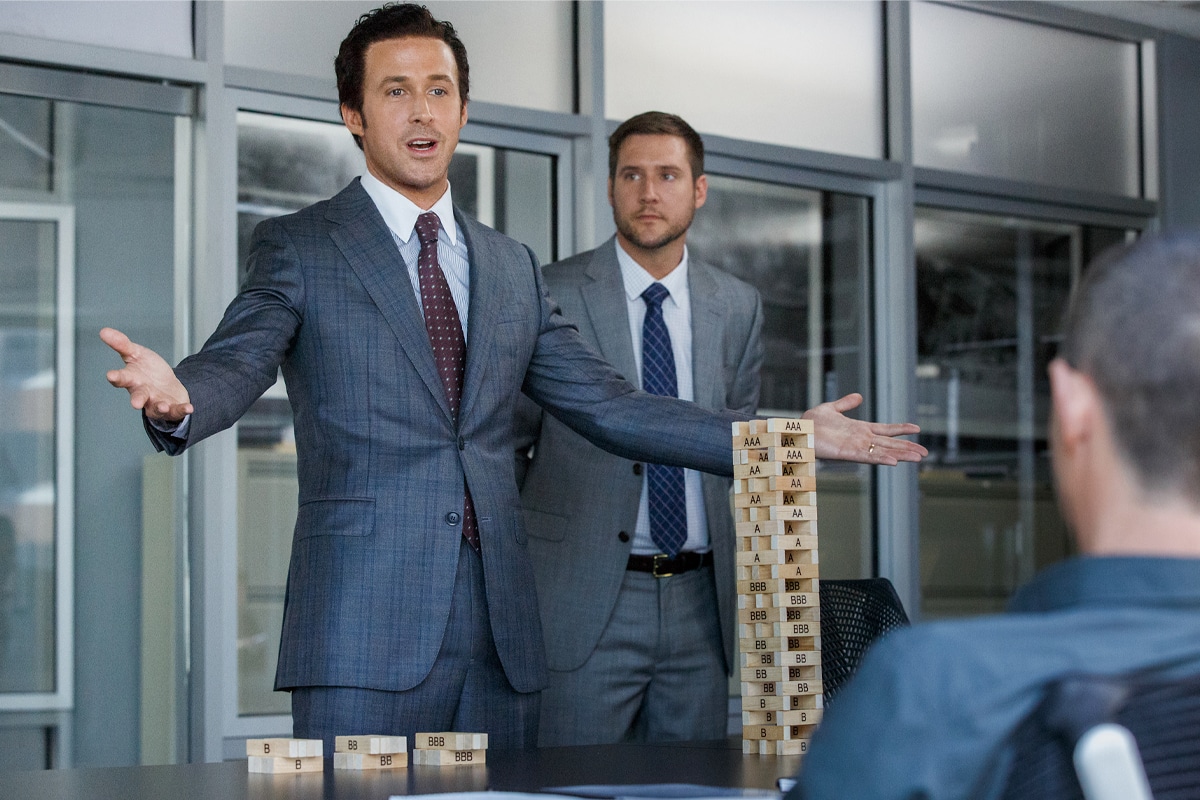 But while the China situation is challenging, industry analysts aren't convinced the dive is permanent. "Bitcoin is currently down 40 per cent from its USD$64,000 all-time high. Whilst this may cause concern to some investors, those who have been in crypto for some time will be familiar with these types of correction," Simon Peter, crypto/marketing analyst from social trading and multi-asset brokerage company eToro told Man of Many. "Some kind of correction was inevitable given that the price had been on an upwards trajectory since March last year."
Instead, Peter suggests the sell-off is being driven by a number of other aspects, not the least of which is the market's approach to Bitcoin as a whole. "The sell-off is being driven by a number of factors; valuations were at or near all-time highs earlier this month, so there will naturally be some profit-taking, while we are also seeing a general sell-off among risk assets – such as technology stocks – as economies start to unlock post the pandemic and investors fret over potential rate rises and higher inflation," he explained. "Bitcoin tends to receive a higher degree of attention as these corrections reflect tens of thousands of dollars."
In the long term, the industry analyst believes the cryptocurrency bubble has not burst. It's a sentiment that is being reflected by the larger Bitcoin bulls, many of which are holding strong on their investments. "For many cryptoassets the long-term story has not changed. This emerging asset class continues to revolutionise many aspects of financial services, and while nothing goes up in a straight line, the long-term fundamentals for cryptoassets remain as solid as ever," Peter said.
"Indeed, we would expect to see buyers return to bitcoin, ethereum and peers in the next few weeks to take advantage of lower prices. Importantly, we continue to see higher lows, as well as higher highs, for cryptoassets as more investors enter this asset class, and we do not expect that trend to change. Despite this correction, bitcoin is still up 340 per cent over the last year, which is a far higher return than most assets such as the S&P500 or NASDAQ."
You'll also like:
Elon Musk's $130 Million Bitcoin Gamble Pays Off
Crypto Investing For Beginners
Rapper Nas Scored $40 Million From Coinbase's IPO