Rapper Nas Scored $40 Million From Coinbase's IPO
It's no secret that cryptocurrency exchange Coinbase's IPO made a lot of people money, but one surprising winner was Nas, the iconic east-coast rap icon. According to Forbes, Nas, real name Nasir Jones was an early investor in the company, through his affiliate QueensBridge Venture Partners. With the cryptocurrency exchange now valued at over USD$100 billion, the rapper's stake is estimated to be worth a whopping USD$40 million.
You'll also like:
Bitcoin Surges Above AUD$83,000 for New All-Time High
5 Best Crypto & Bitcoin Wallets in Australia
US Man Forgets Password to His $300 Million Bitcoin Wallet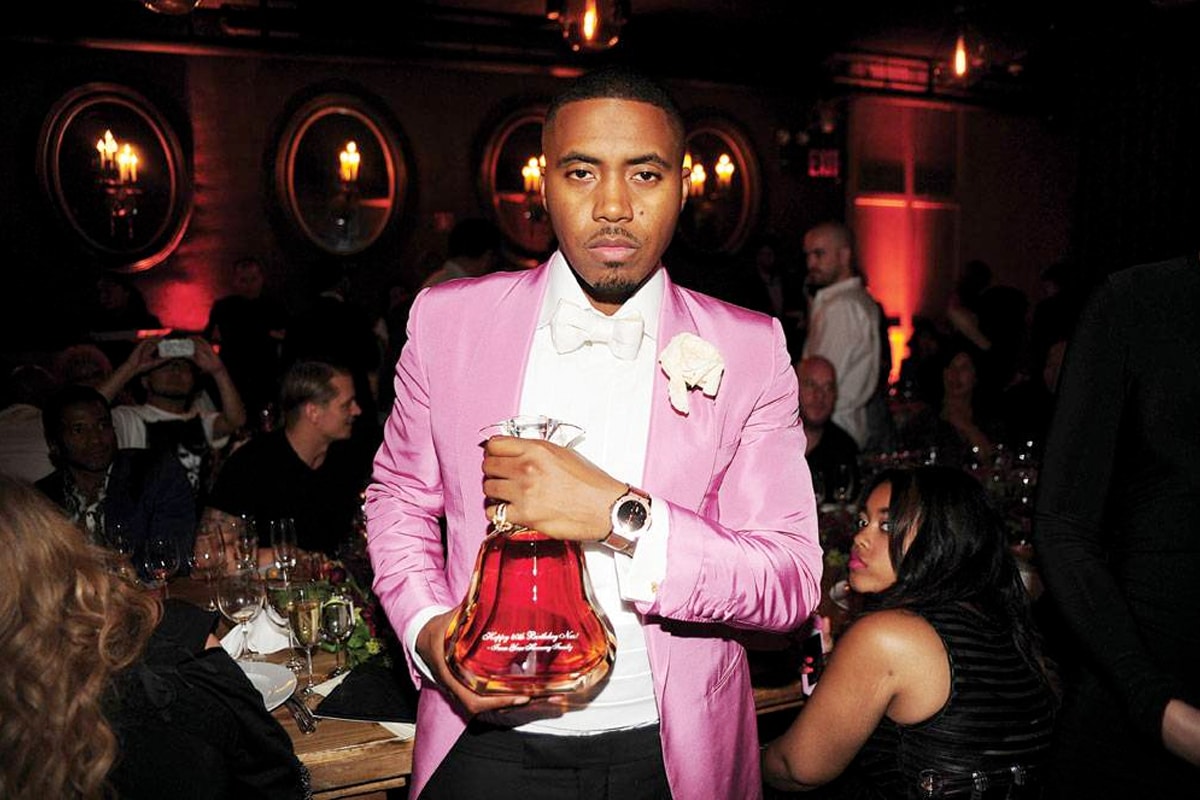 Reports indicate that QueensBridge Venture Partners joined the company's $25 million Series B round as a backer in 2013. While no specific amount has been confirmed, the firm's general investment level sits at around USD$100,000 to $500,o00. That round valued the company at about USD$150 million according to Pitchbook—less than 1 per cent of its value today.
The Series B investment level saw shares in Coinbase sitting at 1.00676, meaning Jones' firm would have between 99,239 and 496,642 shares, according to CoinDesk. When trading began on Thursday and Coinbase share exploded in popularity, the stock reached a whopping USD$415, meaning Nas' shares in the cryptocurrency exchange are now estimated to be valued between USD$41.2 million and USD$206 million.
"Long crypto forever…. in sickness & in health," Nas tweeted just hours before Coinbase started trading. And he wasn't the only celebrity to benefit from the listing.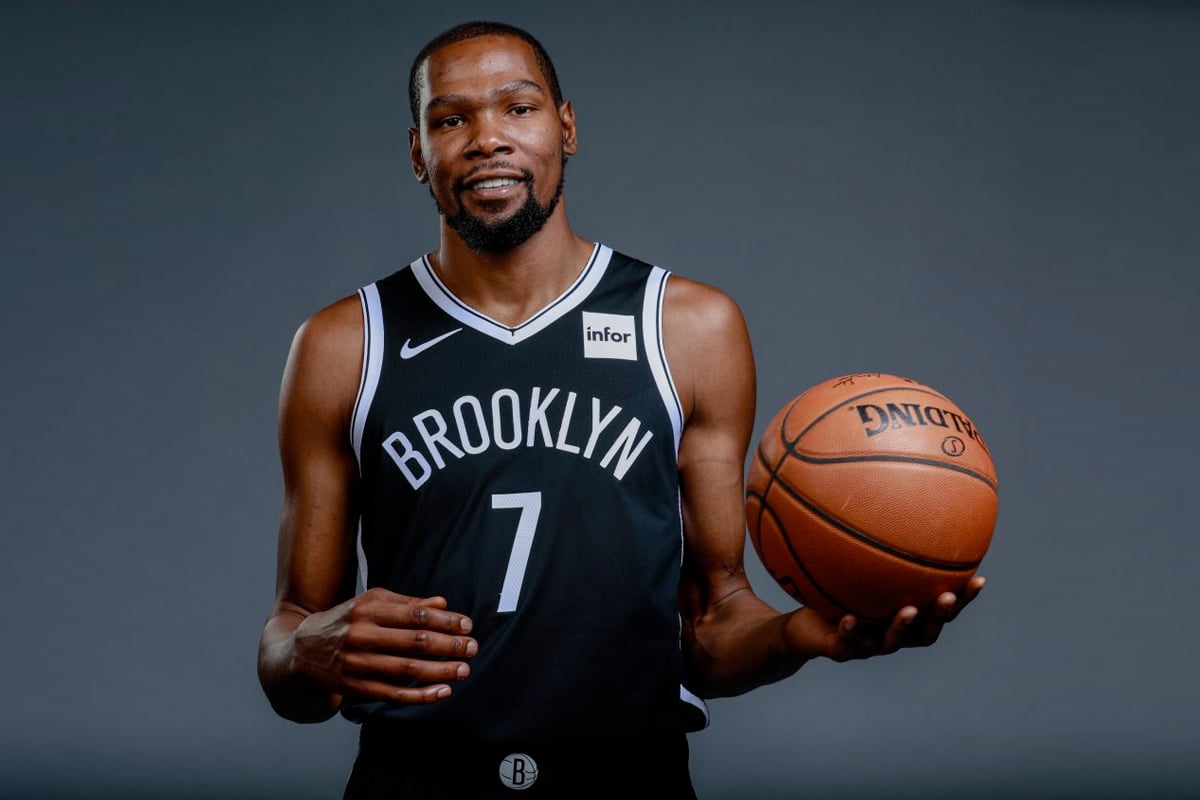 NBA superstar Kevin Durant is also a Coinbase investor, through his company, Thirty Five Ventures. Similar to Nas, Durant's organisation has a general investment level, this time of around USD$250,000 to USD$1 million. A USD$250,000 investment in Coinbase in 2017 would be worth USD$13.5 million at Wednesday's closing price, making him one of the richest sportspeople off the court as well as one it.
---
Featured Video from Man of Many
---
The long list of celebrity investors is an interesting one, however, you can't fault Nas for getting into crypto early. After all, money is his honey.
You'll also like:
Bitcoin Surges Above AUD$83,000 for New All-Time High
5 Best Crypto & Bitcoin Wallets in Australia
US Man Forgets Password to His $300 Million Bitcoin Wallet
---
Featured Video from Man of Many