US Man Forgets Password to His $300 Million Bitcoin Wallet
Remember when we said 5G for Under $500 – Samsung Galaxy A Series? Well, it's fallen a bit since then, but that's not why we're here. We're here to tell you about this silly US man who forgot the password to his USD$245 million bitcoin wallet. Locked out, and with only two guesses left until the wallet is wiped clean for good, will Stefan Thomas, a German-born programmer living in San Francisco, cash in big time or will he lose it all?
You'll Also Like:
JBL's Bar 9.1 Soundbar Offers Dolby Atmos For the First Time
Samsung's Neo QLED 8K TV Range Proves Small Things Come in Big Packages
5 Best Crypto & Bitcoin Wallets in Australia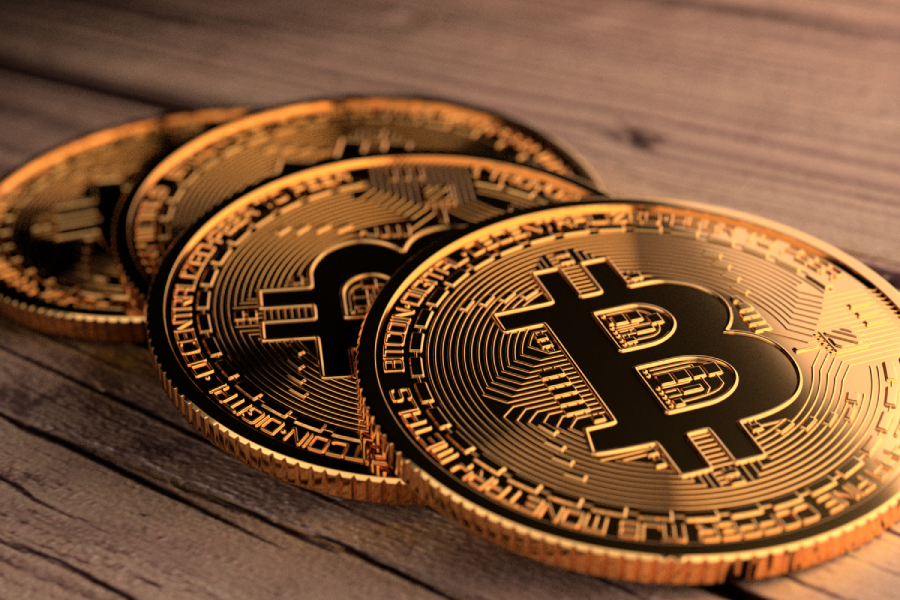 Stefan has two guesses left out of the ten given to him by his Kingston made IronKey bitcoin wallet. Designed to seize up and encrypt itself should the contents fall into the wrong hands, Stefan is as we say, sh*t out of luck, should he fail to remember the correct password. With eight unsuccessful attempts already, Stefan has been laying in bed all day long thinking about new strategies to crack the code, according to an expose by the New York Times.
"I got to a point where I said to myself, 'Let it be in the past, just for your own mental health,'" he said.
Handed 7,002 Bitcoins back in 2011 while living in Switzerland after creating an informative animated video about the cryptocurrency. Apparently not informative enough, because just that same year, Stefan managed to lose the digital keys to his bitcoin wallet. Watching on as prices rise and fall, not even bitcoin themselves can unlock the safe.
But if you think US$245 million is a lot, just wait to hear how much bitcoin has either gone missing or locked away due to more password-forgetting individuals like this guy. As reported by the Times, of the existing 18.5 million Bitcoin, around 20 per cent — currently worth around $140 billion — appear to be contained inside lost or otherwise stranded wallets, according to the cryptocurrency data firm Chainalysis. To give that a little bit of perspective, on Friday 8 January, the entire global cryptocurrency market – not just bitcoin – was worth US$1.07 trillion.
If you're thinking of getting into the volatile cryptocurrency market in Australia, How To Buy Cryptocurrency and Bitcoin in Australia. As always, we have to tell you, the advice Man of Many provides is "general" and is not a "substitute for financial advice." Proceed with caution, and remember those passwords, gents!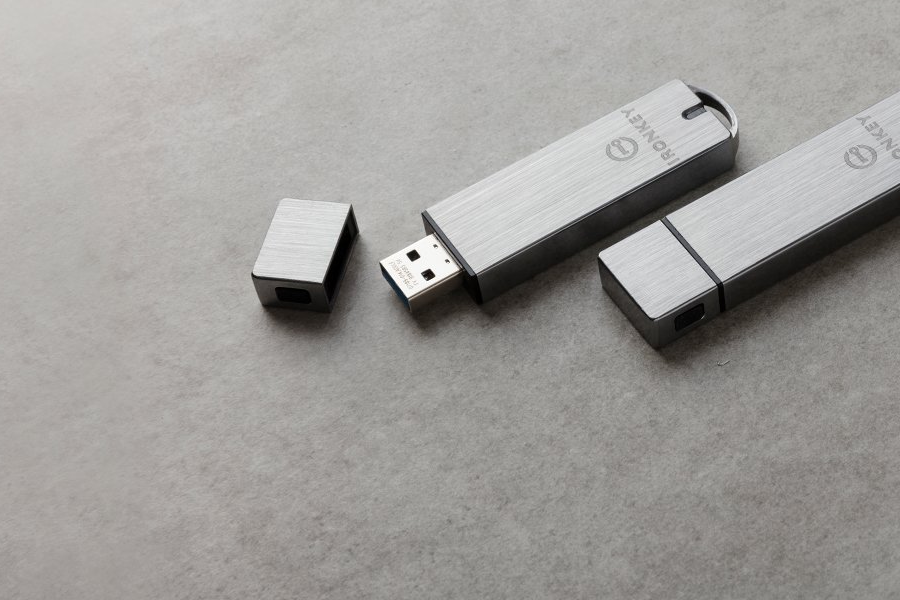 You'll Also Like:
Are the Technics EAH-AZ70W Earbuds Worth the Hype?
Top F1 Drivers 2020 Salaries Revealed
5 Best Crypto & Bitcoin Wallets in Australia
General FAQ
Who owns the most bitcoin?
Satoshi Nakamoto, a sudoname for the founder/founders of bitcoin, is rumoured to own 1 million bitcoins.
What happened to the guy who lost his Bitcoin password?
Stefen Thomas, the man who forgot his Bitcoin password, never found it and was never able to claim his fortune. It is said he has turned the experience into a meaningful life lesson.