Who is the Next James Bond? 10 Actors Who Could Land the Role
Even before the release of 2021's No Time to Die, fans and media outlets were wondering who would play the new James Bond. Here we are two years later and the topic is still going as strong as ever before. It was recently reported that actor Aaron Taylor Johnson was up for the role, but those reports are unconfirmed. Like an elusive supervillain, the next James Bond remains something of a mystery.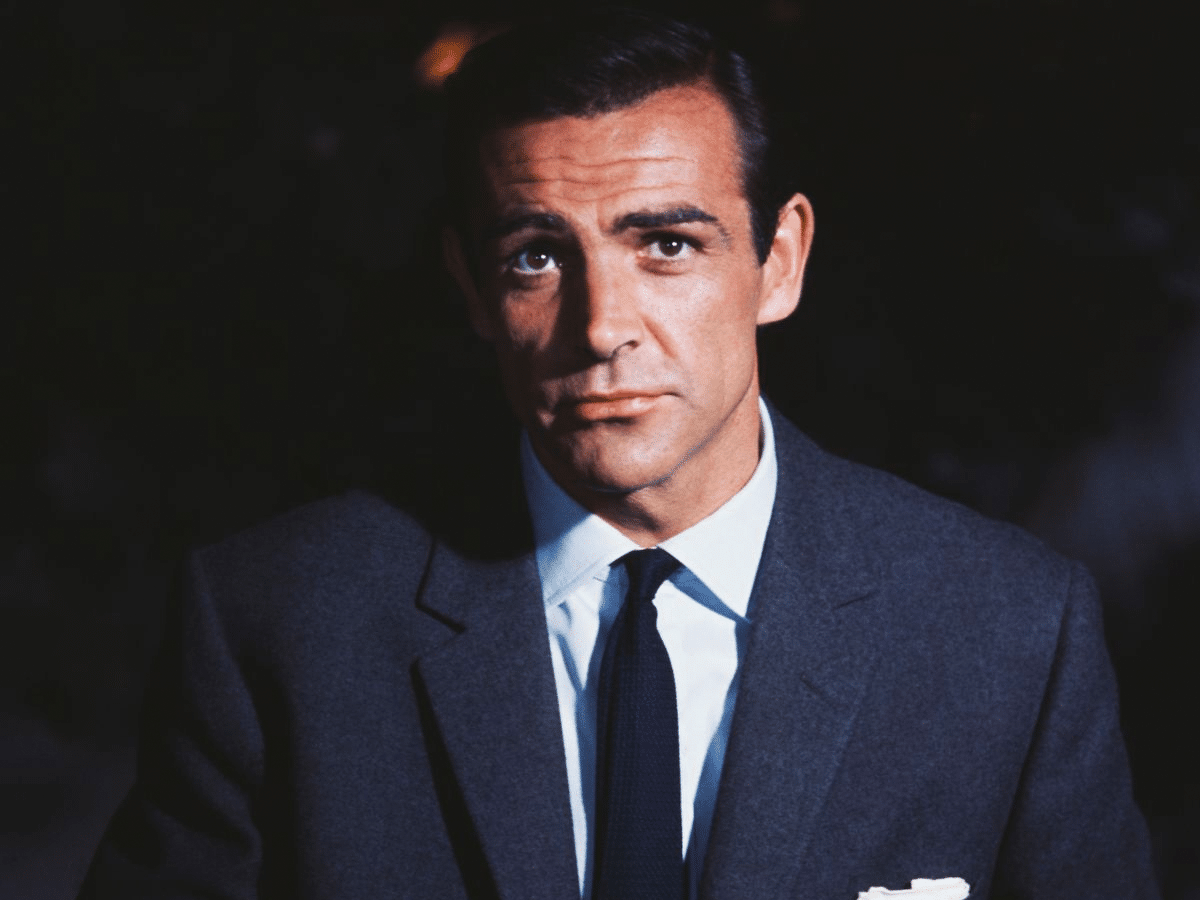 List of Next James Bond Actors
As we await both the new James Bond and the film in which he'll star, there's no harm in putting forth some educated guesses. We'll leave Aaron Taylor Johnson out of the picture for now, since we already reported on his potential involvement. Nonetheless, here's who we think could very well play the next James Bond. These are our top picks for the actor who could play the next James Bond.
Now we've had a look at our top picks, let's check out the full list.
RELATED: Our complete list of all the James Bond cars is a throwback worthy of your attention.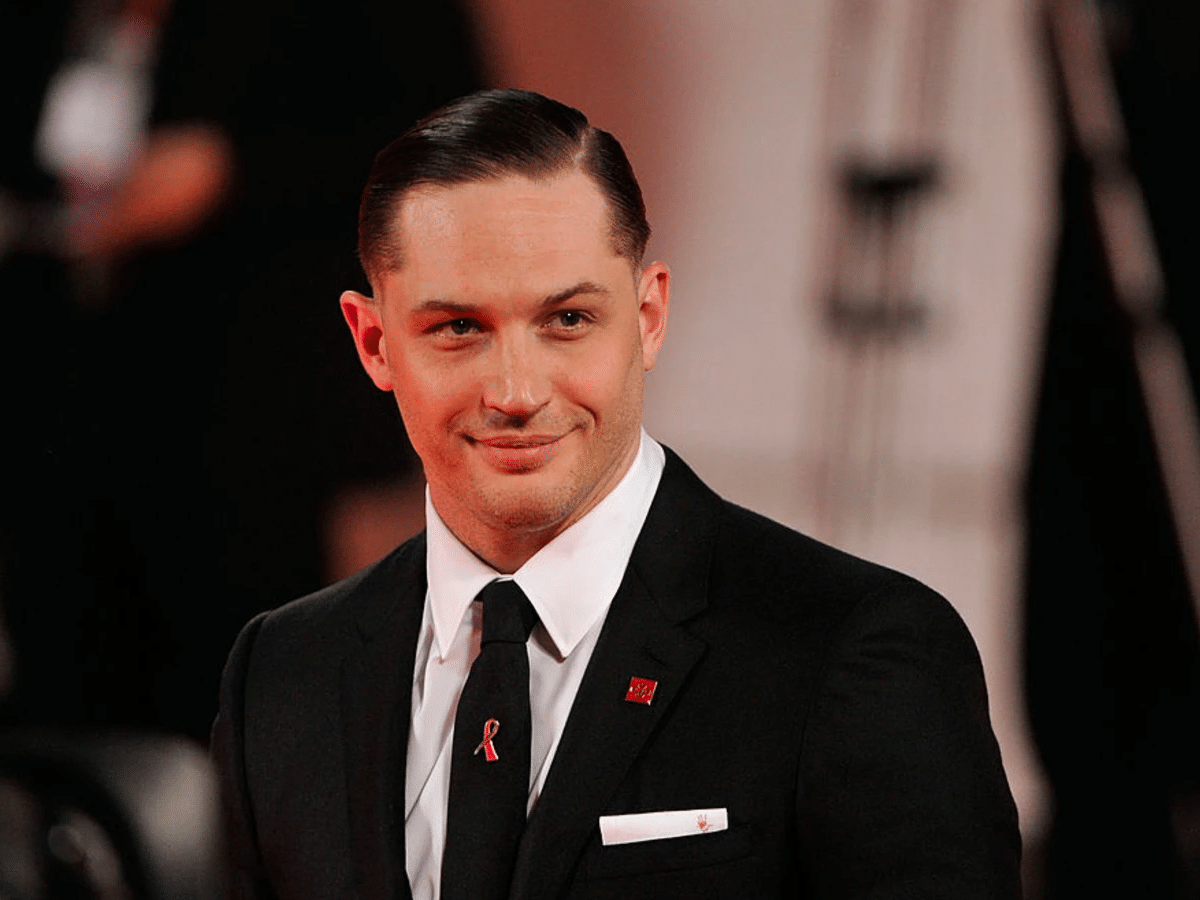 1. Tom Hardy
Between his physical prowess and emotional vulnerability, Tom Hardy seems like he would make for a solid James Bond. Whenever asked about his potential involvement, however, his lips remain tightly sealed. According to Hardy, the first rule of playing James Bond is that you don't talk about playing James Bond, lest you lose your shot at the role.
Famous for: The Dark Knight Rises, Mad Max: Fury Road, Venom, The Revenant, Warrior, Locke, Bronson
Upcoming movies: Havoc, The Bikeriders
Biggest Award to Date: BAFTA Rising Star Award
Born: September 15, 1977
Height: 5'9″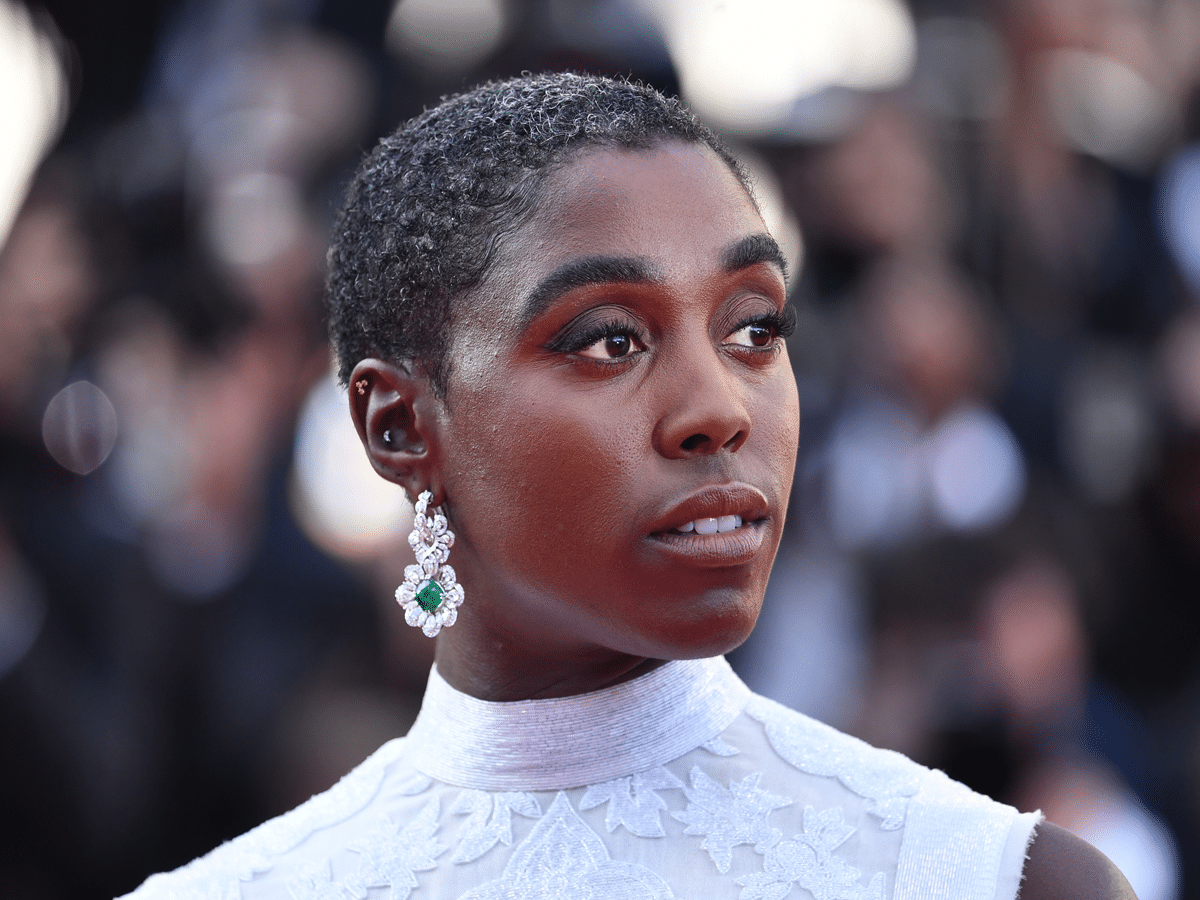 2. Lashana Lynch
After turning heads as MI6 Agent Nomi in No Time to Die, Lashana Lynch quickly emerged as a candidate for the next James Bond. The odds seem rather slim of her landing the role, though she may very well appear in the franchise. In the meantime, she's continuing to build a formidable resume with recent appearances in The Woman King and Doctor Strange in the Multiverse of Madness. Don't count her involvement out just yet!
Famous for: No Time to Die, The Woman King, Captain Marvel
Upcoming movies: Untitled Bob Marley biopic
Biggest Award to Date: BAFTA Rising Star Award
Born: November 27, 1987
Height: 5′ 8½″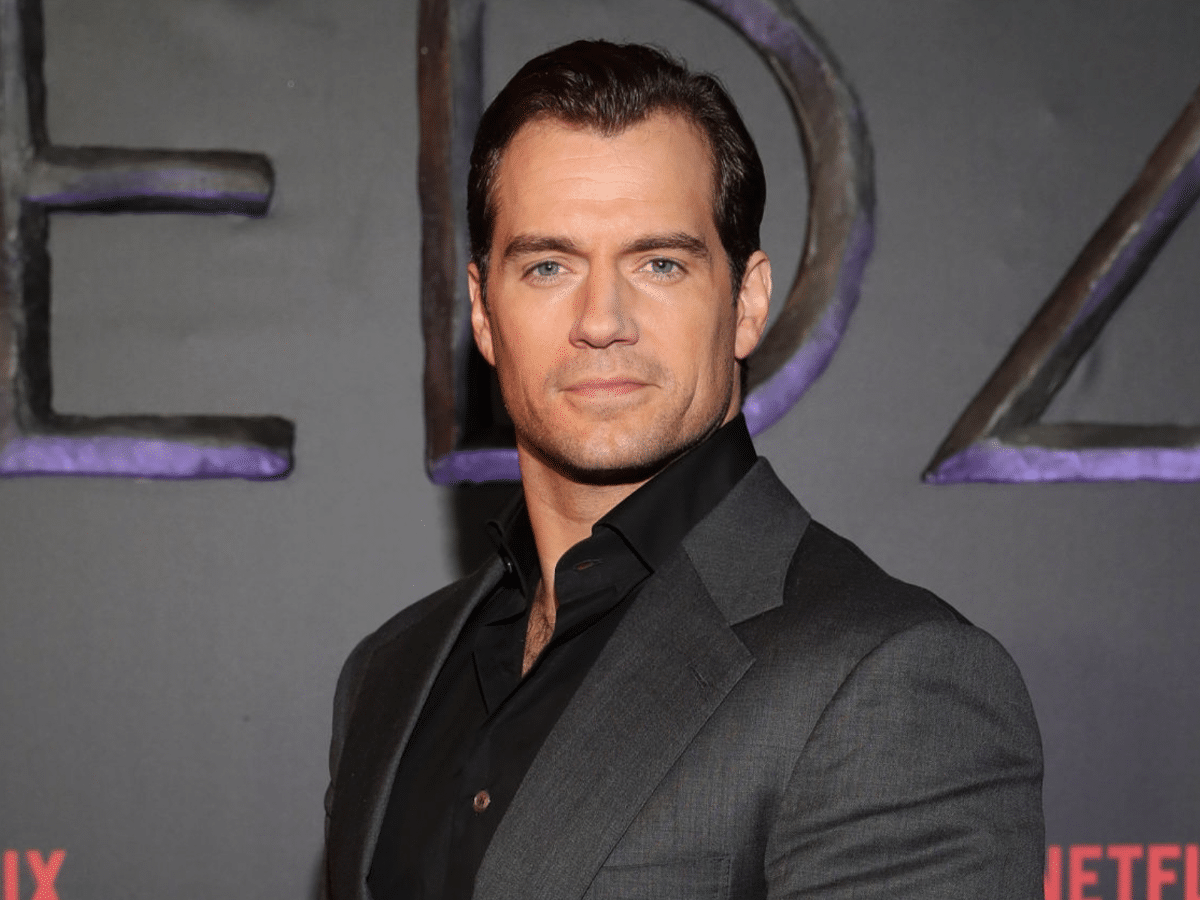 3. Henry Cavill
No stranger to the action genre, Henry Cavill played a suave master spy in 2015's The Man from U.N.C.L.E. and is poised to play another one in the upcoming Argylle. With his exit from the DC film universe and Witcher TV series, he seems like a natural fit for Agent 007. He even auditioned for the role back in 2005, when he was deemed 'too chubby' for consideration. Something tells us that his physicality wouldn't be an issue this time around.
Famous for: Man of Steel, Justice League, Mission: Impossible – Fallout, The Witcher
Upcoming movies: Argylle
Biggest Award to Date: MTV Movie + TV Award for Best Hero
Born: May 5, 1983
Height: 6′ 1″
4. Jacob Elordi
In May of 2022, a number of outlets reported that this Aussie heartthrob was in talks for the role. However, he turned down the very idea in a recent interview on HBO, during which he said, "I don't think that playing Bond will satisfy some of my personal goals." Just 25 years old, he's probably too young for the part anyway.
Famous for: Euphoria
Upcoming movies: He Went That Way, Saltburn
Biggest Award to Date: IMDb Award for Breakout Star
Born: June 26, 1997
Height: 6′ 5″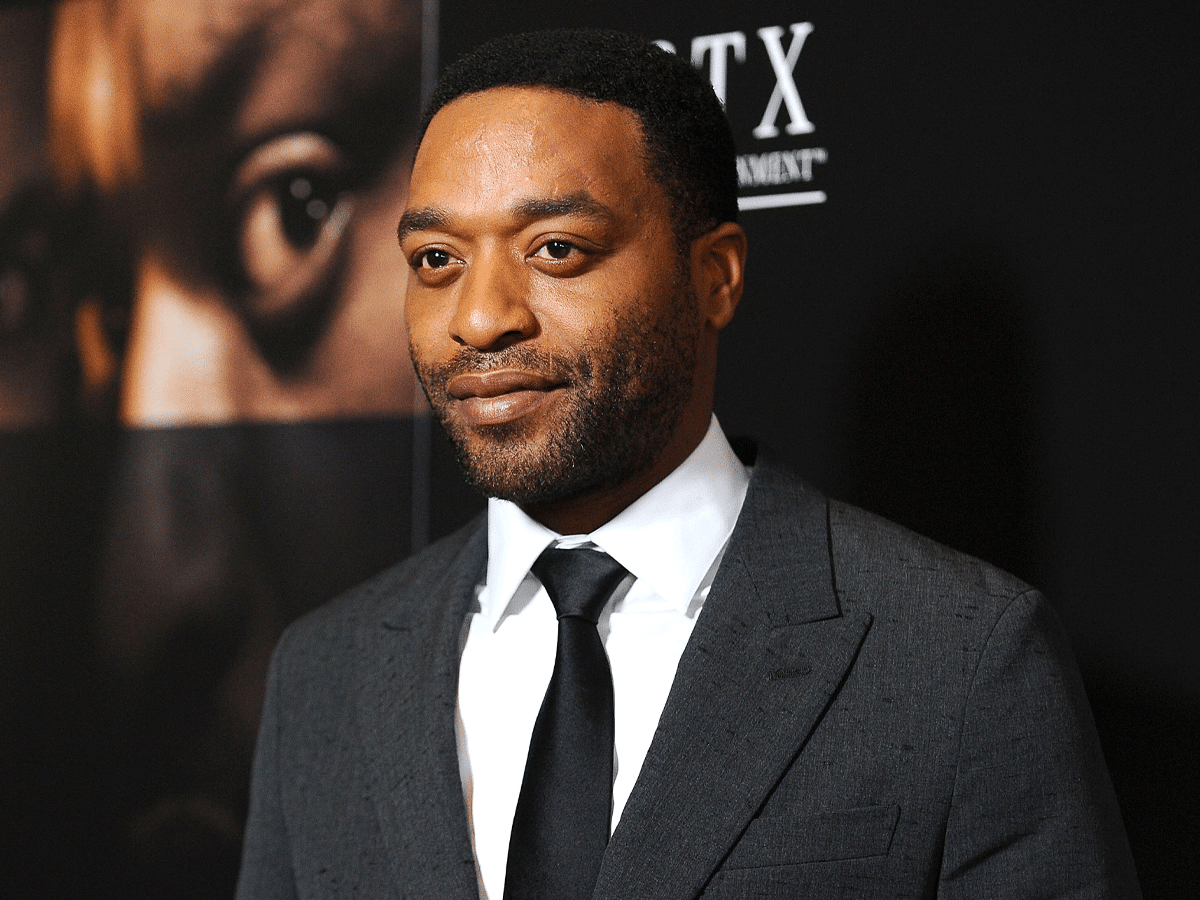 5. Chiwetel Ejiofor
This Oscar-nominated actor was once in talks to play the villain in Daniel Craig's fourth James Bond outing Spectre. Now he's back in the discussion once again, this time for the role of Agent 007 (with vocal support from Naomie Harris, who's played Eve Moneypenny multiple times). In the meantime, he has his hands full with upcoming movie projects such as the directorial effort Rob Peace, based on his own screenplay.
Famous for: 12 Years a Slave, The Boy Who Harnessed the Wind, The Man Who Fell to Earth, The Old Guard
Upcoming movies: The Old Guard 2, Rob Peace
Biggest Award to Date: BAFTA Award for Best Leading Actor
Born: July 10, 1977
Height: 5′ 10″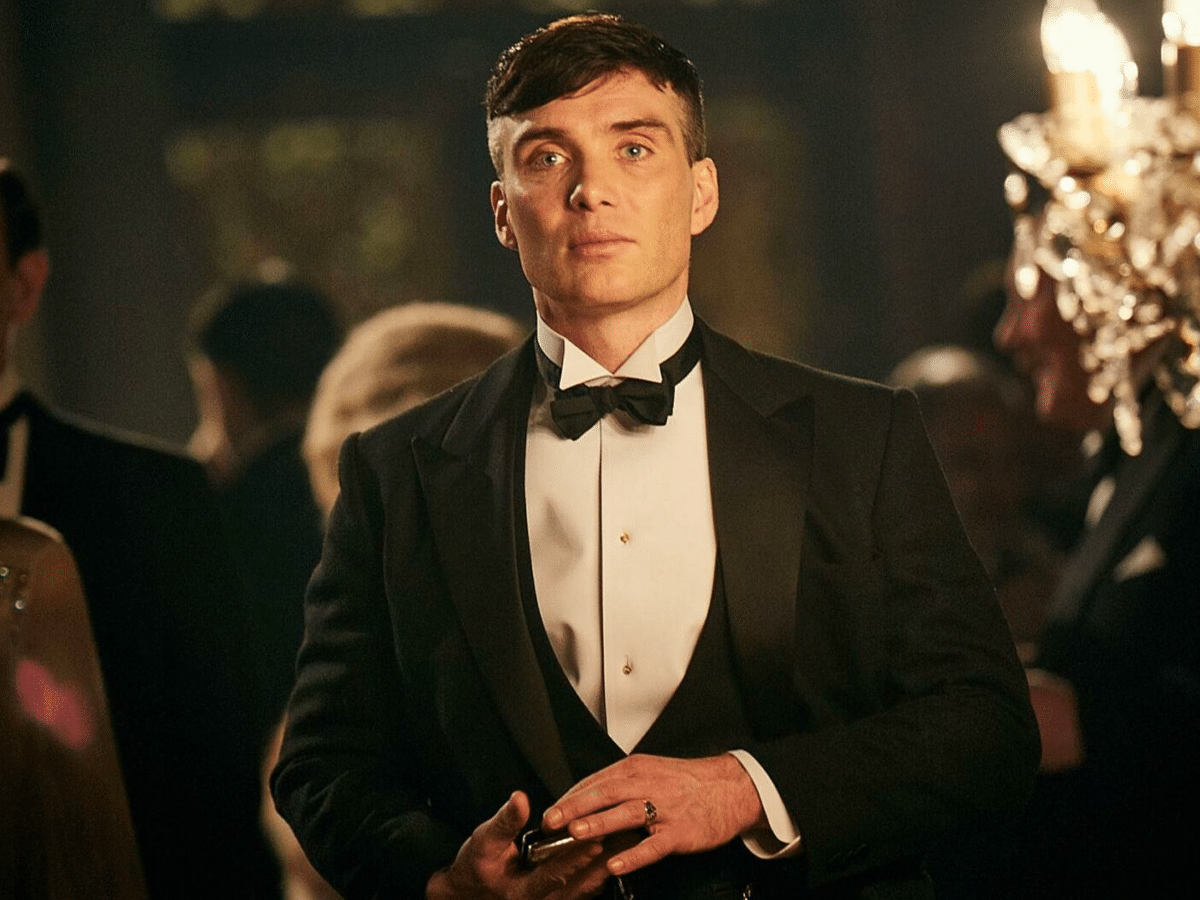 6. Cillian Murphy
It's hard to predict the kind of energy that Irish actor Cillian Murphy would bring to the next James Bond, but it's certainly something we'd be curious to see. When asked about the idea in a 2019 interview, he responded, "I think it should be a woman, which rules me out." Well, we're ruling him back in!
Famous for: Peaky Blinders, Batman Begins, Red Eye, 28 Days Later, Inception
Upcoming movies: Oppenheimer, Kensuke's Kingdom
Biggest Award to Date: Irish Film and Television Award for Best Actor in a Leading Role
Born: May 25, 1976
Height: 5′ 7¾″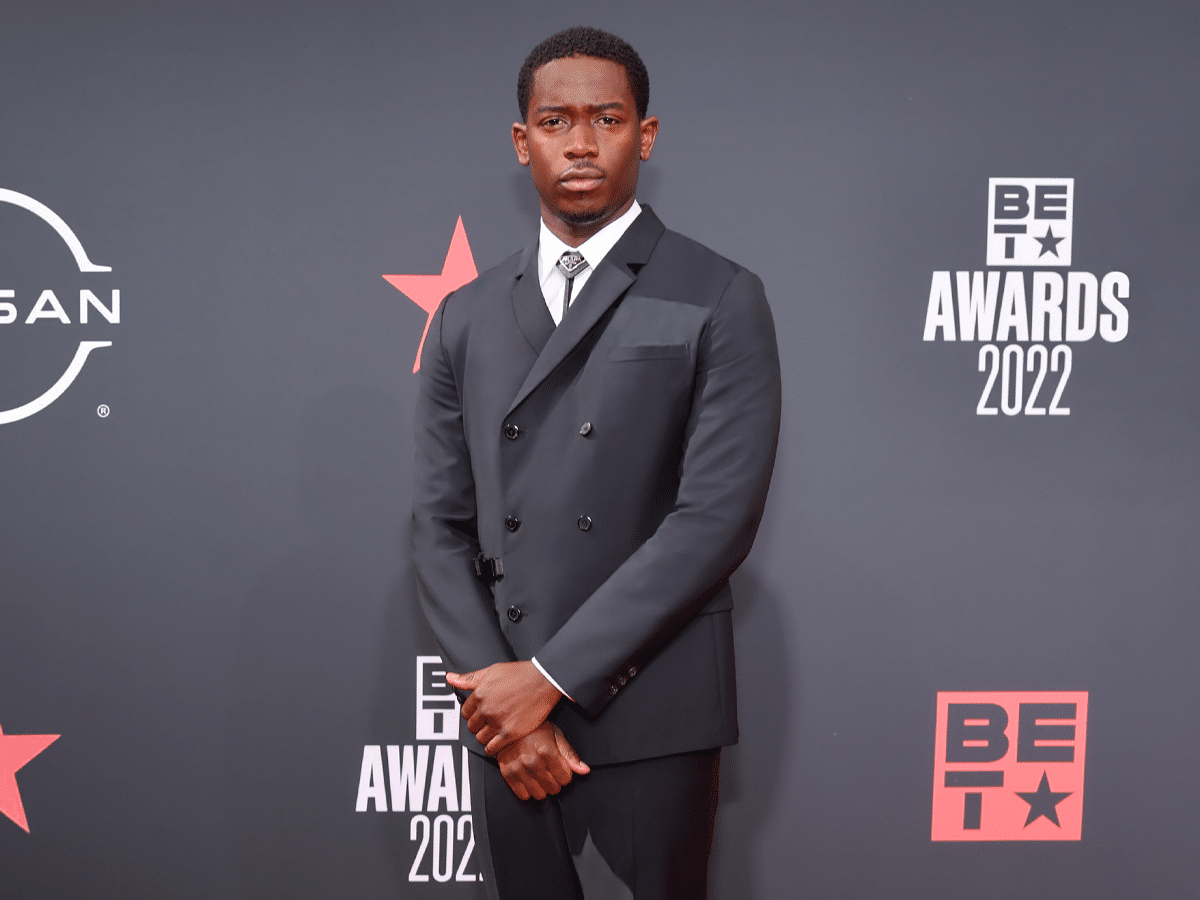 7. Damson Idris
Viewers might recognise British-Nigerian actor Damson Idris from his breakout performance on the FX crime drama series Snowfall. He was asked about playing James Bond in February of 2022, to which he replied, "You never know, anything could happen." While on the younger side of the age spectrum (at 31), he does possess a natural charm, dramatic chops, and physical aptitude, all of which are required for the role.
Famous for: Snowfall
Upcoming TV shows: Swarm
Biggest Award to Date: Edinburgh International Film Festival Award for Best Performance
Born: September 2, 1991
Height: 6′ 1″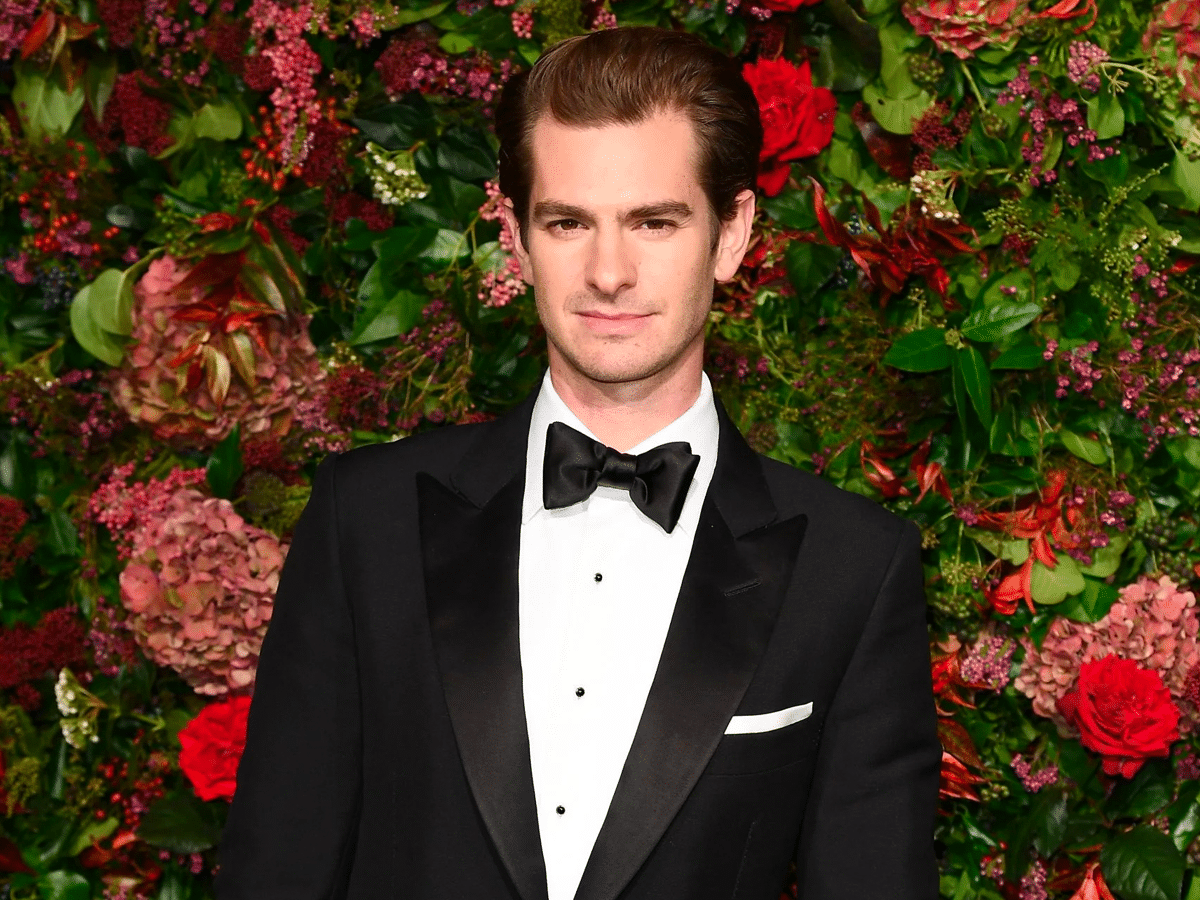 8. Andrew Garfield
Since his iconic performance in 2010's The Social Network, Andrew Garfield has tackled a wide variety of roles and genres. However, he imparts something of a boyish aura that makes him seem like an odd fit for James Bond. His name has cropped up nevertheless and we're quite confident he could adapt accordingly.
Famous for: The Social Network, The Amazing Spider-Man, Hacksaw Ridge, tick, tick…BOOM!
Biggest Award to Date: Golden Globe Award for Best Performance by an Actor in a Motion Picture – Musical or Comedy
Born: August 20, 1983
Height: 5′ 10½″
9. Idris Elba
As soon as the rumours of a new James Bond started to swirl, Idris Elba jumped to the front of the pack. Handsome and talented, he does seem like he could breathe new life into the role. However, he's recently shot down the idea, saying he doesn't see the iconic super spy when he "looks in the mirror." Take from that what you will but we're not counting him out just yet.
Famous for: The Wire, Beasts of No Nation, Luther, The Harder They Fall
Upcoming TV Shows: Hijack, Sonic the Series (voice)
Biggest Award to Date: Golden Globe Award for Best Performance by an Actor in a Miniseries or Motion Picture Made for Television
Born: September 6, 1972
Height: 6′ 2½″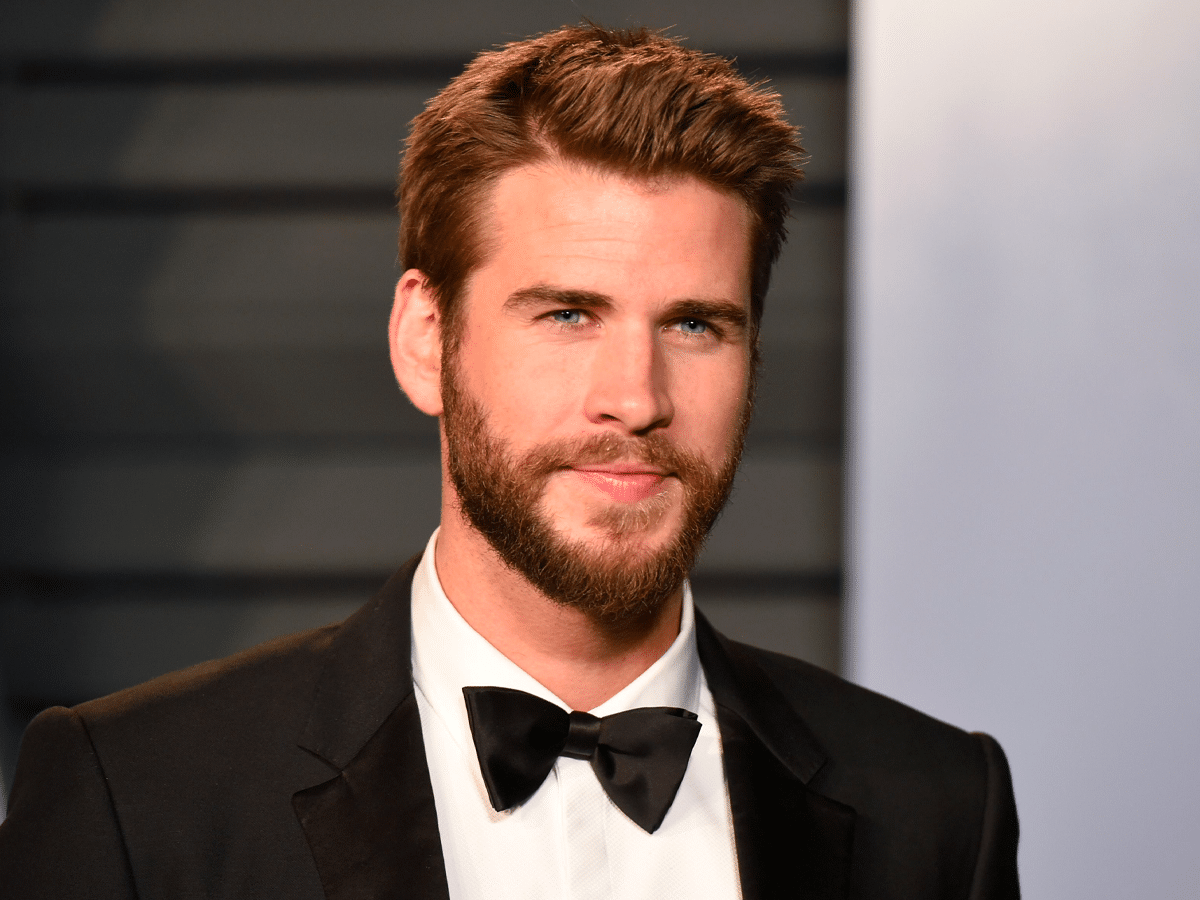 10. Liam Hemsworth
Former Bond actor George Lazenby (who played the character just once in On Her Majesty's Secret Service) recently told TMZ that he thinks Liam Hemsworth should tackle the role. While Hemsworth has the good looks down pat, some might wonder if he can bring the right amount of gravitas or prestige to the part. As fellow Aussies, we're rooting for him either way!
Famous for: The Hunger Games, The Witcher, The Last Song
Upcoming movies: Land of Bad
Biggest Award to Date: People's Choice Award for Choice Movie: Breakout Male
Born: January 13, 1990
Height: 6′4″
What We Know About the Next James Bond
As mysteries and rumours swirl, one thing remains clear: casting the new James Bond will be no easy task. In fact, it sounds like something of a chore. The actor needs to bring a certain classic charm to the role but also newfound modes of emotion and vulnerability. Oh, and he also has to carry one of history's most iconic action franchises on his shoulders. No pressure!
How Old Will the Next James Bond Be?
To say that times have changed since the early James Bond movies would be putting it quite mildly. Another way to put it is that the days of Sean Connery's casual misogyny are long gone. As a result, there has emerged no shortage of peripheral topics and discussions about the next James Bond actor, including their age and demeanour.
In October of 2022, James Bond film producer Michael G. Wilson tackled the subject of age head-on at an event at London's British Film Institute. Based on his comments—which we cover extensively in a separate article—one shouldn't expect an actor under 30 to land the role, nor an actor over 45 or even 40.
To quote Wilson directly: "We've tried looking at younger people in the past. But trying to visualise it doesn't work. Remember, Bond's already a veteran. He's had some experience. He's a person who has been through the wars, so to speak. He's probably been in the SAS or something. He isn't some kid out of high school that you can bring in and start off. That's why it works for a thirty-something."
The Next James Bond Will Be Open Emotionally
Another frequent topic of discussion? How Agent 007 will express his feelings moving forward. Whereas previous James Bonds have been rather suave and stoic, the new one will be more openly emotional. It's a trend that started with Daniel Craig and will continue with subsequent actors, according to Bond film producer Barbara Broccoli.
Sitting down with Variety, Broccoli referred to the emotional arc of Craig's performances before saying, "Bond is evolving just as men are evolving. I don't know who's evolving at a faster pace."
What we do know is that filling Daniel Craig's shoes won't be an easy task for the next actor or for the franchise itself. The films often revolve around the unique energy that each individual brings to the role, so casting the new James Bond is even more complex than it first appears.
General FAQ
When will the next James Bond be announced?
The next James Bond movie is scheduled to arrive no earlier than 2025 and there's no confirmed date as to when the new actor will be announced.
Who is going to be the next James Bond?
It is currently unknown who will play the next James Bond, but names such as Tom Hardy, Henry Cavill, Aaron Taylor Johnson, and Idris Elba have been reported as candidates for the role.
Will Tom Hardy be the next James Bond?
No one has been cast as the next James Bond as of the publication date of this article. Tom Hardy is reportedly in contention but that has not been confirmed.