15 Top-Earning OnlyFans Creators
From Mia Khalifa to Bella Thorne, the OnlyFans top earners are delivering content on their own terms and making serious bank in the process. Like an uncensored, subscription-based counterpart to Instagram, the platform allows high-profile influencers and everyday users to reveal themselves in pretty much any way they see fit. Unsurprisingly, most of OnlyFans' top earners are female, though to be fair, a handful of male celebrities are also racking up subscribers and dollars alike.
OnlyFans Top Earners
But what is OnlyFans and how did it become such a headline-grabbing sensation? And how much money do the most popular or best OnlyFans creators really put into their bank accounts? What about the average (i.e. non-famous) users—how much do they earn? We have answers to all your questions along with a list of OnlyFans' top earners in 2021. Here's everything you need to know.
What might be dubbed "OnlyFans fever" kicked off with actress and model Bella Thorne, who reportedly made $1 million within 24 hours of setting up her account. Meanwhile, Bella Thorne's OnlyFans page is #2 on the list of top earners, with a handful of celebrities hot on her tail. It just goes to show how far this platform has come in relatively little time. Here are the top-earning OnlyFans creators.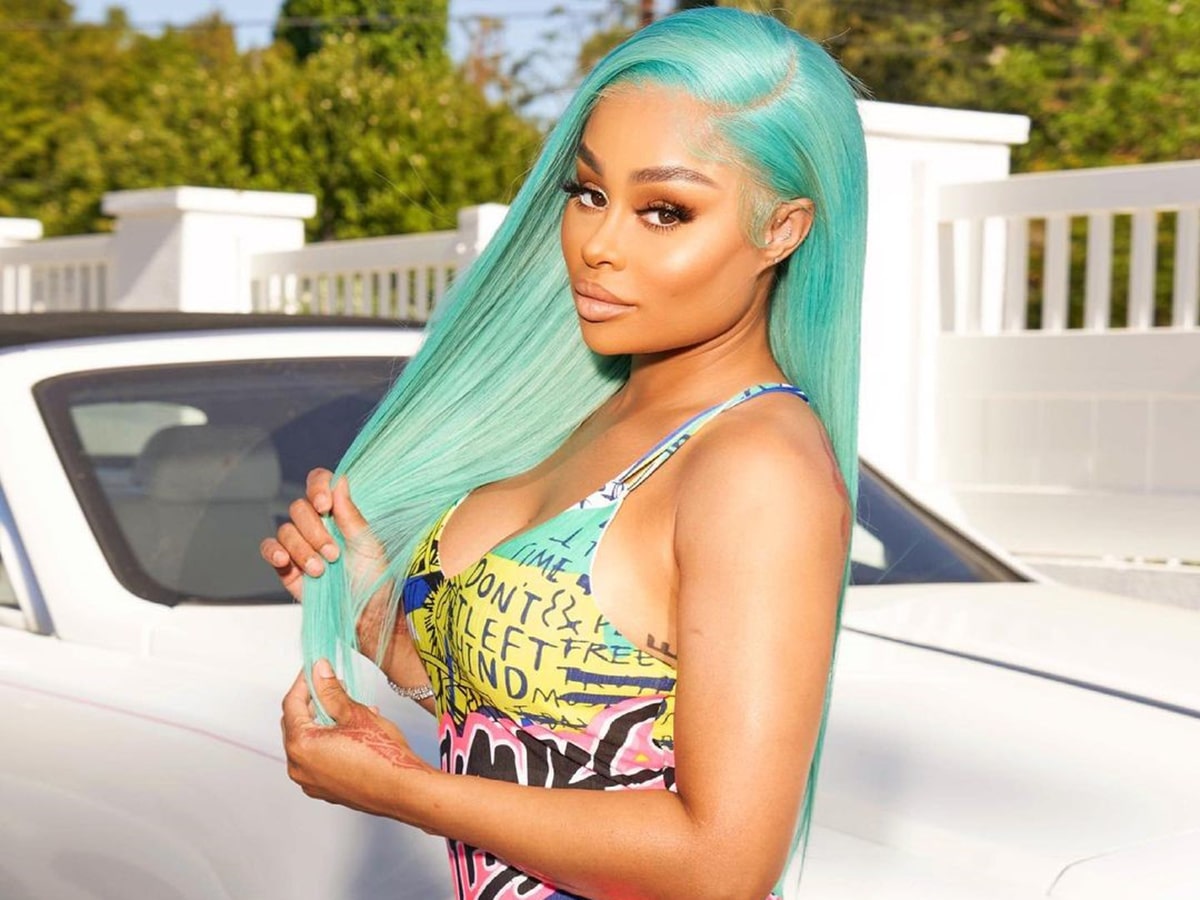 1. Blac Chyna
Age: 35
Occupation: model, reality TV star, socialite, influencer
Location: Woodland Hills, CA
Subscription fee: $19.99 per month
Estimated earnings: $20 million a month
Her name is Angela Renée White, but you know her best as Blac Chyna. The model, reality star, and influencer has been involved in high-profile relationships with Tyga and Rob Kardashian. She set a high subscription rate upon joining OnlyFans and has since lowered the rate to a reasonable $19.99 per month. Subscribers gain access to exclusive X-rated content, including photos and videos with a foot fetish theme.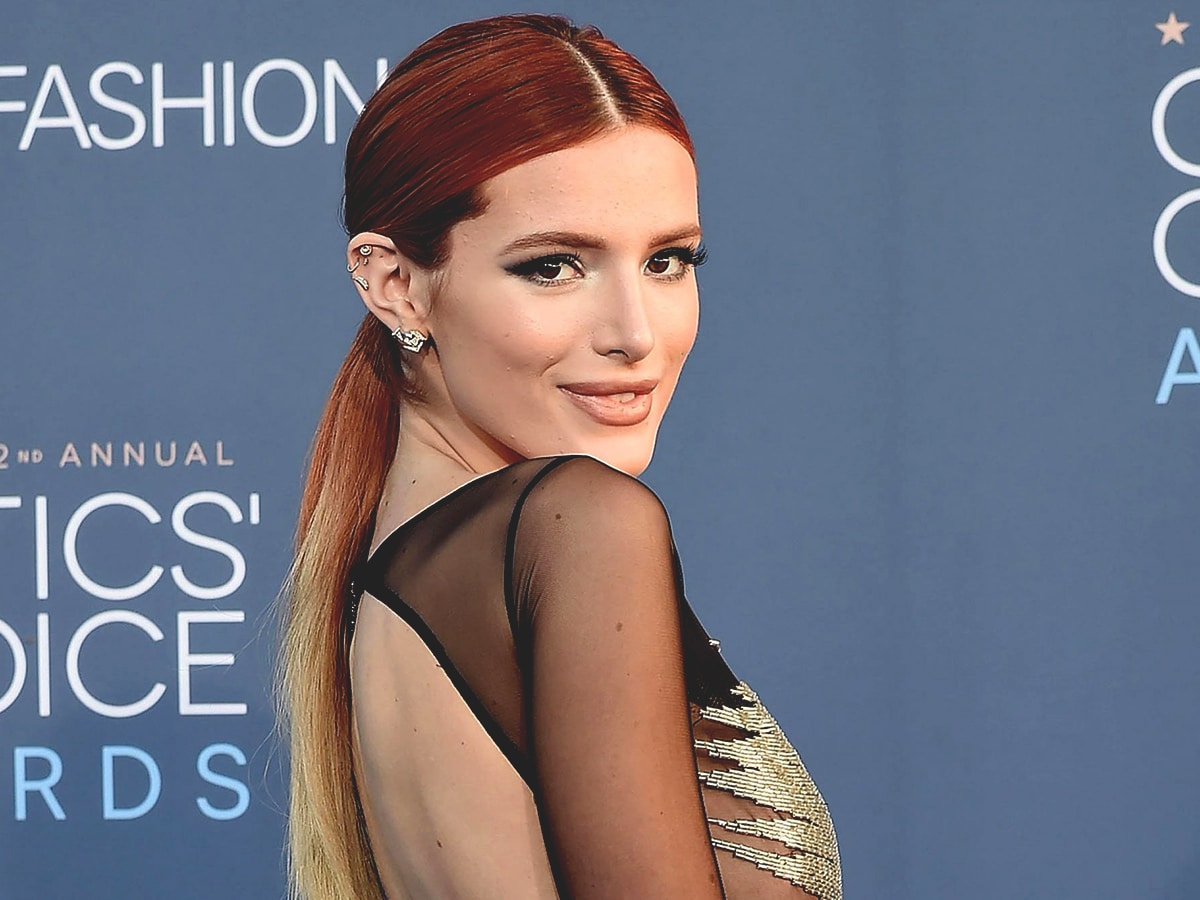 2. Bella Thorne
Age: 25
Occupation: actress, model, singer, influencer
Location: Sherman Oaks, CA
Subscription fee: free
Estimated earnings: $11 million a month
The Bella Thorne OnlyFans announcement helped kick the platform into the mainstream. Synonymous with its explosion, the former Disney star continues to use the platform to her advantage. However, her widely publicised rollout wasn't exactly free of controversy. Not only was the former Disney star called out by sex workers for "gentrifying" the site, but she initially promised nudes and failed to deliver. To the delight of hackers everywhere. she has posted topless pics and videos in the time since. She currently offers free subscriptions, though her most revealing content presumably comes at a premium.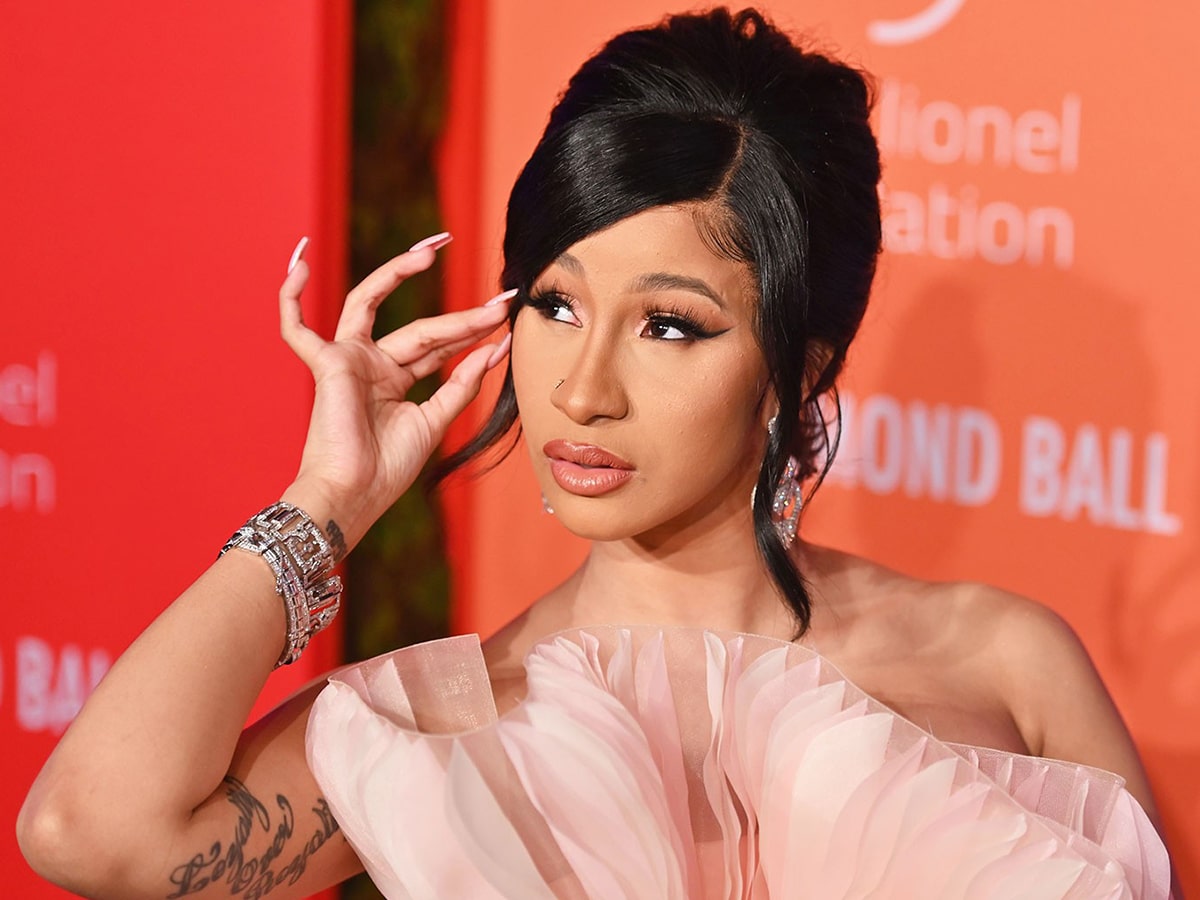 3. Cardi B
Age: 30
Occupation: hip hop artist
Location: Atlanta, GA
Subscription fee: $4.99 per month
Estimated earnings: $9.43 million a month
With over 101 million followers on Instagram, it's no surprise that hip hop artist Cardi B is also one of OnlyFans' top earners. That's in spite of the fact that she has only six posts to date. Each one reportedly takes her subscribers behind the scenes, revealing a more intimate side of celebrity life. Nevertheless, the Cardi B OnlyFans account is still one of the most sought after on the platform.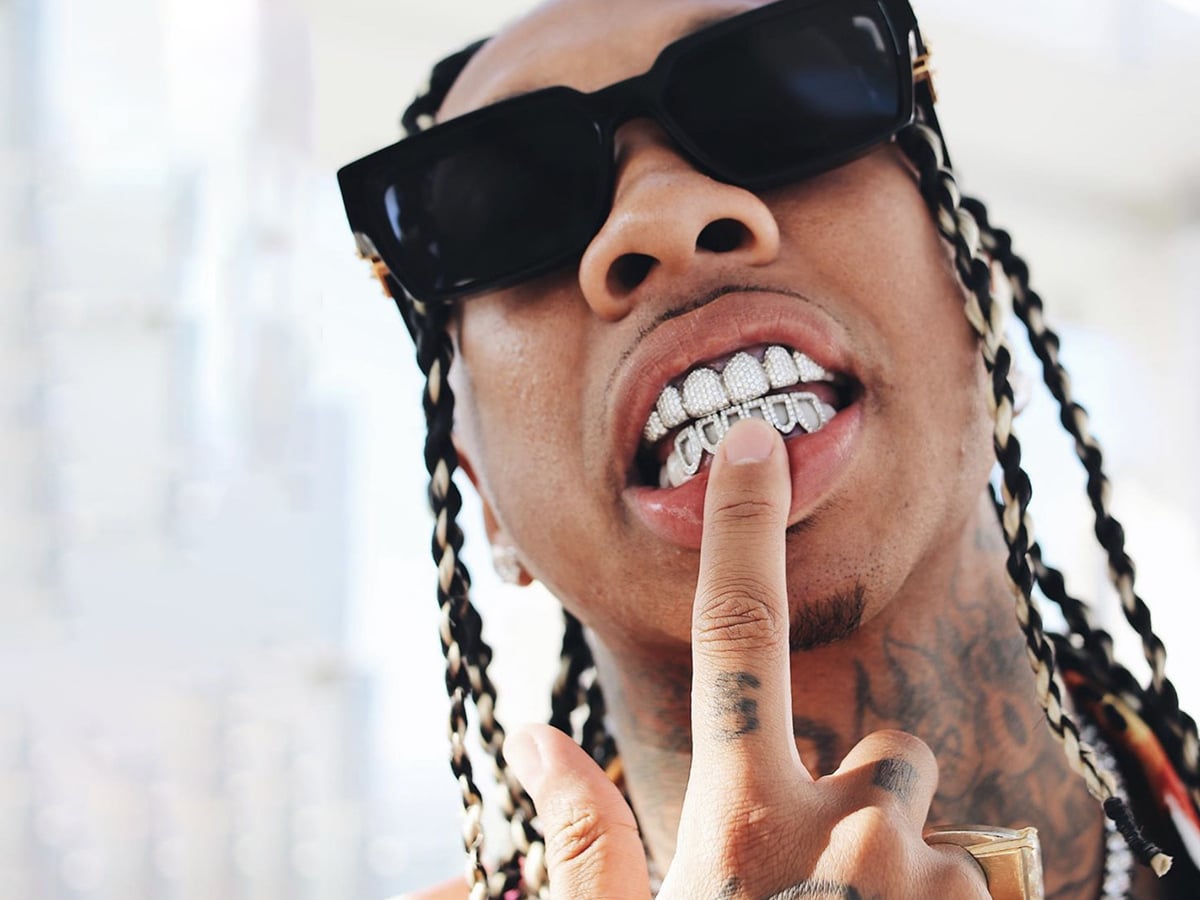 4. Tyga
Age: 33
Occupation: hip hop artist, TV personality
Location: Bel-Air, CA
Subscription fee: $20 per month
Estimated earnings: $7.69 million a month
Ever the opportunist, Micheal Ray Nguyen-Stevenson—aka Tyga—set up his popular OnlyFans account after a leaked image of his genitals went viral. Or was it all just a clever marketing scheme? Whatever the case, he now makes a killing through the steady release of exclusive content, much of which reportedly involves scantily-clad women. Join for a month or take advantage of Tyga's OnlyFans subscription bundles!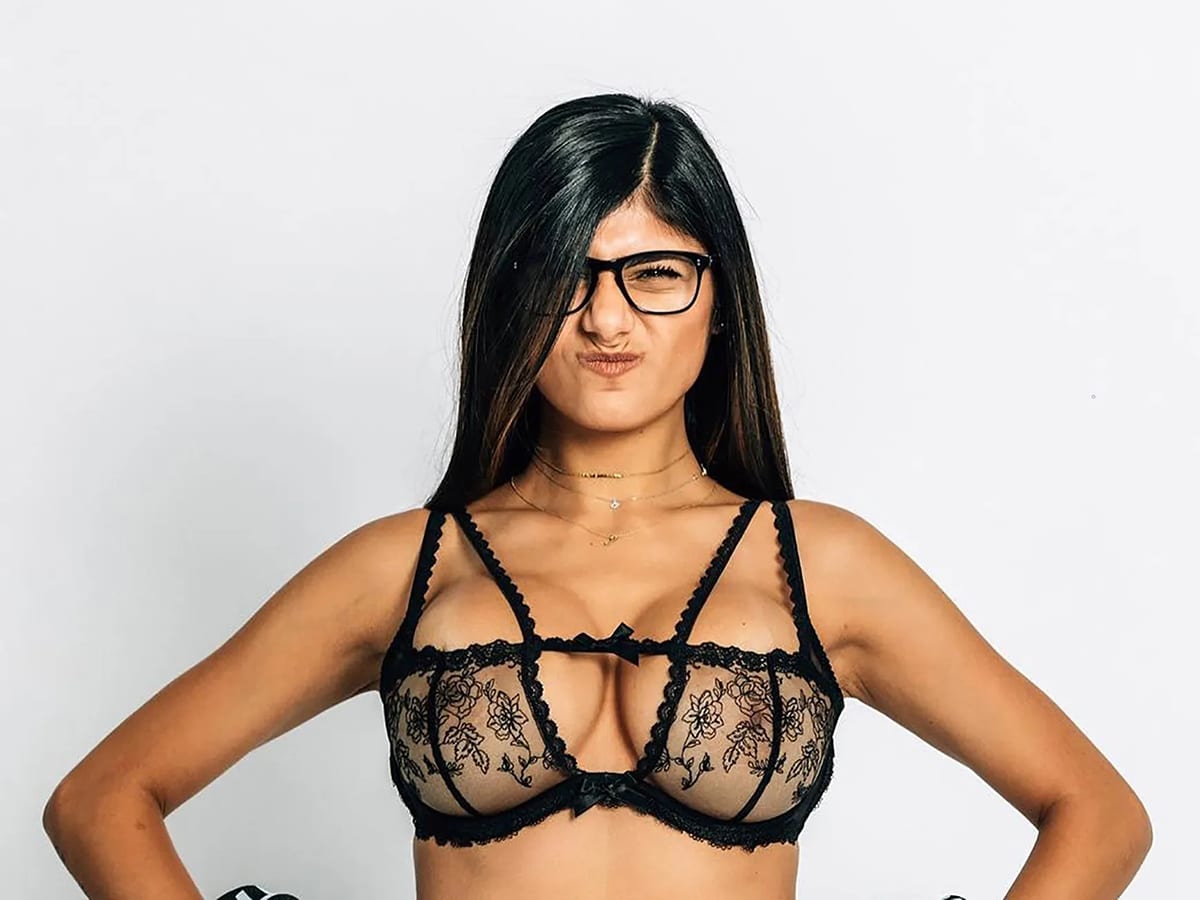 5. Mia Khalifa
Age: 30
Occupation: influencer, media personality
Location: Miami, FL
Subscription fee: $12.99 per month
Estimated earnings: $6.42 million a month
When posting to OnlyFans, Mia Khalifa delivers exclusive content that's "safe for work, but spicy." If you feel that the most active creators make for the best accounts, then this one's for you. Like Tyga, Mia Khalifa's OnlyFans account comes with a choice of subscription bundles.
6. Erica Mena
Age: 35
Occupation: former model, TV personality
Location: New York City, NY
Subscription fee: $25.99 per month
Estimated earnings: $4.49 million a month
You watched her on "Love & Hip Hop: New York" and now you can find her on OnlyFans. Her name is Erica Mena and she uses her massive Insta following to reroute traffic to exclusive content. Is it worth the relatively high subscription fee of $25.99 per month? There's only one way to find out!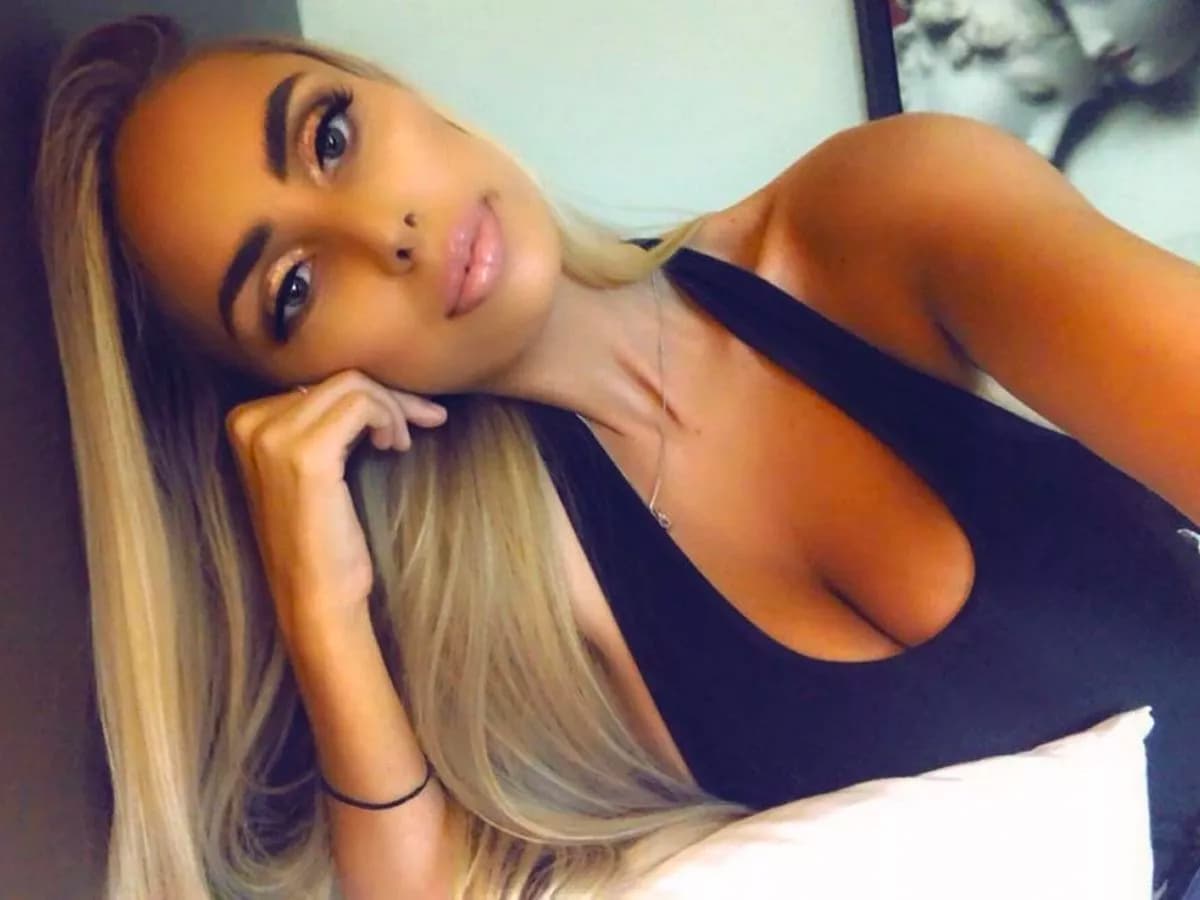 7. Gemma McCourt
Age: 23
Occupation: Influencer, Content creator
Location: Manchester, UK
Subscription fee: $30 per month
Estimated earnings: $2.3 million a month
A new addition to the list of top earning OnlyFans creators, Gemma McCourt is a social media personality, model and OnlyFans star who goes by the name Gem101. Over the past few years, she has been able to amass an enormous following across a number of platforms, however, her transition onto the subscription model has been her most lucrative move. By all accounts, McCourt's $30 per month subscription fee has managed to net her a cool $28 million in estimated annual income.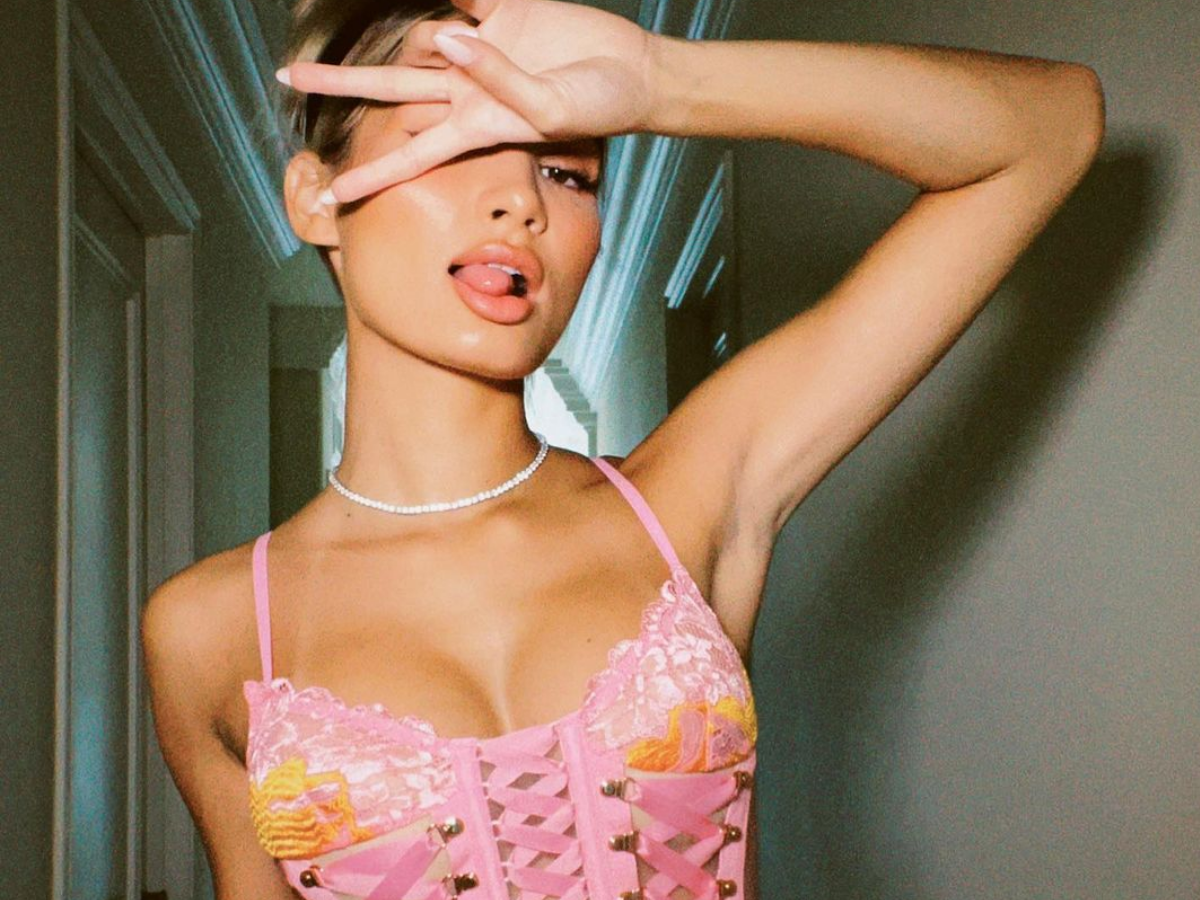 8. Pia Mia
Age: 26
Occupation: singer, actress, influencer
Location: Los Angeles, CA
Subscription fee: free
Estimated earnings: $2.22 million a month
Born in Guam, singer Pia Mia Perez launched her career on YouTube. She's now a pop culture fixture with a healthy OnlyFans following to show for it. Subscribe for free but expect the good stuff to cost you.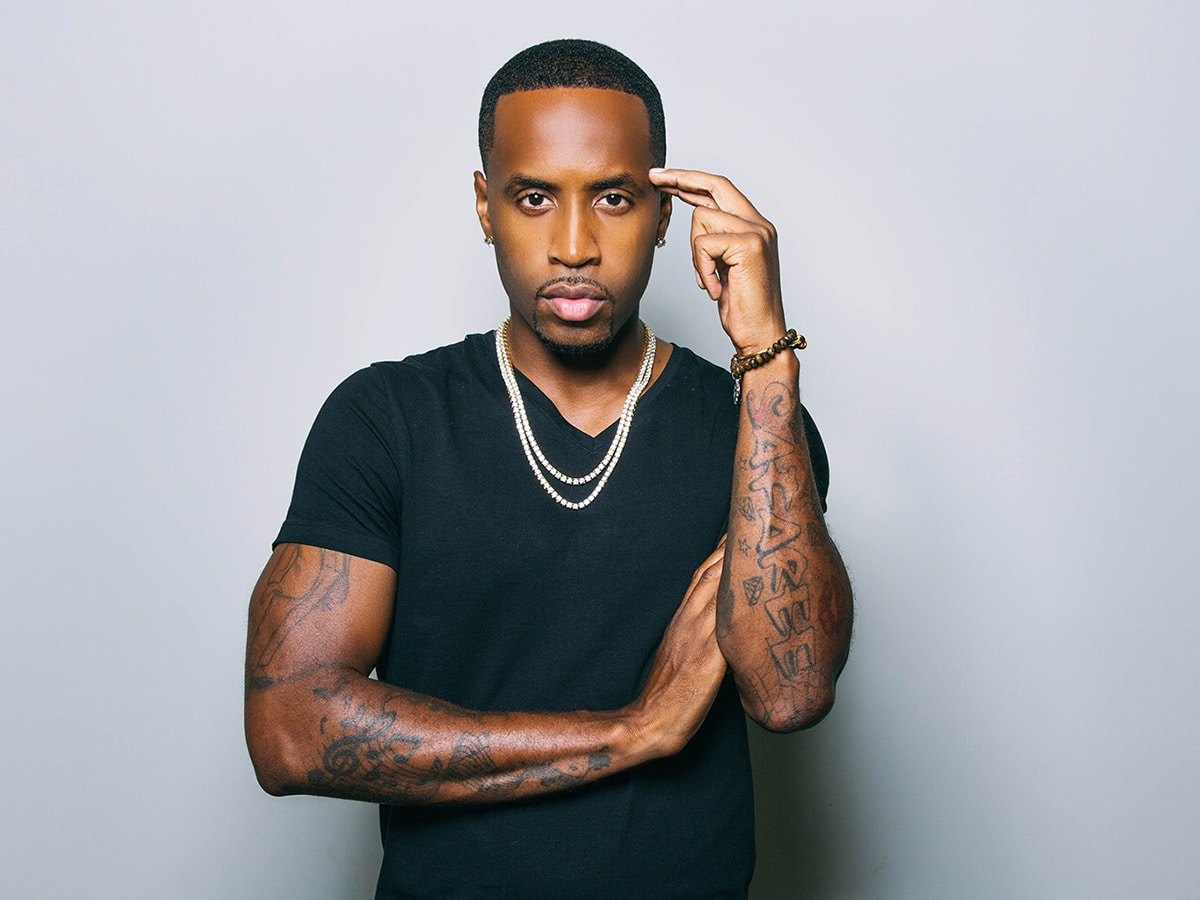 9. Safaree Samuels
Age: 42
Occupation: hip hop artist, TV personality, businessman
Location: New York City, NY
Subscription fee: $15 per month
Estimated earnings: $1.91 million a month
A former partner to Nicki Minaj in both the personal and professional sense, hip hop star Safaree Samuels is currently married to fellow top OnlyFans earner Erica Mena. He apparently checks in every night at 9PM EST for "AfterDark Talk." Will you join him?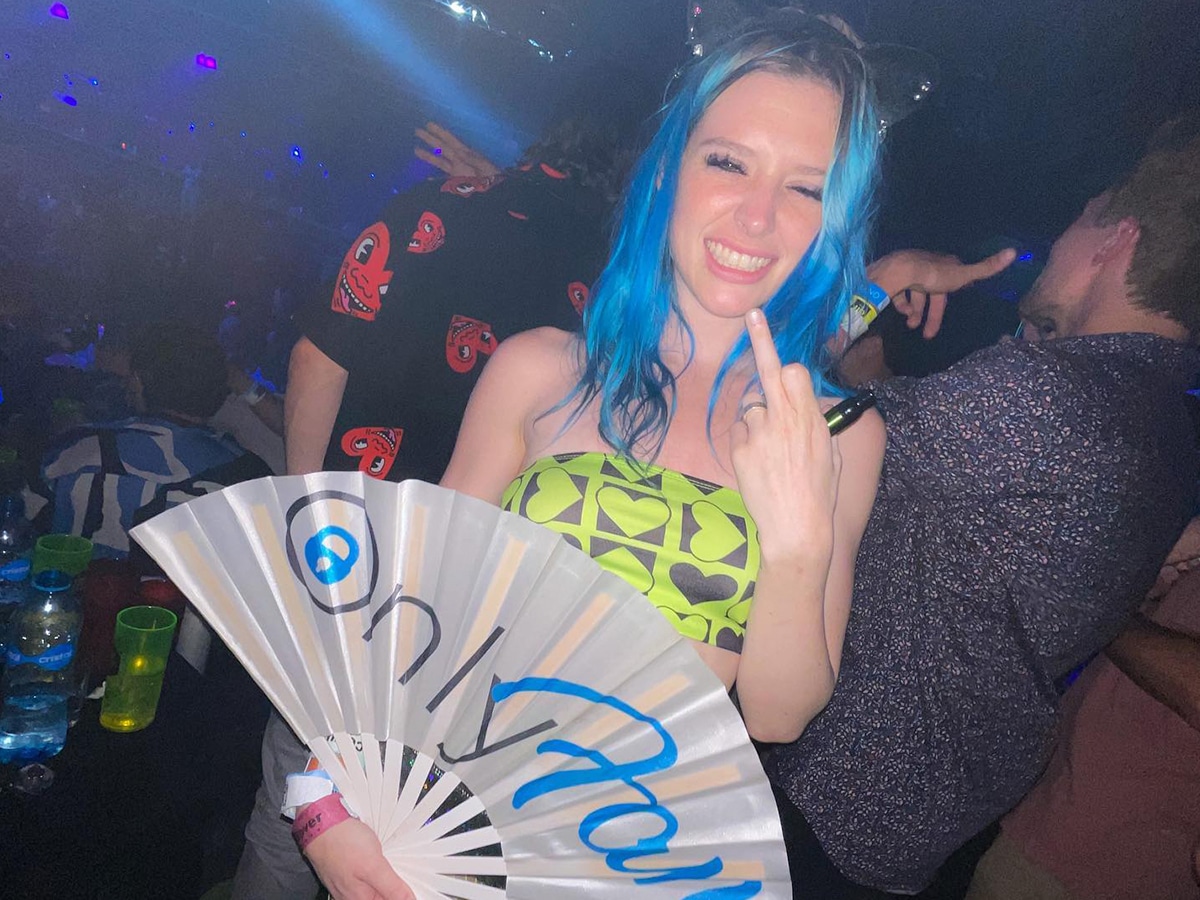 10. Mila Mondel
Age: 24
Occupation: Model, Content creator
Location: London, UK
Subscription fee: $20 per month
Estimated earnings: $1.5 million a month
British OnlyFans creator Mila Mondel has skyrocketed to fame over the past 12 months, with the online personality racking up a huge amount of subscribers. According to reports, Mondel makes around £13.4 million (USD$18 million annually and USD$1.5 million monthly) for her work on the platform. Interestingly, the top OnlyFans creator's success can largely be contributed to her surprisingly stellar business acumen. Mondel makes use of a series of different membership tiers and discount offerings, which has helped to differentiate her profile.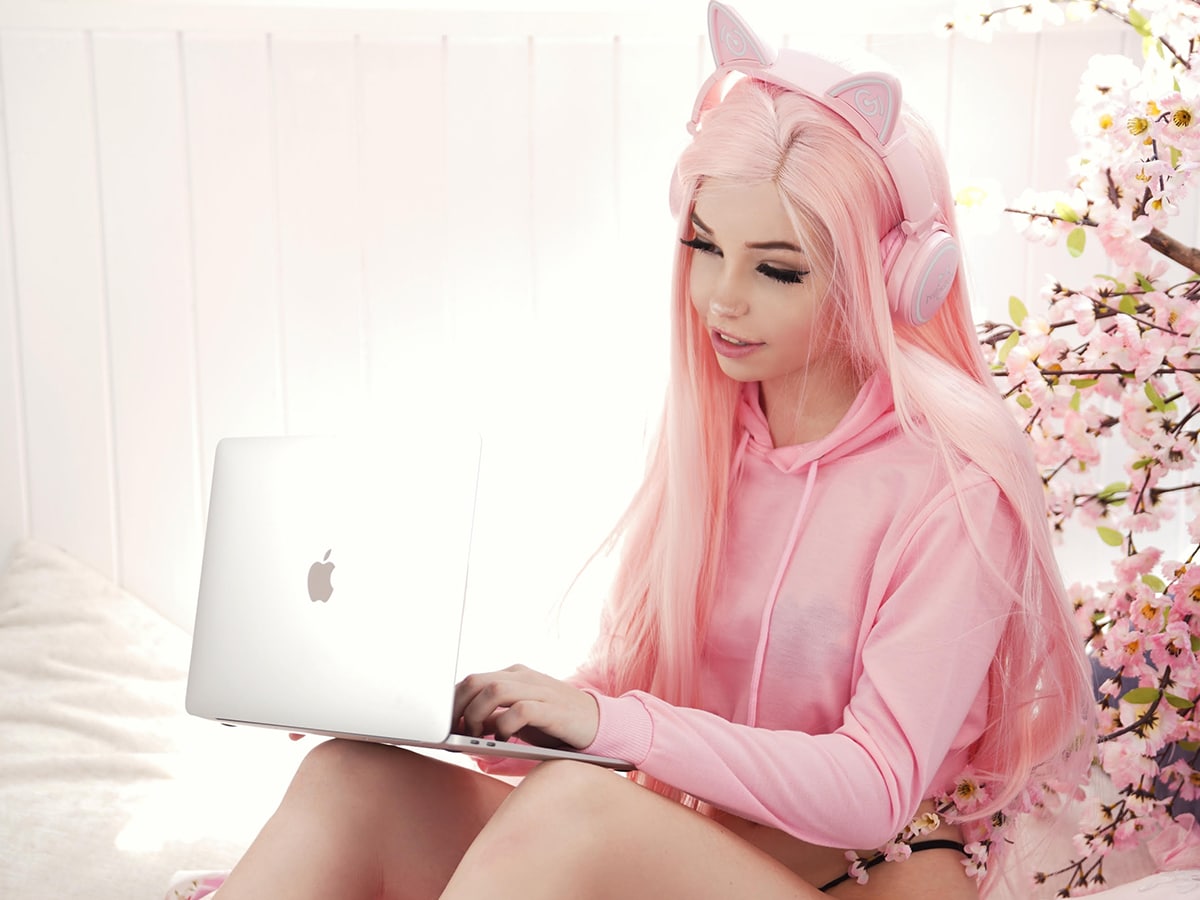 12. Belle Delphine
Age: 23
Occupation: Internet celebrity, model
Location: London, England
Subscription fee: $35 per month
A veritable Internet celebrity, OnlyFans creator Belle Delphine openly explores the kinkier side of her pixie-girl personality. Her content is definitely NSFW…unless you work in a sex shop, in which case it's VSFW. Some reports have her earning as much as $1 million per month from OnlyFans alone.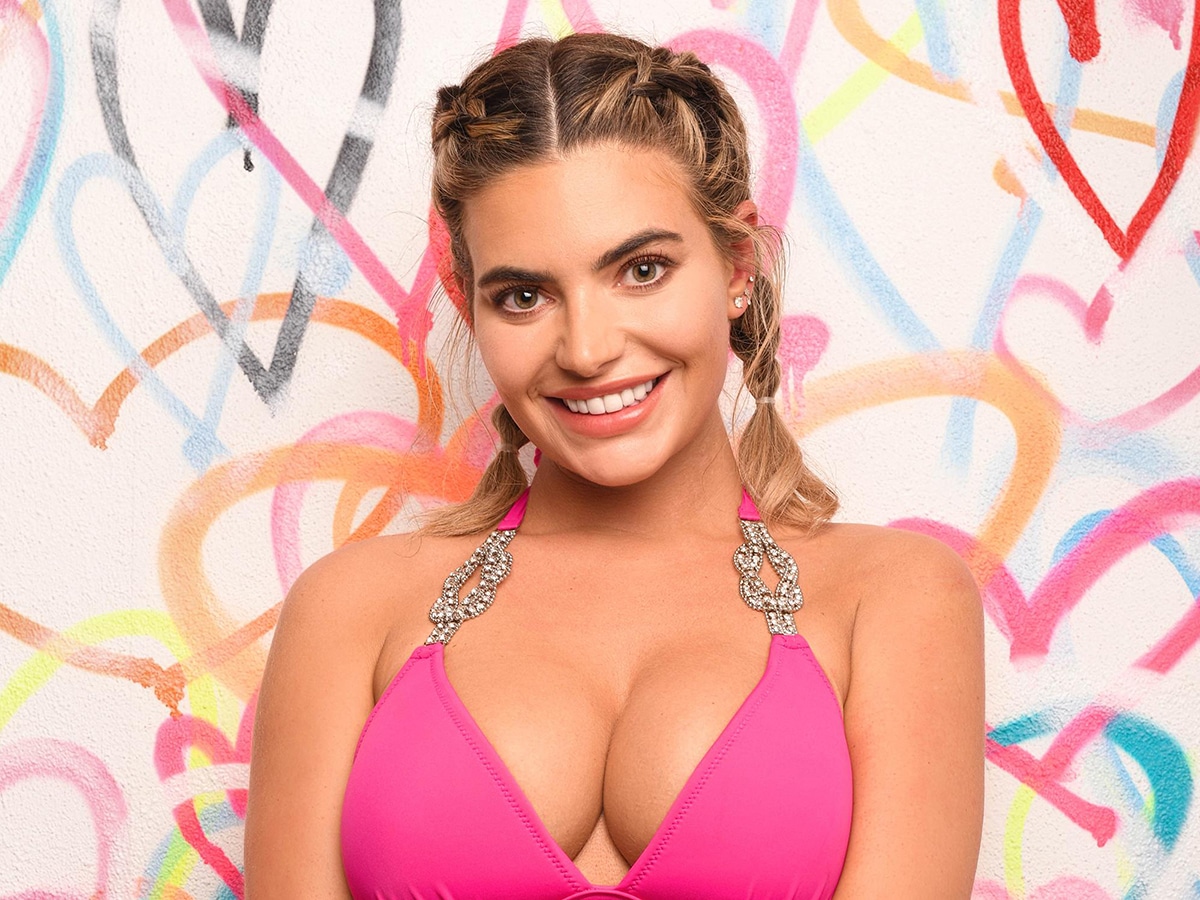 13. Megan Barton Hanson
Age: 29
Occupation: model, reality TV star
Location: London, England
Subscription fee: $24.99 per month
Estimated earnings: $1.06 million a month
British model and reality TV star Megan Barton Hanson isn't afraid to show a little flesh. She also happens to have one of the most popular OnlyFans accounts in existence. You do the math.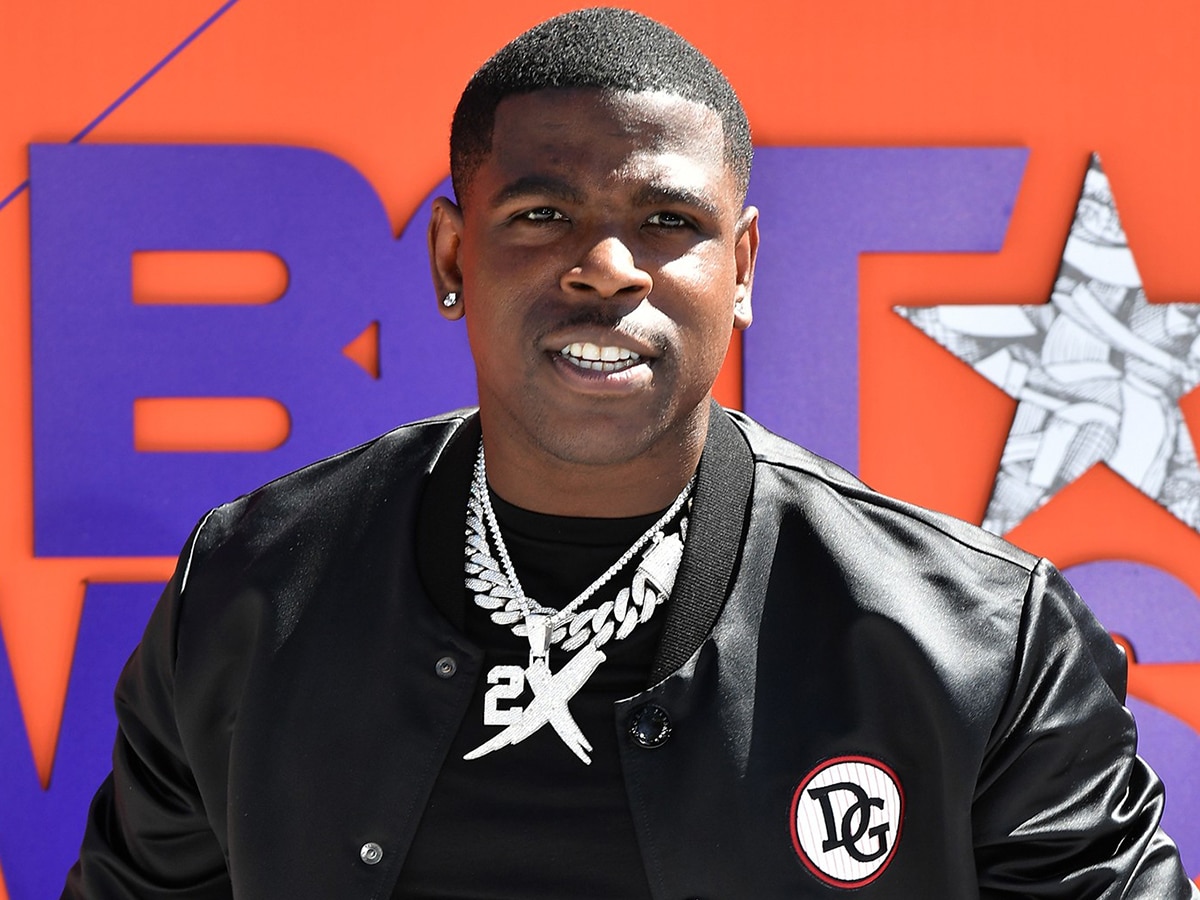 14. Casanova
Age: 31
Occupation: rapper
Location: New York City, NY
Subscription fee: $25 per month
Rounding out the list of top OnlyFans earners is Caswell Senior, who raps under the name Casanova. A self-proclaimed "nympho," he once teased explicit content on a former Insta account. By all indications, he has not lived up to this promise of nudity (except maybe to private fans). He first offered subscriptions for the whopping price of $50 per month before dropping it to $25.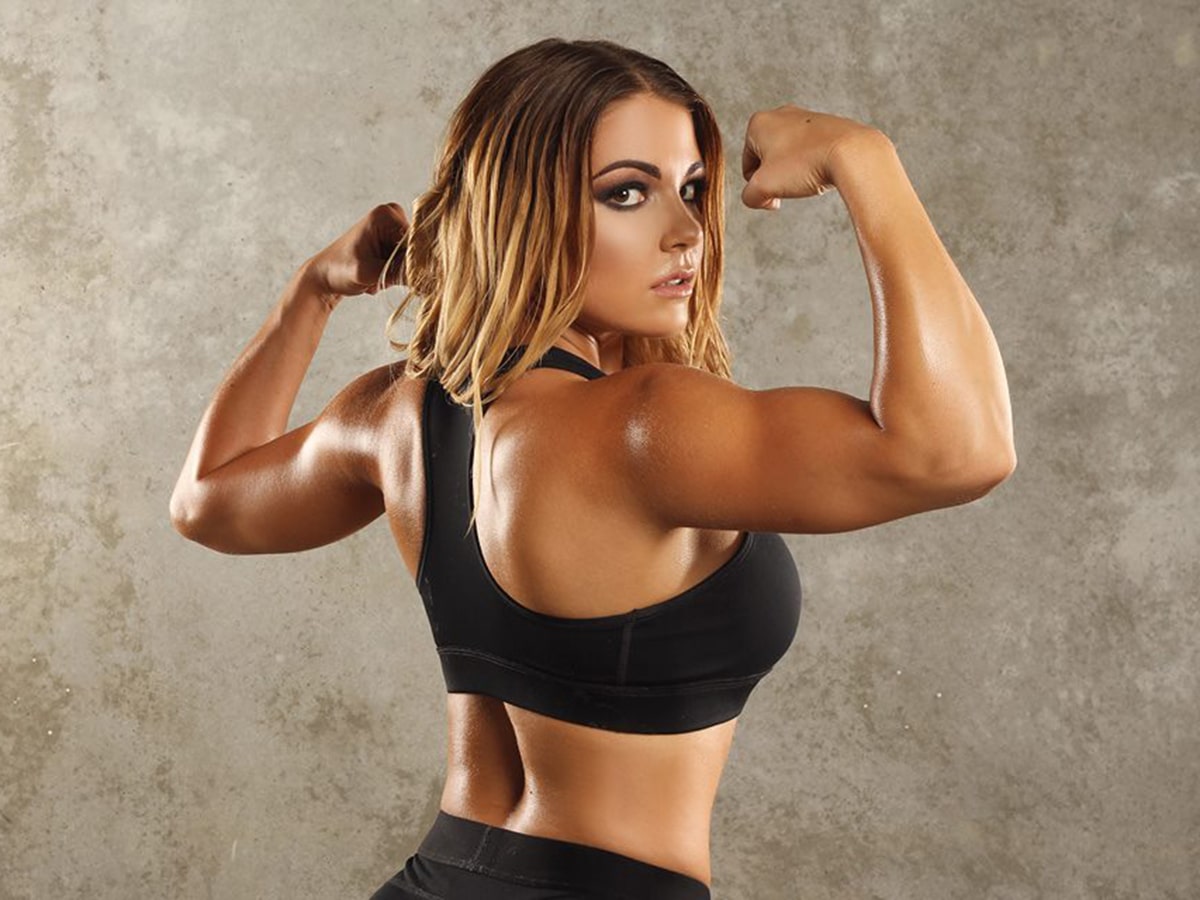 15. Jem Wolfie
Age: 31
Occupation: model, fitness influencer
Location: Perth, Western Australia
Subscription fee: $5 per month
Estimated earnings: $900k a month
Securing the #10 position is top OnlyFans creator and fitness model Jem Wolfie. The Aussie influencer was reportedly kicked off Instagram (she's since returned) for "lewd content," so one can only imagine what her exclusive photos and videos have in store. Does anyone out there want to spot us a subscription?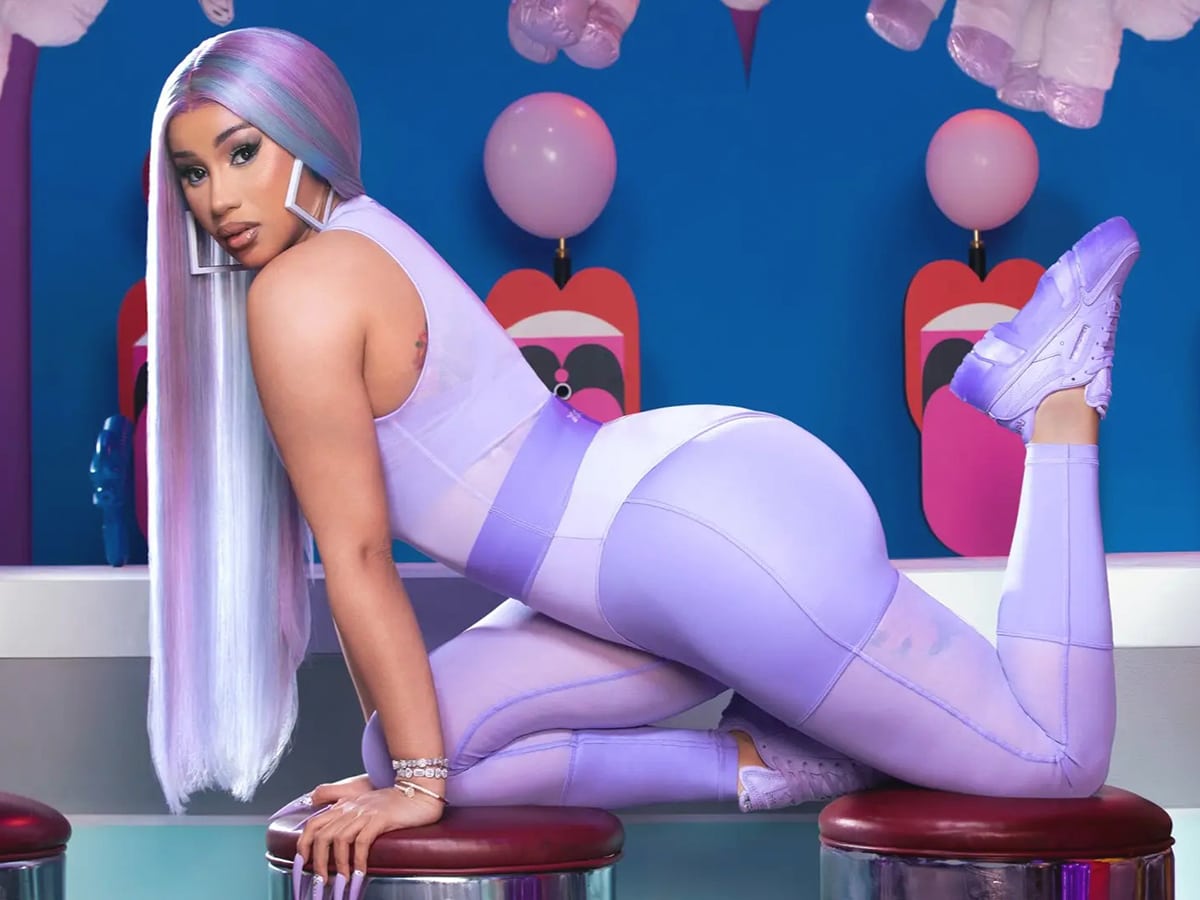 What is OnlyFans?
Based out of the UK, OnlyFans gives creators the ability to post photos and videos directly to subscribers. It first gained momentum amongst sex workers but now features content of pretty much every variety. Think of it as a members-only fan club that grants you exclusive access to a creator, i.e. a content provider such as Tyga or Bella Thorne. OnlyFans is similar to YouTube or Instagram in some regards, except for the fact that pretty much anything goes (within reason) and the best content is typically protected behind a paywall. One might also compare it to traditional webcam modelling, but with less emphasis on live-streaming or private chats, and more emphasis on exclusivity and curated content.
The Rise of OnlyFans
Slow-moving when it debuted in 2016, OnlyFans has recently taken off for two primary reasons: the celebrity factor and the pandemic. At the peak of the global lockdown, the two forces turned the platform into a piping-hot social media phenomenon, with a number of big names coming aboard. While adult content accounts for a high proportion of OnlyFans' stream, recent adaptations have seen the tables slowly turn. With the constraints of coronavirus isolation closing down a number of recreational activities, some creative industries are turning to the platform as a means of artistic survival.
Jonathan Hutchinson, senior lecturer online communications and media at the University of Sydney writes that an emerging breed of 'digital-first personalities' are using online platforms to cultivate audiences, not just in the adult entertainment space. It's a trend that has seen traditional artists such as Cardi B and Tyga join the platform.
Online spaces and social media platforms including Twitch, Patreon, Streamlabs, OnlyFans, and SubStack are becoming more familiar to consumers. This new frontier of the creative industries has writers, comedians, gamers, musicians and even porn producers adopting new ways to make a buck online that could prove viable beyond lockdown," he states. "OnlyFans – where users sell nude pics and videos – has reportedly been booming since lockdown, with a 75 per cent increase in monthly sign-ups and gaining 150,000 new users every 24 hours."
How to Make Money on OnlyFans
Currently, OnlyFans creators can earn money through one of the following methods:
monthly subscriptions
pay-per-view content
private messages
tips
The most popular OnlyFans creators generally opt for the monthly subscription and charge anywhere between $4.99 all the way up to $49.99. And before you ask: yes, some celebrity accounts are available for free with upcharges for better content. That said, don't expect someone like Cardi B—one of OnlyFans' top earners—to give anything away without getting paid.
But while celebrities have vastly become the top-earning OnlyFans creators, what has generated OnlyFans its mass appeal has been, as Sophie Pezzutto, PhD Candidate in Anthropology at Australian National University calls it, the rise of the 'porntropreneur.
Once, porn stars were simply performers. Now, being successful means managing a small online business – requiring a whole new range of skills to succeed. In this online world, porntropreneurs crucially rely on self-branding as the glue that holds their diverse range of sexual and erotic services together," she said. They have to be responsive to changes in remuneration models and algorithms, and prioritise the most profitable income streams to optimise revenue and minimise workload. They also have to be self-disciplined when it comes to scheduling and producing their own productions."
How Much Does the Average OnlyFans User Earn?
According to a 2020 Substack article by Thomas Hollands, the most popular OnlyFans creators take home the lion's share of earnings. To quote the article directly: "The top 1 per cent of accounts make 33 per cent of all the money. The top 10 per cent of accounts make 73 per cent of all the money. This isn't the 80:20 rule; it's the 80:14 rule.
Hollands estimates that the top accounts earn about $100,000 a month while the median accounts take home about $180 a month. He goes on to say that most accounts earn less than $145 per month and end up losing money in the long run, when you consider all the time and effort that goes into each post.
One thing Hollands admittedly leaves out is the tipping system, meaning the money sent from fans to creators in exchange for private messages or exclusive photos and videos. These amounts remain undisclosed and therefore difficult to obtain, but one must imagine that OnlyFans' top earners take home plenty of money in tips every month.
Just as Apple invests resources in marketing to garner a devout following, a strong personal brand allows performers to attract loyal fans with a promise of high-quality content and the fulfilment of a particular fantasy," Pezzutto said. "This, in turn, helps performers to stand out from the many amateur pornographers who constantly upload free material."
You'll also like:
100 Highest-Paid Entertainers List in the World by Forbes
What is Drake's Net Worth?
Funniest Instagram Accounts for a Guaranteed Laugh
Highest Earning OnlyFans FAQ
Who is the top earning OnlyFans creator?
Currently, the top-earning OnlyFans creator is Blac Chyna, who reportedly makes as much as $20 million per month through the subscription-based platform.
What is the most popular OnlyFans account?
Judging by likes, Jem Wolfie, Bella Thorna, Belle Delphine, and Mia Khalifa have some of the most popular OnlyFans accounts.
What is OnlyFans?
OnlyFans is a subscription-based platform that gives creators the opportunity to release exclusive photos, videos, and messages directly to fans.
How do you make money on OnlyFans?
One can make money through OnlyFans by asking for a monthly subscription, charging a fixed rate per photo or video, engaging in private messages, or receiving tips.