Australia's Non-Essential Services Explained
While the vast majority of states are running at near-regular capacity, the growing threat of COVID-19 contraction in Victoria has led the Andrews government to make the bold and drastic decision to shut all non-essential services. The decision to close non-essential businesses in Melbourne effectively places parts of the metropolitan region into proverbial lockdown. And while the move has been introduced to better mitigate the spread of the deadly COVID-19 virus, many Aussies find themselves perplexed on the list of essential services. Australians across the country have received mixed messages from political leaders and health advisors, however, the one thing all agreed on was the closure of non-essential services. But just what exactly are non-essential services? And for that matter, what are essential services Victoria and other states are allowing to function?
You can view the Australian Government Department of Health's official guidance here: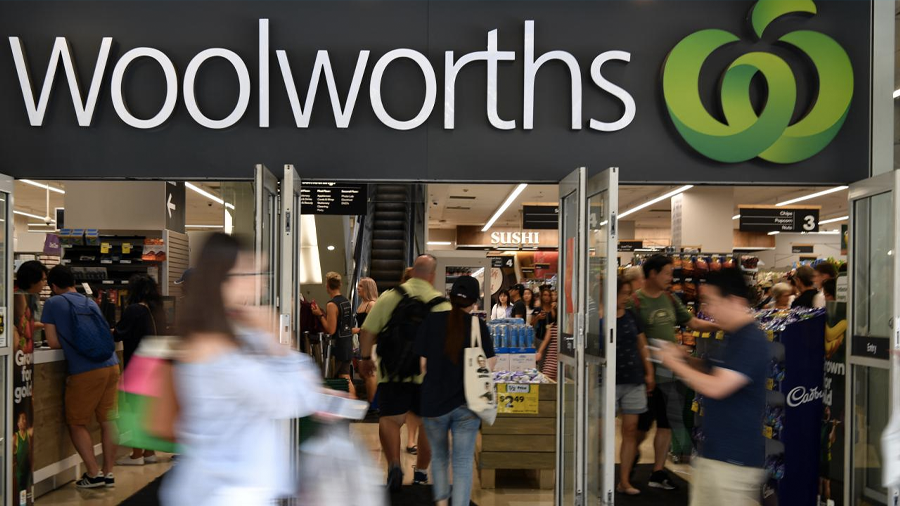 What are Essential Services?
According to the textbook definition, essential services are occupations that have been legislated by a government to have special restrictions in times of crisis or with regard to labour actions. The International Labour Office, which is a United Nations agency, said that the terminology of an essential service relies heavily on the circumstances impacting the country. "What is meant by essential services in the strict sense of the term depends to a large extent on the particular circumstances prevailing in a country."
List of Essential Services
Here in Australia, the talk of essential and non-essential services has been heavily linked to whether or not you need to go to work. With Victoria calling for the closure of non-essential services and non-essential business, some of us may find ourselves at home for a little longer than we expected. The current restrictions on non-essentials services follow the same pattern of thinking that was implemented earlier this year when NSW Premier Gladys Berejiklian revealed which services are considered essential.
Here is a list of essential services;
supermarkets;
petrol stations;
pharmacies;
bottle shops;
banks;
post offices;
taxis;
child care providers;
convenience stores;
medical centres;
trades (plumbers, electricians);
freight and logistics; and
home delivery.
Businesses within these industries are likely to stay open until further measures are put in place.
What an Australian Lockdown Means for Non-Essential Services Workers
Should further measures been enacted, it could be a difficult few months for the Australian economy. If you are a worker in an industry not listed as an essential service, you may find yourself forced to take leave, temporarily stood down or asked to work from home. Prime Minister Morrison outlined a number of closures in his address to the nation March, in an attempt to reduce the spread of coronavirus.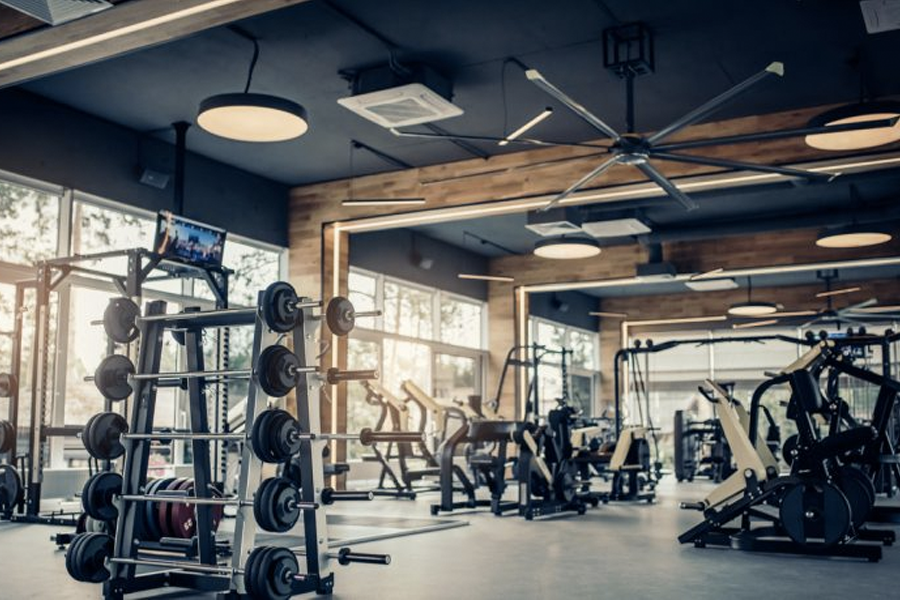 List of Non-Essential Services
Similar to the Prime Minister's March address, Victoria Premier Daniel Andrews made the decision to close all non-essential services as part of the stage 4 restrictions. These non-essential businesses include:
pubs;
registered and licensed clubs (excluding bottle shops attached to these venues);
hotels (excluding accommodation);
gyms and indoor sporting venues;
cinemas;
beaches;
weddings and funerals;
entertainment venues;
casinos and night clubs;
restaurants and cafes (which will be restricted to takeaway and/or home delivery); and
religious gatherings and places of worship or funerals (in enclosed spaces and other than very small groups and where the one person per 4 square metre rule applies).
As in previous circumstances, hairdressers are still free to trade as usual, provided the one person per 4 square metre rule is upheld, but beauty businesses will close. A number of retail businesses have already made the decision to shut up shop in order to protect staff members and the general public.
If you are unsure about whether your workplace will be affected by the recent government lockdown on non-essential services, it is best advised to contact your state department. Many states are employing different measures to mitigate the risk of coronavirus contamination,  and as such will have varying levels of closure.
You can view the Australian Government Department of Health's official guidance here:
Still have questions? We've got you covered.
General FAQ
Are restaurants still open?
From 12 pm, Monday March 23, all restaurants are being asked to close to the public. That being said, they are still open for takeaway trade, and meal delivery is still available.
Do retail workers still need to go to work?
At the time of publication, there are no official restrictions on retail businesses. However, as the coronavirus concerns grow, that may soon change. Some businesses are already closing in anticipation.
Are supermarkets essential services?
Yes. All supermarkets will remain open unless further measures are enacted.