Corralejo Extra Añejo Tequila is Really, Really F*#king Good
It's easy to get lost out there in the world of tequila these days, what with so many producers occupying the current marketplace. That's as true in Mexico as it is anywhere else, leaving one on a global but often fruitless search for quality over hype. From this sea of confusion there emerge a handful of familiar brands, most of whom have excellent marketing departments, which only leads to more confusion. But every now and then, a familiar brand actually lives up to the hype. Corralejo is one of them.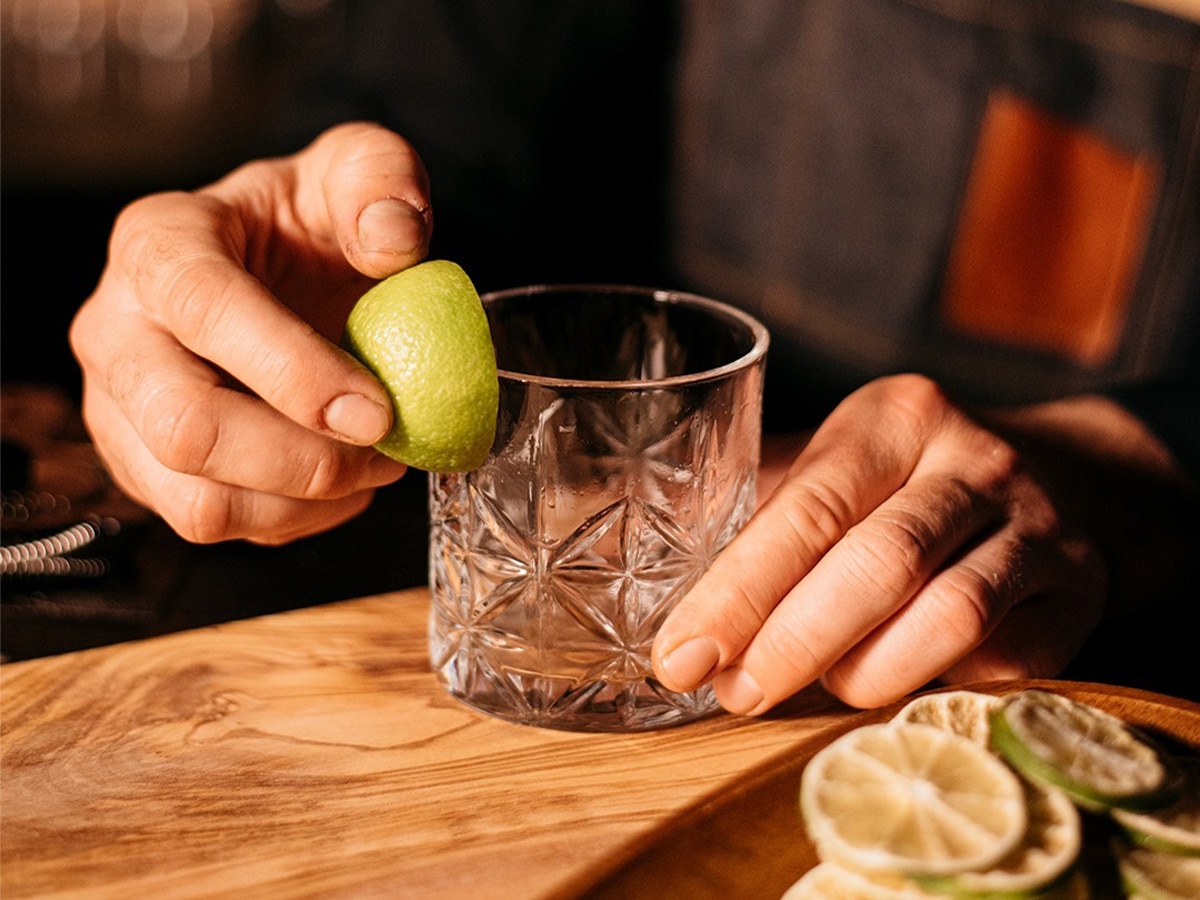 We could easily go into more detail about this wonderful distillery and their newest flagship offering—Extra Anejo—were it not for the fact that we've just gleefully sipped down three or four shots. Instead, allow us to offer the abridged version of our foremost impression.
Made from local, hand-harvested 100% Blue Weber agave, slow-cooked using old-school methods, double-distilled in historic column stills, and then aged for 36 months in American Oak barrels, this stuff is good. Really, really f*#king good.
Deep gold in colour, the Extra Anejo has a combination of both sweet and spice on the nose, with smooth oak, smoke, citrus with hints of caramel and agave sugar on the palate. To end, this cheeky little number is well-rounded with a long, full-bodied finish. If you to sample straightforward tequila with a complex ageing process, this one has you covered.
You'll also like:
17 Best Pre-Mixed Drinks for Summer
RIP to Weekend Blackouts, Cafe Patron is Being Discontinued
A Rum So Good You'll Want to Drink it Neat