Celebrate World Whisky Day with Japan's Own Nikka
This year's World Whisky Day arrives on 15 May but let's be honest, every day is whisky day for some of us. Nevertheless, you might want to seek out something special for the occasion. Why not let it be from one of Japan's oldest and most well-respected producers. With a full range of expressions under their umbrella, it would be rude for us not to suggest a quality single malt or signature blend from Nikka. After all, the label leaves you with plenty of options, two of which we've included at the bottom of this very article.
You'll also like:
Whisky & Scotch Glasses – A Complete Guide
11 Best Whisky Clubs in Australia
Once-in-a-Lifetime Black Bowmore Single-Malt Whisky Set Sells for $730,000
Japanese whisky seems to have popped up overnight but the truth is that this industry is decades in the making and Nikka lies at the heart of its very heritage. The brand's story takes us back to the Father of Japanese Whisky himself, Masataka Taketsuru, who travelled to Scotland in 1918. His reason for the trip was as obvious as it was admirable: to learn the craft of making delicious whisky.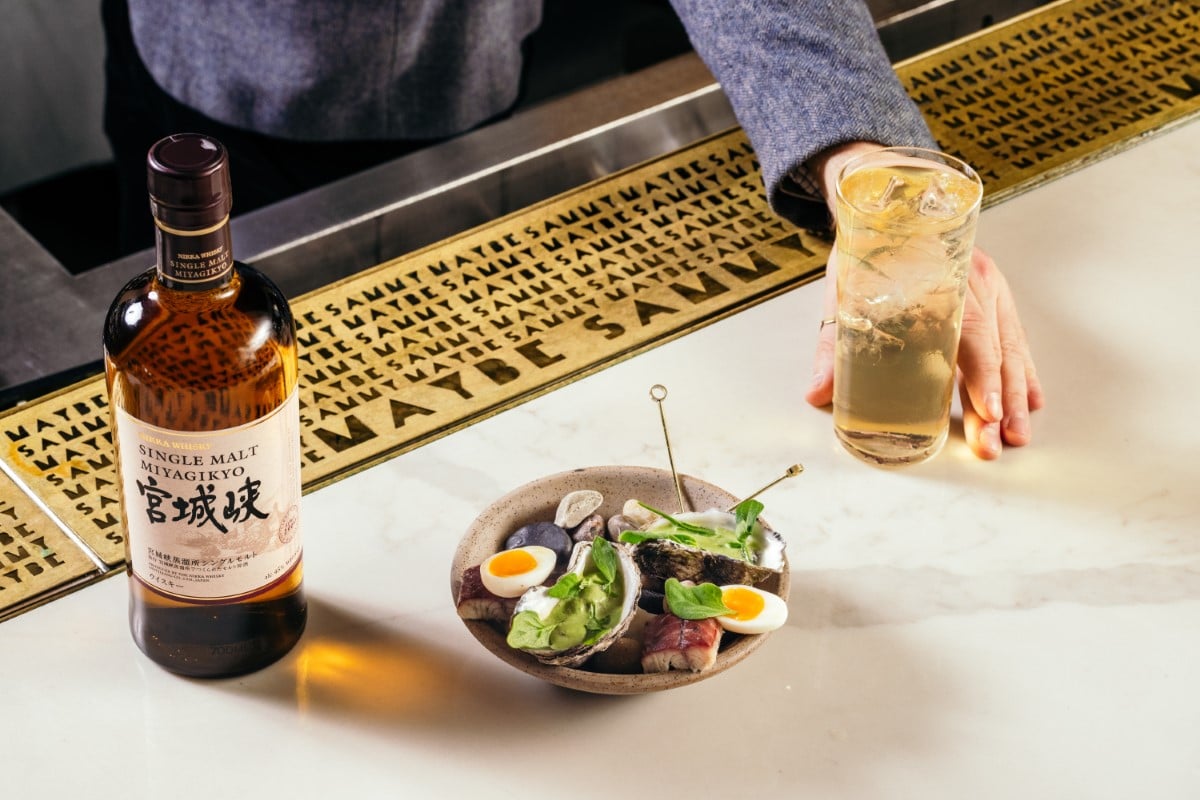 After apprenticing at three Scottish distilleries, Masataka became the first Japanese person to master the art of whisky-making. He also happened to meet the love of his life and future wife during the very same trip, so talk about a journey well spent! Her name was Jessie Roberta (Rita) Cowan and she returned with Masataka to Japan in 1920, where he soon put his newfound knowledge to use. His two detail-packed notebooks would later become the country's first official guide to whisky production.
Upon his fulfilment of a 10-year contract with Kotobukiya (later Suntory), Masataka launched his first distillery in 1934. It was located in Yoichi, Hokkaido, which offered the kind of cool climate and ideal humidity that he experienced in Scotland. He began by selling apple-related products while preparing for whiskey production, designing and then instaling his first pot still in 1936. Nikka whisky was born soon after and it's bigger and more popular now than ever before.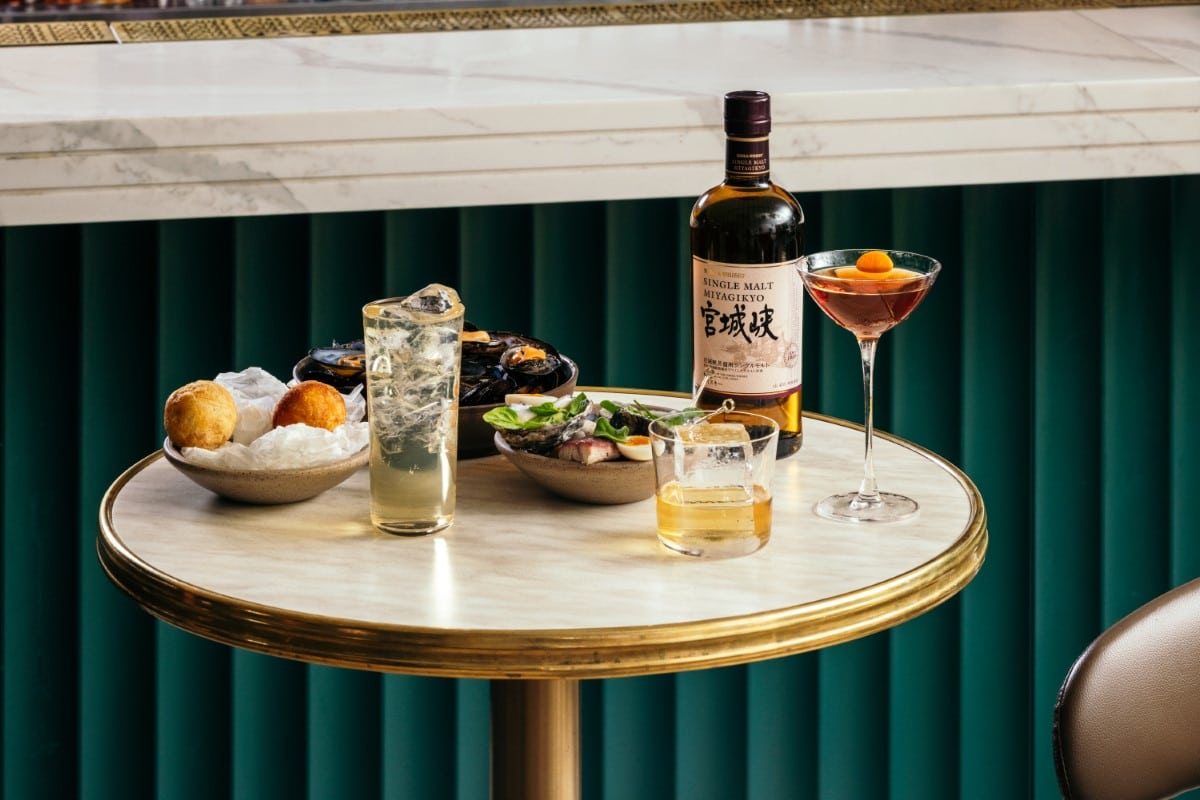 Japanese Nikka Cocktails
From delicious blends to award-winning single malts, Nikka runs the full gamut of styles and price points alike. No stranger to collaborations, they've teamed up with renowned Aussie chef Shannon Bennett to create a perfect pairing menu for this year's World Whisky Day. The menu will feature curated bite-sized dishes along with three Nikka-based craft cocktails. And as you can see, there's really no wrong way to enjoy this dram!
Nikka was kind enough to share some spirit-forward cocktail recipes. Each one will have you sipping in style on 15 May. Check them out: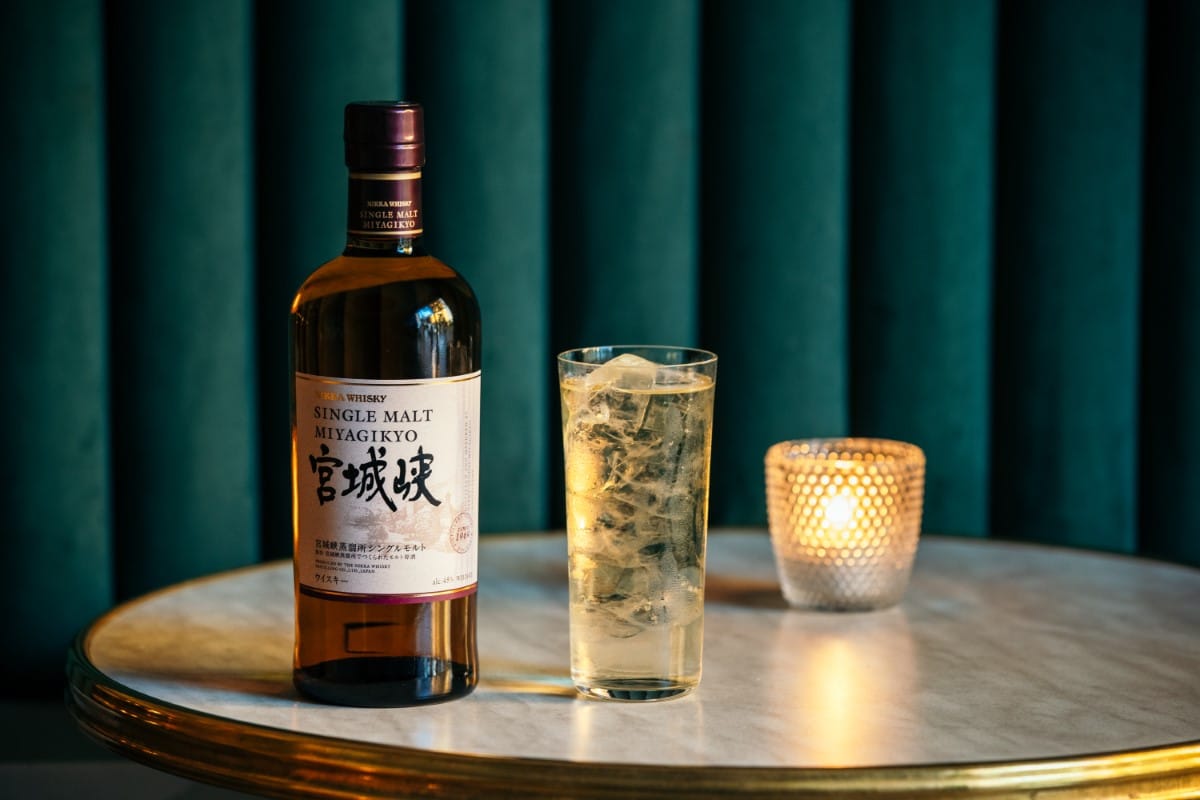 Nikka Highball
50ml Nikka Miyagikyo/Taketsuru Pure Malt
100ml Soda
Mix and serve over ice in a highball glass
Nikka Sonic
50ml Nikka Miyagikyo/Taketsuru Pure Malt
50ml Soda
50ml Tonic
Mix and serve over ice in a highball glass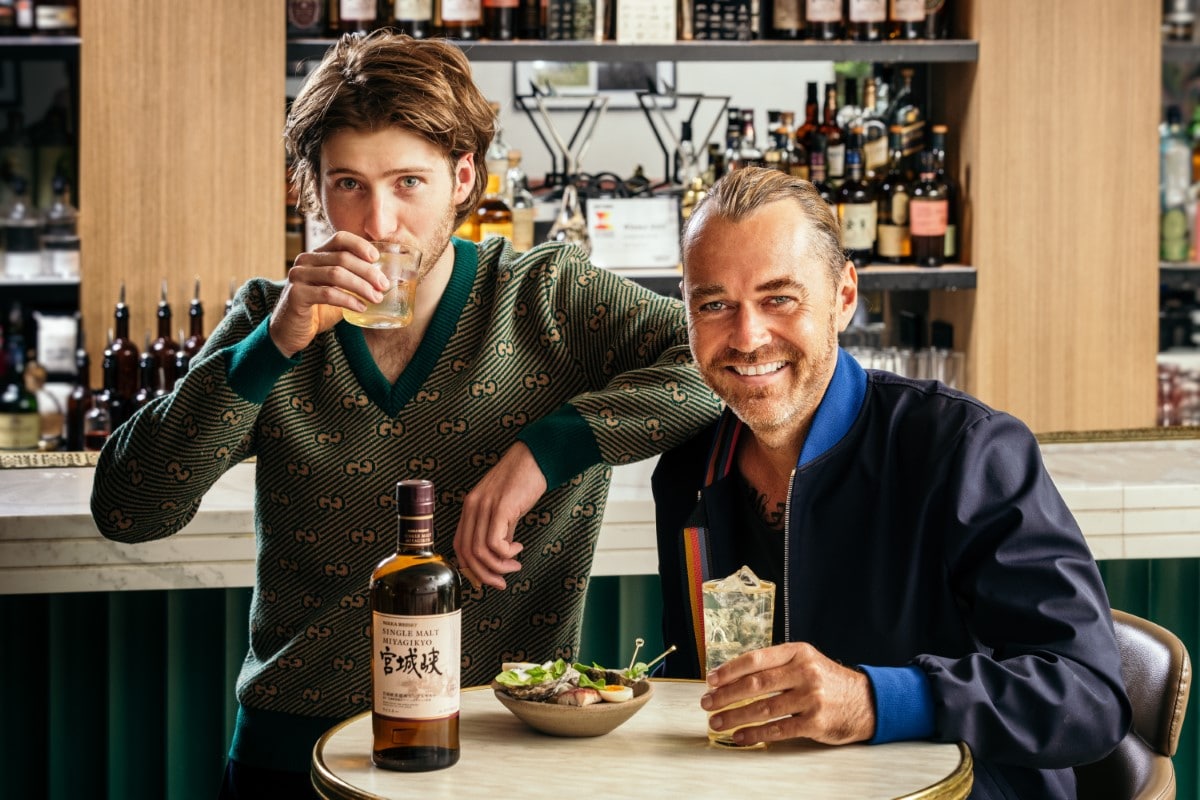 You'll also like:
Whisky & Scotch Glasses – A Complete Guide
11 Best Whisky Clubs in Australia
Once-in-a-Lifetime Black Bowmore Single-Malt Whisky Set Sells for $730,000