Secret Speyside Collection Consists of 15 Rare Single Malts
Fifteen well-aged Single Malt whiskies from four Speyside distilleries are coming to Australia. It might be time to cash in those frequent flyer points as the whiskies will only be available in select duty-free stores, including Sydney and Brisbane airports.
Secret Speyside is a range of carefully curated 18-30-year-old whisky that heralds from four of Scotland's most elusive distilleries. We're talking the vanished distillery of Caperdonich, the pioneering Longmorn distillery, the landmark Glen Keith distillery, and the remote Braes of Glenlivet distillery.
The fifteen bottles include three rare Single Malts from each of Glen Keith, Longmorn and Braes of Glenlivet, together with three peated and three unpeated expressions from Caperdonich, which distilled its final Single Malt in 2002.
The Secret Speyside Collection contains the only available Single Malts from the Caperdonich distillery, which was taken down brick by brick in 2011. The releases from this 'vanished distillery' include 18, 21 and 25-year-old peated whiskies along with 21, 25 and 30-year-old unpeated examples.
Longmorn was founded by John Duff in 1894 to create a whisky of outstanding quality. Duff even built a railway station next to the distillery to facilitate supplies getting to the distillery and speed up the finished product getting into the hands of whisky lovers. The three Longmorn whiskies are an 18-year-old, a 23-year-old and a cask strength 25-year-old.
Glen Keith was the first Speyside distillery built in the 20th century. The distillery rose from the ruins of an old mill on the banks of the River Isla, famed for its pure water and leaping wild salmon. The three whiskies from Glen Keith are a 21-year-old, 25-year-old and a 28-year-old.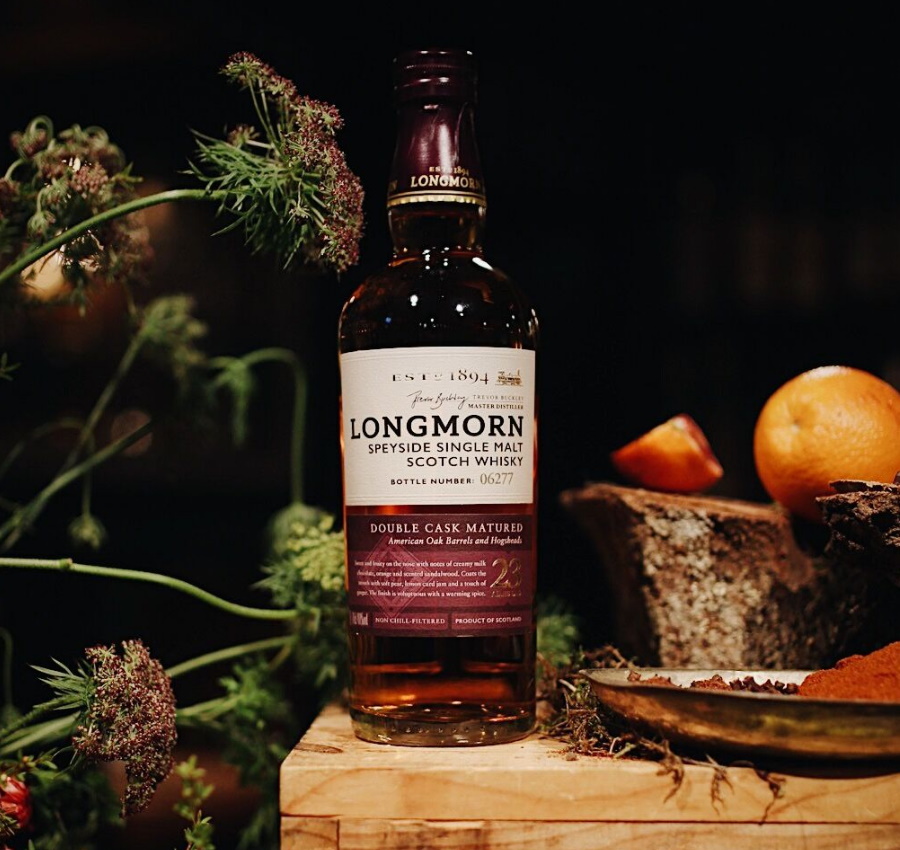 Each is exceptionally smooth as Glen Keith's pot stills are taller than most, giving an extra 'copper kiss' to the single malt and resulting in a complex, intensely smooth example of the classic Speyside style, bursting with juicy summer fruit notes.
The remote Braes of Glenlivet distillery is watched over by a lone keeper at night and is truly at the mercy of the uncompromising Scottish elements. The three whiskies from Braes of Glenlivet in this collection are a 25-year-old, 27-year-old and a cask strength 30-year-old. Made using the purest water from the Preenie Well, 2 miles deep in the Braes hills, the resulting whisky is smooth, balanced and packed with tropical fruits.
The Secret Speyside Collection is priced from $140 right through to $1400, and you can find out more at the Secret Speyside Collection website linked below.