Dwayne Johnson is Seriously Considering a Presidential Run
Could The People's Champ become The People's Leader? After an outpouring of support online, Dwayne 'The Rock' Johnson has confirmed a foray into the political arena isn't out of the question. In fact, it appears Johnson is seriously open to the idea.
You'll also like:
Dwayne Johnson's $9 Million Mega-Mansion is Up For Sale
Check Out the First Trailer for Dwayne Johnson's 'Young Rock' Biopic Sitcom
The Rock's Diet and Workout Plan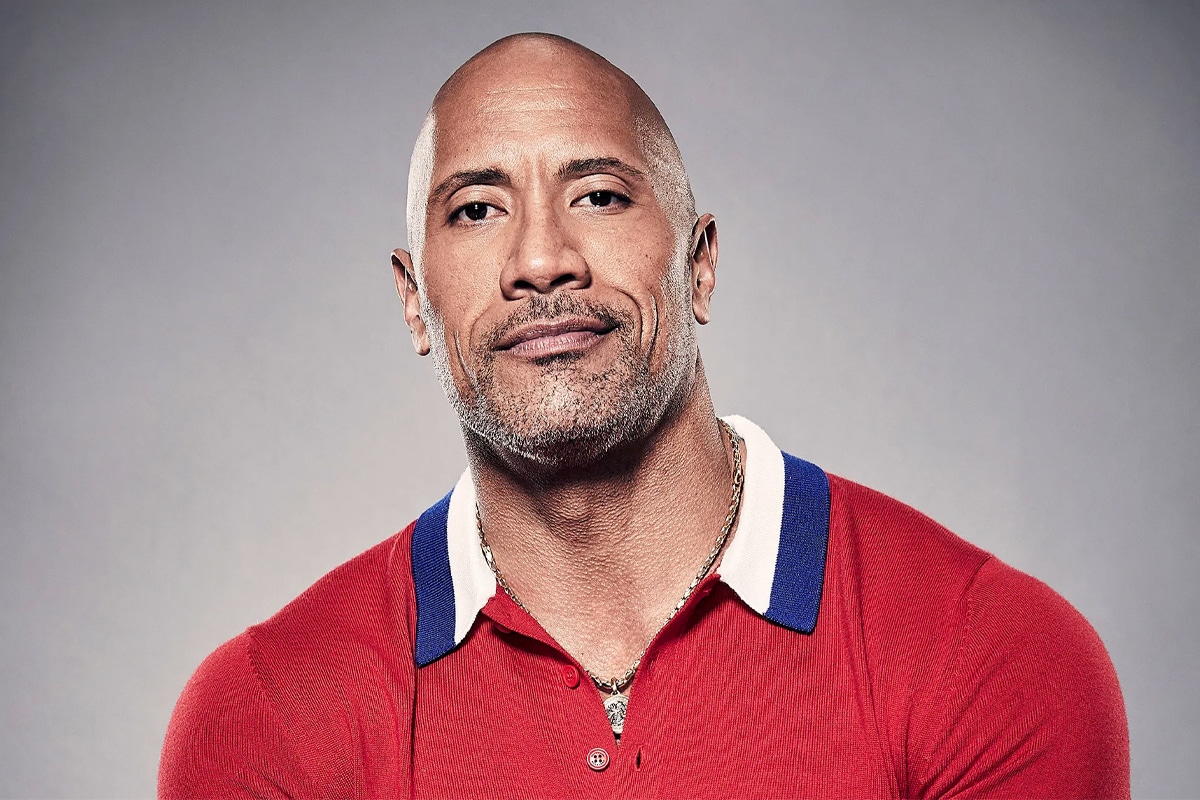 The 48-year-old action star has long been touted as a future presidential candidate, having previously thrown his support behind President Biden and Senator Harris. "As a political independent & centrist, I've voted for both parties in the past. In this critical presidential election, I'm endorsing JoeBiden & KamalaHarris," he wrote ahead of last year's election. However, in an interview with USA Today, Johnson confirmed he may be planning to take a greater role than mere advocacy.
"I would consider a presidential run in the future if that's what the people wanted," he told Erin Jensen. Truly I mean that, and I'm not flippant in any way with my answer. That would be up to the people… So I would wait, and I would listen. I would have my finger on the pulse, my ear to the ground."
The news should come as no surprise. As early as 2017, Johnson said he was open to the idea, however, it does represent a slippery slope. While we'd love to see the Brahma Bull drop a People's Elbow through the Resolute Desk, another inexperienced politician taking the reins of the world's most influential country is probably not what America needs right now.
You'll also like:
Dwayne Johnson's $9 Million Mega-Mansion is Up For Sale
Check Out the First Trailer for Dwayne Johnson's 'Young Rock' Biopic Sitcom
The Rock's Diet and Workout Plan