#EarthHourLive is the One Party Quarantine Isn't Shutting Down
If you aren't allowed more than five people in a room at any one time, it can be particularly difficult to hold a raging party, but that isn't stopping WWF. This Saturday, March 28 the wildlife warriors are hosting their biggest event of the year, and what's more, it's one we can all be a part of, regardless of social distancing or lockdown measures. At 8:30pm AEST, WWF will launch Earth Hour 2020, this year's instalment of the worldwide grassroots environmental movement. But it won't be anything like what we've come to expect. This year, in response to the COVID-19 outbreak, WWF-Australia is livestreaming Earth Hour, kicking off with live crosses to lights out from around the country, performances from musicians, comedians and other special guests, all under the #EarthHourLive banner.
You'll also like:
Bill Nye (The Science Guy) Loses it over Climate Change on Last Week Tonight
39 Ways to Reduce Your Carbon Footprint
Four-Legged Legend That Saved Koalas From Bushfires Gets His Own Doco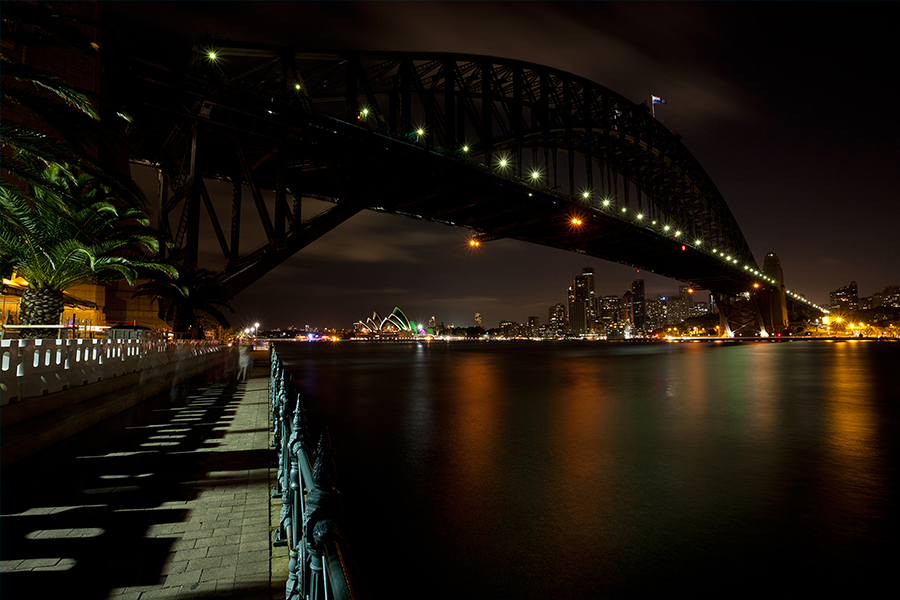 The digital-only event has been designed to protect the community in line with government COVID-19 requirements, meaning you can get involved with Earth Hour from the safety of your living room. While it's sad we won't be seeing public Earth Hour events take place, landmarks around Australia including the Sydney Harbour Bridge, Luna Park Sydney and Melbourne, The Wheel of Brisbane, Melbourne Star Observation Wheel and The Bell Tower in Perth will still be switching off their lights as part of the #EarthHourLive movement.
"Staying connected as a community and looking for positive ways we can contribute is more important than ever as the world responds to the coronavirus crisis," WWF-Australia CEO Dermot O'Gorman said. "The act of switching off our lights for Earth Hour has always been a show of solidarity for stronger action on climate change and a chance for millions of people worldwide to collectively raise their voice for nature."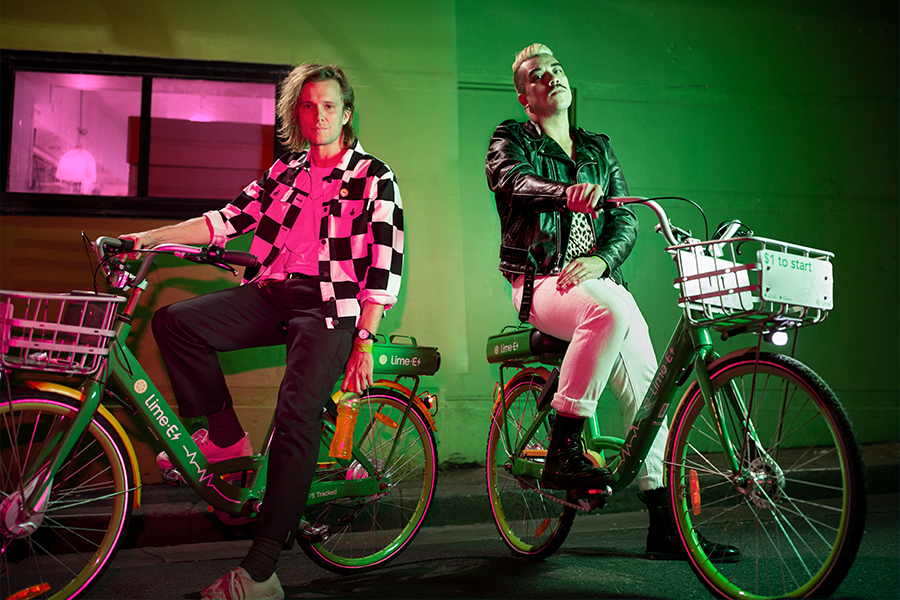 Australian artists Jack River, Polish Club, Bobby Alu, Ella Arber, Dulcie and Alice Skye are among the first names to be announced on the line-up for #EarthHourLive with more still to come. "We're thrilled to have so many incredible artists getting on board with us to bring #EarthHourLive to Australia. We hope you'll join us on Saturday night and show your support for Earth Hour in a new way," O'Gorman said.
"This year will be dramatically different as we all strive to control the spread of COVID-19. Most of us will be spending our Saturday night at home, but we can still connect to a community of supporters around Australia and be part of a positive moment for the planet."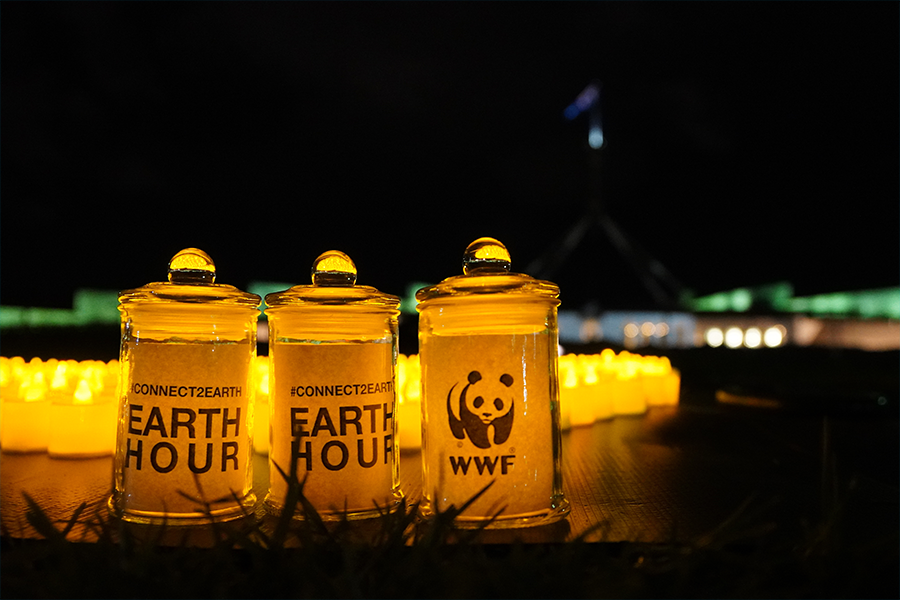 The #EarthHourLive stream can be viewed on YouTube, Facebook and Instagram and at earthhour.org.au/earth-hour-live. If you, like all of us, are looking to lift your spirits amid some pretty awkward times, join in the fun for this year's #EarthHourLive and make a positive difference.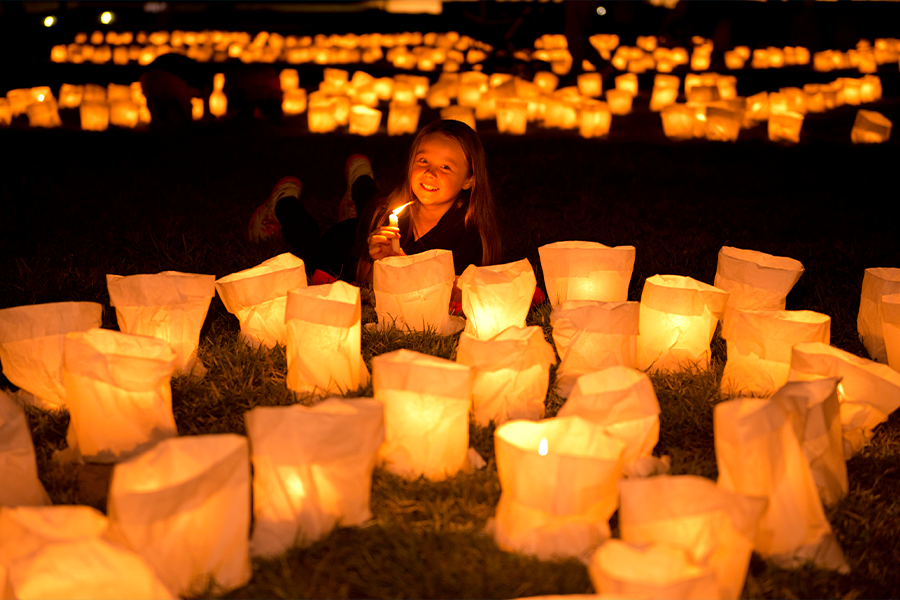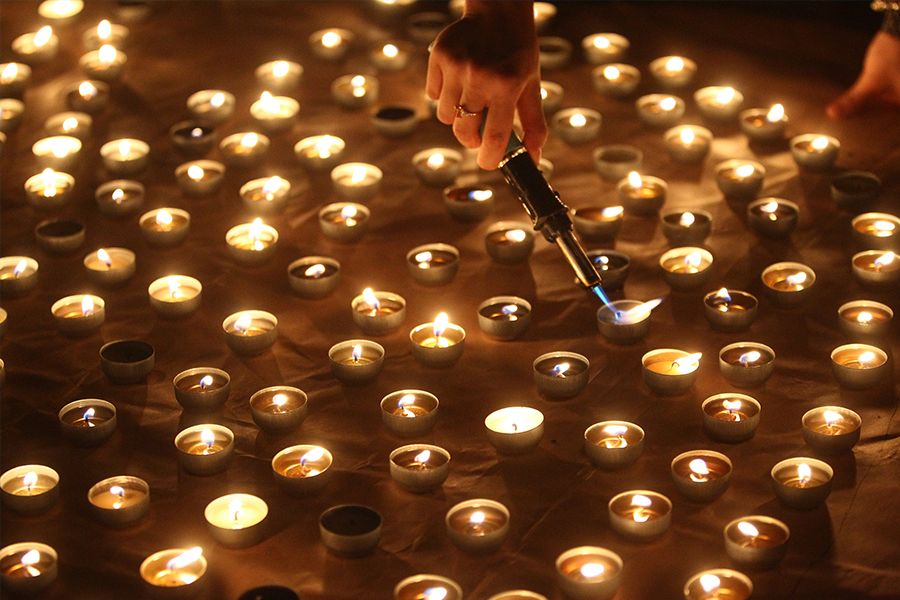 You'll also like:
Bill Nye (The Science Guy) Loses it over Climate Change on Last Week Tonight
39 Ways to Reduce Your Carbon Footprint
Four-Legged Legend That Saved Koalas From Bushfires Gets His Own Doco