Feel-Good Friday: August 20 – Beds, Burgers and Banding Together
Like Nina Simone said, we're feeling good. Feeling like Feel-Good Friday.
Everywhere you look, it seems like there's bad news. From overseas to at home, the world's a bit all over the shop. Yes, that's a euphemism. But, honestly, it can get a bit overwhelming. If you need, take your time to unsubscribe from all the noise for a bit. The news will still be there when you get back.
To spice up all the bad stuff, check out this week's Feel Good Friday. We've got all the goods for you.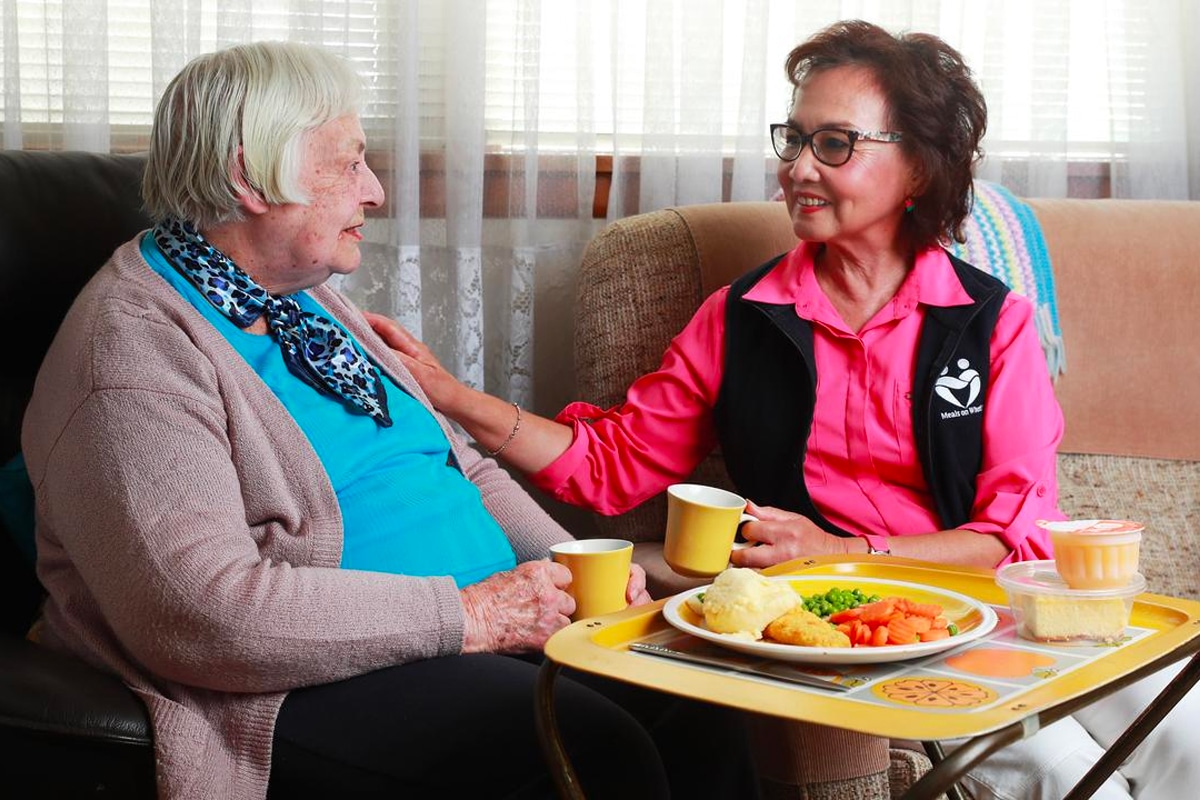 Here to Help: Meals on Wheels Expands Operations for Older Aussies in Need
Recently, for obvious reasons, there's been a massive increase in demand for Meals on Wheels. With more than clients than ever, the 14,000 volunteers are stretched across 147 local Meals on Wheels organisations now covering all Local Government Areas around the State. Unfortunately, following temporary closure of the Sydney Lite n Easy facility, where meals have ceased being delivered for the next 36 hours, many older Australians will be left without.
"Meals on Wheels are an integral part of all local communities in NSW", said Les MacDonald, CEO of Meals on Wheels NSW. "If you are aged 65 years or older (50 or older for Aboriginal and Torres Strait Islanders) and have been affected by Lite n Easy's temporary closure, we would like to offer our support to you. Please reach out to your local Meals on Wheels provider".
When time's are tough, we got to band together and support each other. The support Meals on Wheels provides each day makes a significant difference in the overall mental and physical health of our most at-risk Australians.
If you are at risk contact Meals on Wheels today on 1300 679 669 or visit our website at www.nswmealsonwheels.org.au to locate the Meals on Wheels provider in your local community.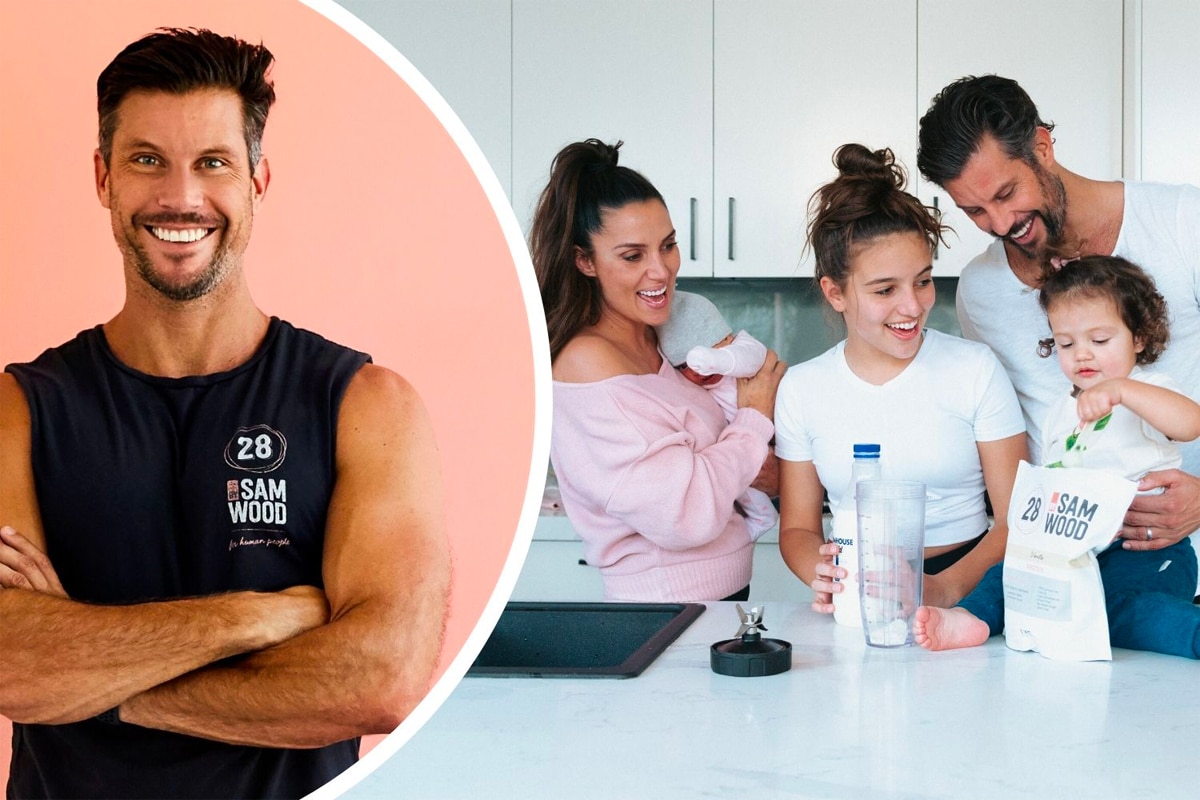 Join The Fun Run at the Sam Wood Fit Home Festival 2021
Are you keeping up and active during lockdown? It is tough, but it's essential for yourself and for your mental wellbeing.
If you're struggling for your motivation, join 28 by Sam Wood's Fit at Home Festival for a free weekend of fun, life-changing training for your body and mind. Starting tomorrow and running through the weekend, the weekend will host a range of sessions run by 28 by Sam Wood trainers including goal setting workshops, yoga, HIIT, guided meditations, cooking demonstrations, nutrition seminars and family friendly workouts.
There'll be a slew of prizes to win and some insightful talks from a 'who's who' of the country's popular and beloved fitness, nutrition, and mental wellness practitioners. Register now.
Matt Moran, Neil Perry and Other Top Chefs Ask Aussies to "Put a Jab on the Menu"
We'll let you in on a little secret. There's only one way we're getting out of lockdowns and that's by getting vaccinated. Truth is, local businesses such as our favourite pubs, clubs and your local eateries are all relying on us to get vaxxed ASAP. To prove it, local restaurantiers and hospitality pioneers are championing the cause.
In a new advertisement that's been streaming on Aussie screens, websites and magazines shows the likes of Matt Moran, Neil Perry, Danielle Alvarez and Shannon Martinez  stressing you to "Put a Jab on the Menu". It's been extremely tough for the hospitality industry. Listen to the testimonies of your favourite restaurantiers above.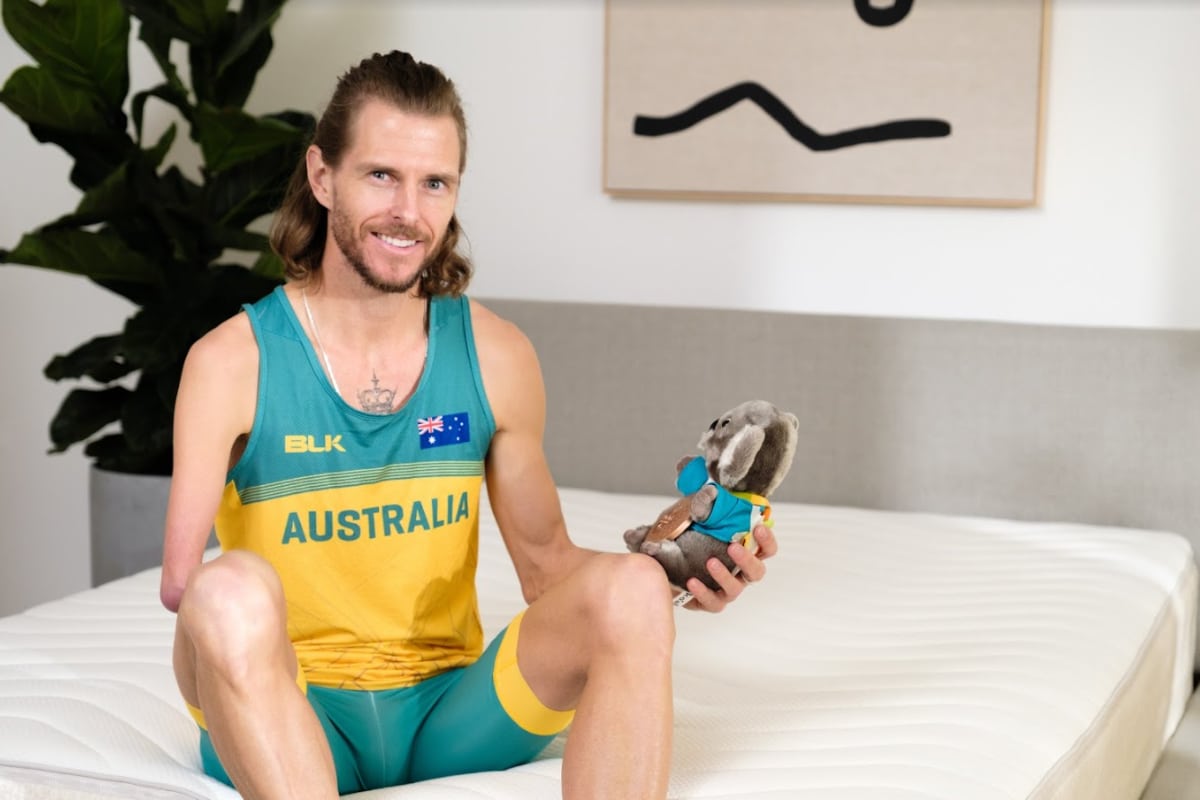 Koala Helps Michael Roeger Rest Up for the Paralympics
Sleep is a superpower. Just ask superstar Paralympian, Michael Roeger. With the 2021 Tokyo Paralympics four sleeps away, the current T46 world record holder in more marathons than we can count, Michael Roeger's lives life at speed. But for a man who works fast and is always on the go, Michael values rest and recovery above all else.
For the best rest in the world, he trusts Koala mattresses to keep him snoozing longer.
"Sleep is my number one recovery strategy and I'm always trying to get nine hours of sleep. And if I know I've got a good sleep the night before…that'll set me up for it…whatever it is I have to do", Michael told us. "As I get older, my style is more minimalist. I like simple things like light colours and having things set up in a way that's comfortable for me." That's why he trusts Koala's no stress, minimalistic style.
If you want to get your hands on some Koala homewares, check out the link below.