Feel-Good Friday: May 12 – Coffee, Cocktails and Sustainable Schooners
Back once again with the renegade Feel-Good Friday. Rounding up all the good things to come out of the week that was. From cocktails to fried chicken, sneakers to solar panels, there are a couple of good eggs in the world doing the lords work and we're gonna celebrate all of them right here. Check out all the news and maybe treat yourself to a little libation while you do. It's 5:30 on a Friday somewhere. Drink up kiddo.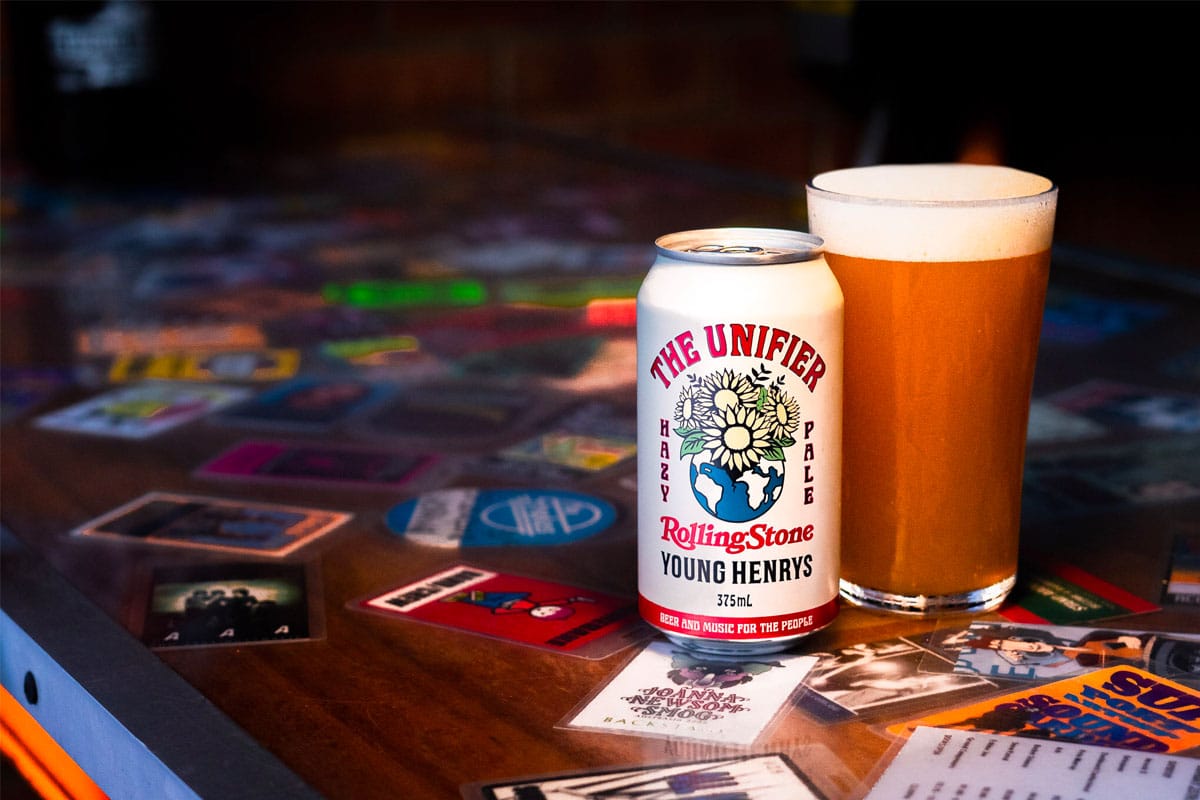 Young Henry's Beer is Getting Even More Sustainable and They Want You To Get Around it
Back in 2016, local legends Young Henry's took the first step towards a sustainable schooner by installing a 30KhW on top of their Newtown brewery. This little bit of forward-thinking has allowed them to run about a third of the brewery's power through that big flaming ball in the sky. How good.
Now, five years on, they're doing it all over again. Partnering up with the new climate-focused, subscription-based powerhouse (yes, I'm hilarious), Pingala, Young Henry's will be installing their second solar farm on the roof of the brewery now running more than half of their power through the sun. Doesn't this just make you feel warm and fuzzy?
What's more, they're offering you the chance to get involved in the initiative. Young Henry subscribers can invest in some of the limited share packets of the second solar farm. So, if you got a bit of cash to burn and looking for a way of spending it wisely, you really can't get any better than a nice cold renewable brew.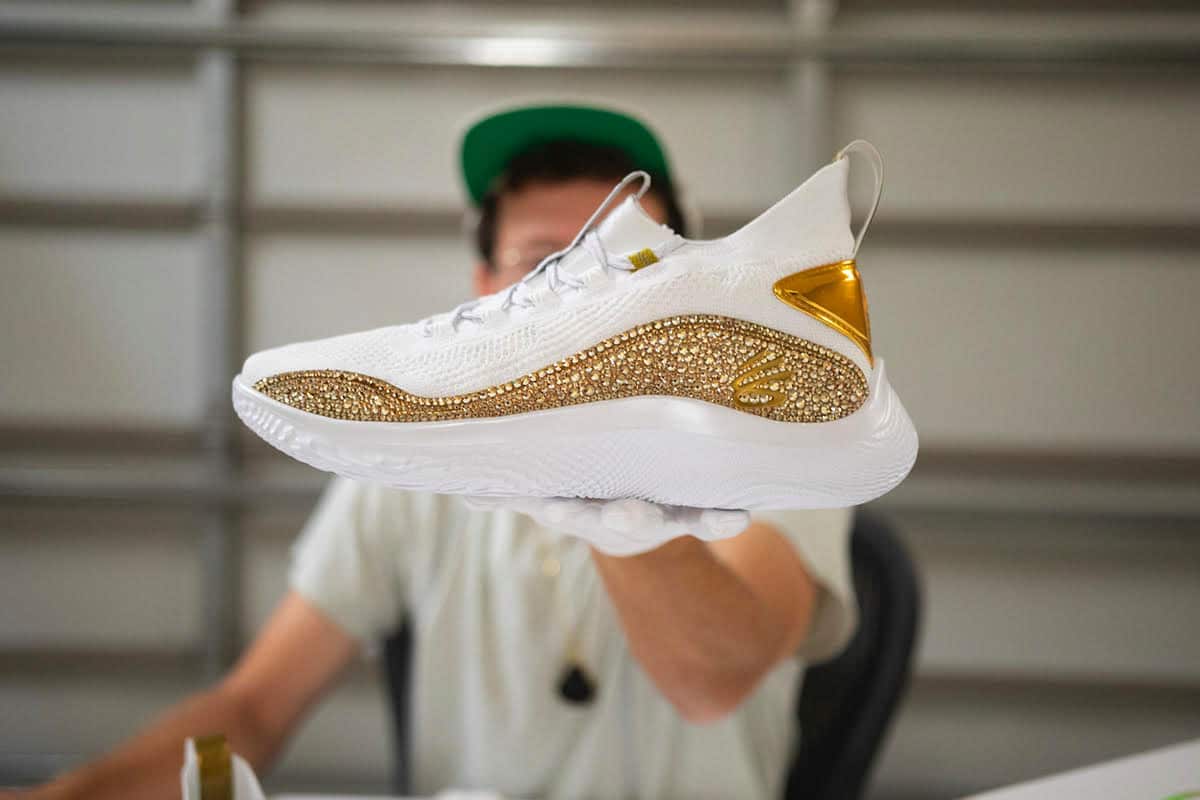 Under Armour Gift Tracy Williams from Charity Bounce an Exclusive Pair of "24k" Curry Flow 8
Jewler, sculptor and sneaker artist Dan Life teamed up with Under Armour to produce a very special, very exclusive pair of the all new Curry Flow 8. With only 25 made, the sold-out basketball shoe from the Curry Brand is covered with, you guessed it, 24k diamonds and sells for a cheeky USD $3,500 a pop.
Basketball is full of philanthropic stories that'll warm your heart. This is no different. All the proceeds of the "24k" Curry Flow 8 will go to Charity Bounce – a not for profit organisation that exists to create opportunity and inspire positive change to overcome disadvantage for the next generation. Under Armour Australia also recently gifted Global Ambassador of Charity Bounce Tracy Williams with a pair of "24k" Curry Flow 8 to recognise his community efforts to Change the Game for Good.
When asked about his work, Tracy Williams said "When I'm asked, "What do you do for work ? I say I build people and I use the tool called basketball to do it. All the philosophies, concepts, skills and training are transferable into the big game called "life". I know that being a coach is one of the highest callings in humanity. To coach is a honour and a privilege. To become a great coach is to become immortal. Because your teachings and example lives on in the lives of those kids who we were blessed to impact. "The power to touch tomorrow today".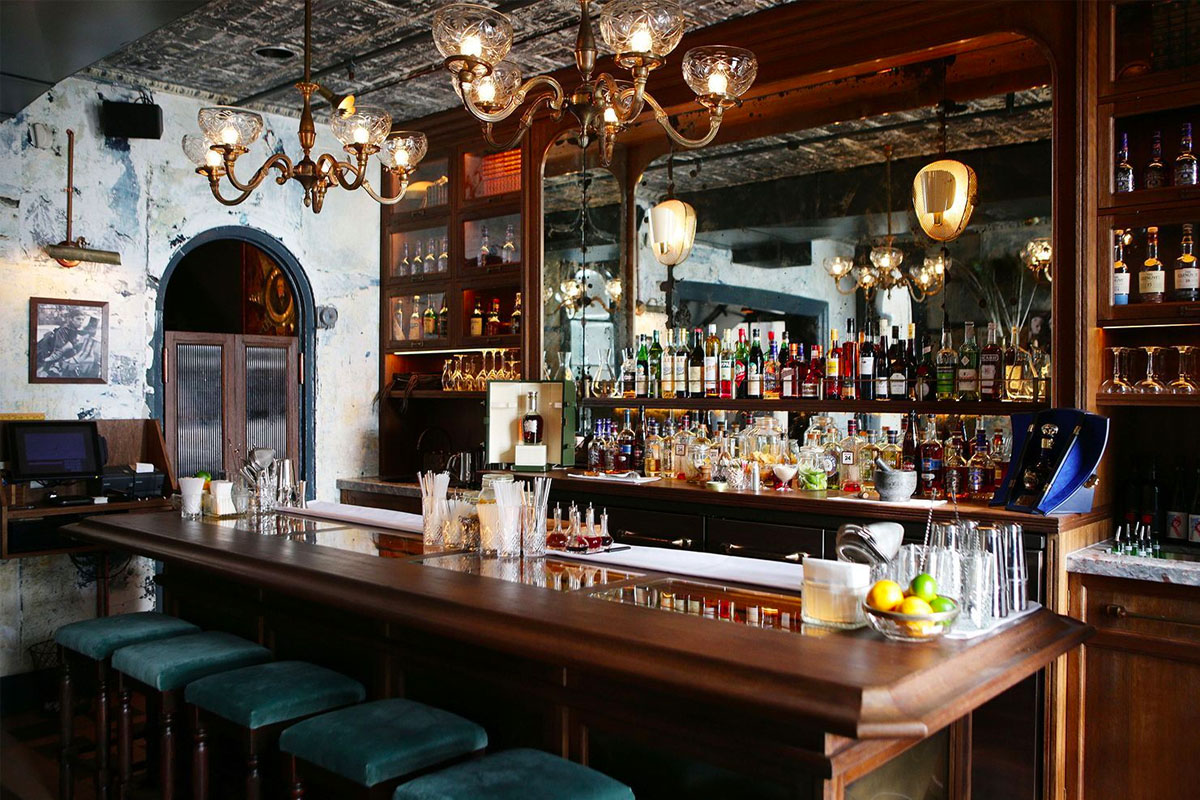 Tomorrow is World Whisky Day!
If you didn't already know, May is Australian Cocktail Month. Not like we needed an excuse for a cheeky negroni, but all month long you can flash your virtual ticket at a myriad of snazzy bars across Sydney, Melbourne, Brisbane and Adelaide to access the exclusive price of $14 cocktails all night long.
If you're more a whisky fella than a spritzer man, then you'll be happy to know that tomorrow is World Whisky Day. Australian Cocktail Month has organised to have seven whiskies from across the globe onboard for their inaugural year. Ailsa Bay, Buffalo Trace Bourbon, Glenfiddich 12, Monkey Shoulder, Naked Grouse, Starward Two-Fold and Woodford Reserve Select Bourbon have jumped on board ensuring you've got the tastiest drams and whisky cocktails being served across Brisbane, Sydney, Melbourne and Adelaide during May. It's the exact same process as the usual Australian Cocktail Month ticket, just flash away at your cities selected bars and enjoy!
Grab a ticket here and check out all the participating bars here.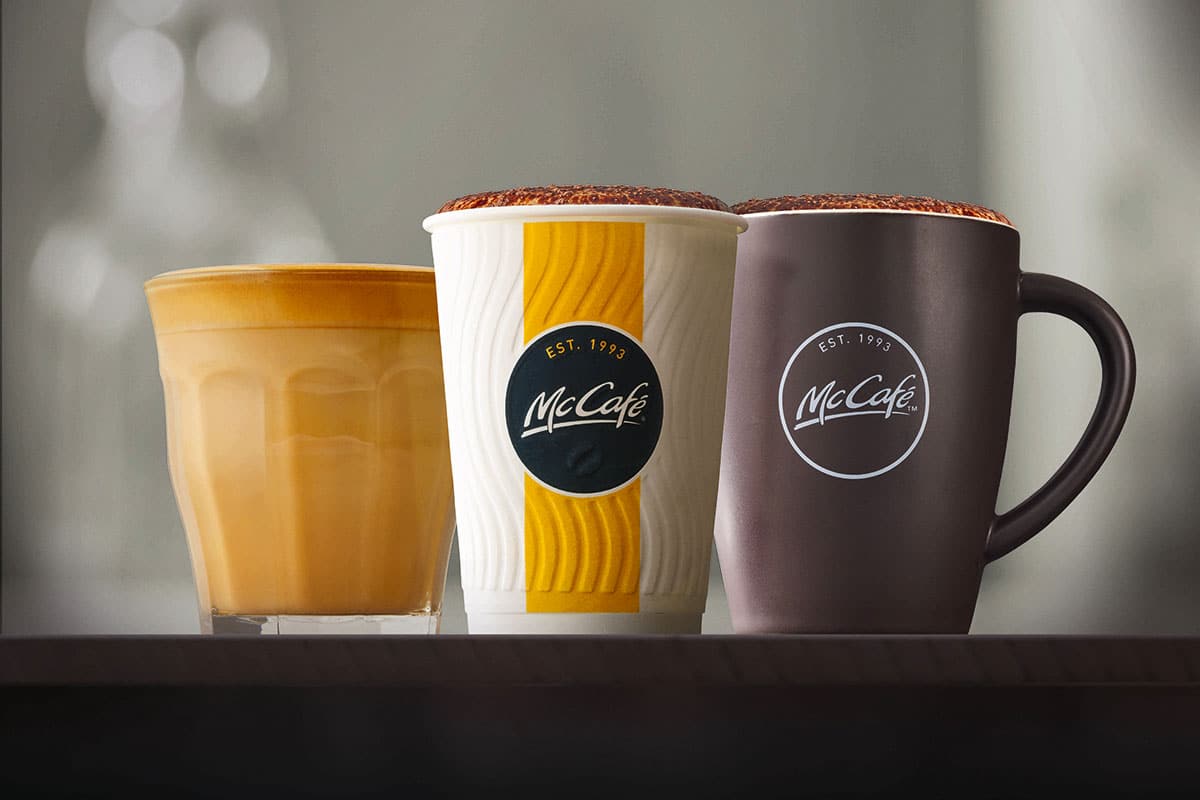 Aussie's Love Affair With Coffee Just Gets Keeps Stronger
It's no secret that Australian's love their coffee. We've got some of the best cafe culture in the world and some of the best brews to boot and. Joining the crowd, McDonalds has just announced their McCafé new blend of high-quality coffee and thought they'd take the opportunity to spill the beans on the coffee habits of everyday Aussies. With more than 220 million cups of barista-made coffee made at McCafé last year, we're not surprised to see that the results are pretty spot on to what you'd think.
As far as coffee orders go, Cappacino is still the creme de la creme with 30% of all coffee orders resorting to the old faithful. Second favourite, Flat White comes in with 20%, closely followed by the latte sippers with 18%.
30% of Australians also drink three or more cups of coffee a day with 24% of these fine fellows indulging in their daily vice between 7 AM and 8 AM.
While everyone has their preference, it's great news to know that Maccas is upping their bean juice game with a smooth new blend roasted in Melbourne and sourced from Rainforest Alliance Certified farms across Brazil, Honduras, Kenya and Ethiopia.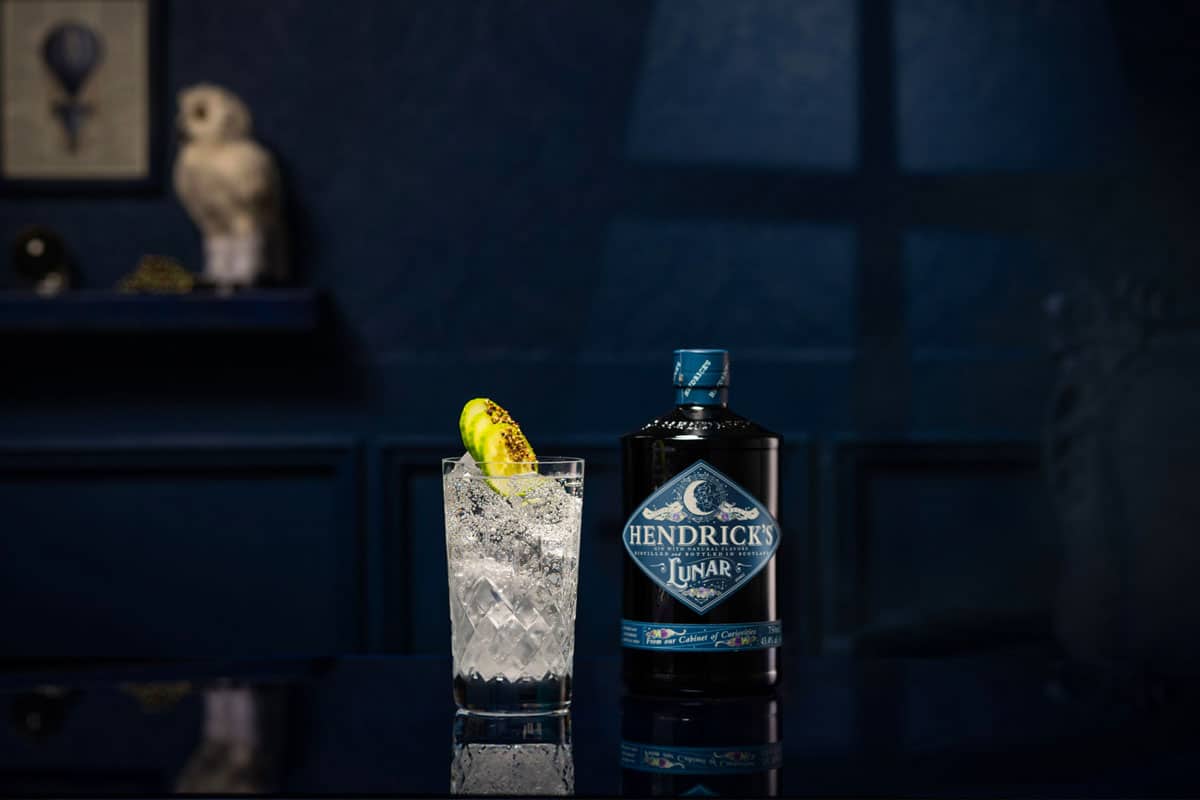 Hendricks New Lunar Gin is Same Same but Different
Irreverent Scottish Gin distiller, Hendricks, prides itself on being the oddity and we love them for it. Their latest limited release bottle is nothing different. Hendricks Lunar is their delectitably cosmic, yet still delightfully Hendricks, gin expression that is designed to be shared and savoured on an evening as the sun goes down and the moon charges the sky.
With an intriguing combination of floral and richly aromas, Hendricks Lunar manages to be invoke a warming sensation whilst still being exquisitely refreshing. Developed under the adroit hand and tastebuds of master distiller Ms. Lesley Gracie, it's for slow sipping, fanciful conversations and other contemplative pleasures.
For best results, mix over ice 50ml of Hendricks Lunar with 150 ml of a premium tonic water and garnish with three cucumber slices with a crack of black pepper. We call this the Lunar tonic. How… odd.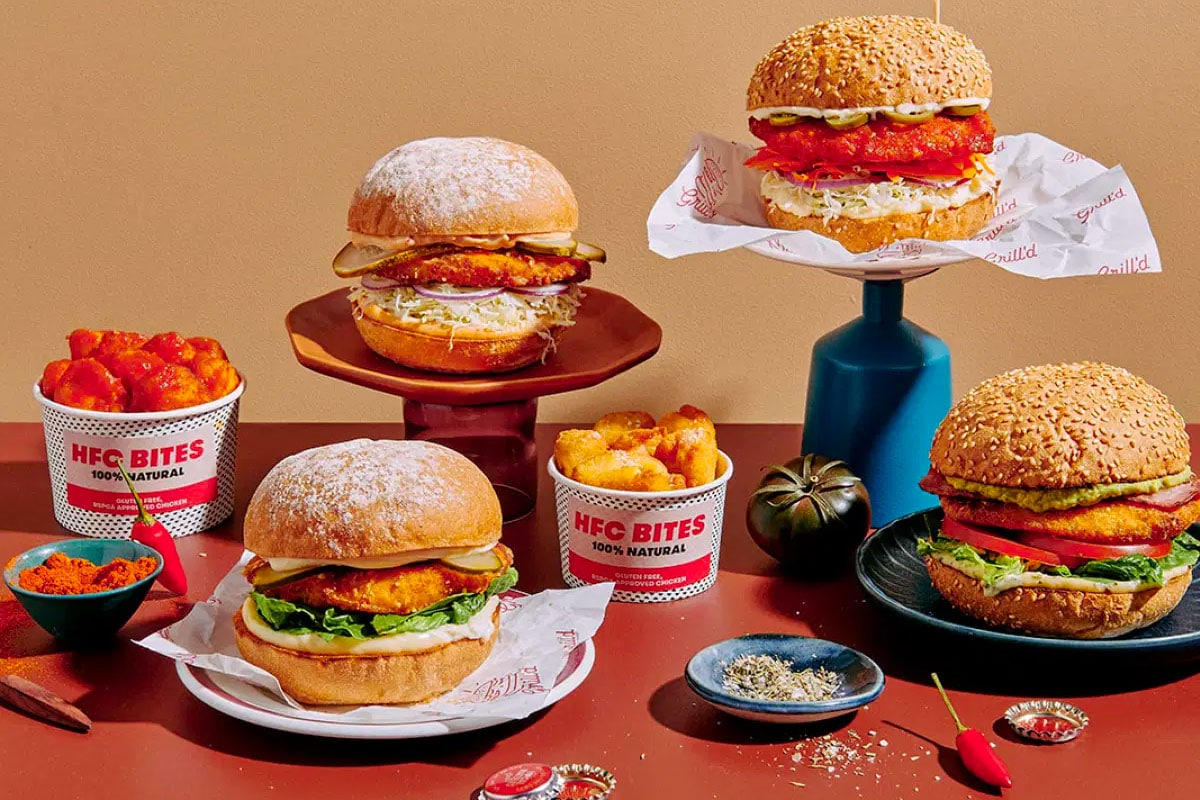 Grill'd Just Added a Bunch of Healthy Fried Chicken Burgers to Their Menu!
The bigger they are, the harder they fall. Australia's favourite healthy burger joint, Grill'd have been taking no prisoners with their new range of HFC Burgers. Taking on the Colonel head first, Grill'd have upped their ante with the release of four new chicken burgers.
There's really something for everyone, with the HFC Classic, the HFC Smokey, the HFC BLAT and the HFC Hot. Each burger receives the typical Grill'd healthy burger treatment. The whole HFC Burger range is 100% Natural with no artificial colours, flavours or preservatives, cooked in Australian Extra Virgin Olive Oil, and uses gluten free HFC made with just RSPCA Approved chicken breast, free from hormones and chemicals. The whole burger can be gluten free if ordered on a Low carb or Gluten free bun.
Sound too good to be true? Well, Grill'd are famous for their absolute transparency. To prove they've got the best and healthiest fried chicken around town, they've shared their 'No Secrets' recipe online so you can make your very own HFC at home. But why would you when for less than a lobster you could get them at Grill'd.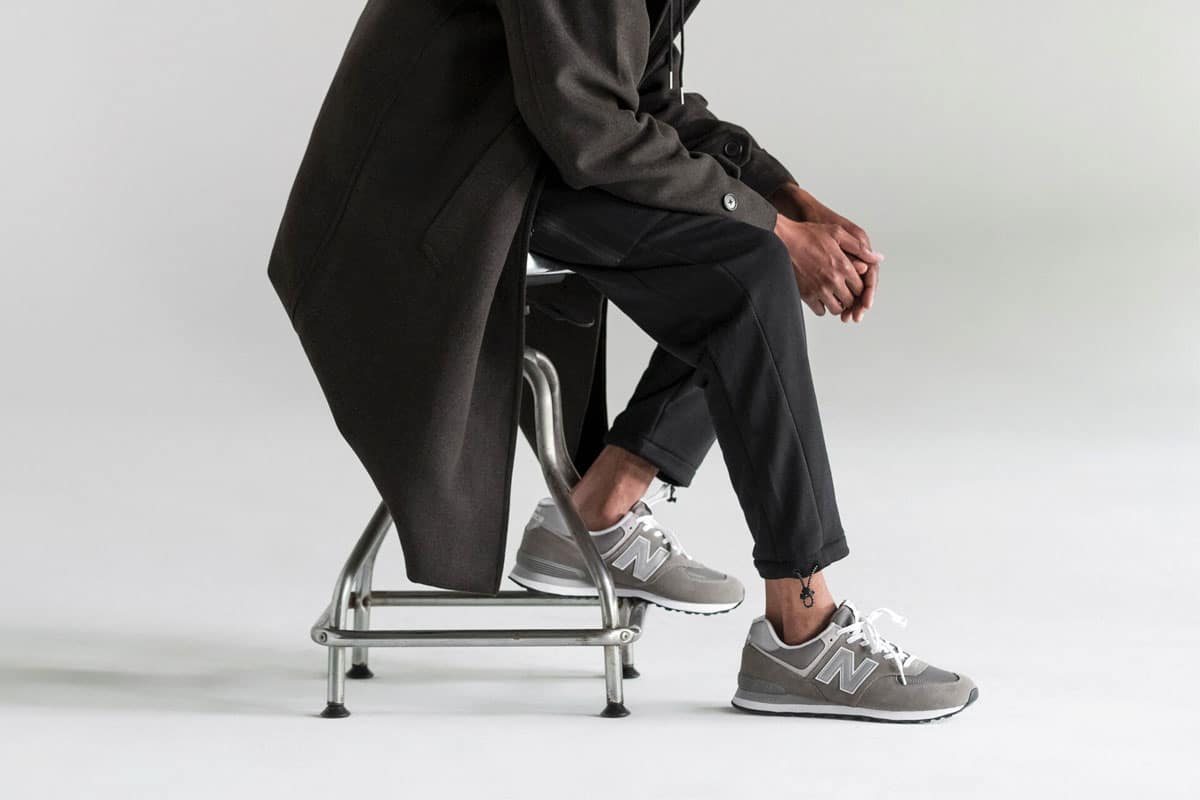 New Balance is Gifting 100 Pairs of Their Iconic Grey 574 Sneakers
As part of their 2021 Grey Day celebrations, New Balance is giving away 100 pairs of their iconic Grey 574 sneakers. Recognized worldwide for its versatility, classic design, and core grey colorway, the 574 is a classic kick that'll forever hold its place in sneaker history. From tomorrow, Saturday 15th of May, until Wednesday 19th of May Aussies looking to claim a free pair of kicks will need to stay tuned to the New Balance Website. As they'll only be able to win once they spot their name on the New Balance website. There's only a couple of pairs of shoes up for grabs for each name included in the giveaway, with names rotating each day.
For a chance to win simply check it out below between Saturday 15 May to Wednesday 19 May and follow the prompts on the New Balance Website.
You'll also like:
Feel-Good Friday: May 7 – Food Months Galore
Feel-Good Friday: April 30 – Wagyu Wonders, Free Coffee and an Alcohol Free Bottle Shop?
Feel-Good Friday: April 23 – Free Beer…With a Catch