Flexiroam X Means No More Data Robbery
This article is presented in partnership with Flexiroam X.
Forget pickpockets or kidnappers–the biggest threat to Australians traveling overseas today is the telecommunications companies. Think we're kidding? Okay, maybe we're kidding just a little since kidnappers might be a tad more dangerous than phone companies, but roaming charges accrued by Australians traveling abroad are still nothing short of highway robbery. In fact, most carriers charge upward of AUD $200 for 1GB of roaming data. That's an incredible amount of money to spend just so you can to share a selfie in front of the Eifel Tower (though let's be honest, you're not exactly trying very hard to explore if the Eifel Tower is the best you can do).
We thought the beauty of the modern era was that no matter where you are in the world you have the ability to share an incredible experience with your friends and family back home. It doesn't seem very "modern" at all to return from that amazing vacation only to find you spent more on data than you did on your hotel and meals combined. Outrageous we say!
In order to combat extreme roaming charges, travelers resort to things like swapping out SIM cards or using foreign Wi-Fi services or scouring the dark side of the Internet for phone "hacks"–spotty methods that usually aren't very convenient or reliable to say the least. Thankfully, there's now a company offering a much simpler alternative to all those outdated savings solutions. Their name is Flexiroam X and they're revolutionizing the industry one customer at a time.
The ASX-listed company is based out of Perth, and runs its operations and R&D facilities in Malaysia, Flexiroam has been growing like wildfire across the Asia Pacific territory thanks to providing a service that if anything is long overdue: budget data usage through their convenient Flexiroam X app. Utilizing a signature patent-pending technology, Flexiroam X allows for all the roaming you can muster at a mere fraction of the cost, as well as tons of free data for referrals. Put simply, Flexiroam is poised to permanently redefine the way Australians consume data while traveling abroad. Now that's modern thinking.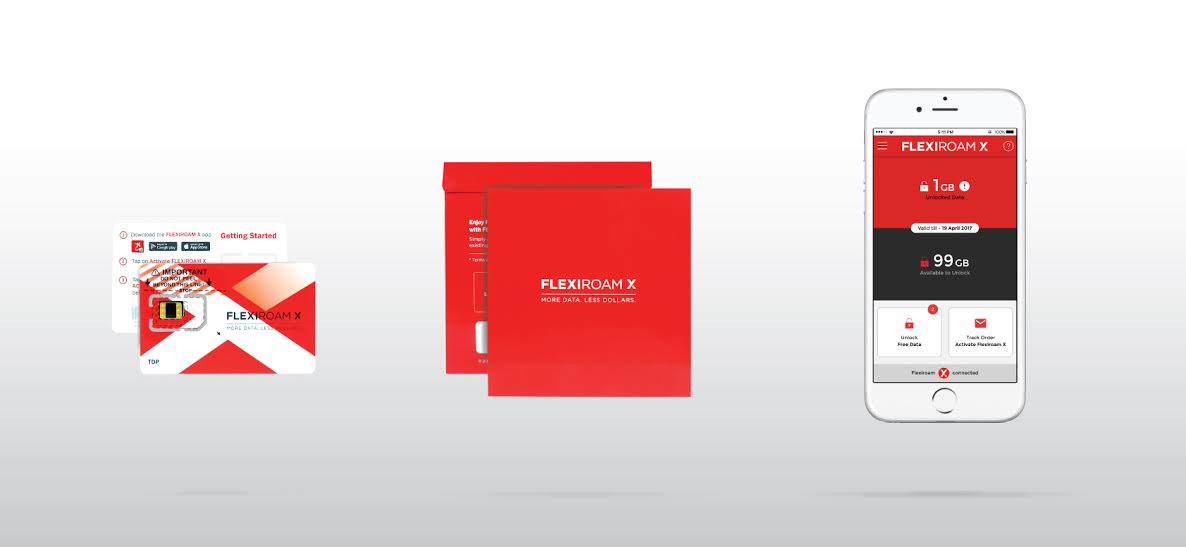 The way Flexiroam X works is through a propriety microchip-embedded film that's applied directly to your existing SIM card. That means no switching out of SIM cards and no hassle to activate the service. You just visit the website, download the app, and enjoy a low cost alternative to the high cost of traditional data roaming, giving telecommunication companies one less way to drain your bank account through fees and charges.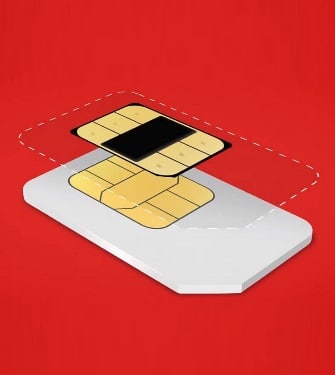 Flexiroam X currently provides roaming discounts in over 100 countries and that number is only getting bigger. The company is well aware of how much Australians love to explore and they have their sights set on the over 9 million Australians who will be traveling overseas in the next year alone. To attract early adopters, the company is offering exclusive promotional deals including full membership with starter pack for USD $9.99 plus USD $5.00 shipping, amounting to over USD $29.99 in savings and granting users access to data for 12 months. And again, when you sign up a friend you and the friend can earn 100MB each. You can also earn more free data through various interactions with the app, allowing you to earn up to 100GB of roaming data for free.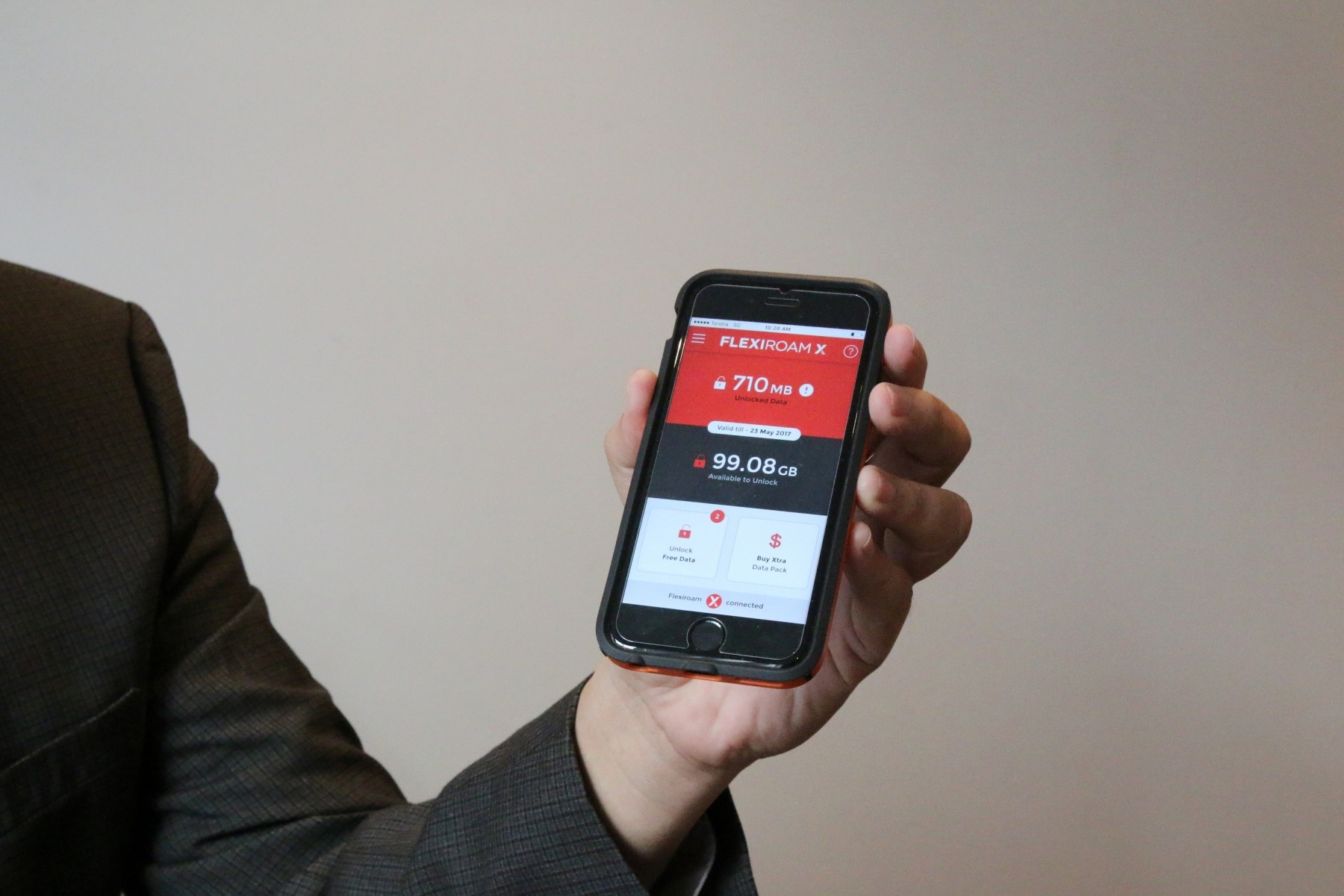 In the words of Jef Ong, Flexiroam's CEO, "Flexiroam X represents a disruptive change to how Australians access data…(it) is poised to become as essential as packing a toothbrush for Australian tourists heading overseas who do not want to compromise or downgrade their lifestyle."
Yeah, we would have to agree. For example, remember the quote of AUD $200 for 1GB of data we mentioned earlier? That same 1GB of data would cost just USD $30 through Flexiroam X. These are truly the kind of savings that can't be denied.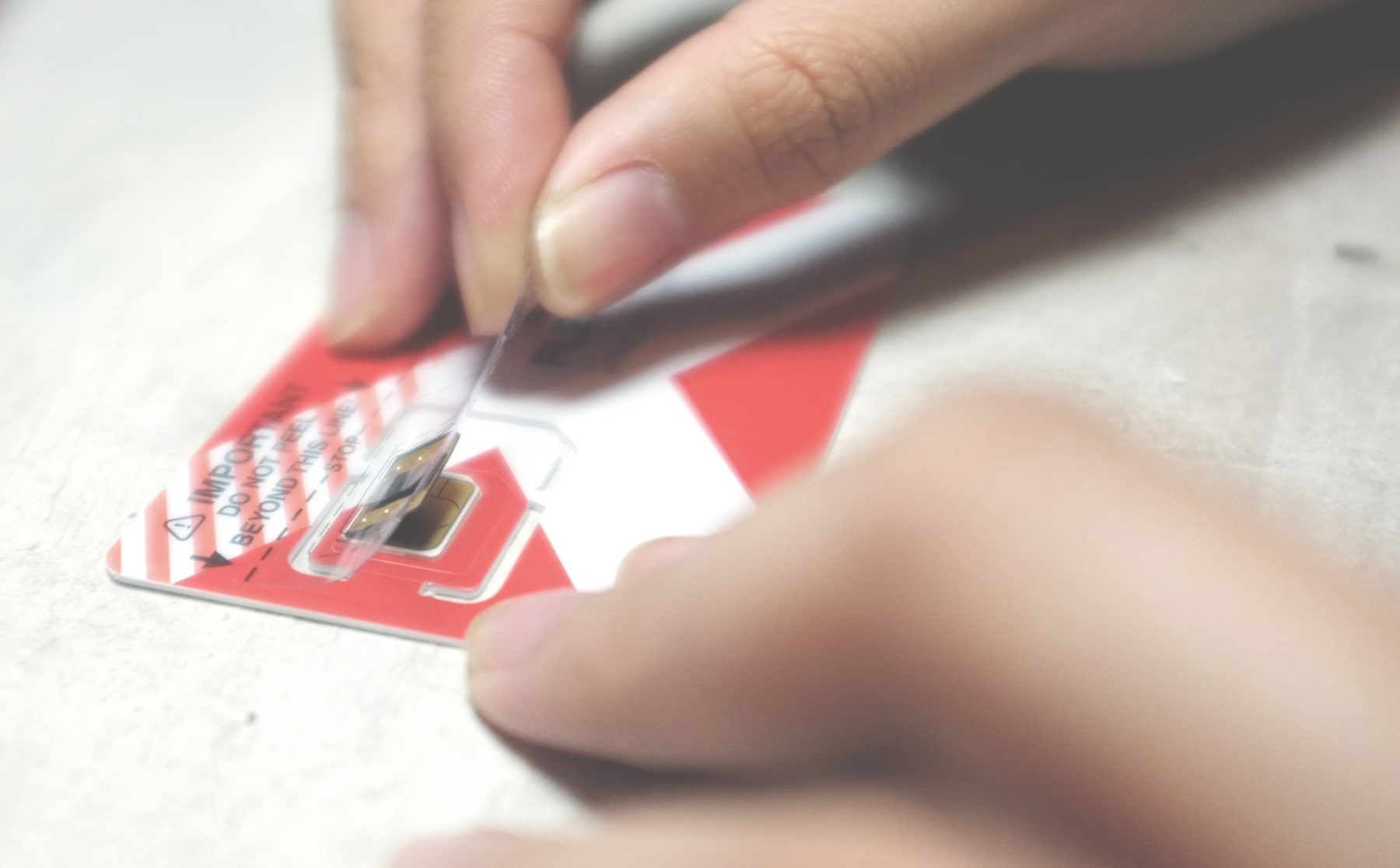 So let's review, shall we? With the Flexiroam X app you can save a bundle of money on data roaming charges, allowing you to travel the world and share your experiences without fretting over the cost every time you post a picture on Instagram. When you tell a friend and they download the app, you both save an even bigger bundle of money by qualifying for tons of free data. Starting soon, Flexiroam X will offer promo deals with huge discounts on annual membership fees to save you even more money. Lastly, Flexiroam X is hassle free-no swapping of SIM cards and no reliance of foreign Wi-Fi services.
It's no secret that we Australians love to travel and love to share our experiences with friends and family. Now we can do both without having to swap SIM cards or coordinate our vacations around where the nearest Internet cafés are located. Thanks to Flexiroam X, we can all go back to worrying about pickpockets and pirates because the phone companies won't be robbing us blind anymore.
Head here to get the app: