How to Pick a Beard to Suit Your Face Shape
Growing a beard is one of the great rights – nay – joys of manhood. From when we have our first shave to get the bum-fluff off our top lip during the formative years, to finally being able to get the sideburns and the goatee to meet, it's something unique to each of our adult years that nobody can take away from us. Though everybody is different, most faces can be categorised into one of seven main shapes, and knowing which one you are is paramount to growing the perfect beard.
Grab a flexible measuring tape, check your dimensions and have a read of our guide to picking the beard that's right for you.
You may also like:
How To Choose a Hairstyle for Your Face Shape
14 Best Beard Trimmers
The Ultimate Guide to Caring For Your Beard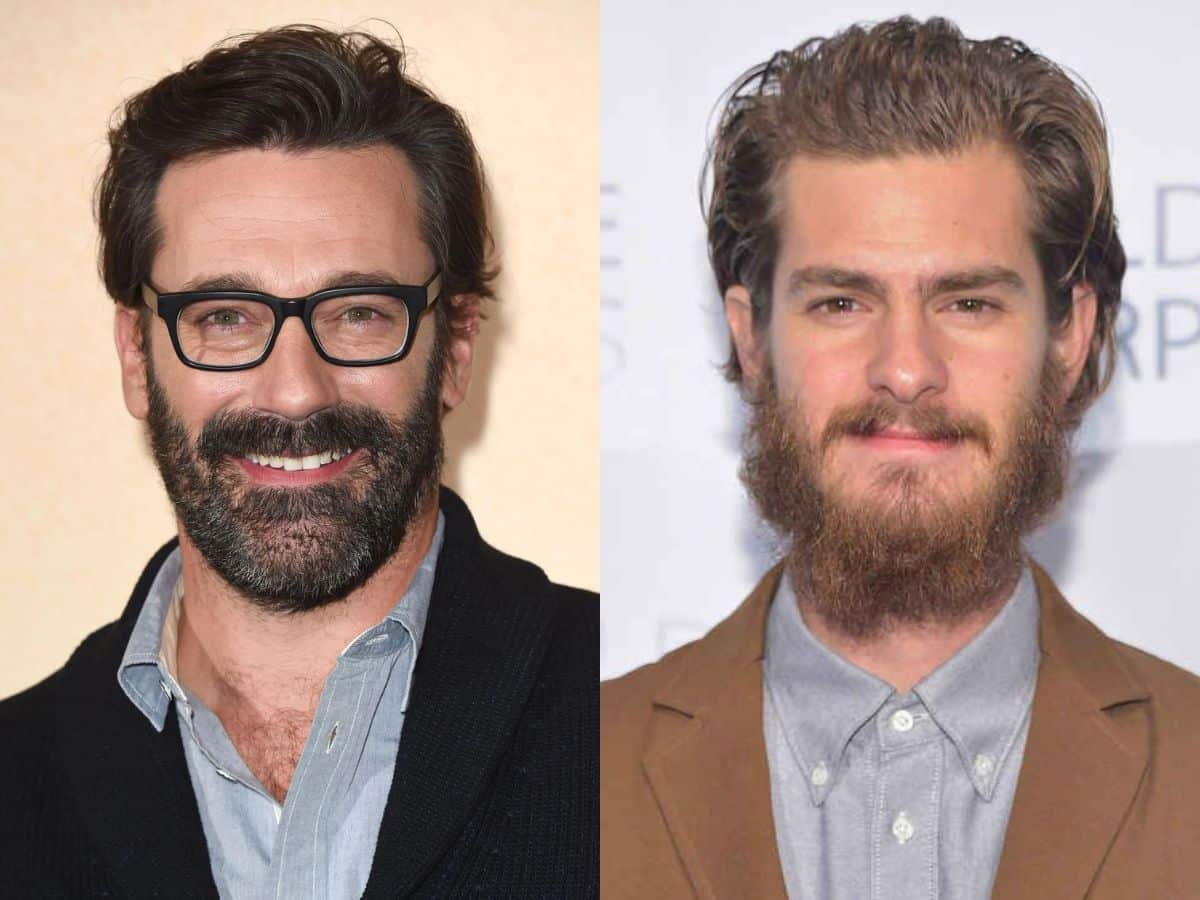 Diamond Face Shape
A diamond face shape is widest at the cheekbones. The forehead and the jaw are slightly narrower, usually in equal proportions, and the chin is slightly pointed.
A diamond shaped face wants a beard that's slightly longer on the chin (but not too long). This will accentuate your natural jawline, covering the chin and squaring off your jaw's natural contours. By keeping the moustache short also you'll help to accentuate these features.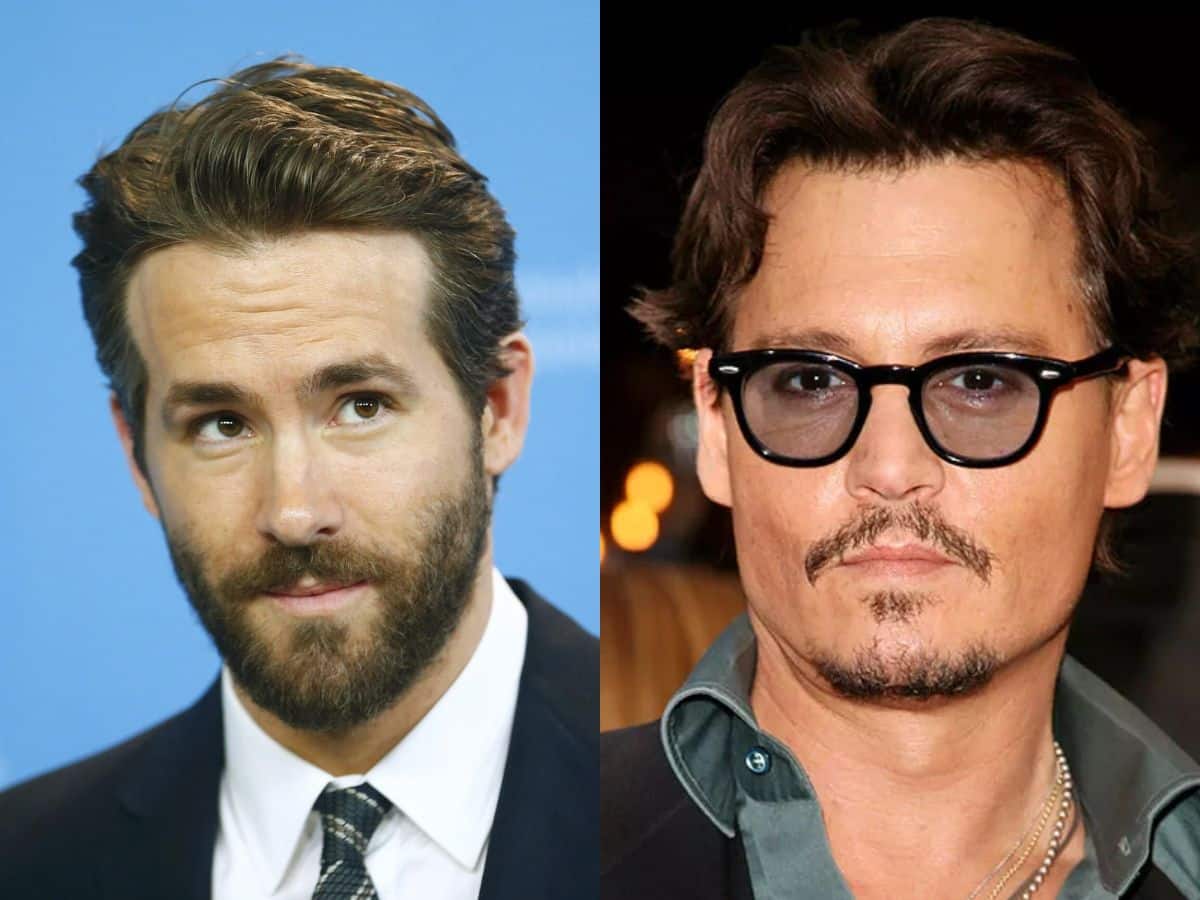 Heart Face Shape
A wider forehead which tapers down through the cheekbones and jawline, ending with a pointed chin.
---
Featured Video from Man of Many
---
As a heart-shaped face is generally a smaller face, it's important not to go overboard on the length here, as you'll run the risk of making your features even less prominent. Grow out a little of your goatee to accentuate your jawline and designer stubble on the sides, making sure you trim regularly so you don't drown out your chin.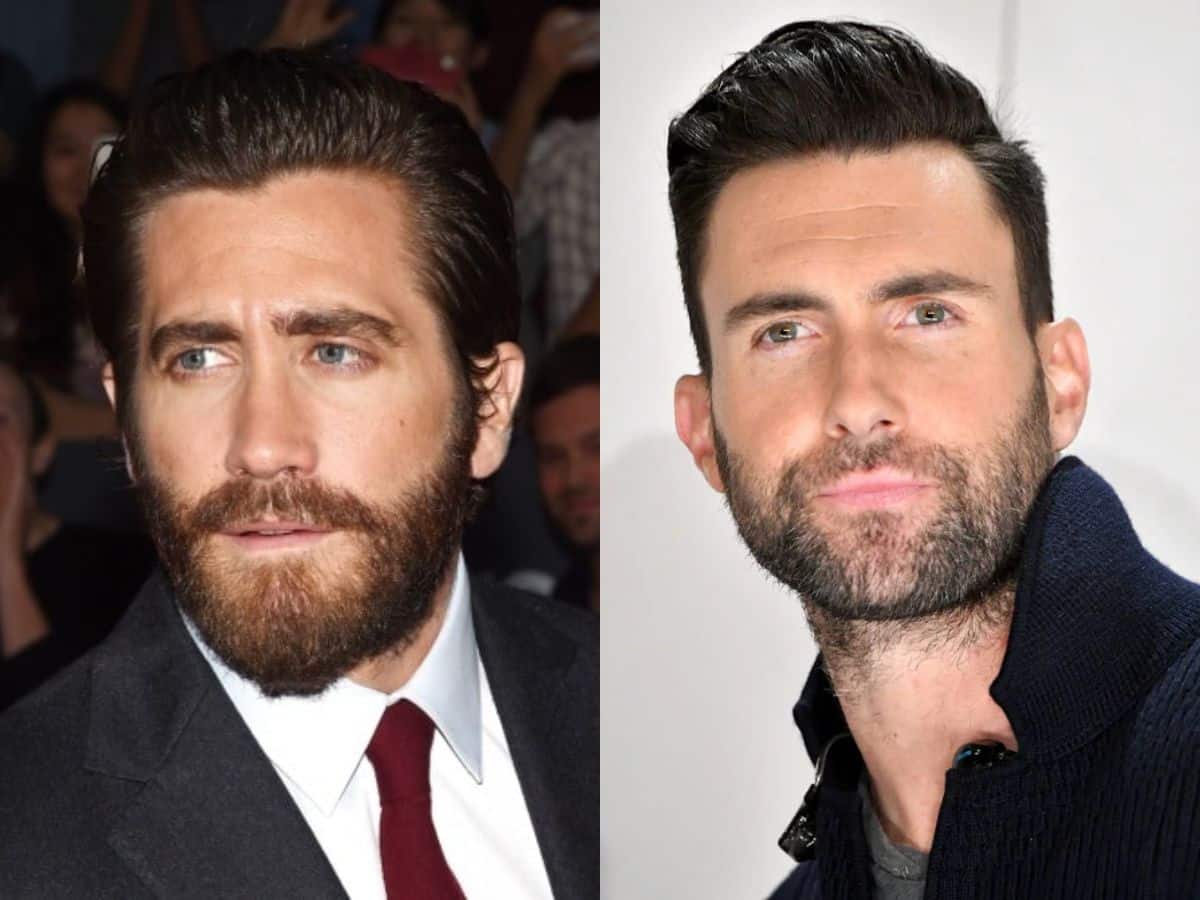 Oblong / Rectangle Face Shape
Squared off at the forehead and jawline, but with cheekbones that match in width. An oblong face is masculine, but long.
The function of facial hair here is to shorten the appearance of the face. Growing a big bushranger beard won't do you any favours – instead opt for a moustache, or if you do grow a beard, keep it shorter at the chin and grow out the tops of the cheeks to help round-out your mug.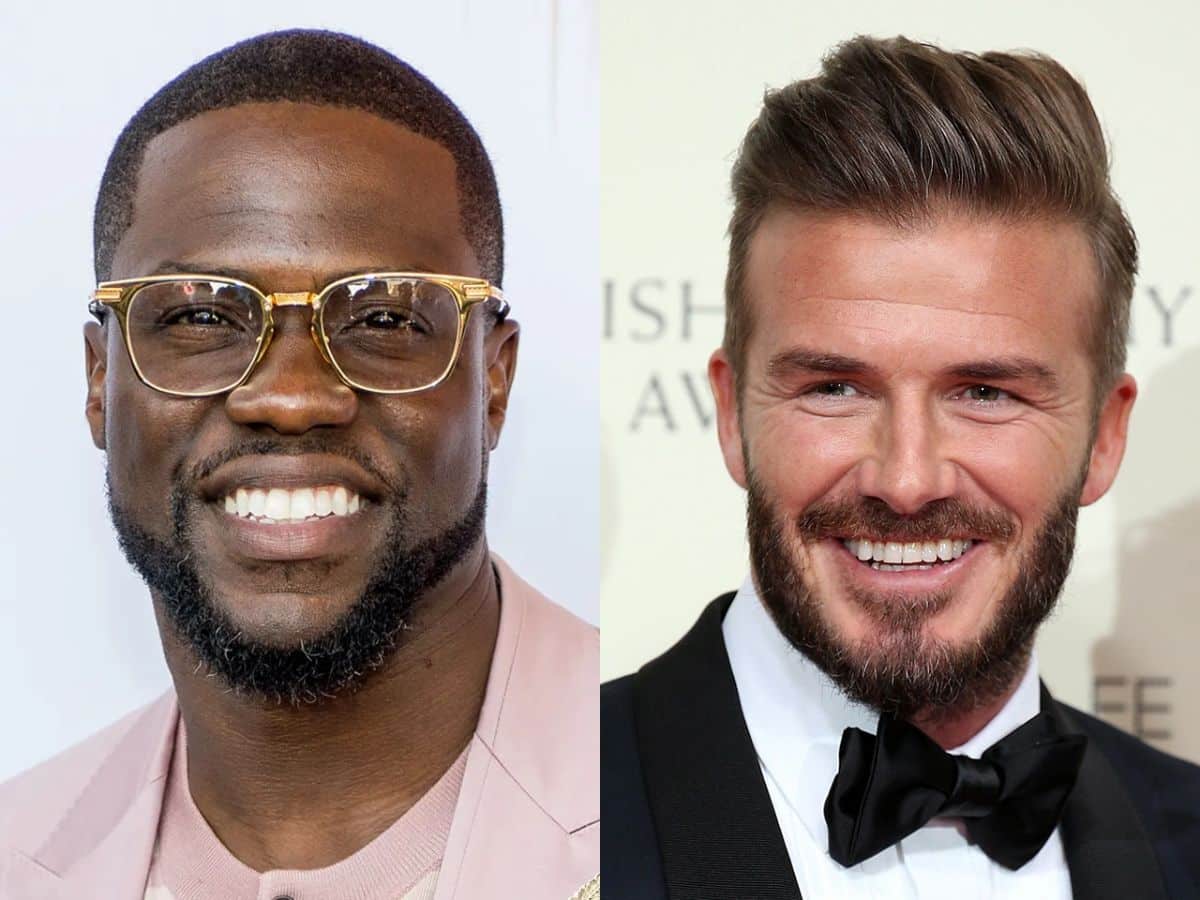 Oval Face Shape
Long and rounded at the forehead and jaw, this shape can support just about any kind of facial hair your heart desires.
Though you may be tempted to go all-out on the biggest hipster beard possible, this face shape is great for growing a fuller beard that is carefully trimmed to a more square shape, so as to give you a fuller jawline and look more sculpted than your average Joe.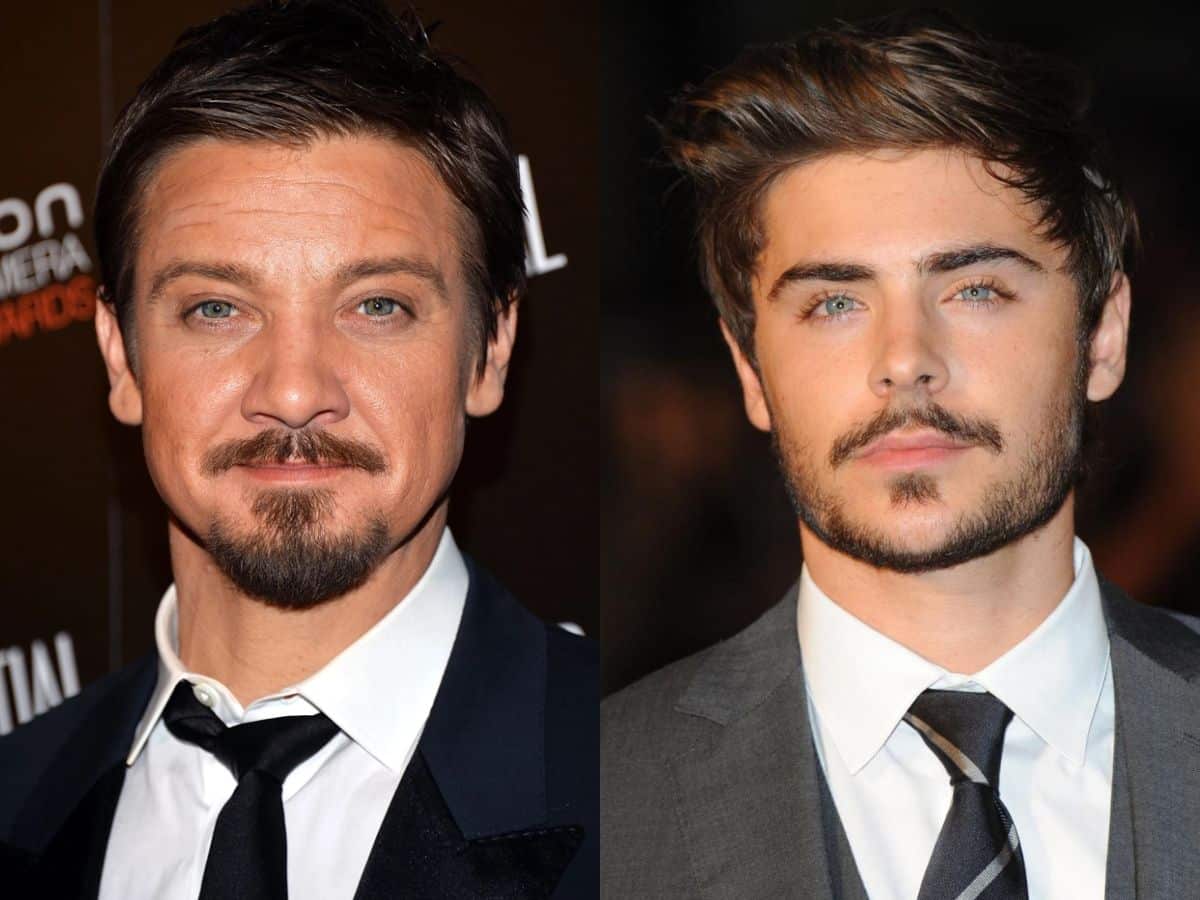 Round Face Shape
Pretty self-explanatory, a round face is as wide at the cheekbones as it is from chin to forehead, and needs the right shape of beard to avoid looking like a perfectly formed orange.
Keep hair sparse to zero at the sides, and carefully sculpt your moustache and chin into a tight goatee, growing a little length in the chin to give definition to your jaw. One of the hardest facial shapes to maintain beard-wise, it pays dividends when done well.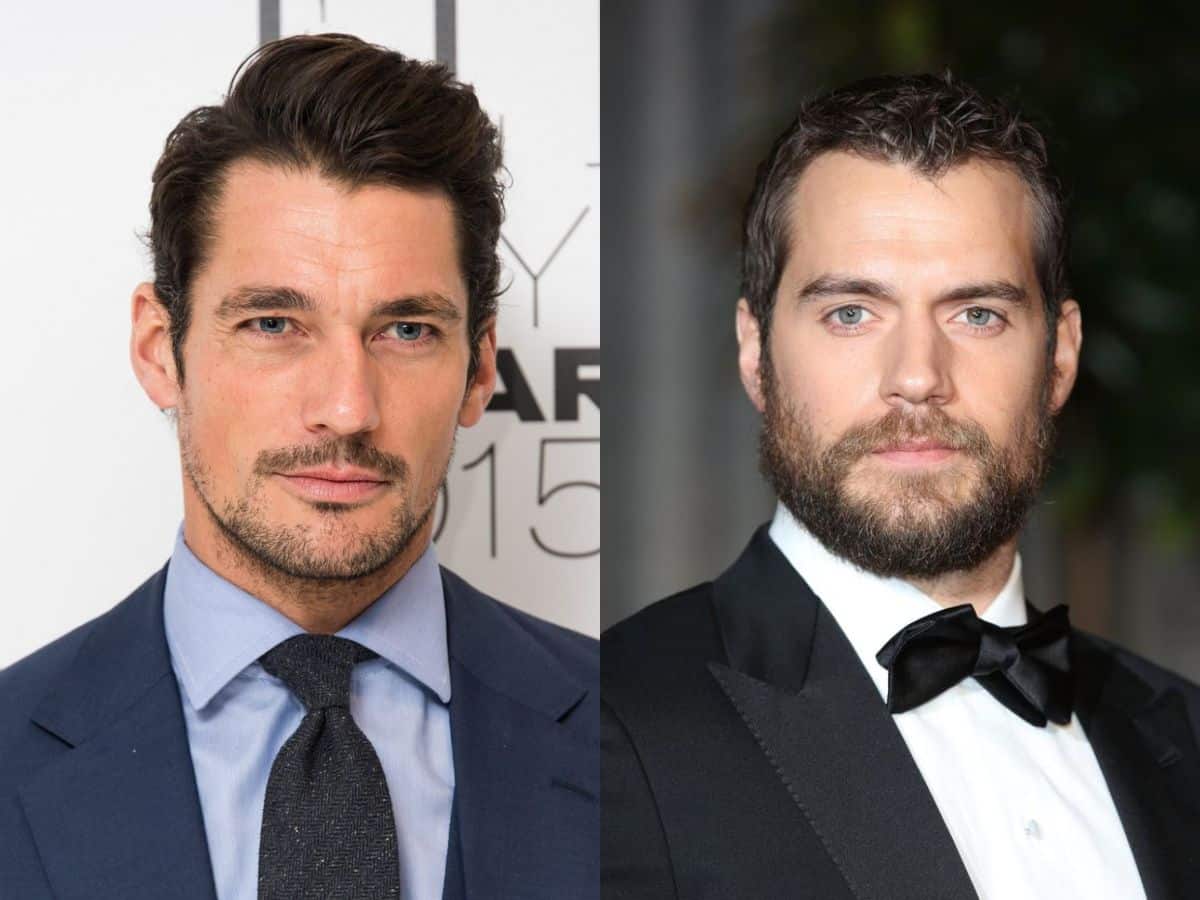 Square Face Shape
Though one of the most rugged, masculine facial shapes out there, it's surprisingly hard to grow the perfect beard for a square face, as going overboard can too easily be unflattering.
The goal here is to ad roundness to the chin, so keeping it short and adding a little length on the bottom, without having a bushy moustache is key to beard success.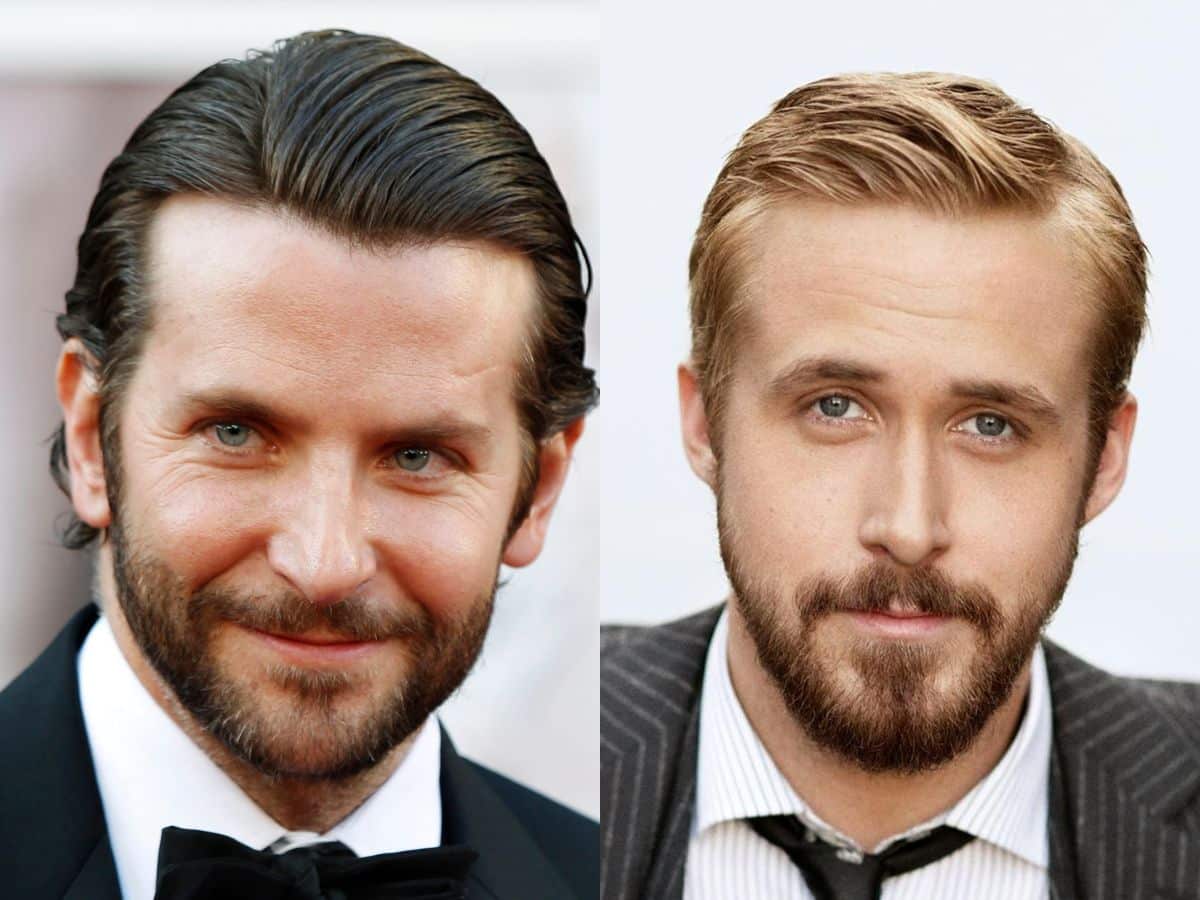 Triangle Face Shape
Where your jawline is the widest point of your face, tapering upward through the cheekbones and to a narrower forehead and hairline.
The last thing you want to do here is grow an all-out beard, but you can use facial hair to cleverly even out the shape of your face. Grow an excellent moustache and keep the rest of your face trimmed to something just longer than a five o'clock shadow, to draw attention upwards from your chin.
Have you subscribed to This Skincare Brand Brings Out the Best in Your Bald Self? You can also follow us on Facebook, Twitter, Instagram, and YouTube.
You may also like:
How To Choose a Hairstyle for Your Face Shape
14 Best Beard Trimmers
The Ultimate Guide to Caring For Your Beard
---
Featured Video from Man of Many