HEY GENTS Magazine Hits Up Japan in Issue 05
Australia's HEY GENTS Magazine is a lifestyle publication after our very own hearts. Bursting forth from every issue is a veritable bounty of amazing photography along with concise, insightful writing. The emphasis here is on beautiful design and unique experiences, and on that front, the magazine always delivers. Featuring interviews, travel pointers, guides, reviews, and products, each issue provides for a seemingly endless amount of engagement.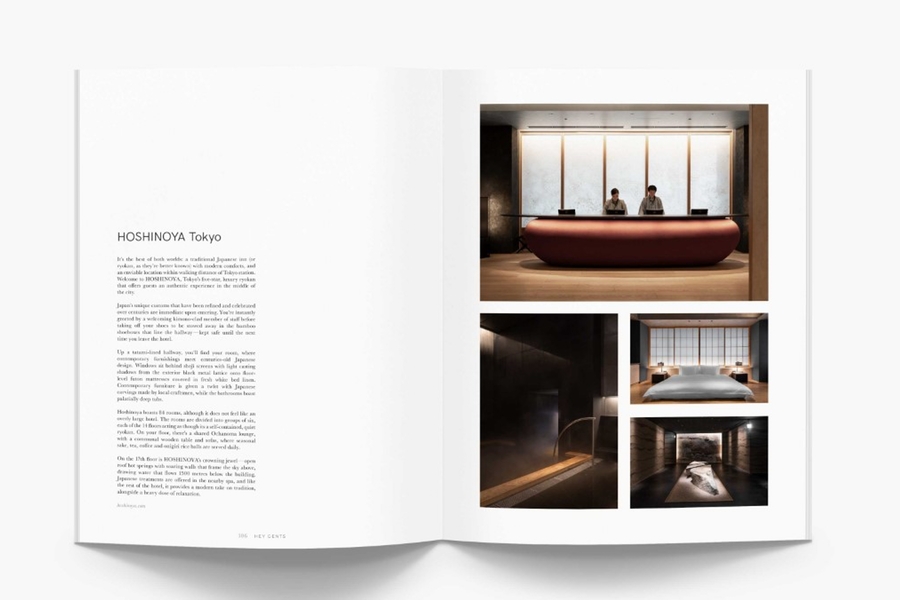 Issue 05—the publication's biggest yet—is no exception. This time around, the HEY GENTS team travelled to Japan and brought back a treasure trove of photos and experiences. Expect an utterly transfixing tour through specialty cafes, restaurants, bars, shops, and hotels in both Tokyo and Kyoto. That's all joined by respective interviews with the founder of TRUNK(HOTEL) and the product design team at KINTO. And saké lovers won't want to miss the magazine's dedicated coverage of Japan's national drink.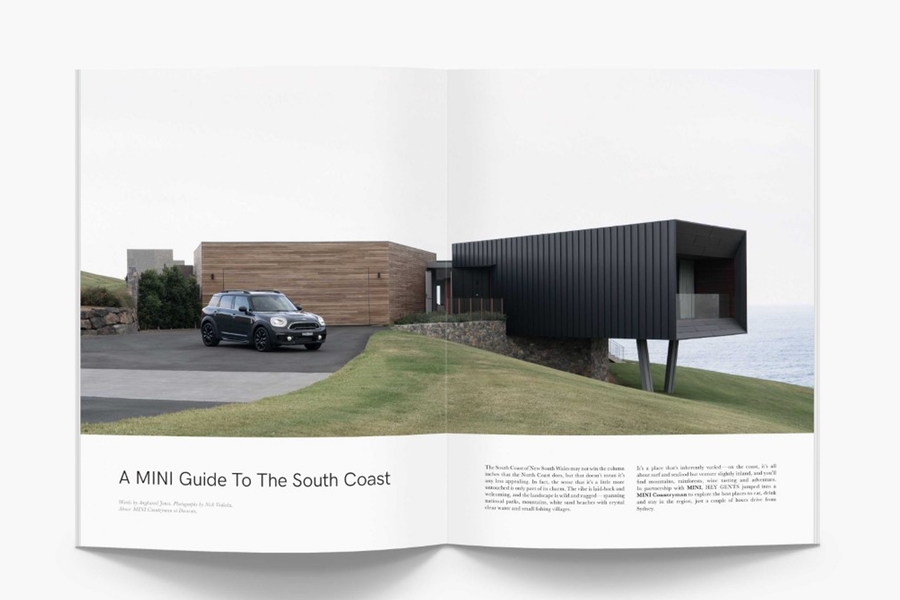 Taking local readers back onto native soil, HEY GENTS then embarks on a journey from Brisbane to Melbourne by way of the Southern Coastline. It was in Melbourne that the team came upon a unique concrete bunker-inspired home, with the pictures and stories to prove it. Should you have a thirst for exceptional photography and equally brilliant lifestyle coverage, don't hesitate to pick up this latest issue. Shipping is $4.95 AUD within Australia and $12.95 AUD worldwide.