Sydney's Iconic Darling Harbour to Flourish with $2 Billion Mirvac Makeover
Sydney's Darling Harbour is doing a lot more than just looking pretty these days. With the commencement of Mirvac's $2 billion Harbourside mixed-use precinct, the city's well-loved waterfront is sailing into an exciting era. A new frontier in Sydney's $15 billion Western Harbour rejuvenation, this redevelopment spells class, convenience, and character.
Related: Unveiling the $2.5B Future of Central Barangaroo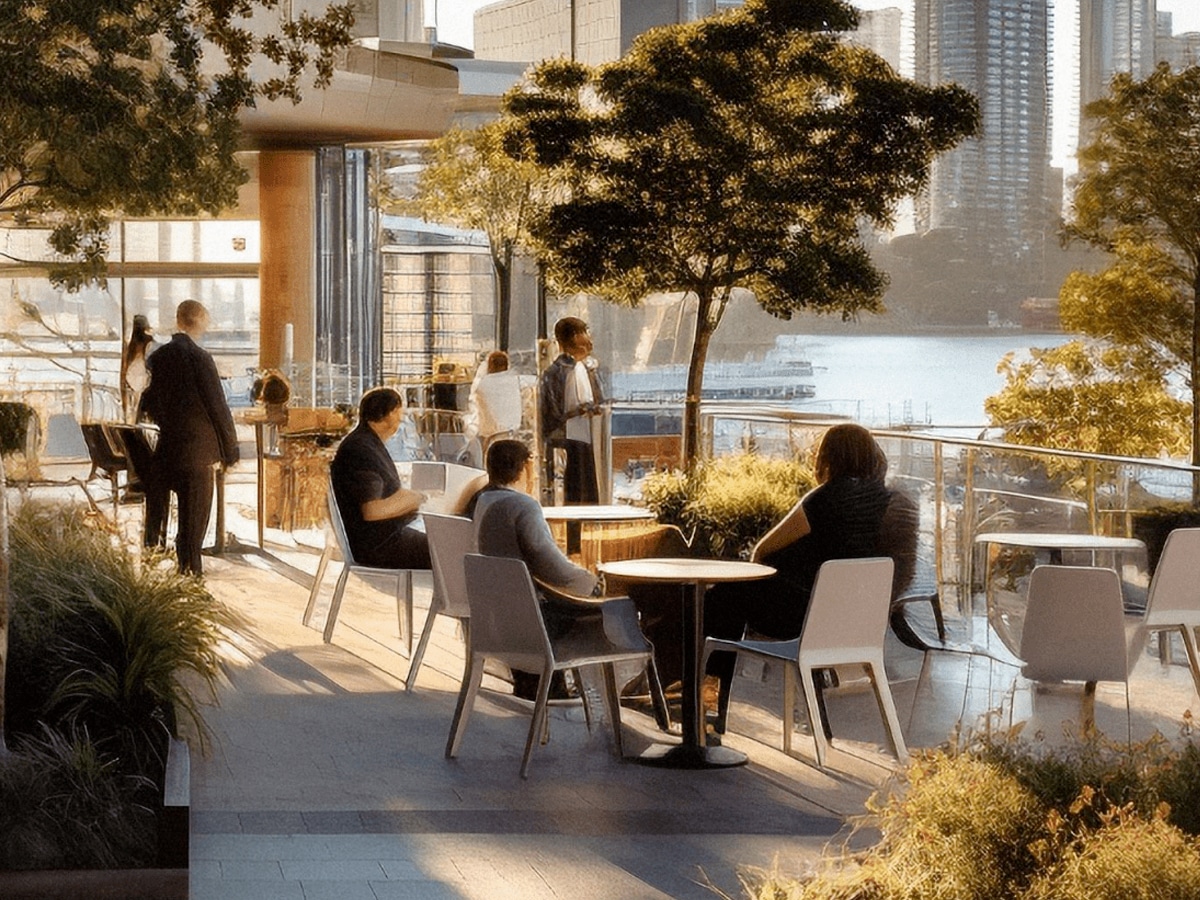 The International Convention Centre was just the beginning. Due for completion in 2026, Harbourside will redefine Darling Harbour for the 21st century. A network of public spaces is coming together to create a seamless blend that caters to the community, visitors, residents, and workers alike.
Mirvac's CEO of Development, Stuart Penklis, encapsulates the ambition, stating, "A significant project in the heart of Sydney, the site will support more than 2,000 construction jobs and create nearly 4,500 further jobs on completion." It's not just an architectural marvel but a robust engine for economic growth.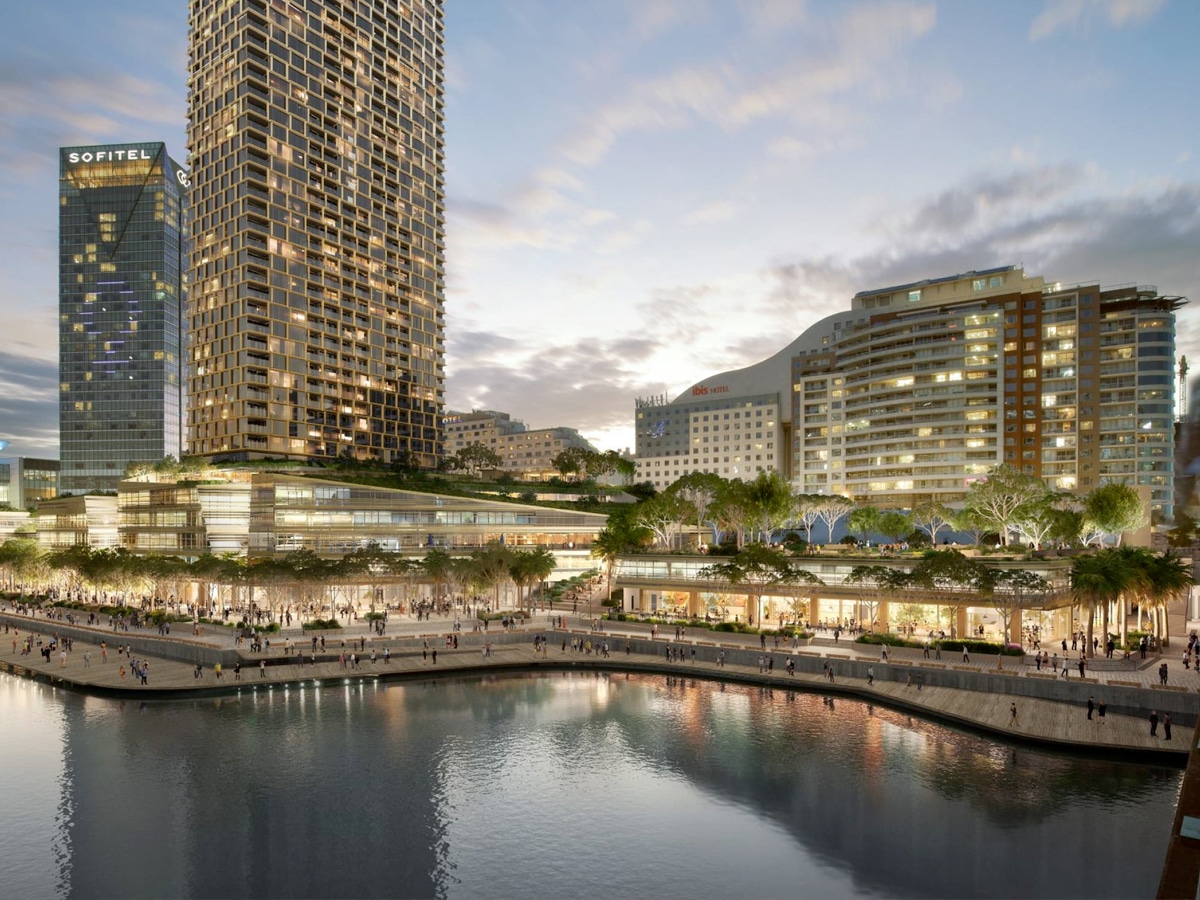 This endeavour began in 2016 with an international design competition drawing on the natural beauty of Sydney Harbour, which Snohetta, Hassell, and Djinjama clinched. Penklis asserts, "Our cultural commitment continues as we work with the community and partner with Bila Heritage to bring Harbourside to life in a way that is truly connected to Country."
Indeed, Harbourside is more than just a pretty face. The redevelopment will yield 10,000 square metres of public open space, with a brand new waterfront boasting restaurants, bars, and an array of retailers. Picture a 3,500 square metre park and pathways connecting Pyrmont to the waterfront, and you start getting the full scope of this mega-project. With a funding package of $50 million in public domain and $7 million in public art and activation, it's a well-rounded investment in the urban life of an ever-changing Sydney CBD.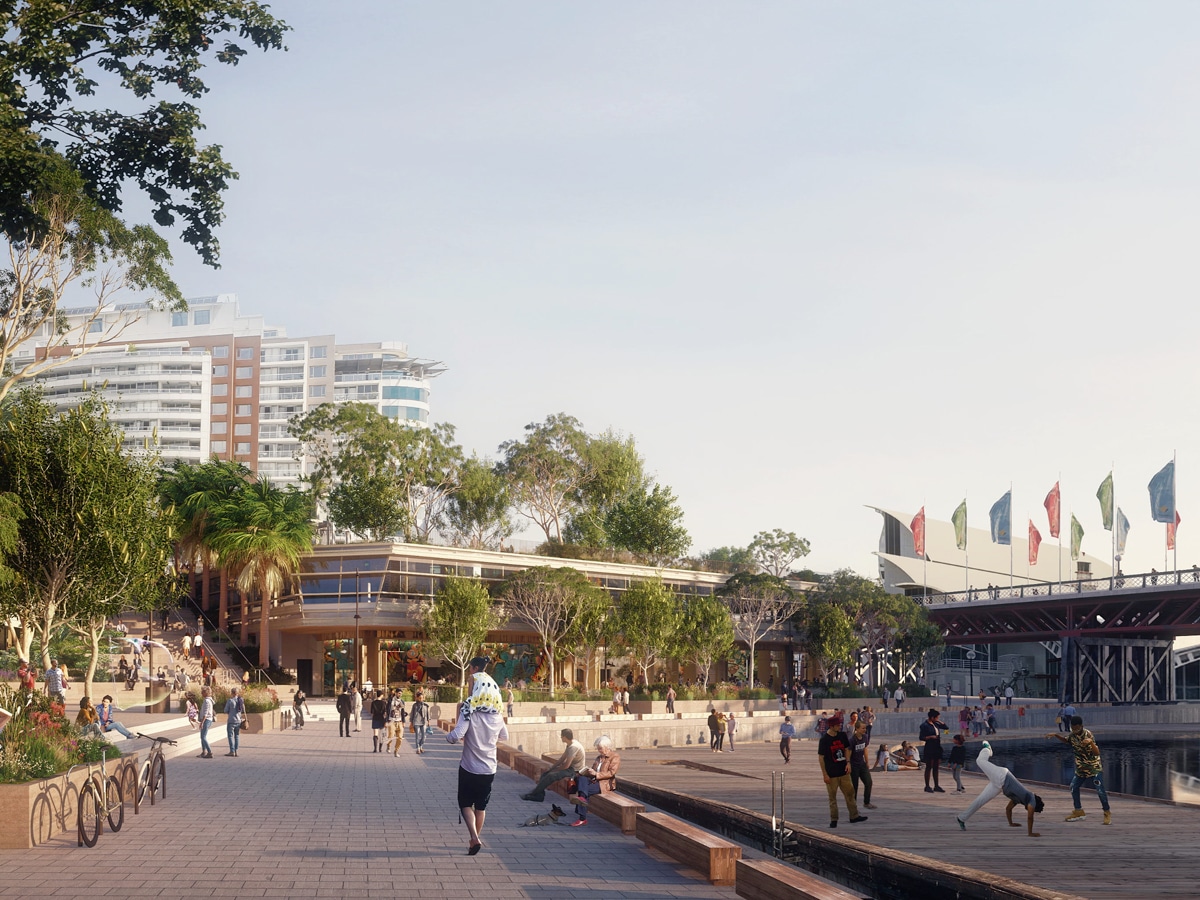 Minister for Planning and Public Spaces Paul Scully is just as enthusiastic, calling it a "great example of the Minns Government working with the private sector to deliver world-class amenities to the people of NSW." There's no denying that Darling Harbour is shaping into an even more vibrant hub to live, work, and chill.
The numbers themselves tell a compelling story: a total gross floor area of 87,000 square metres, 45,000 square metres of commercial space, and 42,000 square metres of residential space, including 265 luxury apartments spread over 43 levels.
---
Featured Video from Man of Many
---
But Penklis sums it up best: "Sites like this are incredibly rare when you consider the proximity to the CBD, the existing and future pedestrian linkages, access to public transport, and other critical infrastructure. We are proud to be starting the development at Harbourside that will elevate this precinct as a legacy Sydney destination and a place to live, work, shop and enjoy."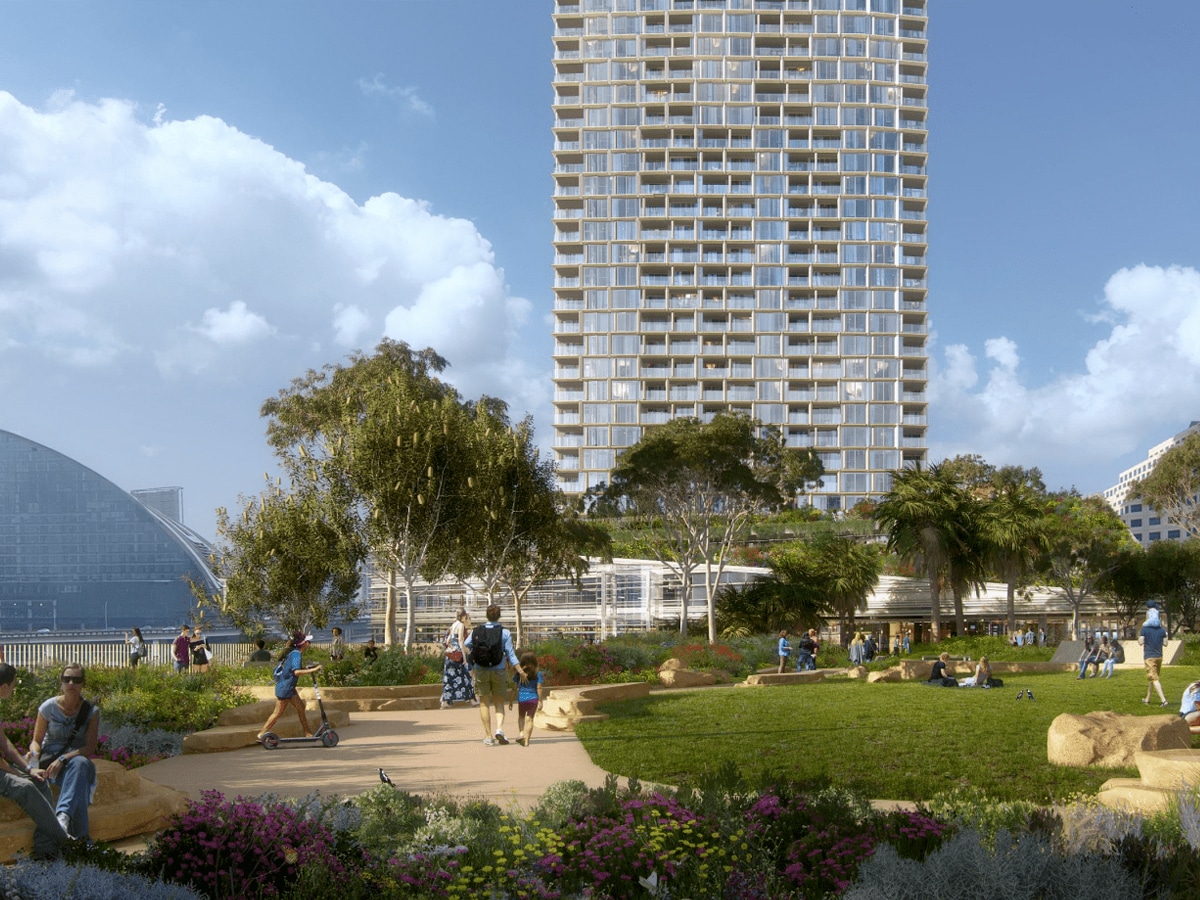 Darling Harbour is turning the soil for more than a construction project. It's planting the seeds for a thriving urban ecosystem that promises a rich harvest for the city and its dwellers. As the cranes swing into action and the ground readies for transformation, Darling Harbour doesn't just flirt with the future; it grabs it by the hand and strides confidently forward.
---
Featured Video from Man of Many