Movember's $3.5 Million Challenge to Battle the Isolation Blues
Men's mental healthy organisation Movember has made a habit of tackling the big issues and in a year like no other, the lads are back at it again. The organisation has issued a AUD$3.5 million call out for innovative digital and tech ideas to address the mental health challenges that stem from social isolation. Entitled the Social Connections Challenge, the new initiative sees Movember, through crowdsourcing, identify and develop ideas for new digital or technology initiatives that maintain or strengthen social connections in groups of at-risk men.
You'll also like:
The Mental Health Impacts of Racism
10 Common Men's Health Myths Debunked
HUMEN Launches Online 'Gym For the Mind' To Tackle Mental Health in Isolation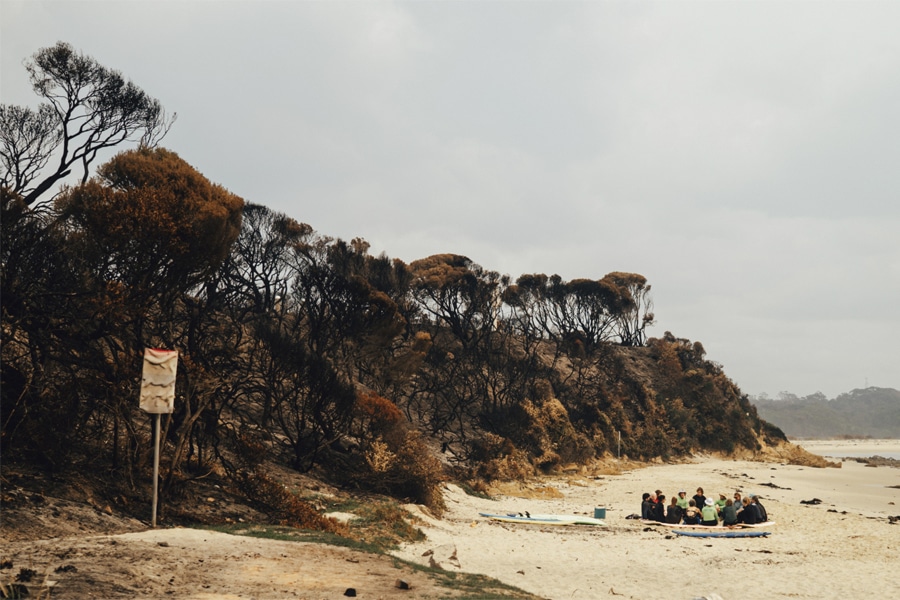 It's a huge development for Aussie men. Over the past 12 months, we've faced bushfires, pandemics and job uncertainty, all without the ability to simply chat it out with a mate. Movember global director of mental health and suicide prevention, Brendan Maher, said strong social connections are critical in helping men against anxiety, depression and potentially suicide.
"It's concerning that in the midst of this pandemic, Movember research tells us that 33 per cent of men admitted they felt lonely more often," Maher said. "We've been isolated from our usual support networks and coping mechanisms which can have a huge impact on mental health and wellbeing. There is a critical need to ease the anxiety and strain resulting from being physically apart."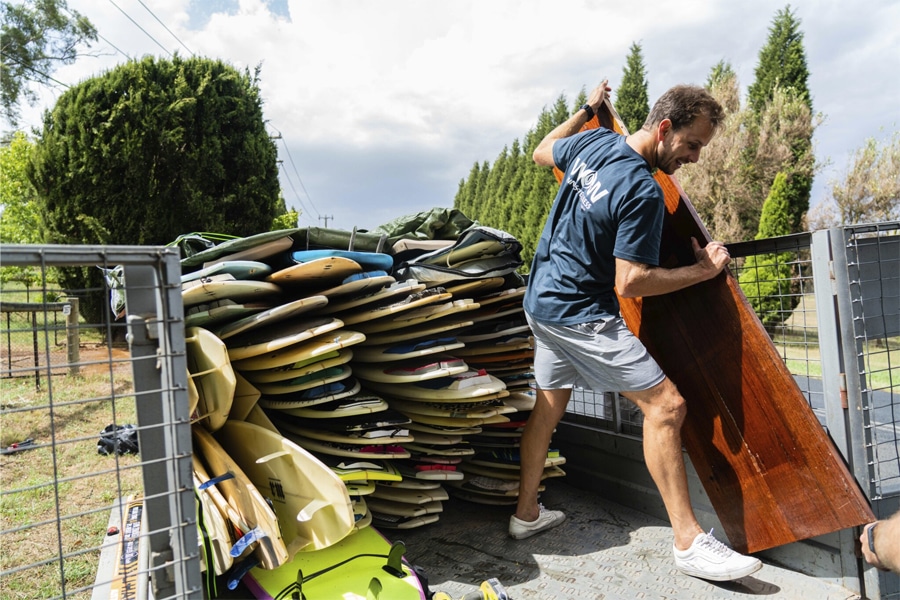 The new challenge will see up to 75 ideas across Australia, Canada, Ireland, New Zealand and the UK shortlisted, with up to five Aussie projects selected for a co-development investment of between $100K-$250K. It's not the first time we've seen a project like this kick off either. The original Social Innovator's Challenge, launched back in 2015 received an overwhelming response – more than 426 submissions globally – with just 12 initiatives progressing through the first round of funding.
One such idea was the Waves of Wellness (WOW) foundation. Earlier this year, WOW was one of six project globally that went through to the third round of Movember's Social Innovators Challenge. The WOW Sand 'n' Surf project is a free six-week program paired weekly wellness discussions with learn-to-surf lessons. It comes after four-straight years of growth for the organisation, with the foundation scoring close to $1 million in funding through the challenge, with more than 650 people taking part in the surf therapy sessions.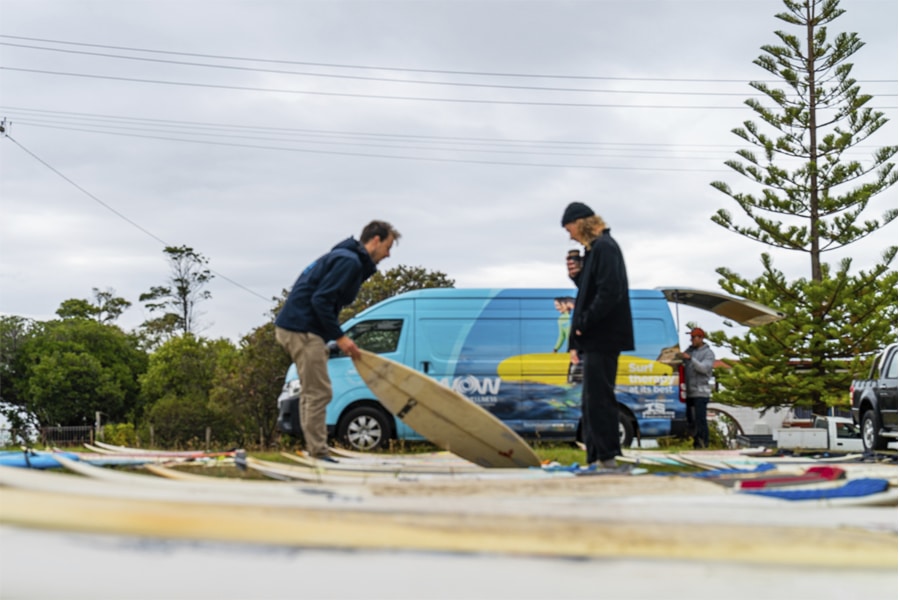 "It's been an incredible journey partnering with Movember for the past five years," Joel Pilgrim, co-founder and CEO of the WOW Foundation said. "Their innovative funding model allows creative social ideas to be piloted and tested, providing the ability to fly. Movember has backed WOW in a huge way, supporting us both financially and non-financially, to create lasting, sustainable impact to the lives of so many."
If you've got an innovative idea that could help tackle the mental health issues brought on by isolation, you can head over to Movember and file a submission. Entries for the Social Innovators Challenge 2.0 open on August 17, closing on October 15. Successful applicants will be notified by the end of Movember.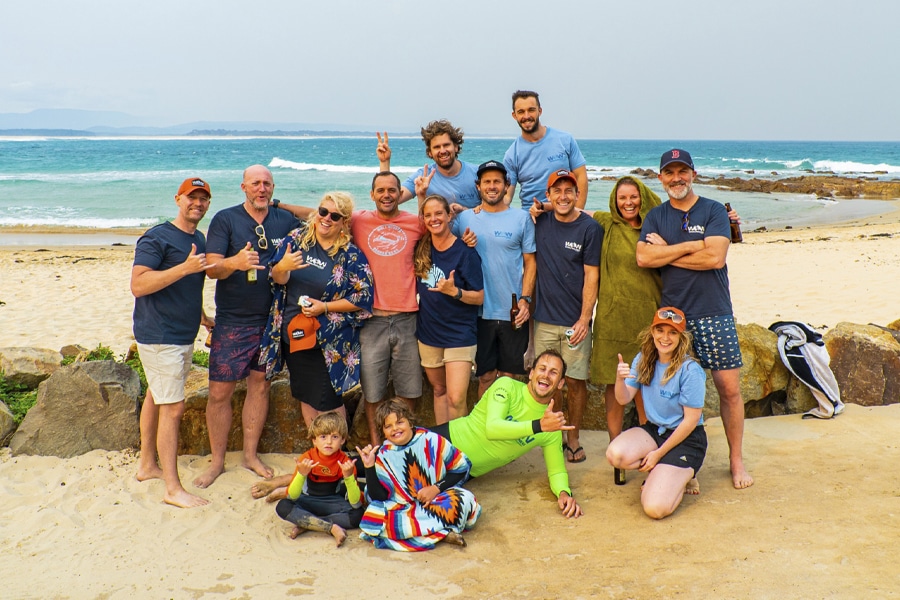 You'll also like:
The Mental Health Impacts of Racism
10 Common Men's Health Myths Debunked
HUMEN Launches Online 'Gym For the Mind' To Tackle Mental Health in Isolation