Buying online can be a minefield for even the most experienced sneakerheads, with highly-sought-after designs and styles regularly selling for thousands of dollars. Add to that the fact that sneakers – like handbags, cosmetics and watches – are preyed upon by copycats keen to take a slice of the multi-billion-dollar global sneaker resale market, and an already-tough process is made even more difficult.
So how do you know if those kicks you're dropping your hard-earned cash on are the real deal? It's need-to-know information, given a moment's hesitation can be the difference between having them in your closet and having to wait until another pair hits the market.
To equip you for your next sneaker haul, we chatted to Jasmine Habbouchi, an authenticator at eBay Australia's newly minted Authenticity Guarantee centre, about how to spot a fake when shopping for sneakers online. Together with a team of Sneaker Con-trained experts, Jasmine inspects and verifies sneakers from brands like Nike, Adidas, New Balance, Converse, and Vans, so eBay buyers, sellers and flippers shopping on the site can rest easy knowing their new kicks are 100% legit.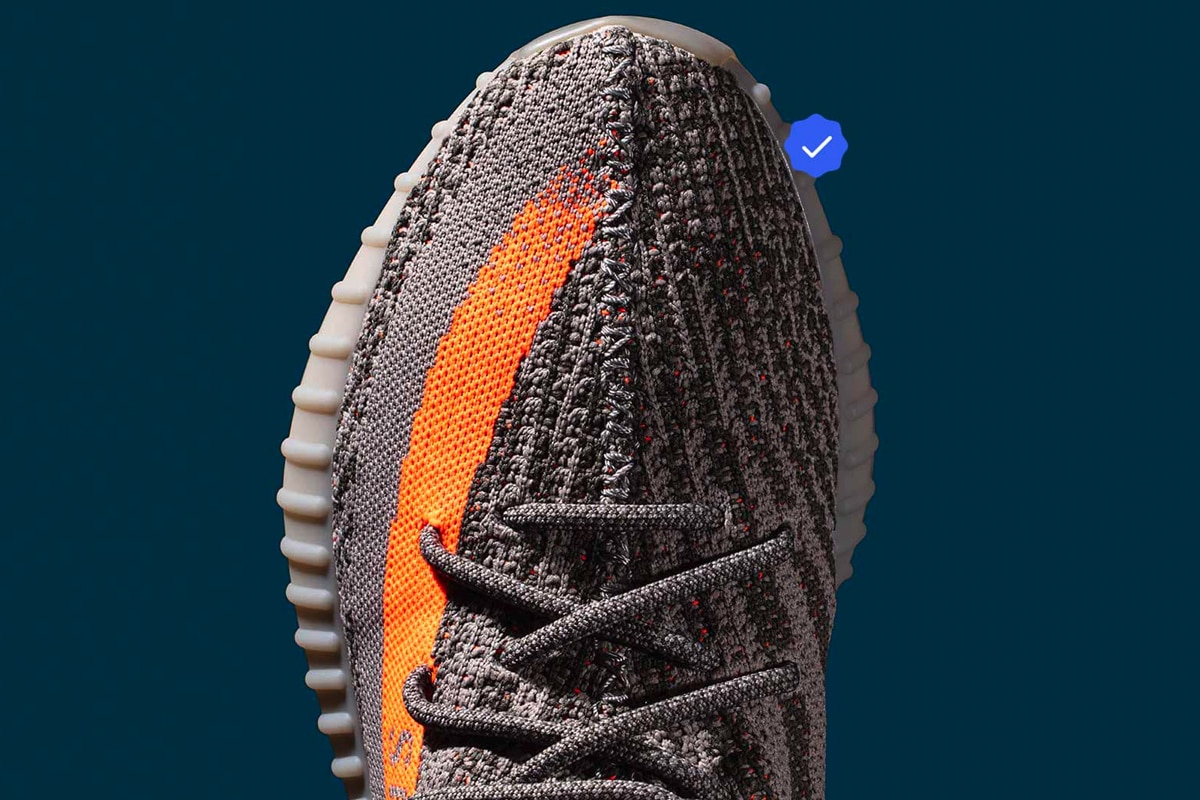 Start At The Beginning
Jasmine says the box your kicks come in says as much about their legitimacy as the design and make of the shoes themselves.
"The colour of the box and any patterns printed on it are some of the most difficult details for counterfeiters to match," Jasmine tells Man of Many, adding that the intricacies of retail labels also make life hard for would-be fraudsters, who struggle to "match fonts and spacing perfectly, the cut on the edges of the label, and even the type of texture on the print".
The lesson? The devil is in the detail when you're buying sneakers online, so pass a critical eye over any pictures that contain the box.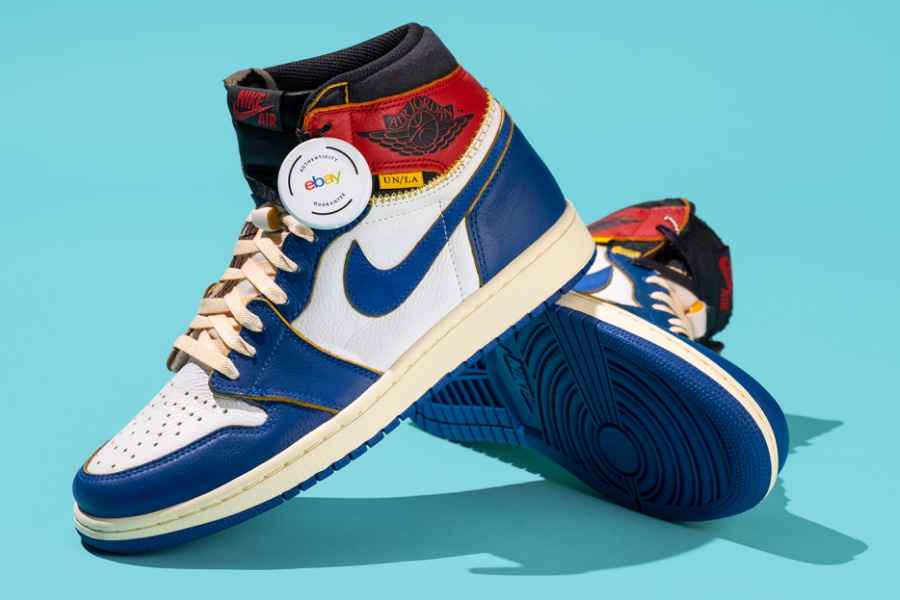 Don't Skip The Sniff Test
If you didn't believe Jasmine and her team were doing the Lord's work before, you will now: she says counterfeit sneakers have an unmistakably "fake" smell – and you get pretty good at identifying it when you've sniffed your fair share of shoes.
"Each shoe is made up of a mixture of materials that give it a unique smell, counterfeiters often cut production costs by using cheaper materials on the interior parts of the shoe (the place most buyers won't notice), like the glue used to bind a sole to the upper of a show, the insoles, and/or the lining," she says. "This is what makes fake shoes smell so different from authentic ones."
You won't often get the opportunity to smell before you buy when you're shopping for sneakers online, but being aware of the way your shoes are made will always place you in good stead to pick up authentic kicks.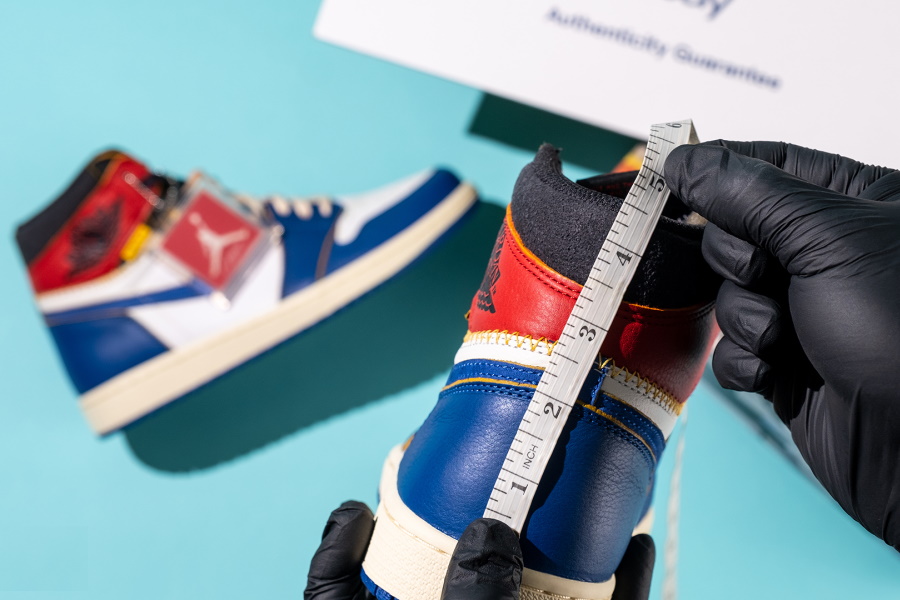 Leave It To The Experts
This goes without saying, but your chances for disappointment are slashed when you buy through a reputable platform like eBay – especially because you'll get your cash back if a fake pair slips through the cracks. The same can't be said of private transactions.
"If you're buying resale, you need to make sure the platform you're buying on is reputable and has a solid authentication process – ideally through an independent third-party," Jasmine says. "Sneaker Con authenticates thousands of shoes per day and our main purpose is protecting people from fakes."
Leave the local classifieds for when you're making a low-stakes purchase, and remember: if something looks too good to be true, it probably is.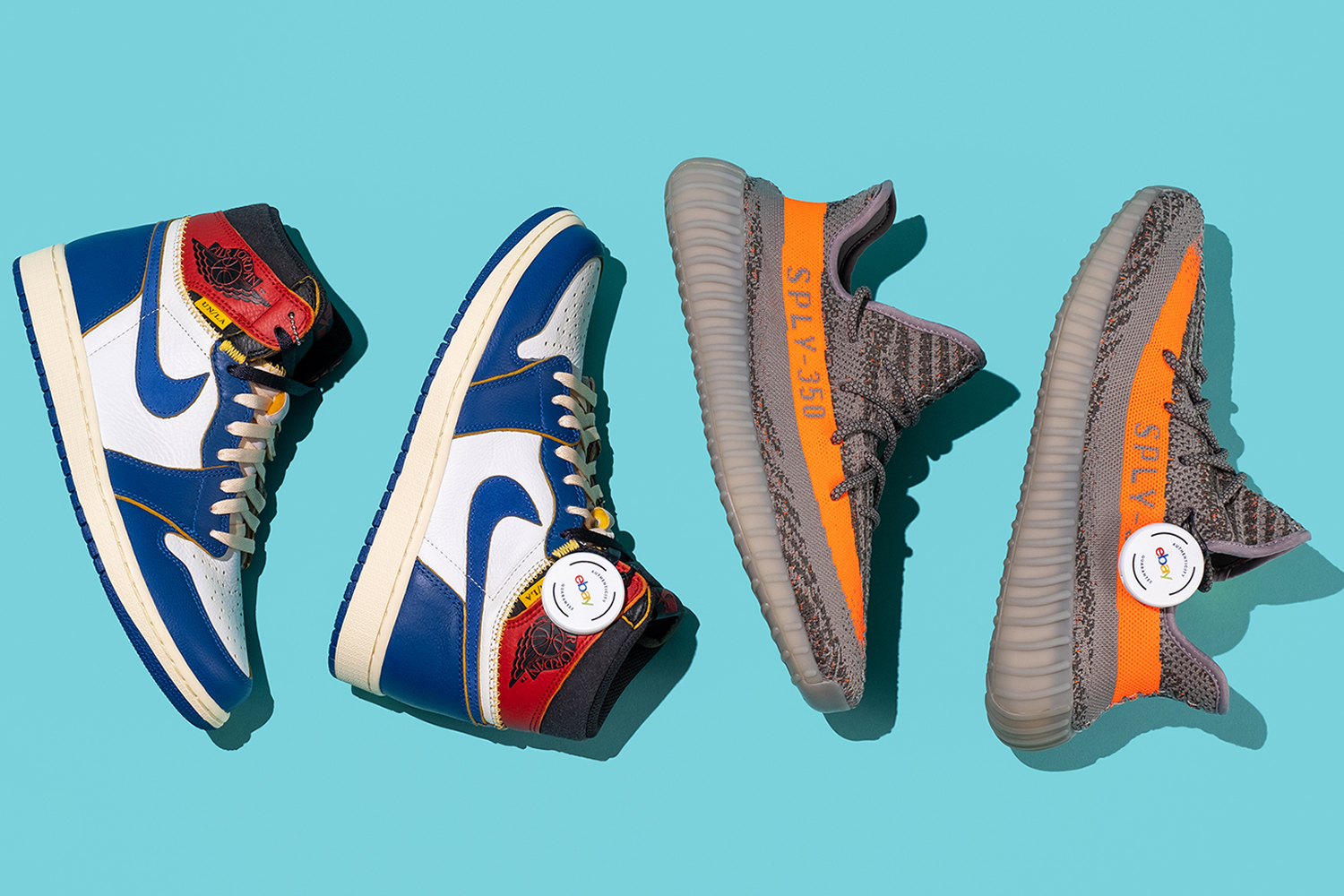 Keep Your Wits About You
If you're desperate to snag a particular pair of sneaks, chances are you'll have some competition on your hands. This kind of demand creates a golden opportunity for counterfeiters to fill the supply gap with dupes.
"At any given moment, the best fakes available on the market will undoubtedly be the most popular and in-demand shoes," Jasmine says. "Right now, the best fakes are the Air Jordan 1 Retro High and the adidas Yeezy Boost 350 V2."
She adds that she's "held, smelled and examined enough AJ1 and Yeezy 350 V2 models to say confidently that I won't be duped by a fake". If those aren't words to live by, I don't know what is.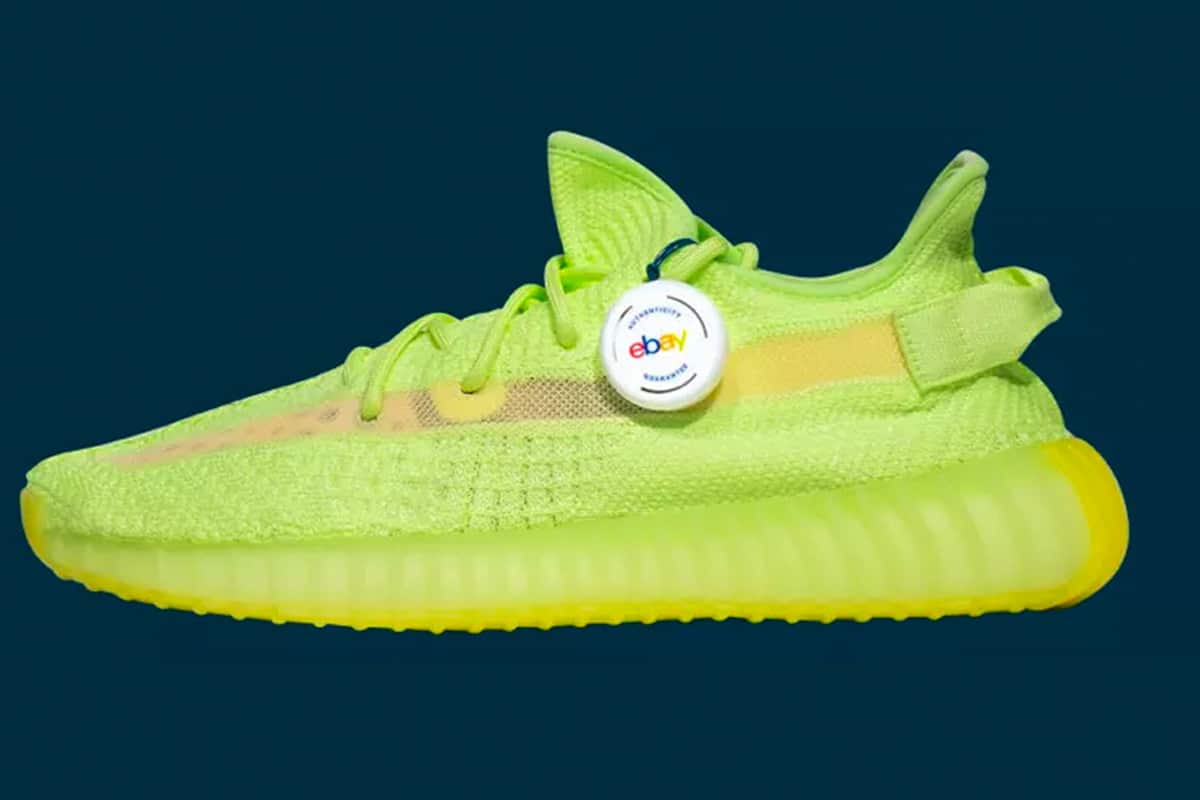 Find Your People
Whether you're a baby sneakerhead or a full-blown collector shopping online for the first time, sneaker shopping can be an overwhelming experience, given the sheer volume of brands, colours, and editions on the market. But your fellow sneakerheads have got your back.
"Don't be afraid to ask someone who knows their stuff!" Jasmine says. "Sneaker culture a community of people who will always try and help each other. You're never alone."
She also says that, while there will always be people looking to make a profit off unsuspecting buyers, not everybody actually knows they're selling dupes.
"There may also be people who were duped themselves and are selling fake stock unknowingly."
In the interests of community, go easy if you come across someone who's been led down the wrong path.
About the Author:
This article was written and produced by Kristen Amiet. Formerly of Junkee and AWOL, Kristen is a Sydney-based writer and editor specialising in editorial, social and branded content. With several years' experience in the industry, her work has appeared in The Sydney Morning Herald, ELLE Australia, Vogue Australia and across the Nine Network.