Score a Massive 30% Off Vitable's Personalised Vitamin Subscription
With an entire alphabet worth of vitamins to choose from, fish oils, strange Latin phrases and a company that wants more Black, it's safe to say the pharmacy is a little more confusing these days. When it comes to the vitamin aisle, it's enough to give you double vision. Luckily Vitable is here to make vitamin-supplement shopping be easier, more affordable, more informative, and better targeted. Even better, Vitable is offering Man of Many readers an exclusive deal. Simply use the discount code: VITABLEOFMANY30 for 30% off your first order.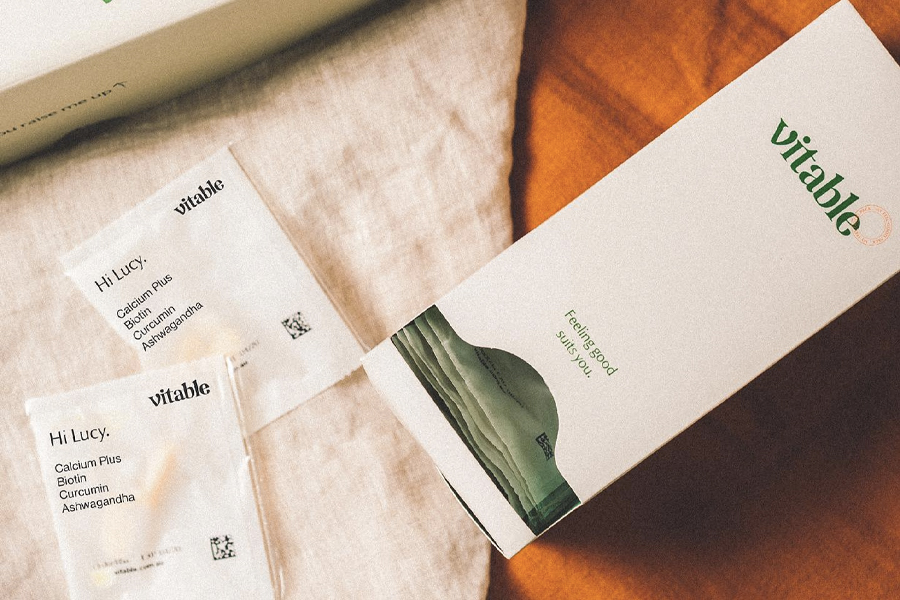 There are far too many supplements available these days, and as much as we try our best to navigate the overwhelming expanse of vitamin options, there's clearly too much choice. But what's worse is the lack of honest information available, making the search for the right supplement a real challenge. If you're done wasting your time with overpriced and poor performing supplements, then it's time to hit up Australia's own Vitable.
This brand new Aussie brand called Vitable, completely reinvents the vitamin experience for everyone, offering personalised vitamin packs for anyone and everyone – even catering for vegans and vegetarians. Combining Australian manufacturing, without the nasties and an expert-formula with high bioavailability ( that means how easily the vitamins are absorbed), Vitable is the gold standard for personalised vitamin and supplement packs. Better yet, the packaging is 100% recyclable too.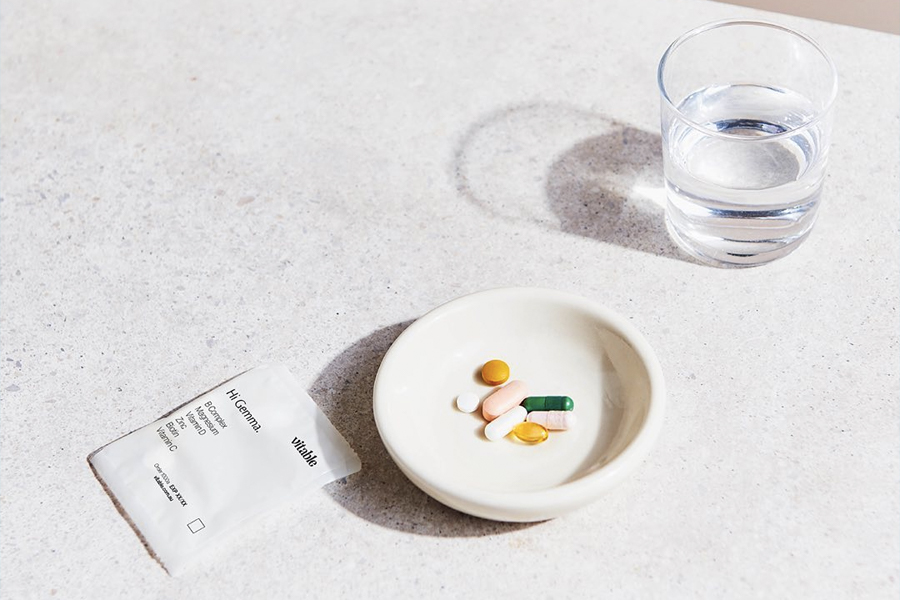 Offering only what you need, and nothing you don't, Vitable delivers science-backed supplements that takes the guesswork out of vitamins by asking YOU questions about YOU health concerns. No more aimlessly picking out the next natural remedy or trendy tonic.
Since launching in 2019, Vitable has been delivering personalised vitamin packs straight to your door, via its monthly subscription service. They make it super easy to create a healthy habit thanks to their charming cardboard dispenser and convenient daily packs. No more one-size-fits-all multivitamin bottles in the cupboard accumulating dust. Vitable gives you everything you need, and nothing you don't.1
With already 100,00 Aussies taking the Vitable quiz, head to their website before 15 November to receive an exclusive 30% discount on your first monthly pack with the code:
Take the Vitable quiz today and get daily vitamin packs tailored to your goals, lifestyle and diet. Starting at under AUD$1 a day, let Vitable revolutionise your life. Remember, use the discount code: VITABLEOFMANY30 for 30% off your first order, but get in quick, the promo expires on November 15th 2020.