6 Psychological Causes of Erectile Dysfunction (and What You Can Do About It)
In Partnership with MysteryVibe
More common and complex than one might think, Erectile Dysfunction (ED) affects approximately 150 million men across the globe. That makes it one of those universal sexual experiences that most men will have at least once in their life. Age and hormones and other physical factors can certainly play a role, but sometimes it's all in their head. In fact, nearly 20 per cent of ED cases are psychological or situational in nature. Meanwhile, nearly 20 per cent of new ED cases are among men younger than 40 years old, reinforcing the notion that there's more to this condition than just age or even sexual health.
Whilst these statistics aren't exactly inspiring, they can offer some degree of solace if you're suffering from ED. Not only are you in good company, but you're also one step closer to understanding the various psychological causes that can lead to the condition. And with greater understanding comes greater potential to reverse course, which we'll also tackle below. But first, here are six of the most common psychological factors that contribute to ED.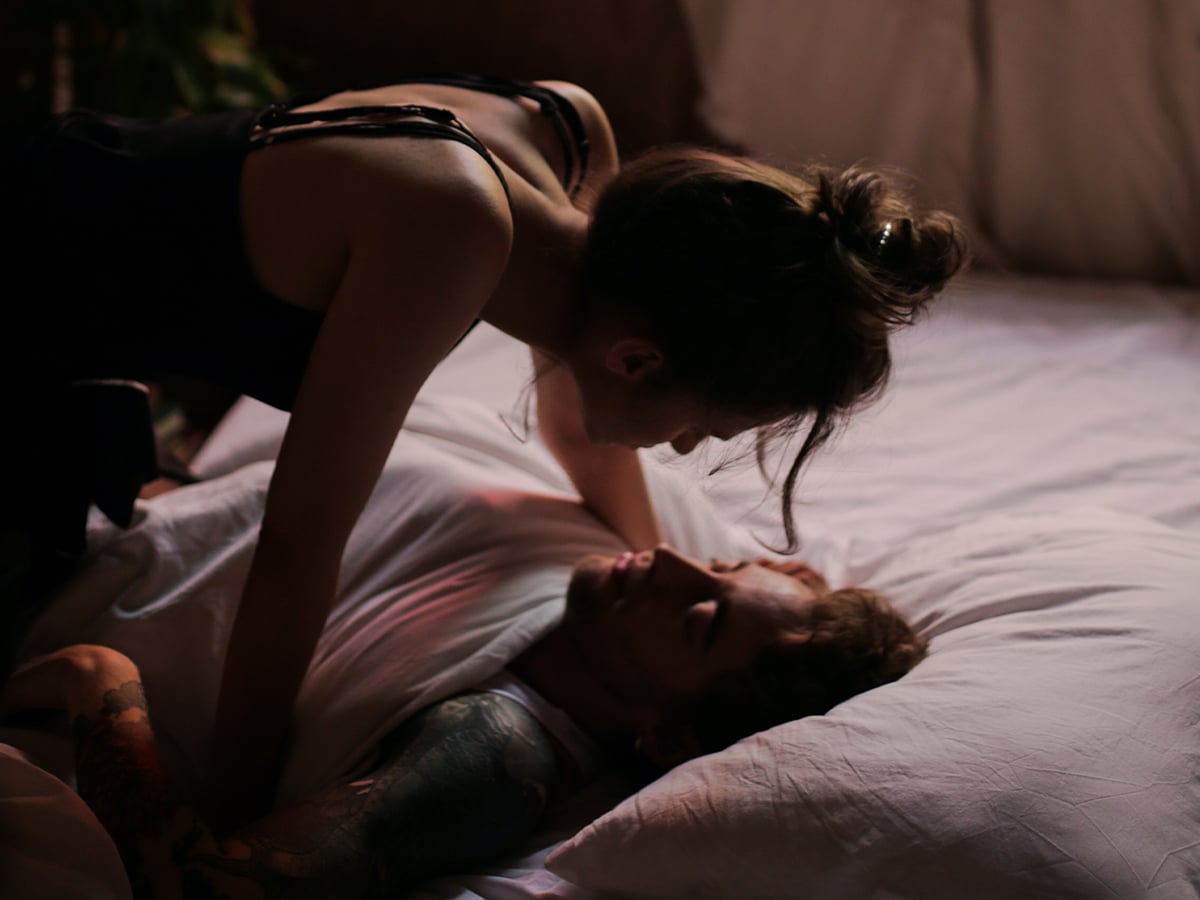 6 Psychological Causes of Erectile Dysfunction
If you have ED, don't assume it's because you're getting older or in poor physical health. The following psychological conditions are common root causes.
1. Depression
Depression may cause an imbalance in your brain chemicals, which are the messengers responsible for sexual arousal. As a result of the chemical imbalance, you may struggle to achieve an erection or lose interest in sex altogether. Antidepressant medications may also contribute to ED.
2. Anxiety
Anxiety can affect how your brain sends signals to the penis, making it harder for you to achieve or maintain an erection. In a sexual scenario, we call this performance anxiety and it involves a fear of poor sexual performance or disappointing your partner sexually. It's perfectly normal to be a little anxious before or during sex, but an extreme internalisation of these fears can cause ED.
3. Stress
Stress increases the production of hormones such as cortisol and adrenaline, which can vicariously lower testosterone levels. Because testosterone plays a huge role in sex drive, reduced levels mean you may have trouble with arousal or becoming erect.
4. Low Self-Esteem
It's common for those with low self-esteem to experience a fear of failure or disappointment, a loss of motivation, or a loss of interest in many things, including sex. The link between low self-esteem and ED can be cyclic in nature. If you feel poorly about yourself or your situation, those feelings might follow you into the bedroom and manifest as sexual dysfunction.
5. Guilt
Some people will often feel guilty about not meeting their partner's sexual expectations (real or imagined), which can affect sexual function and performance. Guilt also makes it difficult to experience pleasurable sensations. Prior relationship issues such as infidelity can also contribute to guilt and sexual functioning, which may result in–you guessed it–ED.
6. Trauma
Trauma can affect people in complex ways and for many years, regardless of when the event occurred or the severity. Men who have gone through trauma may be diagnosed with post-traumatic stress disorder (PTSD), which increases the risk of experiencing ED because they're more likely to suffer from fear, sadness, depression, anxiety, low self-esteem, and isolation.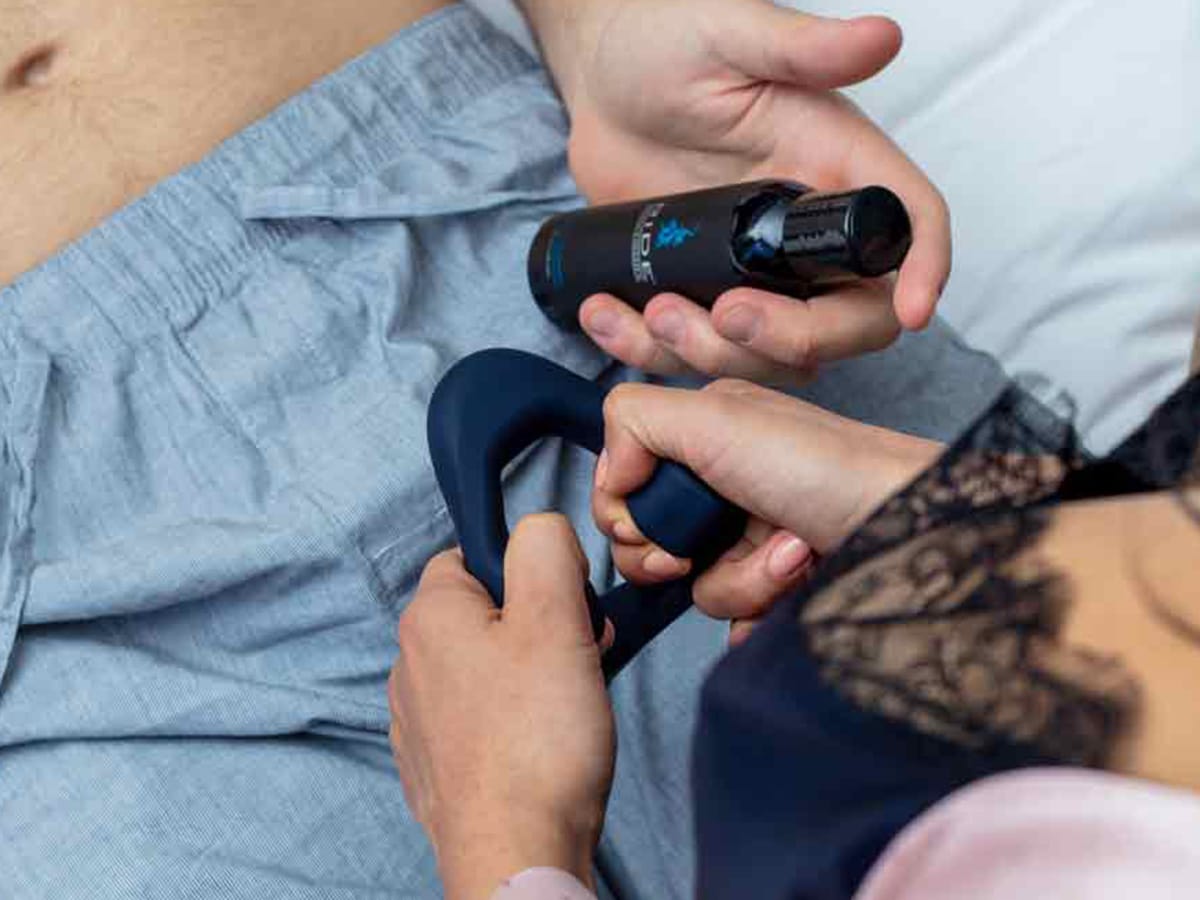 What You Can Do About Psychological ED
So what's a guy to do when life is hard, but your equipment isn't? Obviously, it's important to uncover the psychological root causes that might be contributing to your ED, but in the meantime, you just want your sex life back. Sure, there's the little blue pill you can take, but that will cost you and may come with a some potential side effects. The need for an affordable, accessible, and alternative solution to prescription drugs is fuelling a new move toward sexual liberation for men experiencing ED. In 2019, a report published in The Journal of Sexual Medicine found that "having a comprehensive understanding of the sexual dynamics of individuals and couples combined with the appropriate integration of sex aids may have a positive effect in the treatment of male sexual dysfunctions".
It was precisely this theme that galvanised sexual health brand MysteryVibe to create its award-winning and doctor-endorsed Tenuto 2. This wearable male vibrator sits tightly yet comfortably at the base of the penis, restricting blood flow to help maintain and promote a firm erection. It was designed to get you hard and keep you hard, making it a viable solution whilst you tackle psychological causes over the long term.
However, sometimes restriction isn't enough. That's why Tenuto 2 incorporates four powerful and strategically placed motors, which send targeted vibrations where you need them most, i.e. penis to perineum. Vibrations are a proven way to increase blood circulation and they also happen to feel downright fantastic when brushing up against your erogenous zones.
Tenuto 2 offers 360-degree stimulation with 16 levels of vibration intensity, so there's no question that you'll feel the vibes. MysteryVibe went even further by making the vibrations customisable because they know all too well that pleasure is a highly personal experience. Not only do you have 16 levels of intensity, but you can also choose from pre-set vibration patterns, or create and save your own vibes through an adjoining app, right down to which vibe comes from each of the four motors.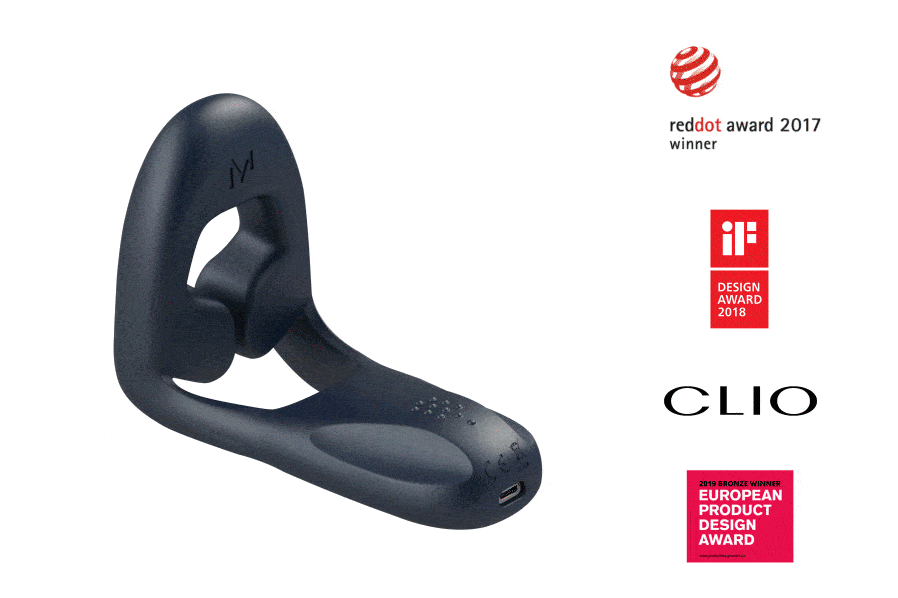 Still, it can be hard (no pun intended) to focus on partnered sex and pleasing your partner if you're stuck in your head and worried about their enjoyment. And here we have yet another layer of help from Tenuto 2, which has motors dedicated to stimulating the clitoris and vulva of a partner during intercourse. Rest assured—your partner is receiving immense pleasure.
If you're currently experiencing ED, consult with a medical professional about the underlying root causes. The journey to recovery could involve a combination of traditional approaches and less obvious solutions. But let's be honest: there's never a wrong reason to bring a pleasure-boosting male vibrator into the bedroom. Meanwhile, this one is designed to get you hard and keep you hard. Get out of your head and into bed with 15% off Tenuto 2 during MysteryVibe's summer event. Chin up because your peak performance is yet to come.