Evolution of Dating: A Psychological Analysis of Modern Dating
With the rise of technology, our whole lives have changed, including dating. With apps like Tinder, Hinge and Bumble taking over – what does dating in 2023 look like? I spoke with Amir Levine, M.D., an adult and adolescent psychiatrist and neuroscientist about the psychology behind dating apps and dating in today's society. Levine, who is an associate professor of psychiatry and the director of the Levine epigenetics/molecular neuroscience lab at Columbia University is specifically suited to answering the question. The expert recently penned a book 'Attached', where he outlines relationship elements and dating, looking at it from a psychological perspective.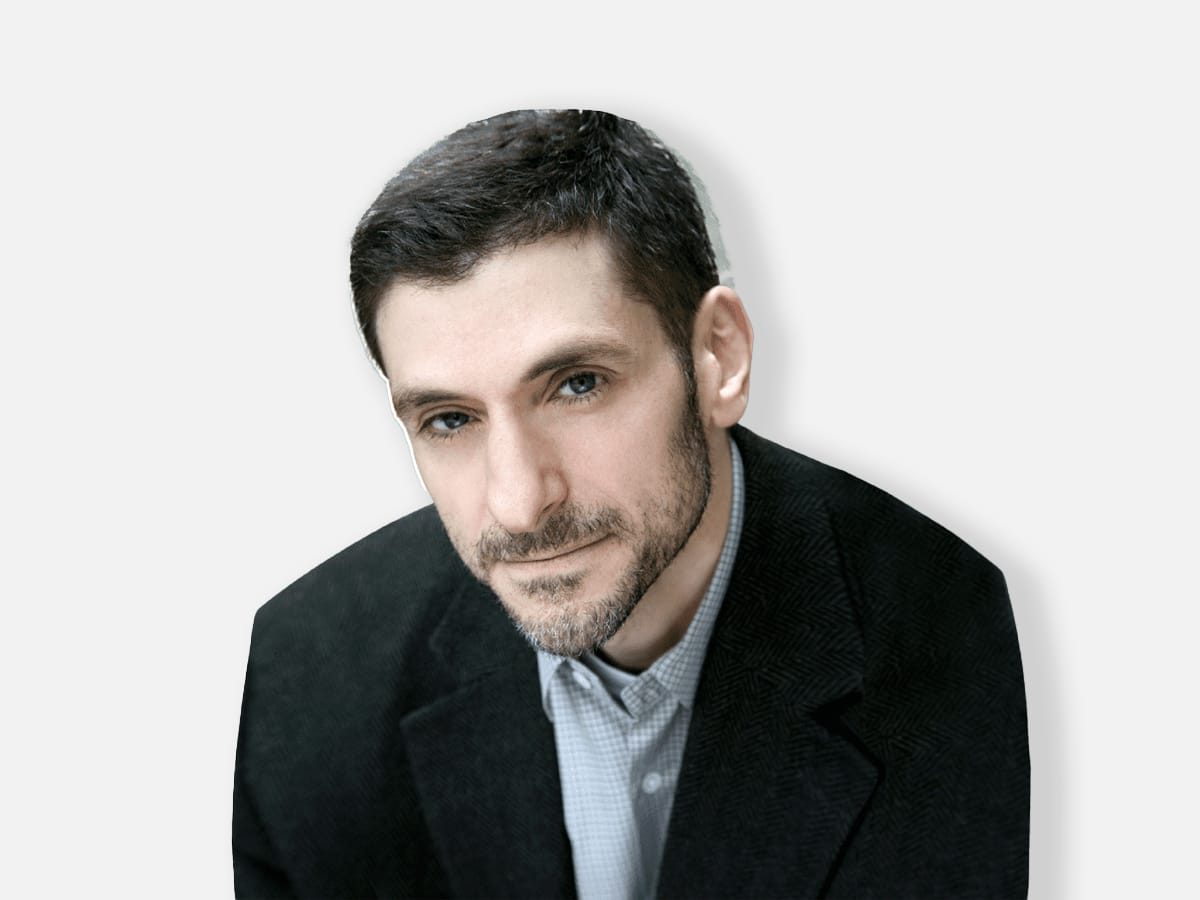 The World before Online Dating
Dating before the internet was a challenge. Amir recalls "back in the day if you really wanted to meet someone, you would go to your local bookstore or bar, enter the magazine section and try and hit on people there. Before, because before we would meet people that we went to school with, we would meet people of the same that are more like us." Nowadays, all we have to do is swipe right.
With the internet and dating apps, people from all areas of life have become so accessible and easy to connect with, but what are the effects like this and how can we maintain healthy habits when dating in 2023?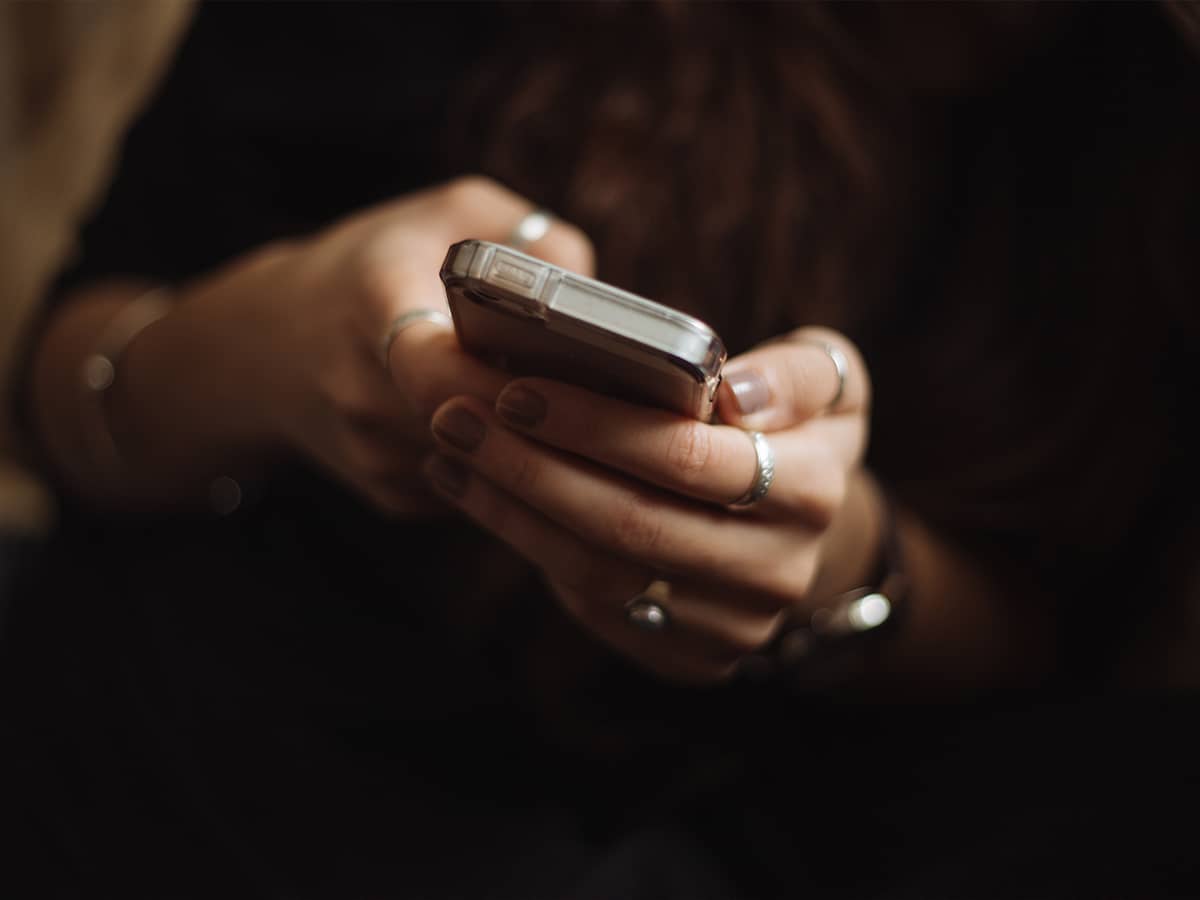 Modern Dating: A Double-Edged Sword
Dating apps have revolutionized our ability to connect. Over 55 per cent of singles have found meaningful relationships on Tinder. Yet, these platforms present new challenges. The sheer volume of potential partners and the instant gratification of matches can be intoxicating and addictive, pushing some into unhealthy patterns for users. "Some individuals juggle conversations with 15 or more people simultaneously. This isn't about forming connections; it's an addiction," warns Levine.
The social life of users can then degrade, as dating apps begin to have an increasing impact on users. Users can find themselves only dating to socially interact, and then in turn neglect the other relationships within their life. Levine advises that users should "ensure that dating apps do not replace your social life."
Levine also highlights that another critical aspect is the business model of these apps. Their revenue streams depend on user engagement. So, if everyone finds lasting love quickly, it's not ideal for their bottom line. This dynamic can subtly encourage endless searching and the 'grass is greener' mindset.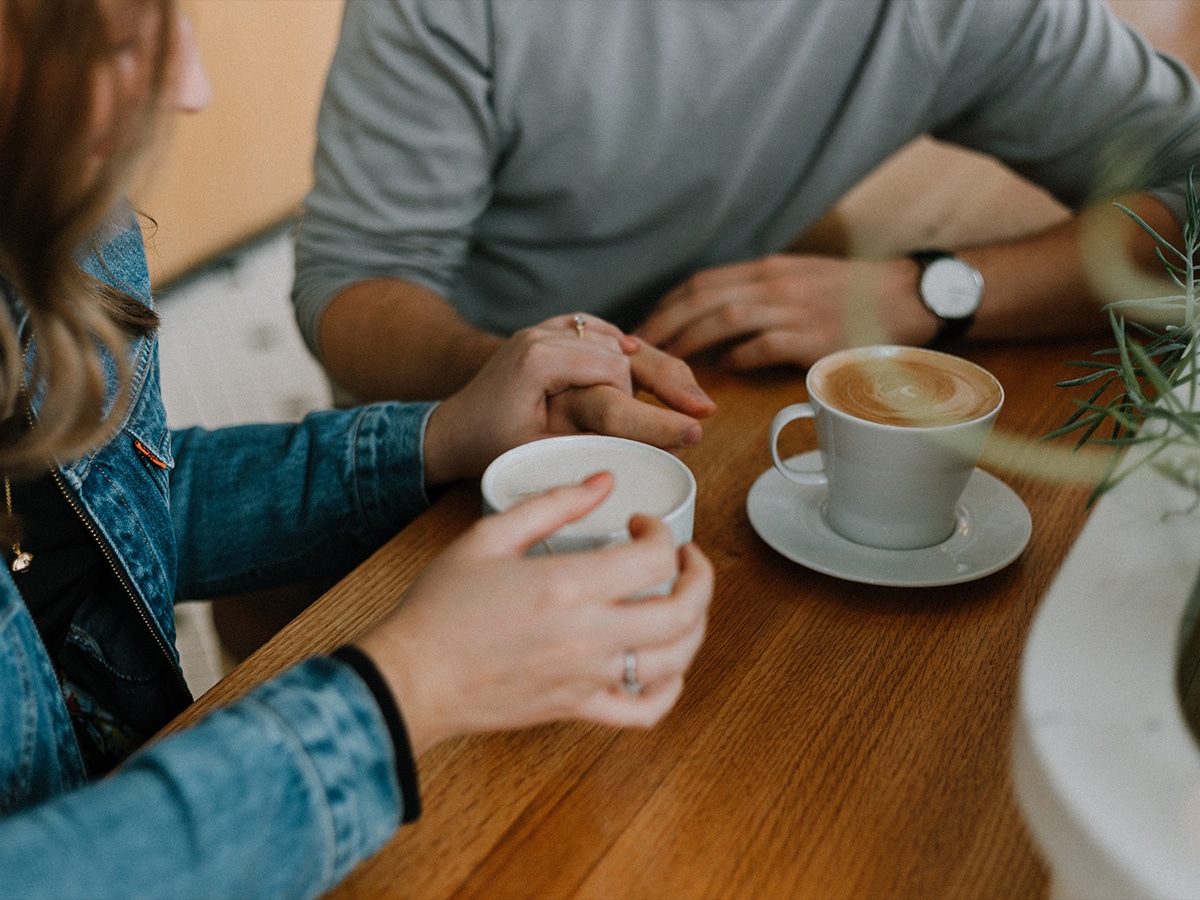 Key Takeaways for Healthy Digital Dating
With that in mind, Levine detailed three important takeaways for all modern daters. Keeping these front of mind will set you up for a more meaningful connection outside of the digital space.
1. Clear Intentions
Understand your motivation as to why you're joining the dating app. If you're seeking a deep connection, communicate that. Counter the misconception that 'serious' means 'boring'. As Levine highlights, "Don't confuse anxiety with passion." Having clear intentions will help guide you with your actions and remove any confusion with finding a partner or hookup.
2. Transition to Real Life
Endless chatting without meeting can create an illusion. Levine's advice? "Feel the real-life connection. There's a world of difference between texts and face-to-face interactions." This transition for real-life connection allows for more meaningful relationships that are given the opportunity to flourish into something serious and genuine.
3. Safe and Secure Connections
Levine emphasizes that security in a relationship is the cornerstone of lasting bonds. Attachment styles, developed early in our lives, influence how we relate to others. Recognizing and understanding these can help navigate the complexities of adult relationships. Looking for and allowing safe and secure relationships to flourish is important, Levine.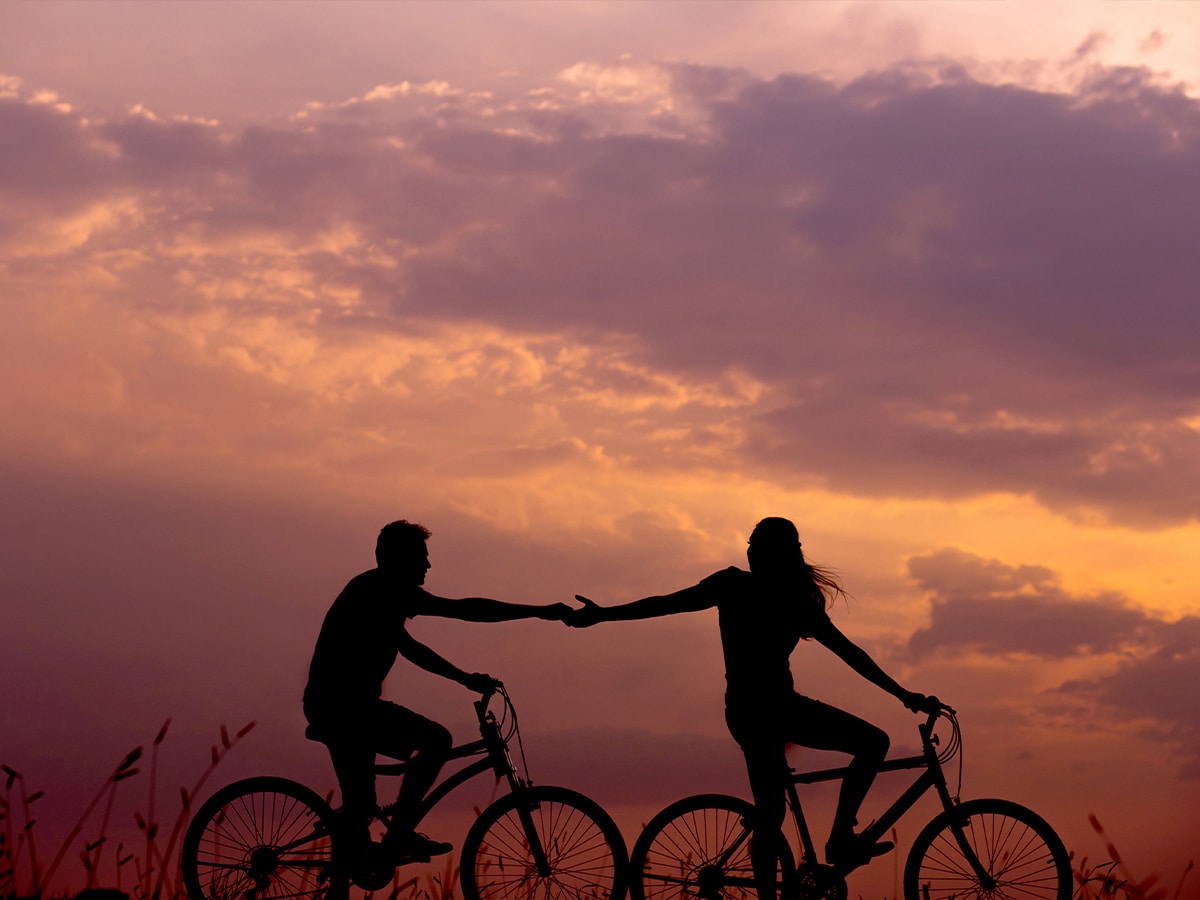 Finding 'The One'
Levine offers a pragmatic approach, "Dating is a numbers game. Don't get sucked into the drama." While we biologically lean towards forming deep bonds, it's essential to differentiate between emotional and physiological needs. "Social monogamy – the desire to form lasting social bonds with a partner – is deeply ingrained in us," Levine explains.
Dating in 2023 offers a range of opportunities and challenges. Whilst technology can allow for connections and genuine relationships it's important "in the digital age to not only just find someone. But also understand ourselves and recognize what we truly seek in a partner."
About the author: Harrison Kennedy is an Australian-based international fashion model and the co-founder of Really Mental, a podcast focusing on mental health and identity. Since its inception, Really Mental has featured conversations with young, influential guests living in the spotlight, including Radhi Shetty, Lauv, Lexi Jayde, Johnny Orlando, JP Saxe, Chelsea Cutler and Nicole McLaughlin. Harrison's passion for mental health stems from his own personal experiences in the creative industry mixed with his own struggles with anxiety and loneliness.