Win $100,000 to Add Some Wonder to Your Life
Take your life to an entirely new level with USD$100,000 from the latest competition at Omaze. Going towards benefiting Rock the Vote, each entry towards the magical $100K cash prize will help build young people's political power.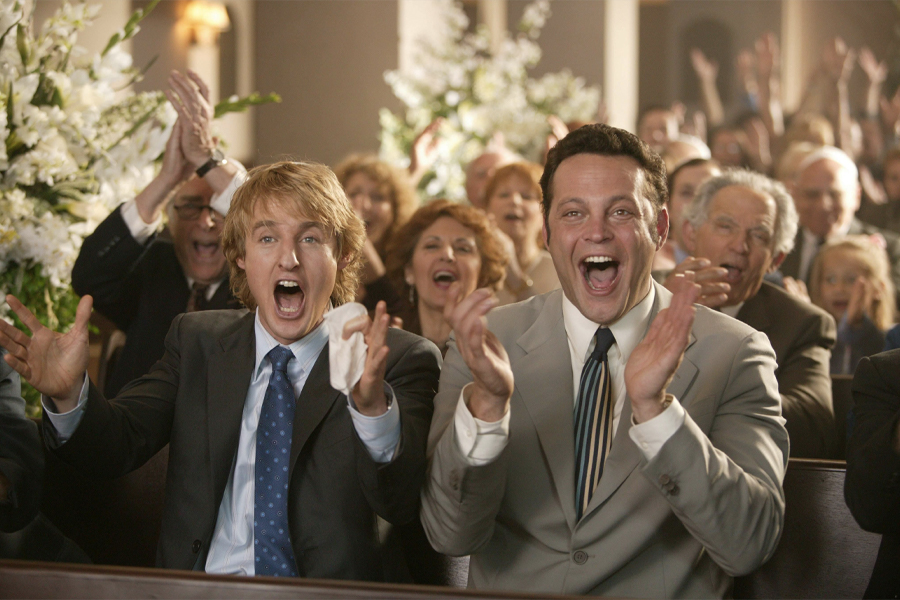 No matter what needs the cash, USD$100,000 can go a long way. Whether it's paying off the mortgage, cutting away that student debt, putting the kids through college without the debt. Or maybe you want to upgrade what you already have, add a swimming pool, take a holiday, or get the people-mover you've always needed. No matter the cause, no matter the creed, there's USD$100,000 on offer for those in need.
How do you win it? By entering this incredible competition from Omaze.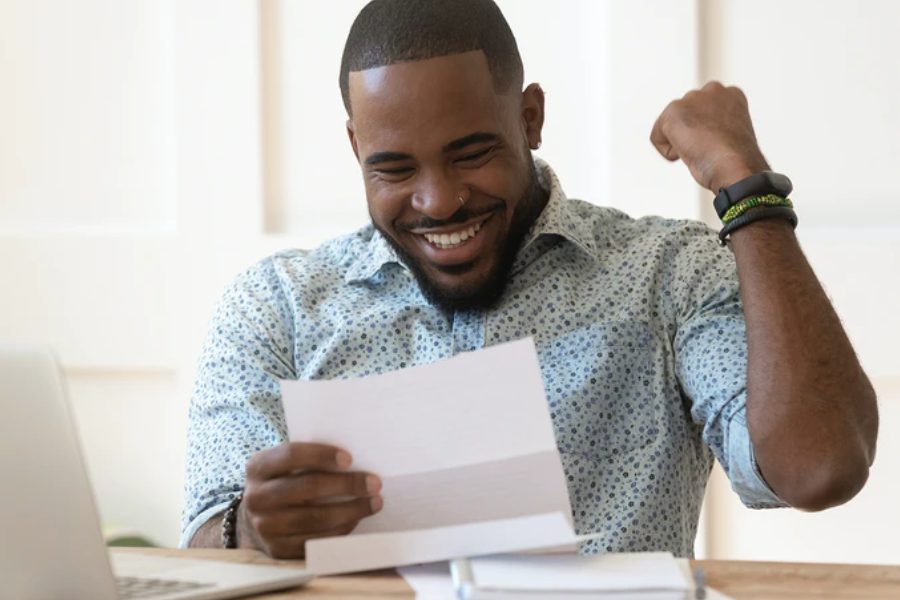 Helping to build up the political power of each young American voter, Rock the Vote is one of the most trusted and most effective nonpartisan nonprofit organisations in the US. Using pioneering and innovative methods and strategies to make democratic participation more accessible, Rock the Vote defends young people's right to vote.
Through the deployment of impactful messages, tactics, and technology to uplift and empower the largest, most diverse generation in US history, each entry will go towards supporting Rock the Vote and its mission statement. "Voting is your Super Power!"
And if you do manage to win this competition, then hell, USD$100,000 is kind of like a superpower right? Visit Omaze and enter the competition. Win USD$100,000 to add some magic and wonder to your life.