Canberra's Underground House Featured on Grand Designs
So, it's not actually the Batcave or the Fortress of Solitude, but Canberra's underground house is hidden right in plain sight. Of course, now that it's been featured on Grand Designs, everyone knows about this secret lair, but that doesn't mean that this fully functional house in a Canberra cul-de-sac isn't still cool.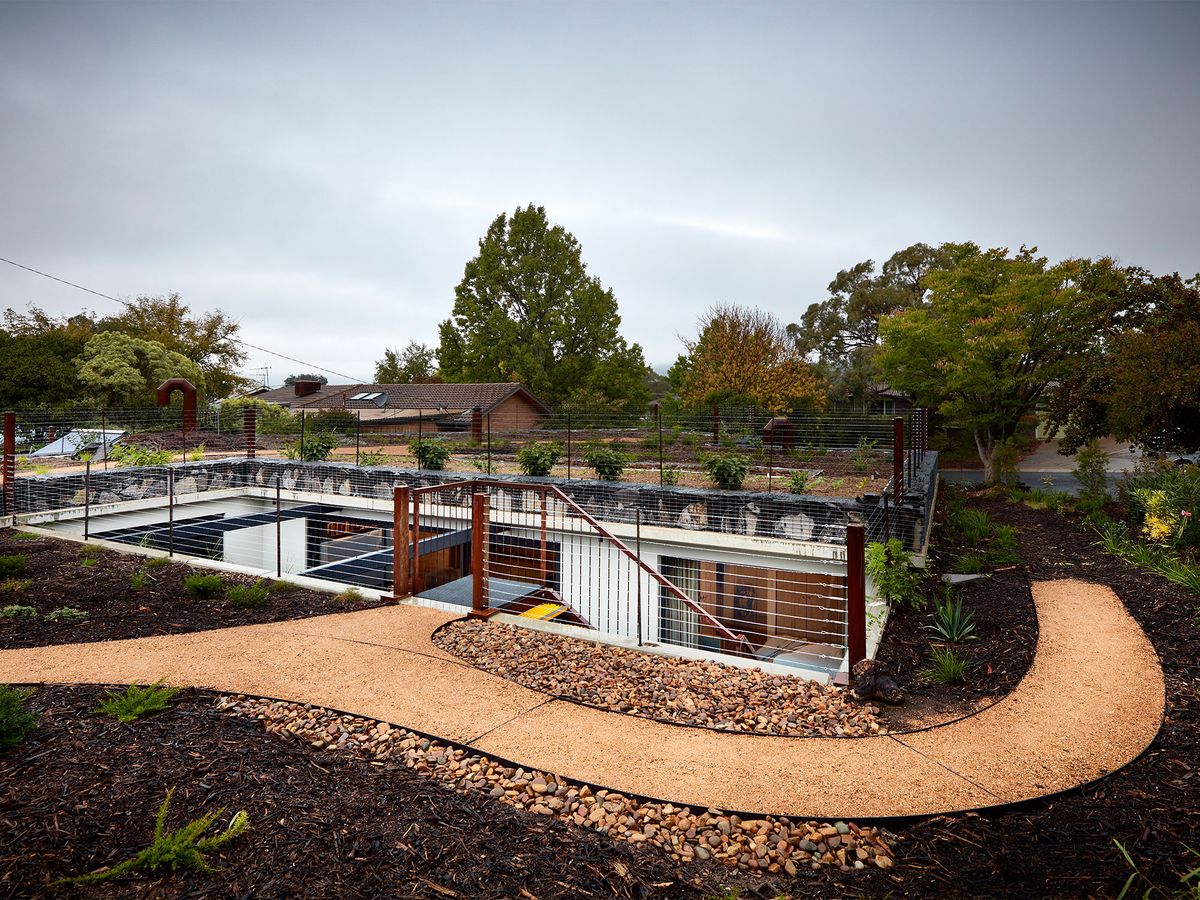 The house was the project of mechanical engineer Peter Bullen, who was looking for a "man cave" that he could have as his own. Using a lot in the suburb of Rivett, Bullen dug down three meters to build the home. Then he topped it off with a beautiful garden to hide his getaway.
Although it may have started out as a man "cave," this home has all the trappings of a fine home. "It's got everything I need," Bullen told Foxtel's Grand Designs Australia.
"I haven't had to compromise on anything. It's all designed the way I want it. It's flexible. It's my spot. I reckon I'll be able to operate an angle grinder at two o'clock in the morning and no one will know, which I think is a really good design element."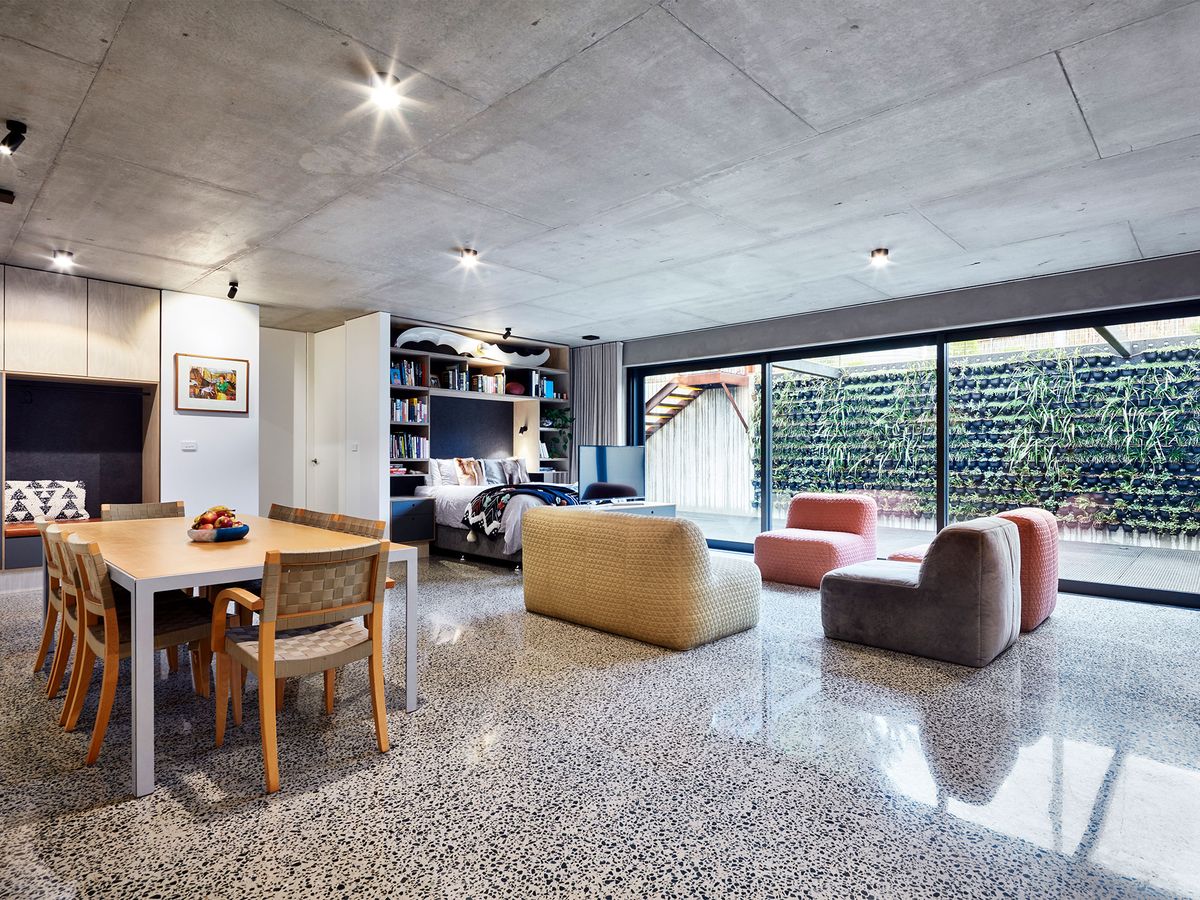 Dubbed an "underground eco bunker," the home has a living room, a kitchen, a bathroom, two bedrooms, and a courtyard. The walls are concrete panels that were lowered in by crane. Once the walls were in, a final concrete panel as set on top as the roof. The entire thing was then covered with soil, which was turned into gardens.
Much like any basement, the home stays cool in the summer and arm in the winter thanks to the insulating factor of the earth that surrounds it. Natural light does get in thanks to the courtyard just outside of the living room.
The entire project took just over a year to complete.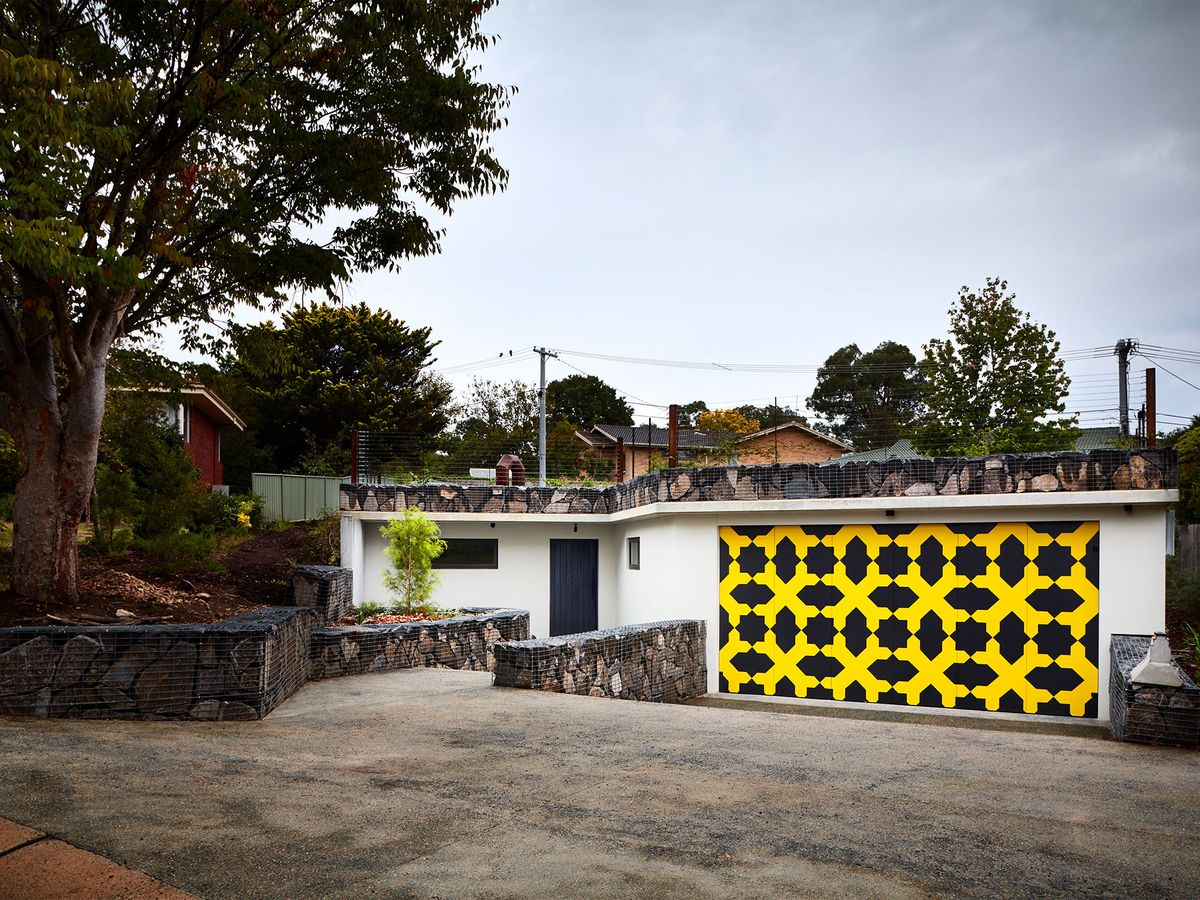 Bullen has no intention of ever selling, so there's no price attached to the home—or man cave. However, you look at it.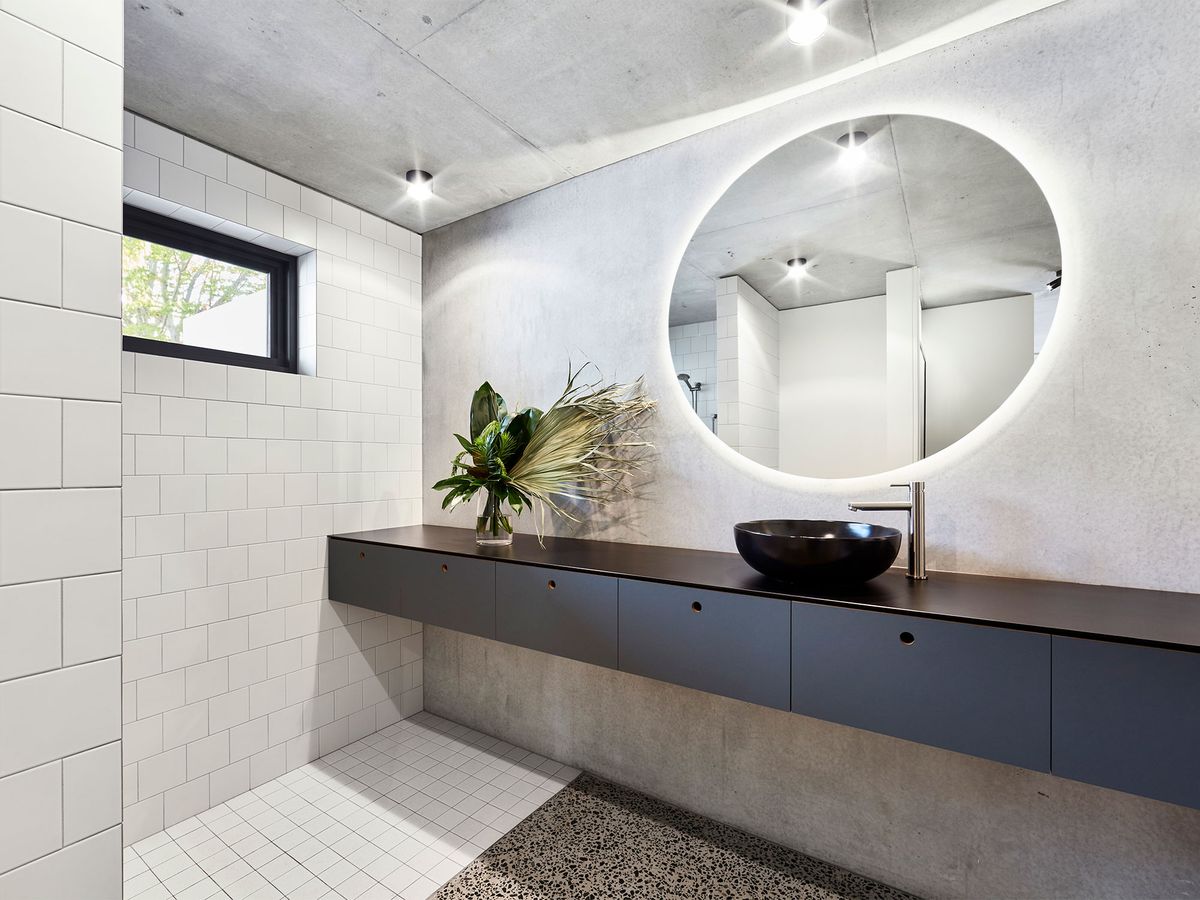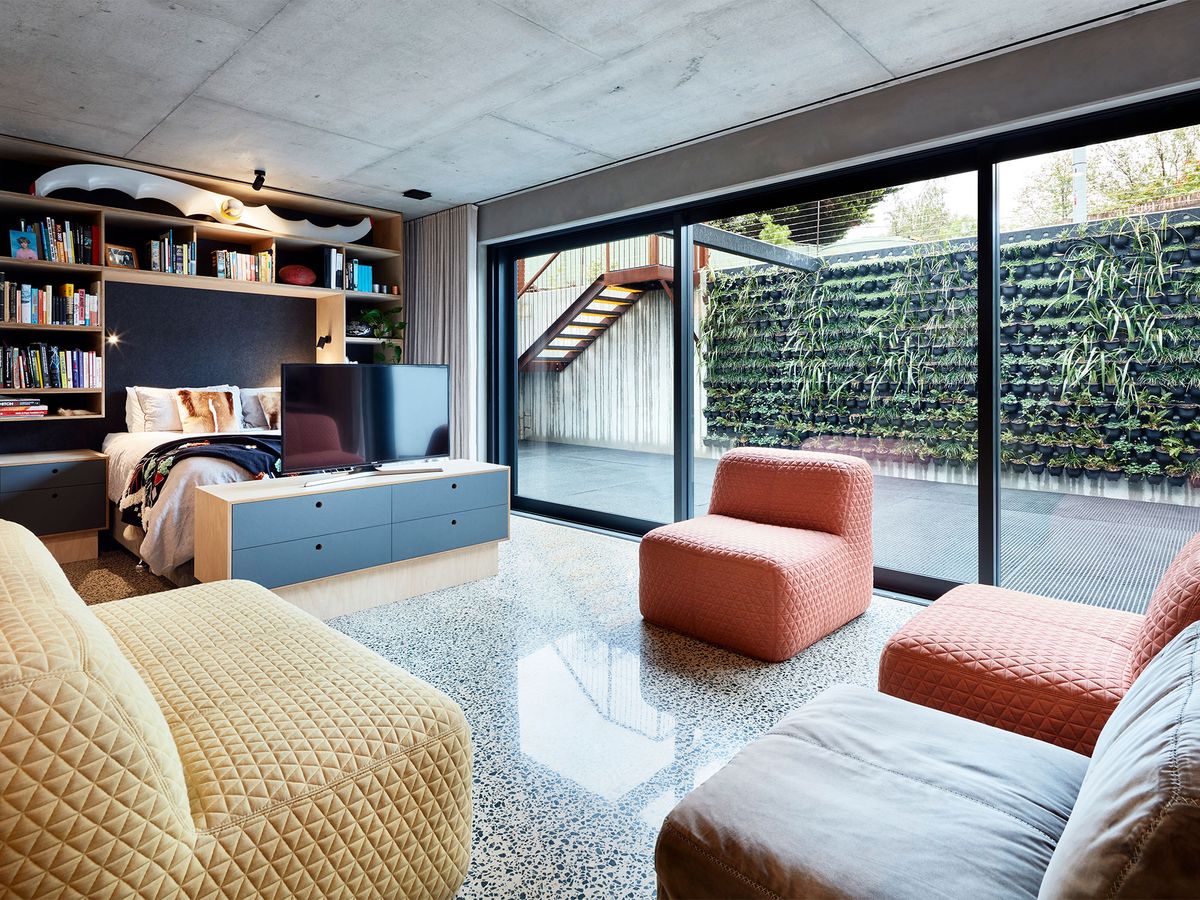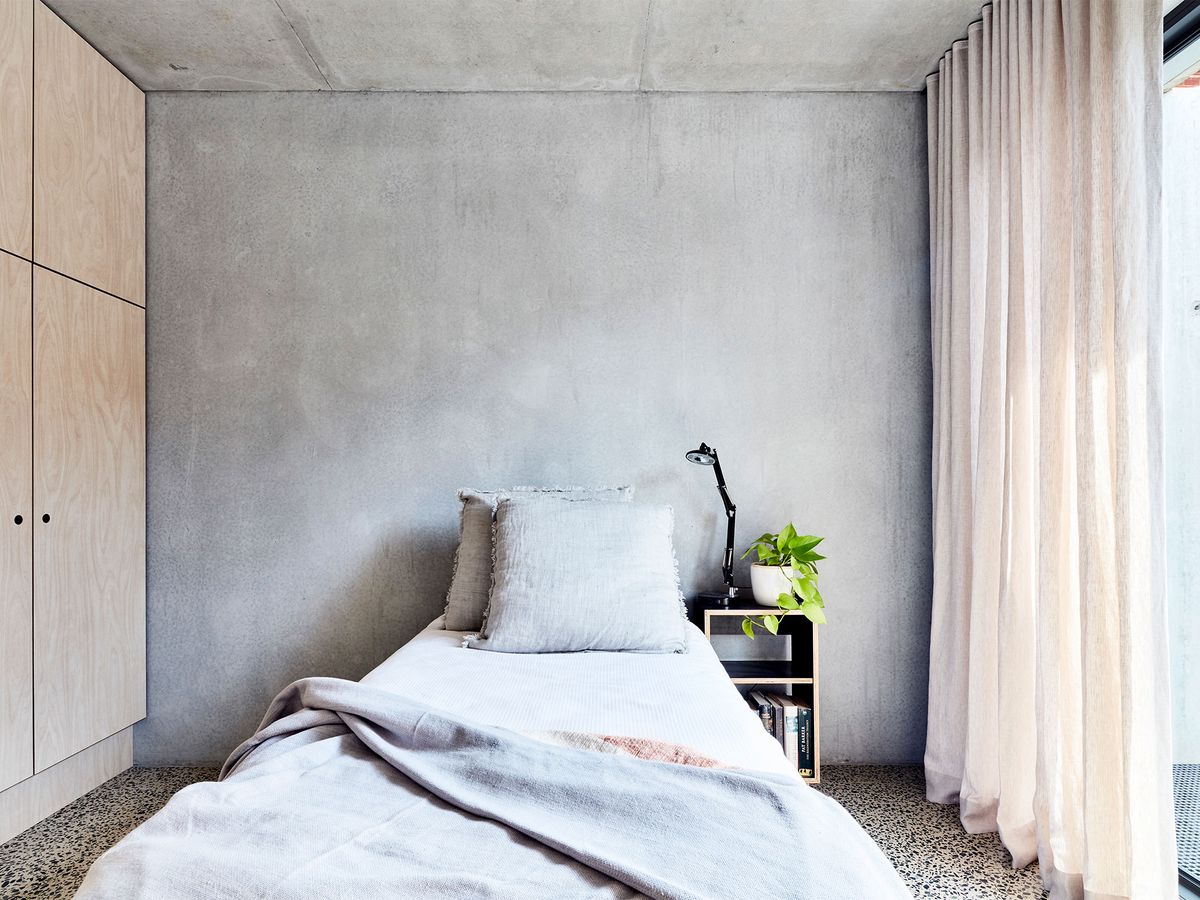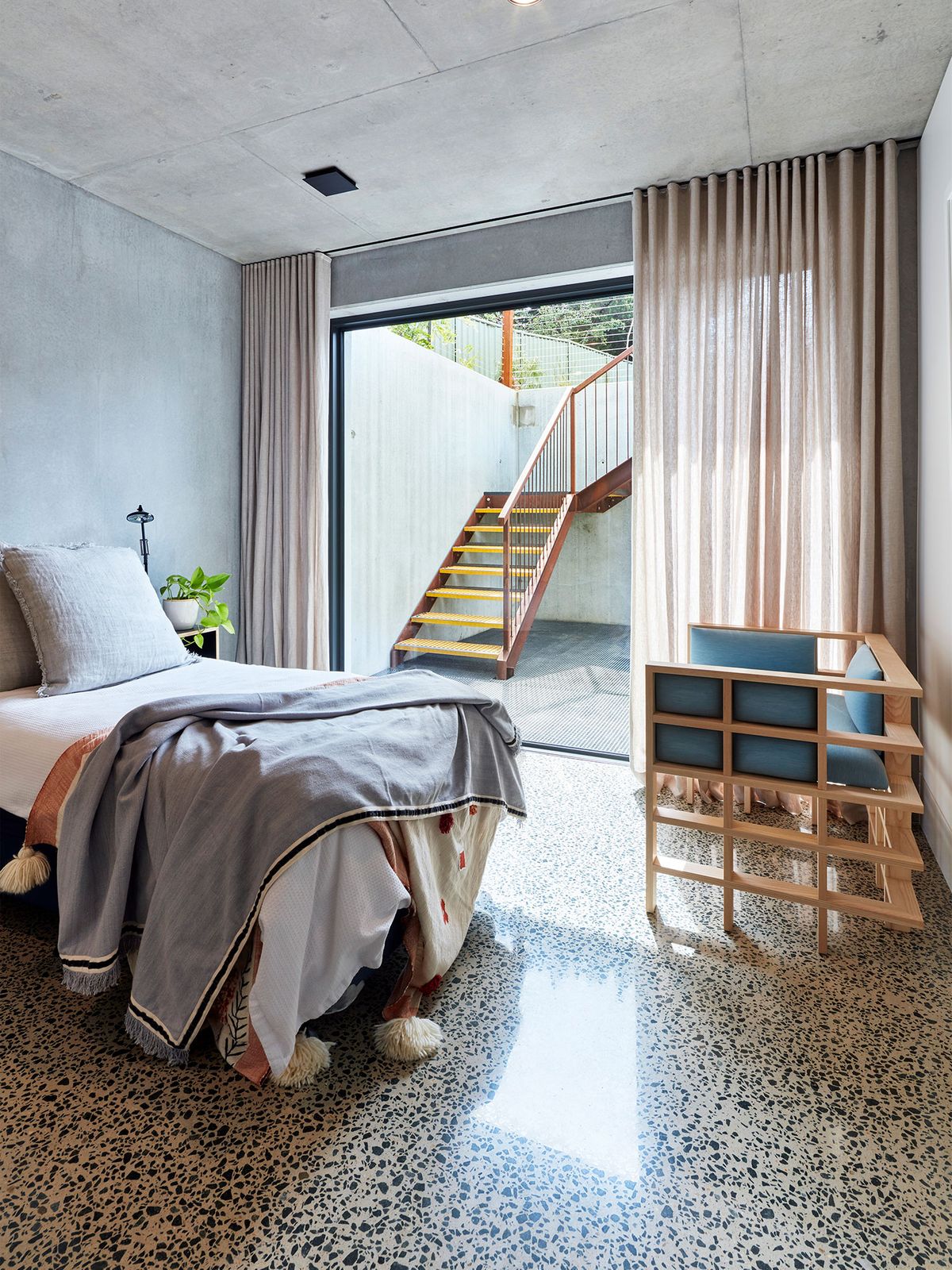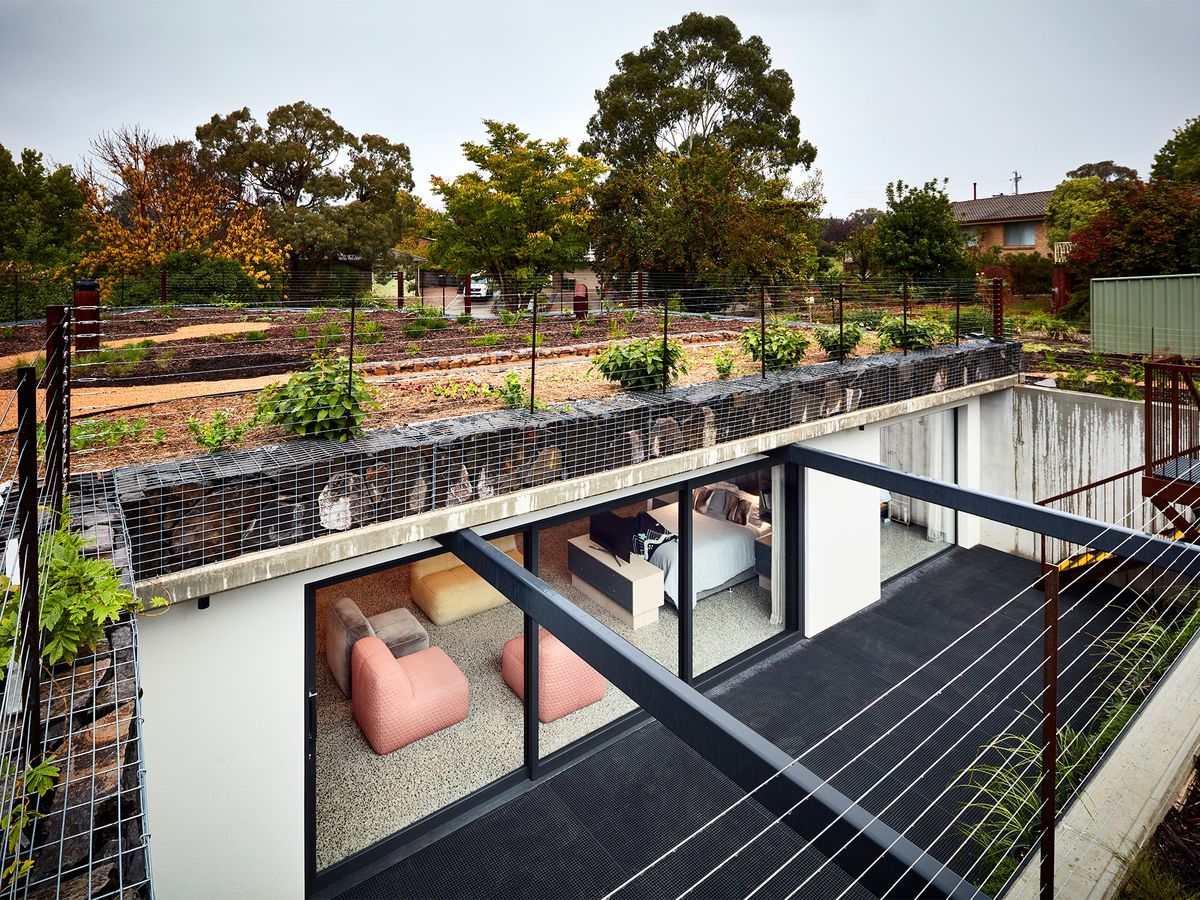 General FAQ
Is Grand Designs Australia still being made?
Grand Designs has returned with season 9 in 2021.
How can I watch Grand Designs Australia?
You can stream Grand Designs Australia using the Foxtel Go App.