Enjoy the Warmth in a Garden Dome Igloo
You wouldn't imagine summer weather when thinking of an igloo, but you might just reconsider that when you learn about the Garden Igloo. Made out of non-corrosive, 100 per cent recycled PVC and PA6 materials, the Garden Igloo is perfect for use as a conservatory, play area, greenhouse, or gazebo.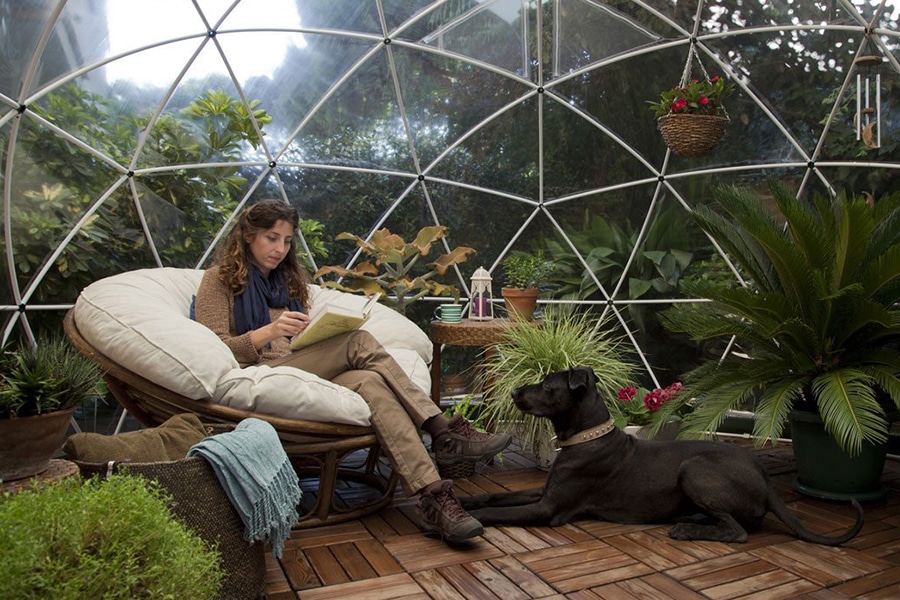 The Garden Dome Igloo uses transparent PVC to allow sunlight to pass through to whatever is inside. Because of how the dome is built, and the material it is made of, sunlight always passes through at a right angle regardless of the time of day, providing maximum solar gain. The dome also provides even, maintained airflow so that the heat inside is always distributed, preventing hot spots.
And unlike tents, the geodesic shape of the dome can withstand strong winds up to 31 miles per hour or up to 91 pounds of snow. It is also UV resistant, withstanding sunlight of up to a UV index of five.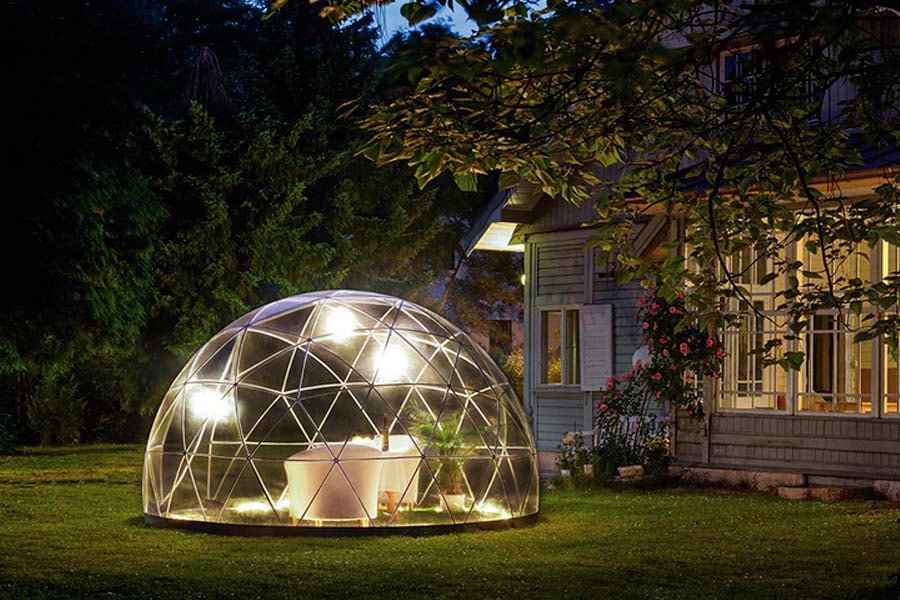 The dome is also quite spacious, with a diameter of almost 12 feet and a max height of just over seven feet. In total, there is 107 square feet of usable space inside the dome. You can also opt for a canopy cover or for a mosquito net to meet your needs. Using a practical connector system, the dome can be set up in as little as two hours. The kit comes with 14 sandbags and metal clamps for proper anchorage.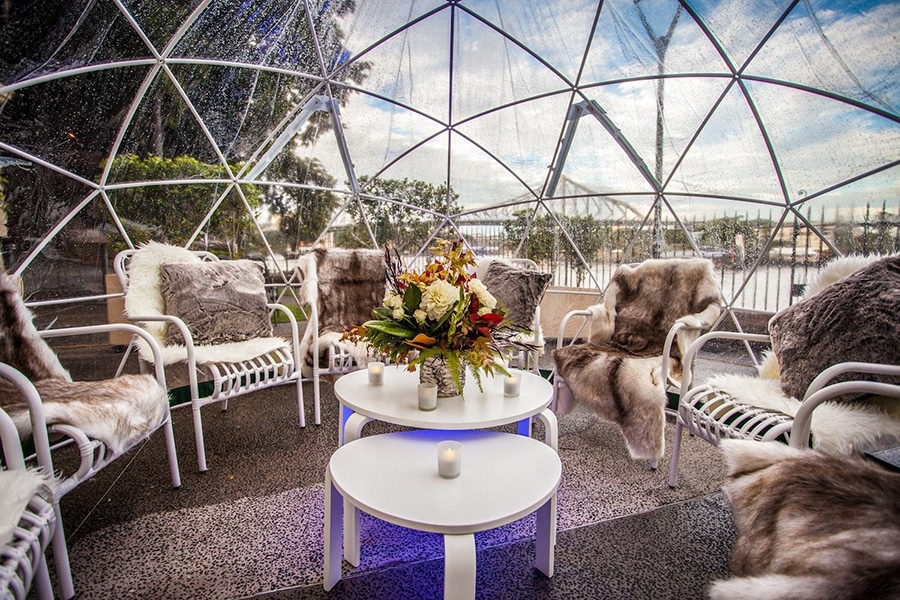 The possibilities are endless with the dome—you don't just have to use them for your garden. You could use the dome as a cover for your hot tub. New York's 230 5th Rooftop Bar uses the domes to cover the bar and for a place for people to sit and enjoy their drinks during the colder winter months. One commenter on their Amazon posted even lived in the igloo for a while after her home was foreclosed.
---
Featured Video from Man of Many
---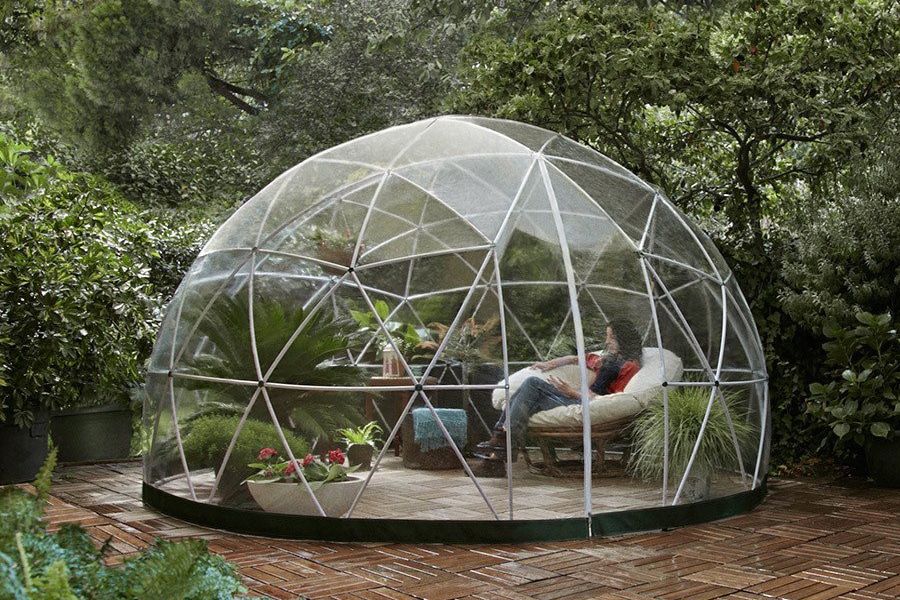 ---
Featured Video from Man of Many