5 Tips To Finance Your First Car
Contrary to movie stereotypes, you don't have to be a college student or wheel-obsessed teen to be considering purchasing your first car. Perhaps you're a city-based working professional who's never needed anything other than Uber, or you inherited a car you'd now rather pay forward. Maybe your motor travel arsenal to this point has only featured something of the two-wheeled variety.
Whatever the reason you're ready to finance your first vehicle, there are a few wisdoms worth considering when you're about to ask a lending institution for a load of cash in return for a ride and 'red' column on your account statement. We've teamed up with the experts at the People's Choice Credit Union to make the whole process simpler.
1. Follow the 6-month saving rule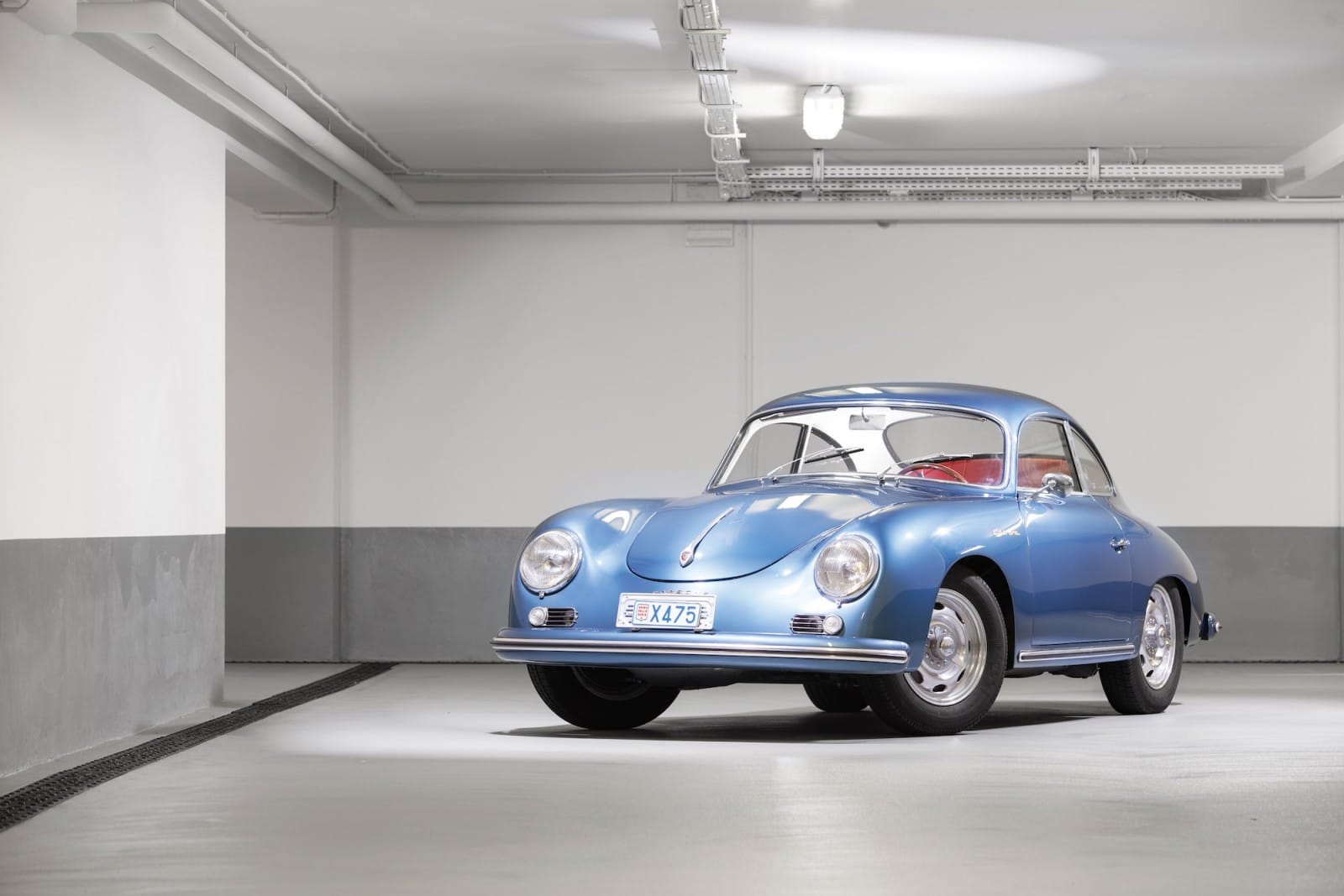 Don't trade that pushbike in quite yet. That cliché of good things coming to those who wait may sound like no fun, but reality is, the less you have to borrow, the less you pay back in interest. Getting into the habit of saving weekly for no less than six months (ideally an amount in the vicinity of what your repayments will be) not only eases the shock once you do start paying for real, but also saves you a hefty wedge of cash in the long run. Which of course means you can upgrade to that Lotus Evora 400 as car number two sooner, right?
2. Decide on budget before the car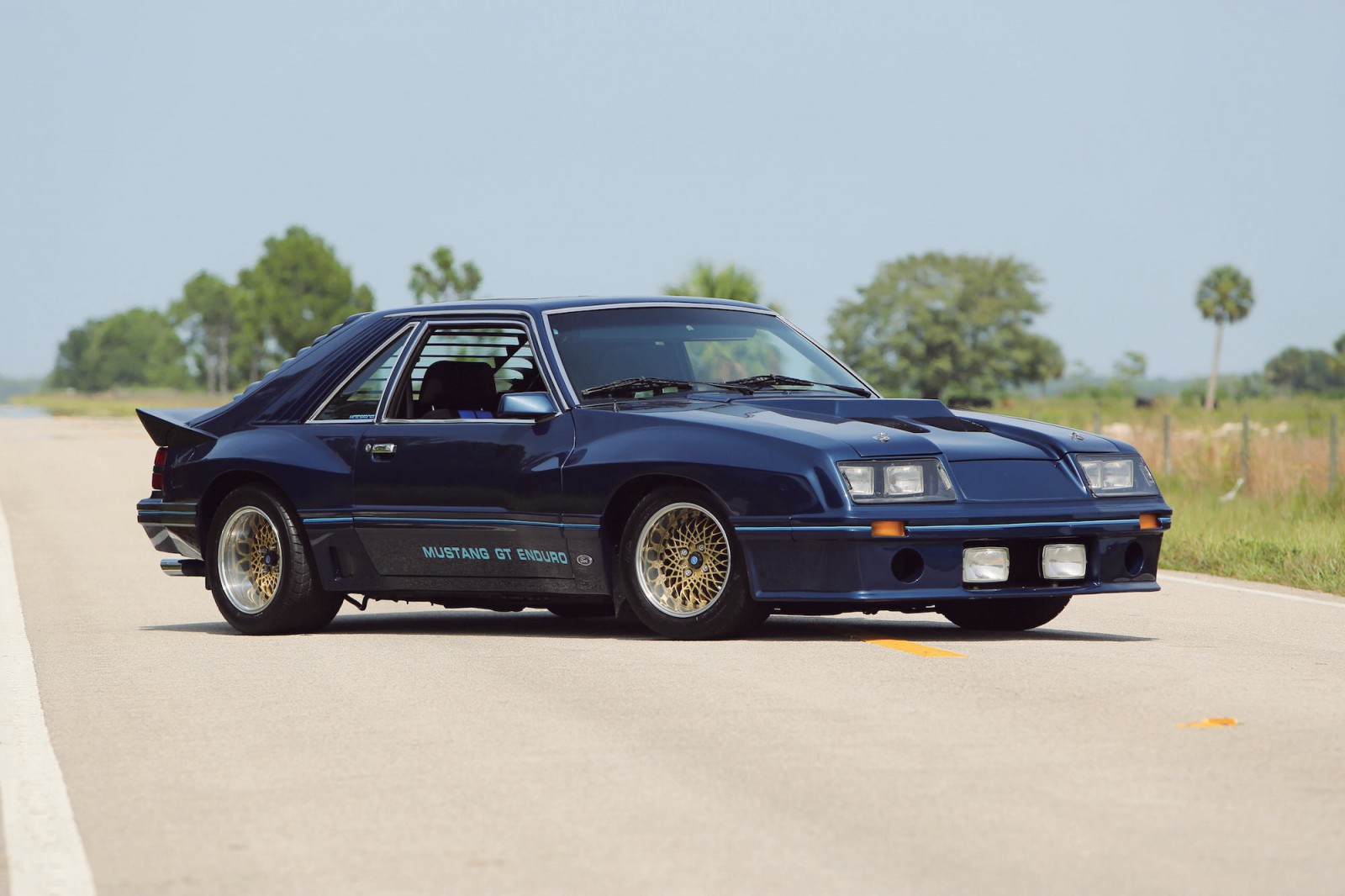 It's tempting to test drive a dozen cars, pick the one you want and then go searching for a loan that covers the cost. But what's the point of having the new Chevrolet Camaro Convertible if you can't afford to put petrol in it once the bills are paid each month? Take note of how much you spend weekly on rent or mortgage, bills, other debts and day-to-day expenses, then balance that against how much money you have coming in. Be realistic! Very few people have an Aston Martin DB9 GT as their first ride, but you're far more likely to own one eventually if you're clued-up with finance now. A combination of a healthy deposit with a low rate loan is almost always the ideal. Experts such as the People's Choice Credit Union can help you map out your budget and find a loan to suit your needs.
3. Play the long game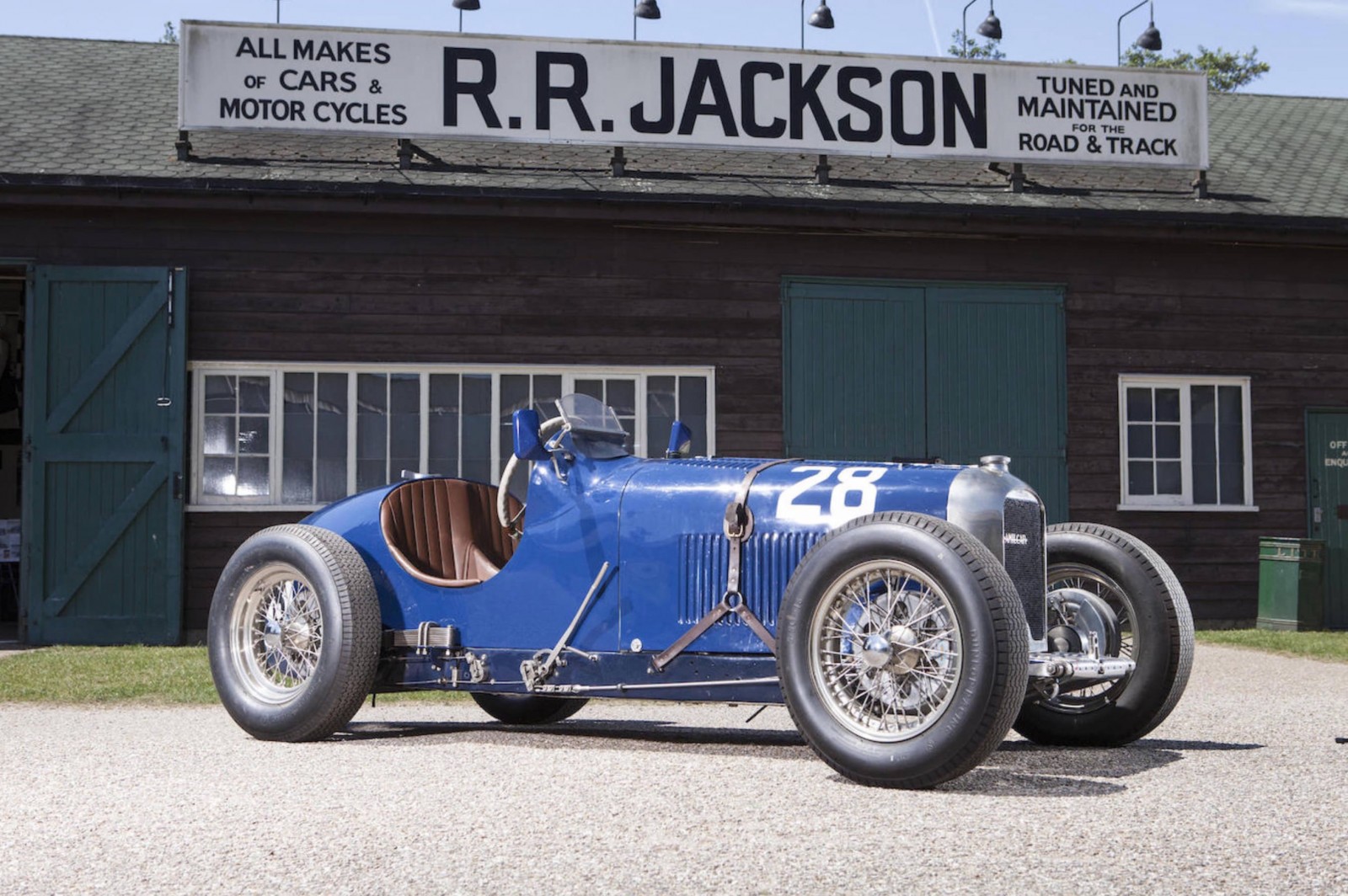 What are your big picture goals for the next three to five years? Are you looking to buy a house? Thinking of going back to study or starting your own business? Planning a round-the-world adventure for three months? If you anticipate a change in your financials is on the horizon, then scaling back your car budget now could save you future sleepless nights.
4. Do your due diligence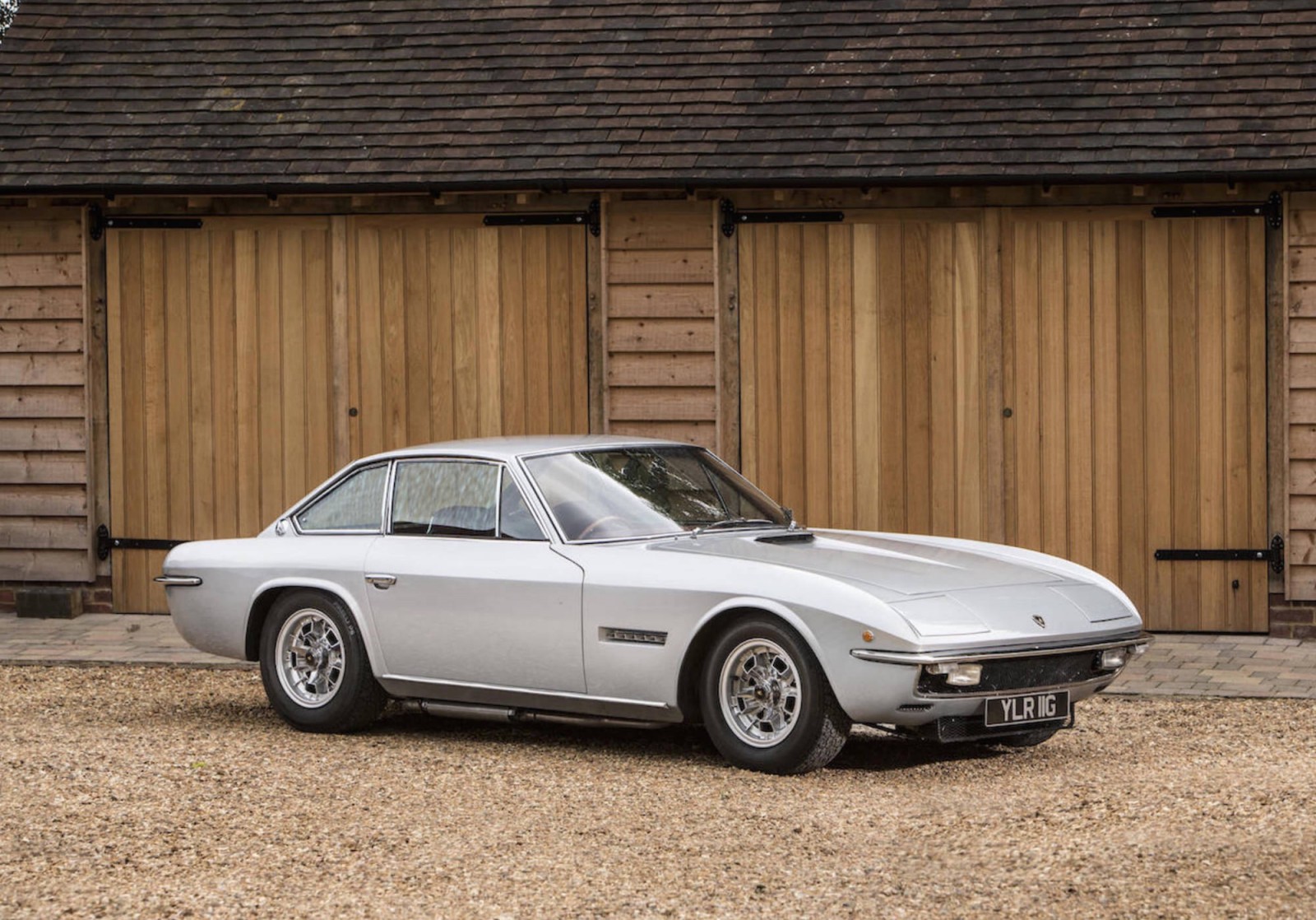 We're not just talking about the make or model that will work best for you; this is important in finance terms too. There are countless loan deals out there, picking the right one can mean the difference between having cash in your wallet for a social life and possibly paying off your car early, or having to say no to that Whistler ski holiday with friends because you're overstretched. Get online, research what different financial institutions have to offer and then what works best for you. A few hours surfing on your sofa one evening could save you a lot of cash and hassle.
5. Defer to the professionals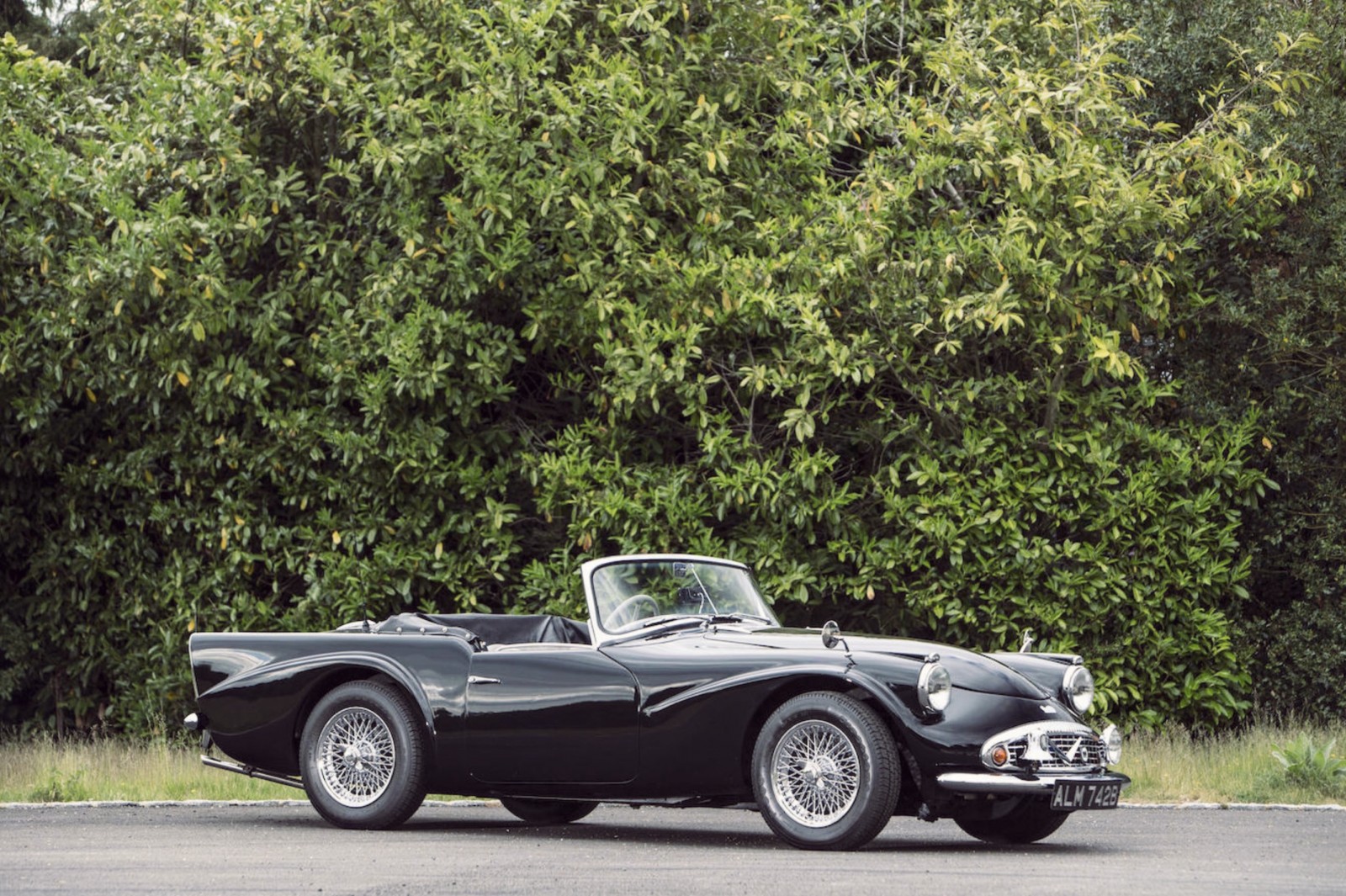 The smartest people in the world ask the right people questions. In this case it makes sense to ask for guidance from both car experts and finance professionals. When it comes to the latter, any financial institution worth your eventual custom will have excellent customer service and be happy to talk you through the process and provide tips. If they don't, move on. Not sure where to start? Take a look at the personal loan calculators and speak with the team from People's Choice Credit Union.
$200 Visa Gift Card Giveaway!
Thanks to People's Choice Credit Union we're giving away a $200 Visa Gift Card to put towards your next car purchase (or any other goodies you so choose). To enter, simply like Man of Many on Facebook and comment on the facebook post here with what you dream car is.
TERMS AND CONDITIONS:
1 One entry per person, per day
2 Winner will be notified via email
3 Entrants must be a resident of Australia
4 Winner selected based on game of skill
5 Competition closes 30th September at 11:59pm
6 Competition winner announced 1 October 2014
7 $200 VISA gift card to be won
This article was written in collaboration with the People's Choice Credit Union. While we're not financial advisers ourselves, they've got experts on hand who can help you out if you're considering purchasing your first car (or the subsequent cars in your future fleet, for that matter) or even just to educate you around car and personal loans. Terms & Conditions apply to any products you consider.