De Tomaso's 1972 Pantera is Still an Overlooked Classic
The Pantera is one of those enigmas of the auto industry. Somehow, American motor company Ford teamed up with Italian auto maker De Tomaso to create a truly international car. The Pantera seduced many a mind of car aficionados, and the 1972 De Tomaso Pantera is a prime example of why.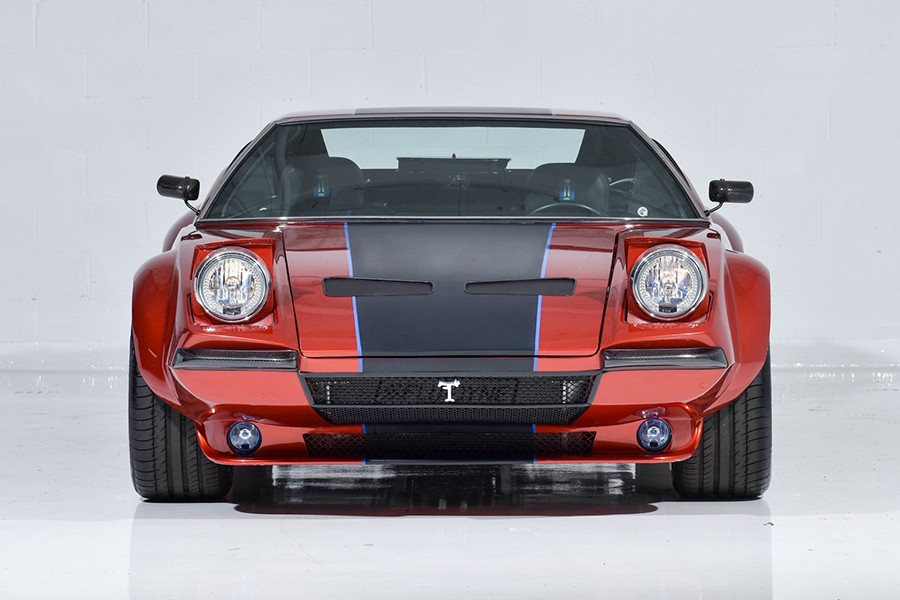 The partnership between Ford and De Tomaso, the company founded by former racing driver Alejandro de Tomaso, began in 1971, when the Pantera was launched. The body of the car was designed by Tom Tjaarda, an American designer working at Ghia. Ford contributed a 351 cubic inch Cleveland V8 to the mix. Ford's engine pumped out 330 horsepower, feeding that power to a five-speed transmission.
The transaxle came from German company ZF, and the tires came from Michelin. Built in Turin, the Pantera was sold in the US through Ford's Lincoln-Mercury dealers. Alas, the timing couldn't have been worse. The oil crisis of the 1970s was in full swing, and De Tomaso was riddled with quality control issues, which started with De Tomaso using untreated and often rusty steel to build the car.
On top of that, dealers had no idea how to service the supercar. Ford shut down production on the Pantera in 1974. De Tomaso continued producing the Pantera through 1991, creating a total of only 7,260 cars.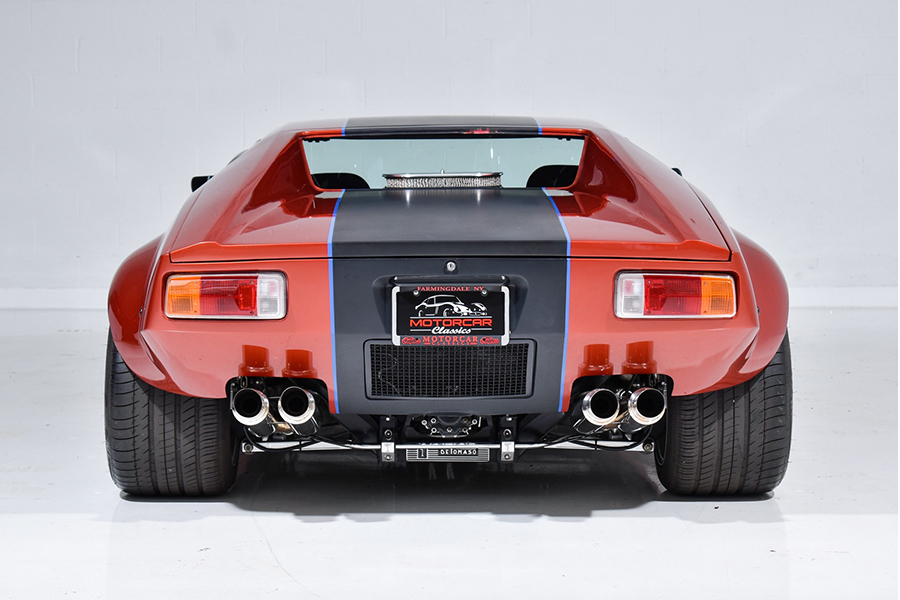 The wedge shape of the Pantera screams 1970s, and the flying buttresses tying the cab to the rear of the car are iconically De Tomaso. Motorcar Classics has a pristine example of the Pantera. Done in a striking metallic amber with a black racing stripe accented with blue and red, the Pantera has only a few aftermarket modifications, including staggered front and rear wheels and Alcantra trim on the interior and custom bucket seats.
With only 70,000 miles on the odometer, this classic is a steal at USD$199,900.
---
Featured Video from Man of Many
---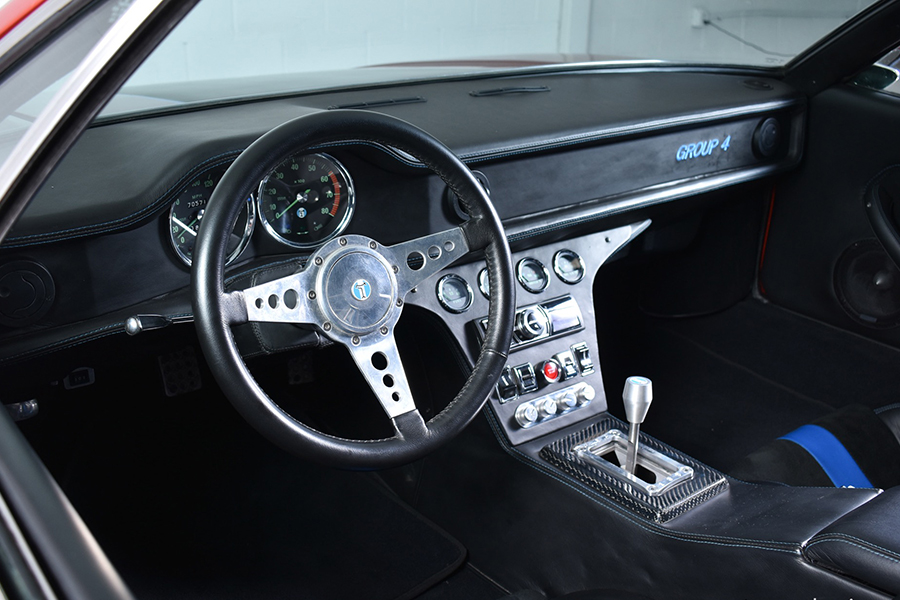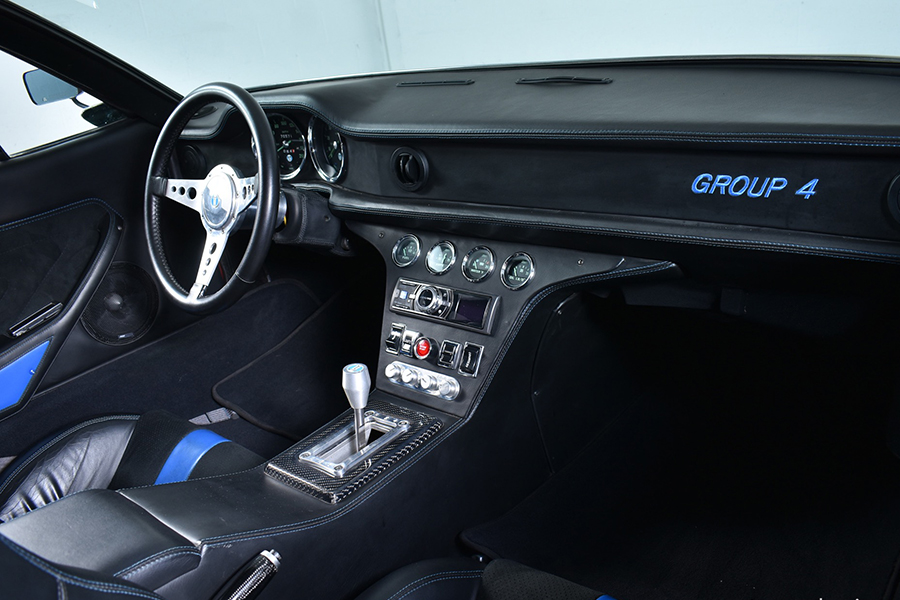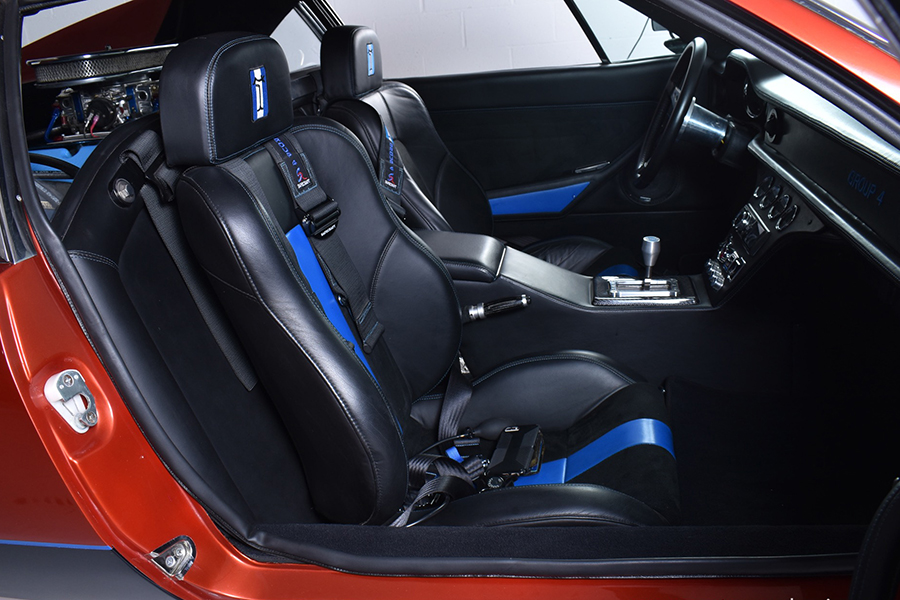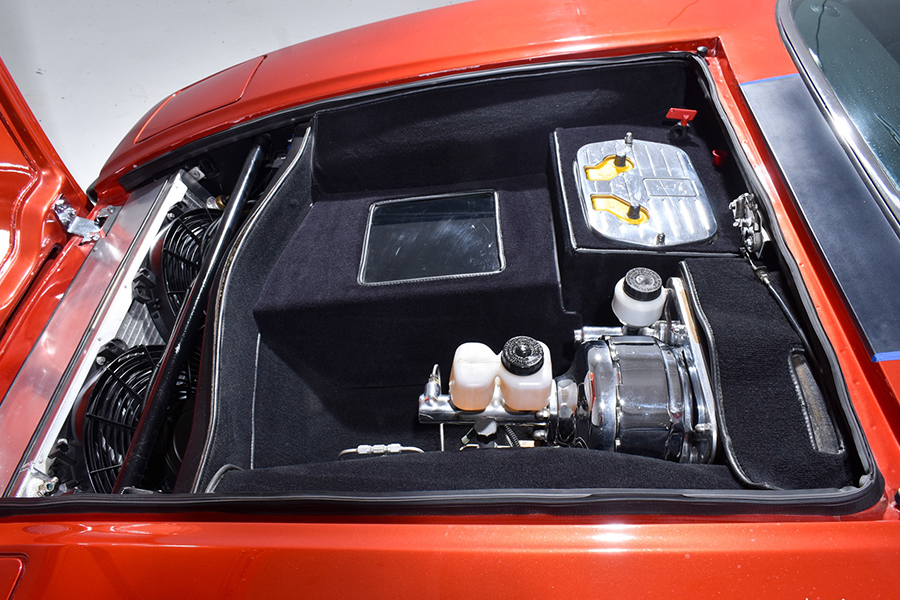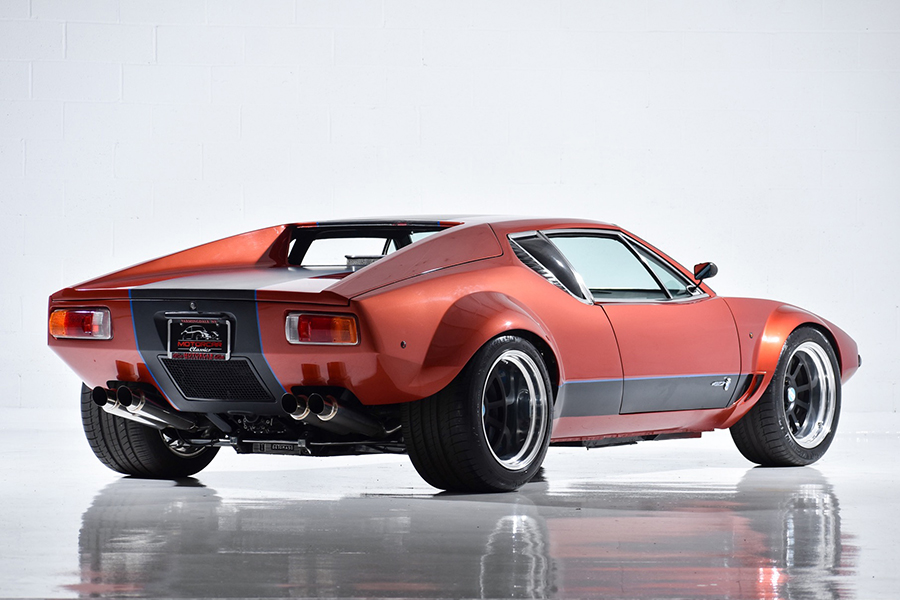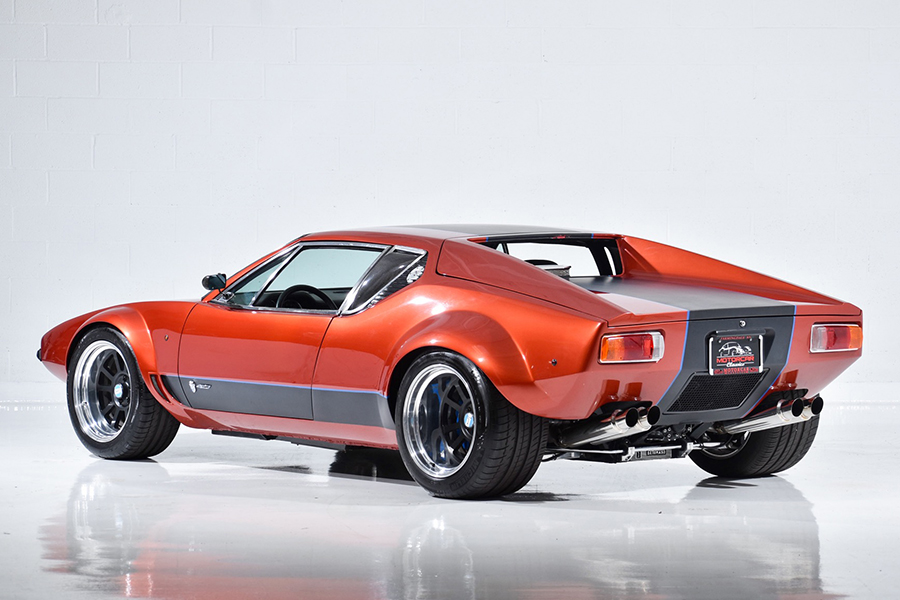 ---
Featured Video from Man of Many