BMW Motorrad Concept CE 02: All-Electric Motorcycle-Scooter Cross
BMW describes their new Motorrad Concept CE 02 as "a breath of fresh air." That could be because the electric vehicle concept has eschewed the traditional BMW look. "At first glance, there is little about the BMW Motorrad Concept CE 02 that is typically BMW Motorrad—it's completely new," says Edgar Heinrich, the Head of Design for BMW Motorrad. "We went to strive to for something novel and be pioneers, which is what we've proven ourselves capable of with various projects in the past."
You'll also like:
Renard's Reimagined BMW R1250 R is the Cruiser from the Future
BusyPeople Turns the KTM 390 Duke into a Neo-Punk Scrambler
DAB Motors Concept-E All-Electric Bike Unleashed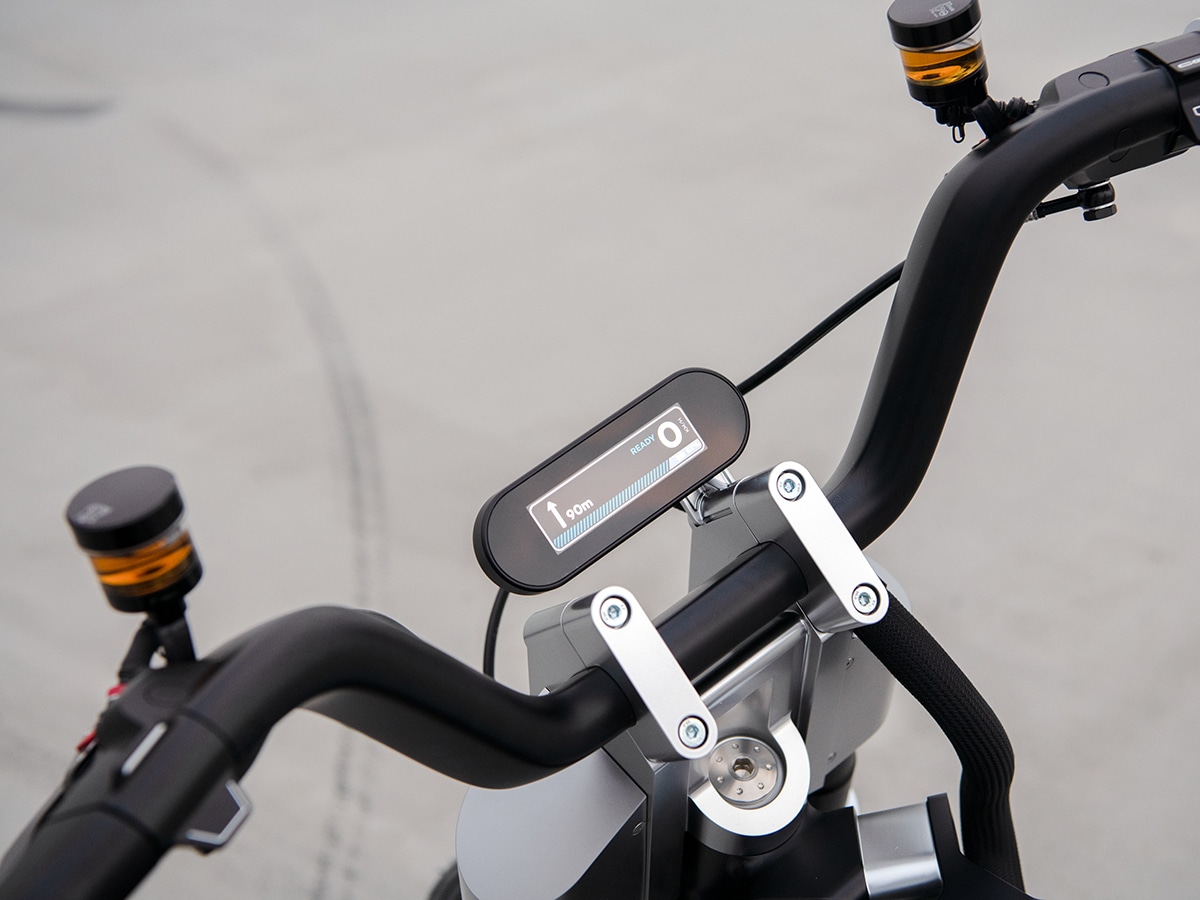 So what are the design philosophies that the Motorrad Concept CE 02 ignores? For starters, it uses new proportions and modern forms that are meant to make it more capable of urban mobility. The bike stays compact and has a youthful feel to it. That new look and feel makes sense when you consider that BMW is targeting the 16 and over crowd, especially those who have never ridden a motorcycle before. T
he bike weighs only 120 kg, but offers 11 kW of output. It can hit a top speed of 90 km per hour and has a 90 km range. This is clearly a commuter for a younger crowd—exactly what BMW was looking to create.
"We wanted to develop an easily accessible two-wheeler for everyone who wants to be mobile and independent," states Alexander Buckan, the Head of Vehicle Design for BMW Motorrad. "The BMW Motorrad Concept CE 02 is a reliable companion on a day-to-day basis. You love it because it's always there for you and it just works—even if you occasionally don't treat it as carefully as you might. And there are stickers, tapes, and other forms of customisation that make it quite clear to everyone that it belongs to you. It embodies youthful freedom and a carefree spirit—rather like a skateboard on two wheels."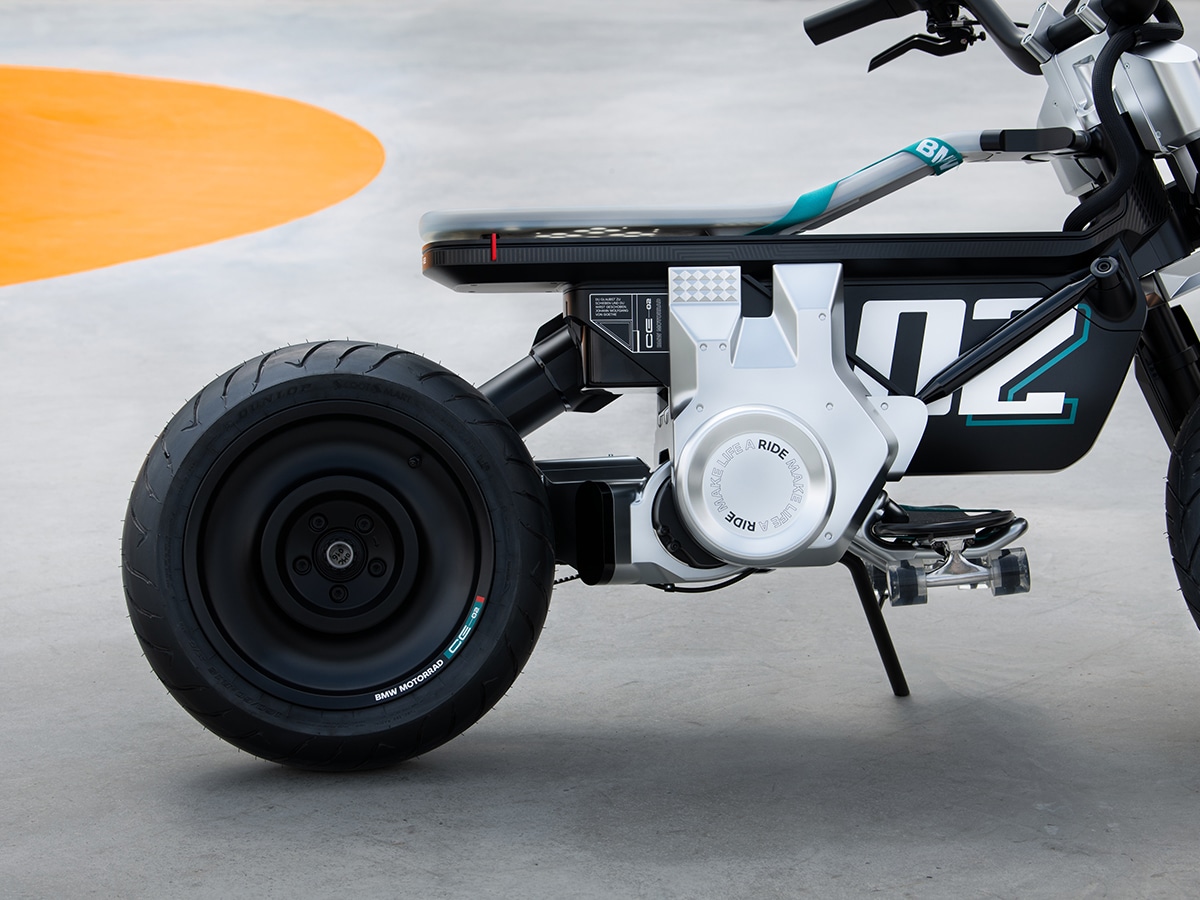 BMW debuted the CE 02 ahead of the IAA Mobility Conference in Germany, and BMW is actually only showing it on their websites in 23 of 26 European nations, Malaysia, and Canada. In addition, BMW is offering two items of clothing—matching jackets—that are made "with innovative materials and processing techniques." There's no word as to when you might see the CE 02 hitting the streets.
---
Featured Video from Man of Many
---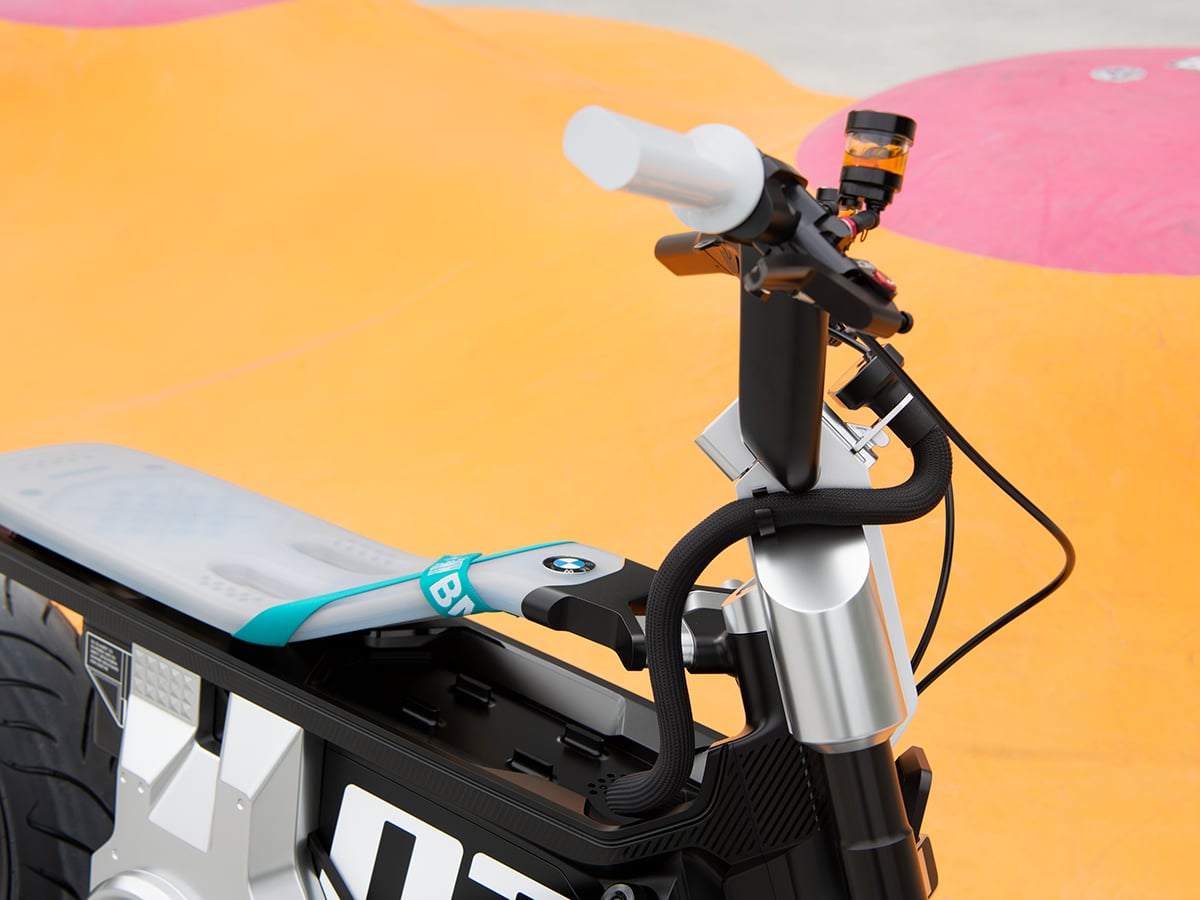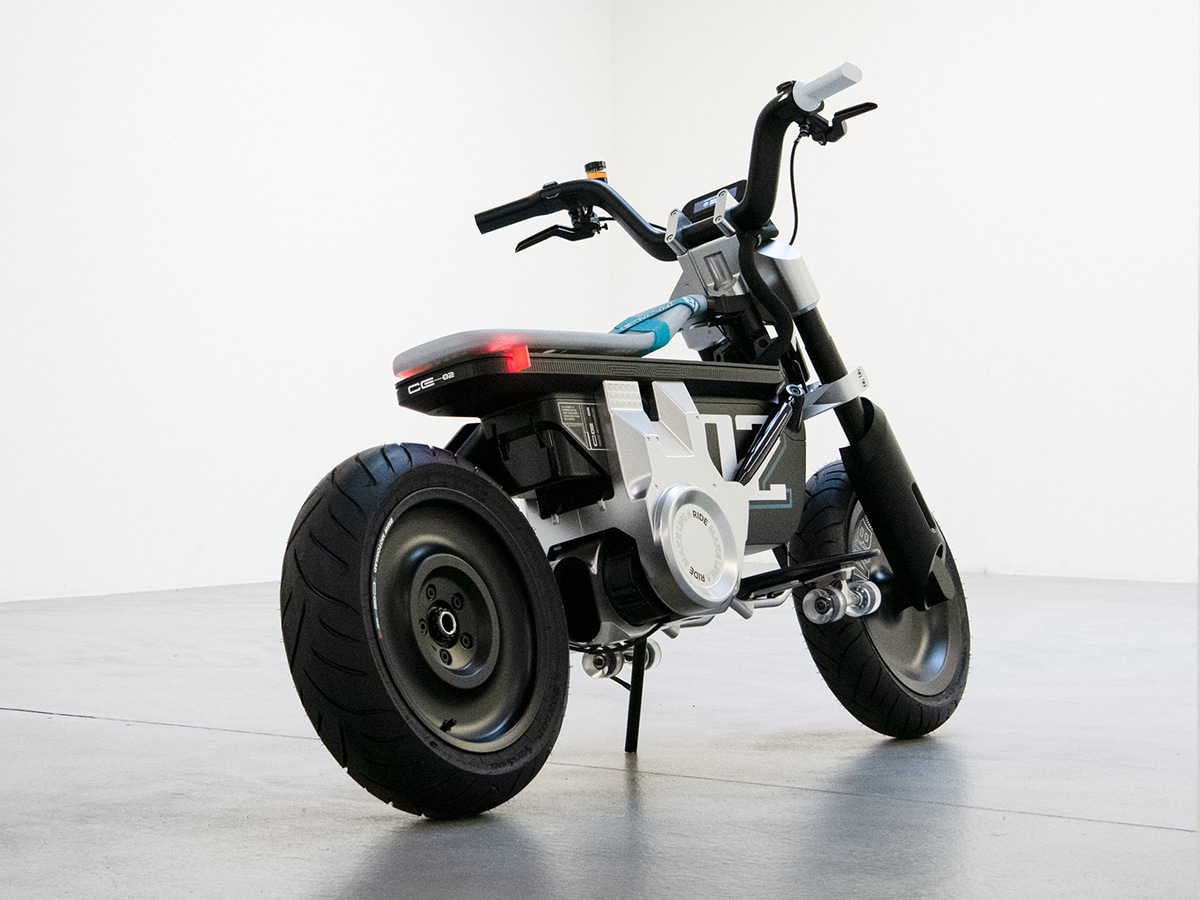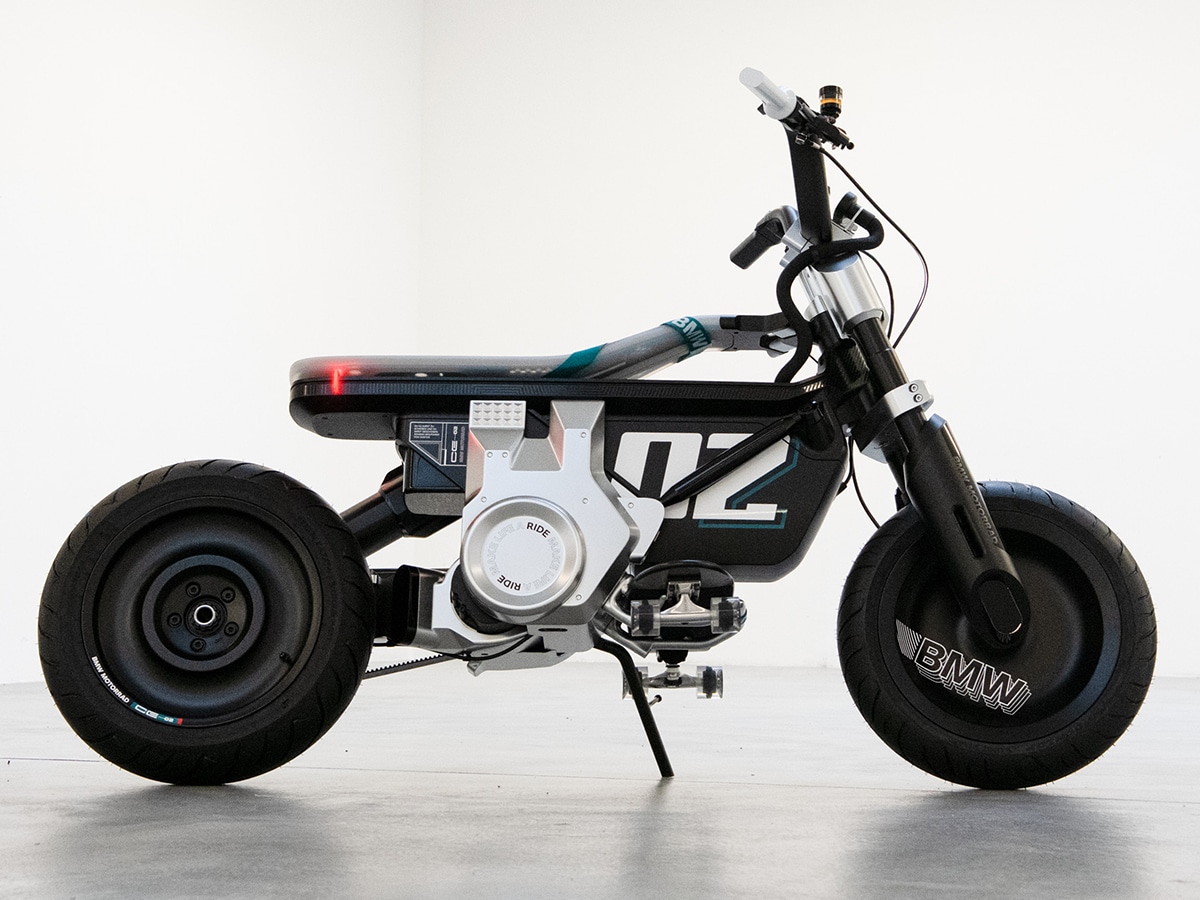 You'll also like:
Renard's Reimagined BMW R1250 R is the Cruiser from the Future
BusyPeople Turns the KTM 390 Duke into a Neo-Punk Scrambler
DAB Motors Concept-E All-Electric Bike Unleashed
---
Featured Video from Man of Many