The Acer Predator 21 X Laptop is for Top-Tier Gamers
It's about time for avid gamers to enjoy every minute of the world of curve. The Acer Predator 21 X gaming laptop with a curved screen is raising quite a few eyebrows in the gaming world.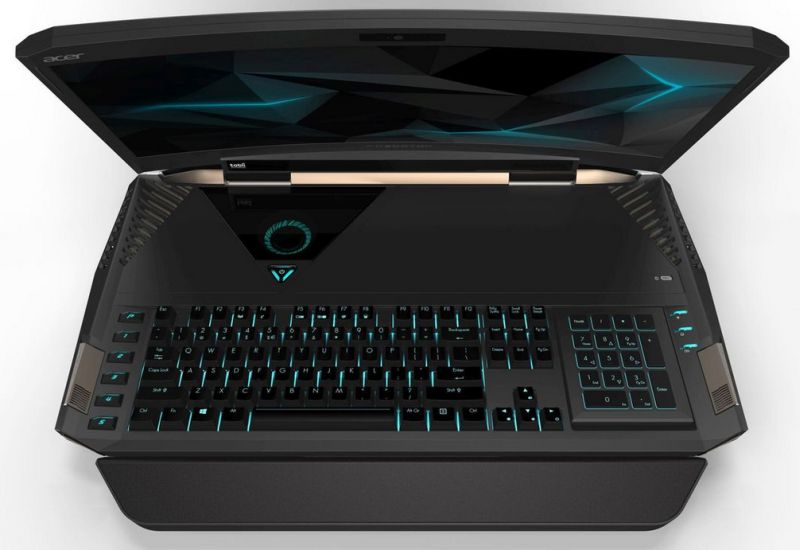 The new Acer Predator 21 X is quickly becoming known as the most ridiculous gaming laptop ever! For one, the Acer Predator 21 X's touchpad can be flipped over to be used as a numeric keypad. Plus, this laptop has a mechanical keyboard that uses Cherry MX Brown switches with RGB backlighting built into each key. On the left-hand side of the keyboard, you'll find macro keys used to fire off specialized commands in-game.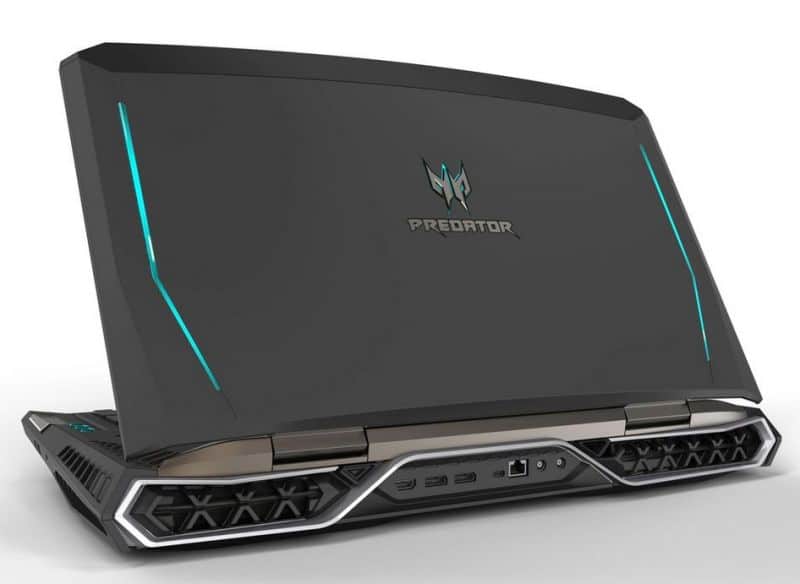 And around the side, you'll see a pair of full-sized USB ports alongside a microphone and headphone jack. Although, as the first laptop with a curved screen and a huge 21-inch display, this laptop's superior performance does come at the expense of its significant weight, coming in at a whopping 19.4 pounds. But beyond that, this gaming laptop's got it all for serious gamers everywhere.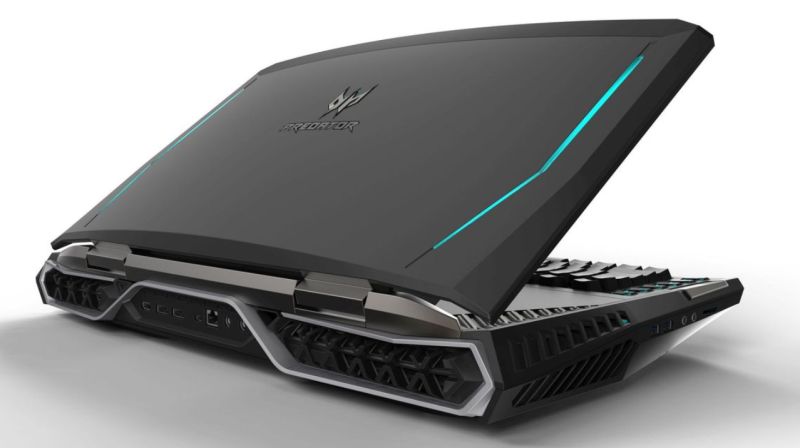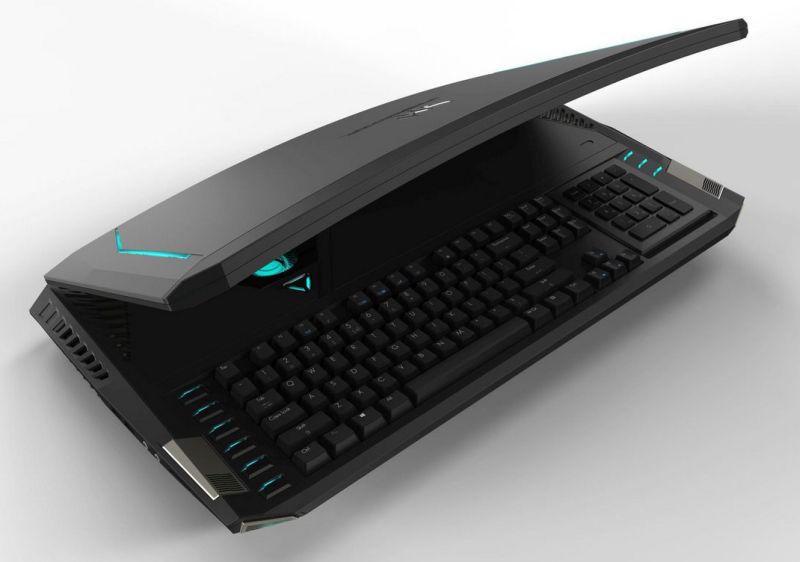 Have you subscribed to Man of Many? You can also follow us on Facebook, Twitter, and Instagram.