Australian Who Claims He Invented Bitcoin Wins $70 Billion Trial
If you've never heard the name Craig Wright before, you may soon be seeing it everywhere. Over the past few months, the Australian computer scientist has made several bold claims that he is, in fact, the creator of the globally-recognised cryptocurrency Bitcoin. Naturally, Dr Wright's outrageous admission has been met with much speculation, however, a US civil trial verdict Monday hasn't done anything to quell the mystery.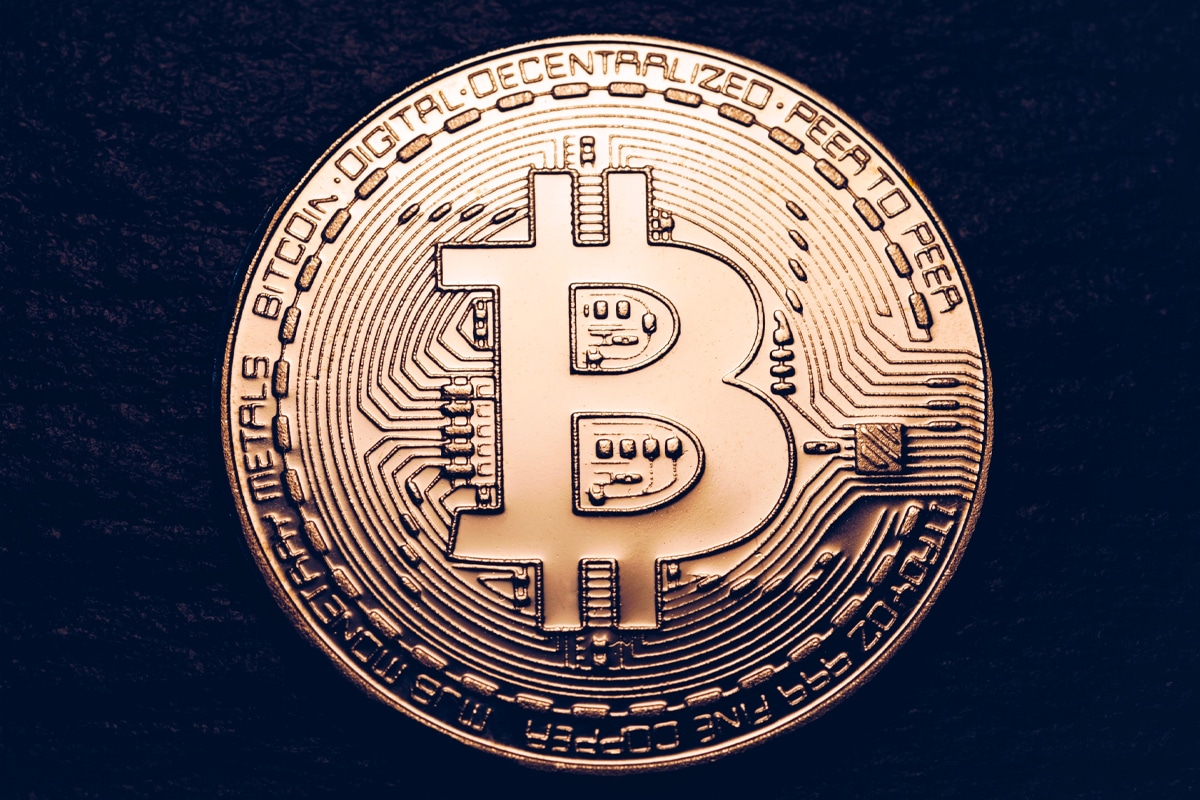 In a bizarre case, Dr Wright found himself locked in a battle with the family of his dead business partner, David Kleiman. The late associate's family was suing Wright for half of the duo's alleged shared assets, most notably, 1.1 million Bitcoins, worth approximately AUD$71 billion at the time of publication. However, the Florida jury disagreed, finding that he did not owe half of the Bitcoin portfolio, instead awarding USD$100 million (AUD$142 million) in intellectual property for a separate joint venture.
According to Dr Wright's legal team, he and Mr Kleiman worked together and were friends, however, the latter wasn't involved in the work that was done on creating Bitcoin. "This was a tremendous victory for our side," Andres Rivero of Rivero Mestre LLP, the lead lawyer representing Dr Wright said via Associated Press.
Understandably, crypto-fans have been watching the trial with great interest. Not only does this mark one of the largest Bitcoin battles on record, it throws the very question of the digital currency's contentious lineage into dispute. The mystery surrounding Satoshi Nakamoto, the pseudonym used by the person or persons who developed Bitcoin is one of the great unanswered questions of the 21st century.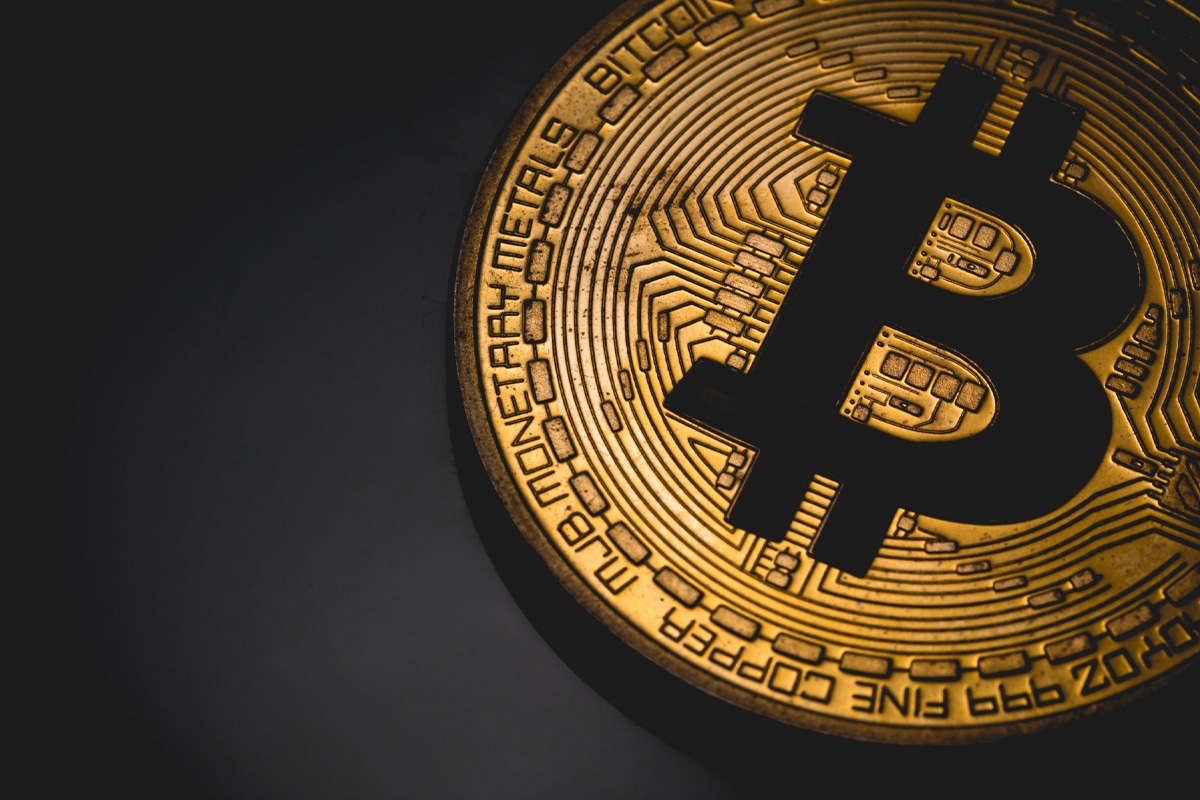 All that's known about Nakamoto existence is that they authored the Bitcoin white paper and subsequently created Bitcoin's original reference implementation, all deployed via the first-ever blockchain database. While many have laid claim to the alias, the true identity has remained a mystery, however, Wright's legal battle may have revealed a secret buried for decades.
"The decision reached by the jury today reinforces what we already knew to be the truth: Dr. Craig Wright is Satoshi Nakamoto, the sole creator of Bitcoin and blockchain technology, and Craig Wright did not form a partnership with David Kleiman to mine Bitcoin," Rivero said.
The civil case result sees Dr Wright maintain control of the 1.1 million Bitcoins, which have sat untouched since they were first mined, which in itself is interesting. Considering all transactions of Bitcoin are public, members of the crypto-community have been calling on Dr Wright to move a fraction of the coins into a separate account to prove ownership. The Aussie is yet to do so, however, he previously stated that he would prove his ownership if he were to win at trial. Now that day has come and the whole world is waiting to see if he makes good on his promise.
You'll also like:
Brothers Take Off with $4.75 Billion of Bitcoin in the Ultimate Crypto Heist
Bitcoin Surges to $89,000 All-Time High After Landmark ETF Debut
Elon Musk's $130 Million Bitcoin Gamble Pays Off