Nikon is Developing a Nikon Z 9 Full-Frame Flagship Mirrorless Camera
Nikon has crowned a new king for its Nikon Z mount. The Nikon Z 9 full-frame mirrorless camera is scheduled for release this year as the new flagship model for the mount, and it represents groundbreaking technologies for the manufacturer.
The Nikon Z 9 delivers the best still and video performance that Nikon has ever seen in its long history. As such, this camera is capable of meeting even the most stringent requirements of the pickiest professionals out there. Nikon developed a new CMOS sensor with an FX-format stack backed by a new image-processing engine for the Z 9. With that kind of a sensor, you'll be able to do burst shooting that rivals any other camera. This new tech supports 8K video recording "as well as other video specifications that fulfil diverse needs and workflows."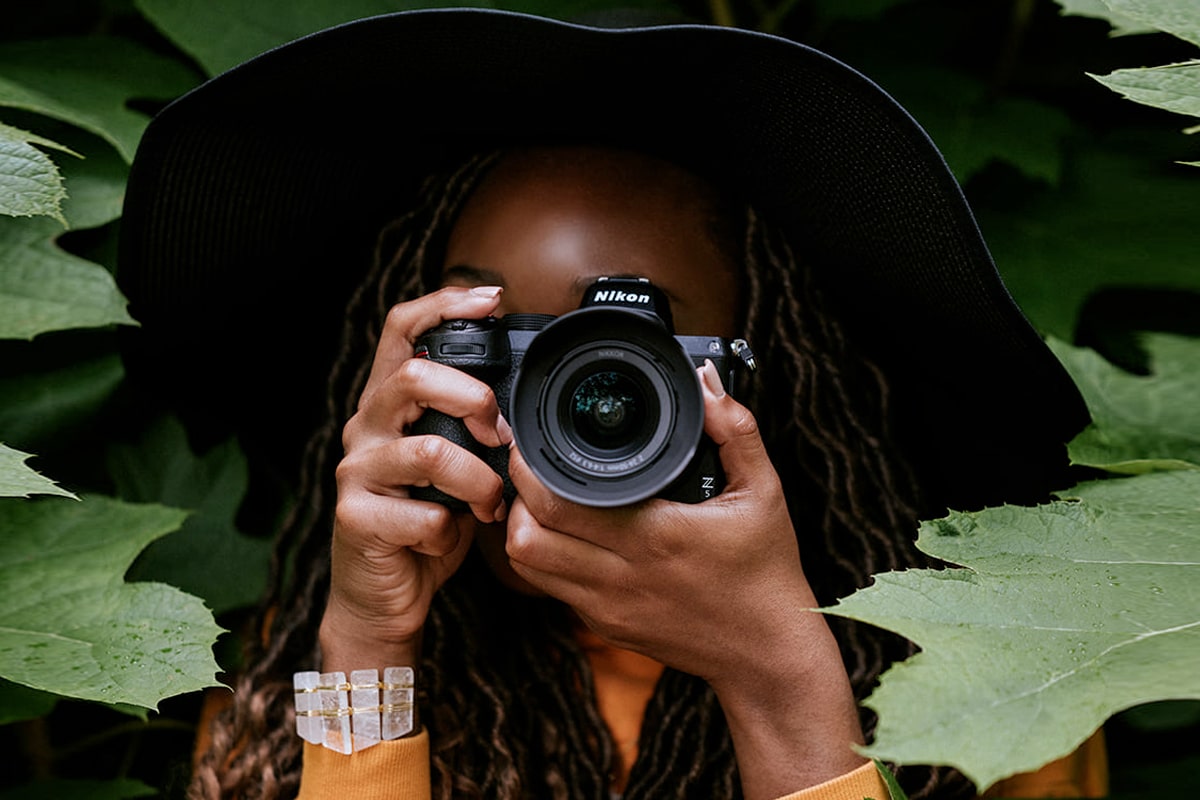 Given that Nikon is boasting about the still performance as well, it's probably safe to say that the Z 9 will also boast more megapixels than its other cameras. No doubt you'll also see improved light sensitivity, autofocus capable of tackling action shots, and a few other bells and whistles that will attract the eye of professional video artists. And don't forget about connectivity—Nikon will most certainly include ways that you can transfer your images and video through a number of options.
The built-in vertical grip immediately brings to mind a DSLR camera, which Nikon is banking on the Z 9 being able to take on in full competition. So far, Nikon has been pretty sparse on the details about the new Z 9, but what they have shared seems to indicate that they will indeed be in the running for the "go-to" camera title. If rumours are to be believed, the new Nikon Z 9 will be priced between $6,000 to $7,000.
You'll also like:
Run and Gun with Full-Frame Sony FX3 Cinema Camera
6 Best GoPro Cameras You Can Buy
DJI's $2,000 FPV Drone Finally Takes to the Skies