Galaxy Buds+ Improve on the Past
Galaxy Buds+ are out and they're meant for people who want better sound when it comes to the music they love. The second generation buds pick up where the originals left off, improving on sound quality, battery life, and portability.
You'll also like:
Bang & Olufsen's Beosound Balance is a Pint-Sized Powerhouse
Jabra's Elite 75t Wireless Earbuds Make Comfort a Priority
Porsche Design Uses the GT3 Exhaust for 911 Speaker
The new Buds+ did leave one thing alone, and that's the design. The new buds are the same size and shape, so you'll have the same comfortable fit you've grown accustomed to. They are, however, 0.7g heavier, but the difference is so slight you'll most likely not even notice. The silicone-tip slides right into your outer ear and stays put without the need of additional wings, though there are two sizes of wings if you need them, along with three sets of silicone tips.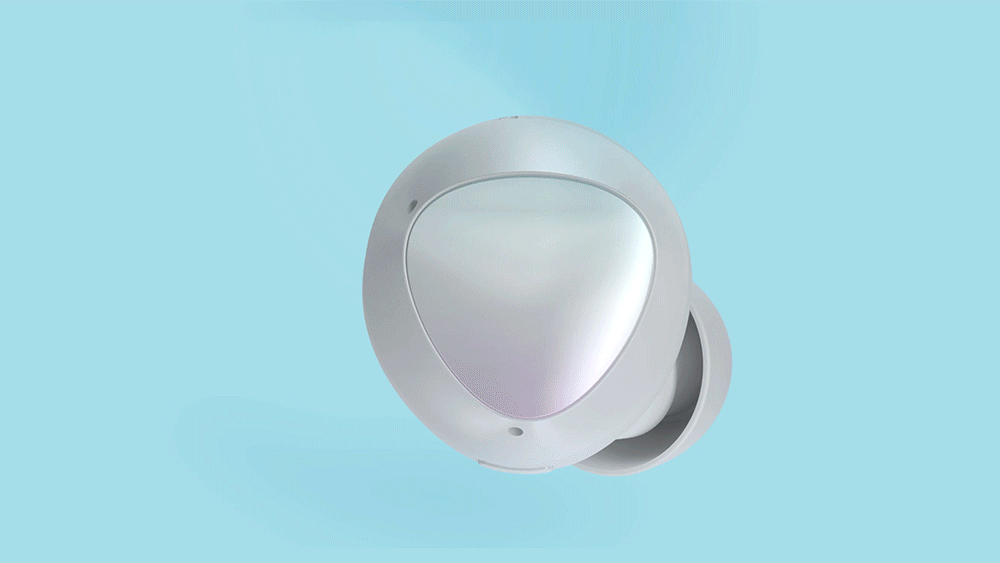 Perhaps one complaint would be the lack of water resistance. They do have 11 hours of listening and 22 hours with the case when it comes to battery life. The case uses Qi wireless charging and comes with a USB-C port. Similar in size to the AirPods Pro case, the case is small enough that it can fit in the money pocket of your favourite pair of jeans.
The earbuds use Bluetooth 5 for connectivity and feature the ability to "hot-swap." They also support standard SBC and AAC audio formats, and being a Galaxy product, they also work with Samsung's Scalable Codec.
If you're gaming with the Buds+, they have a low-latency mode that can help to eliminate any lag you might have previously experienced. The buds were released at the same time as the Galaxy Z Flip and Galaxy S20 Ultra, and as expected, they work flawlessly with these phones. They also work well with OnePlus 7 Pro 5G and iPhone 11 Pro. The touch panel on each of the buds controls the audio. Tap once for pause and play, twice to skip forward, and three times to go back. Pressing and holding the panel lets you adjust volume, activate the ambient listening mode, or turn on your phone's voice assistant. The buds use a dual-speaker system that separates the tweeter and the woofer, so the sound comes through clear and crisp with a solid base and quality high notes. There isn't any noise cancelling, however. The improvements that Galaxy has done on their earbuds to make Buds+ are well worth the price.
You'll also like:
Bang & Olufsen's Beosound Balance is a Pint-Sized Powerhouse
Jabra's Elite 75t Wireless Earbuds Make Comfort a Priority
Porsche Design Uses the GT3 Exhaust for 911 Speaker