The Global Dynamics United 40mm FullFrame Lens is Built for a Beating
Global Dynamics United or 'GDU' are a company that do one thing and they do it very well. When it comes to custom built camera lenses, this Hollywood-based firm are a step ahead of the market's needs and here's a top example from their small range of products to demonstrate.
This is their FullFrame 40mm Lens. They've taken a Canon 40mm F2.8 optical block, stripped it down to its core and then built it back up with an armoured precision machined mil spec 7075 Aluminium housing. It's also had the manual focus bezel completely removed, meaning it's a fully automated zoom and focus lens that won't be affected by physical handling.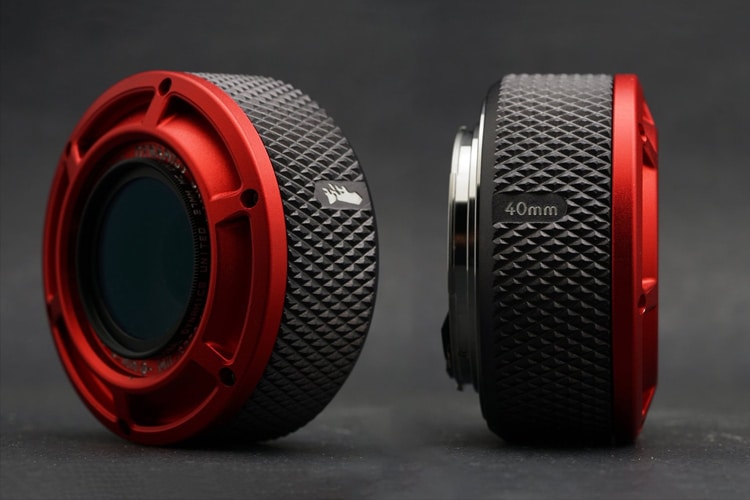 The obvious advantage of this is that if you stick it on a drone you can fly the thing around with peace of mind that any knocks or bumps aren't going to ruin your final video footage, but we can think of a raft of other advantages for having the toughest camera lens out there if you're roughing it in the great outdoors, and the user-friendly way in which the whole product has been executed makes it a great little addition to the camera bag of anybody who owns a Canon and wants one less thing to worry about when they're out in the field.