Google Pixel 5 Price, Specs, Release Date Revealed
Google isn't playing around. Overnight, the tech giant unveiled a host of new products, including two new smartphones designed to show off the very best its Android operating system. The new Google Pixel 5 and Pixel 4a 5G have officially been launched in Australia, offering up a new experience for Google fans. Better yet, these new additions are more affordable than ever before.
You'll also like:
Google Pixel 4a Price, Specs, Release Date Revealed
Google Steps Up with the 2nd Gen Pixel Buds Earphones
Samsung Galaxy S20 FE Makes Flagship Tech Slightly More Affordable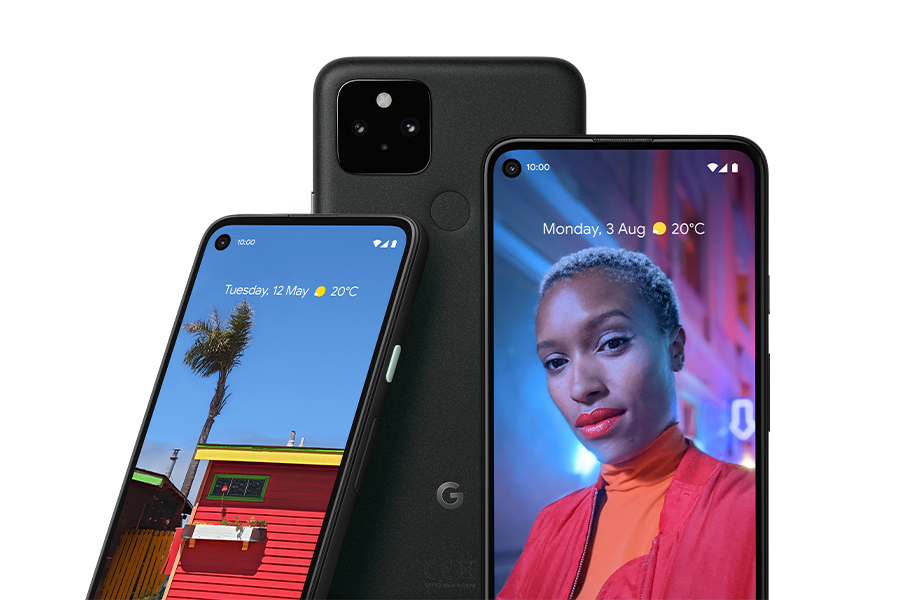 Google Pixel 5 and 4a 5G
As expected, the new Pixel 5 and 4a 5G smartphones cop Google's latest AI and Assistant features, along with the addition of the 5G speed. It's a big upgrade from previous incarnations, with Google confirming both phones are receiving the "biggest ever batteries we've put in a Pixel", along with the Qualcomm Snapdragon 765G processor and the iconic Titan M security chip.
It should come as no surprise, but the new Pixels are more than capable of taking a quality pic as well. For years, the camera has remained a key focus for the flagship smartphone, however, and with steady competition from new additions such as the Samsung Galaxy S20 and iPhone 11 Plus, Google has once again upped its game.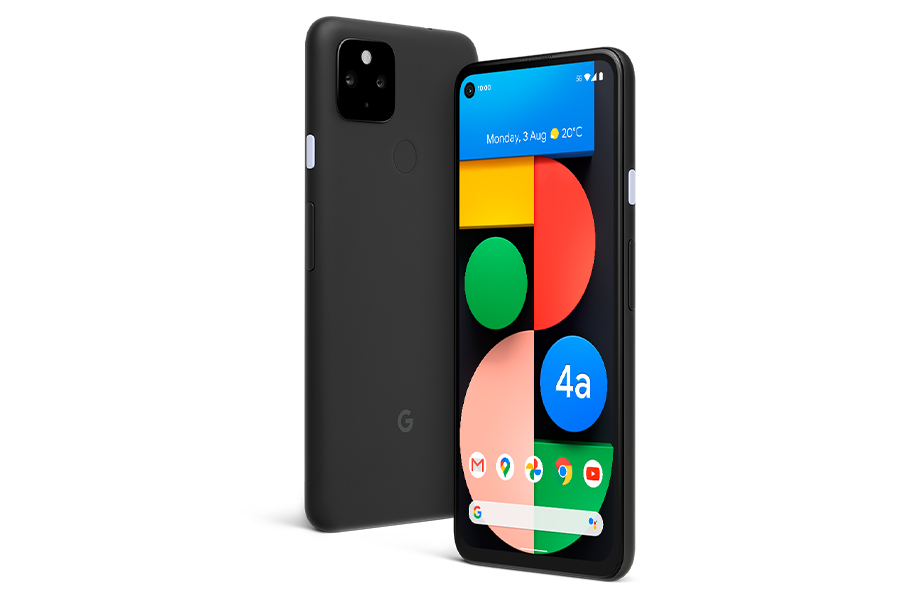 Both the Pixel 5 and 4a 5G come with Cinematic Pan, providing professional smooth panning for your videos, along with Night Sight in Portrait Mode. This feature allows you to capture images in low-light, designed for those who want to snap on the go or take shots of the Milky Way. Of course, there is a standard Portrait Mode upgrades, which include a new illumination feature and the addition of an ultrawide lens.
In an interesting move, Google has seemingly responded to the video chat explosion of the past few months. With Zoom parties taking hold, the new Pixel smartphones have added an innovative sharing function. "To make it easier and more enjoyable to stay connected to the most important people in your life, the new HD screen sharing in Duo video calls lets you and a friend watch the same video, cheer on sports with a friend and even plan activities – no matter how far apart you are," Google said in a statement.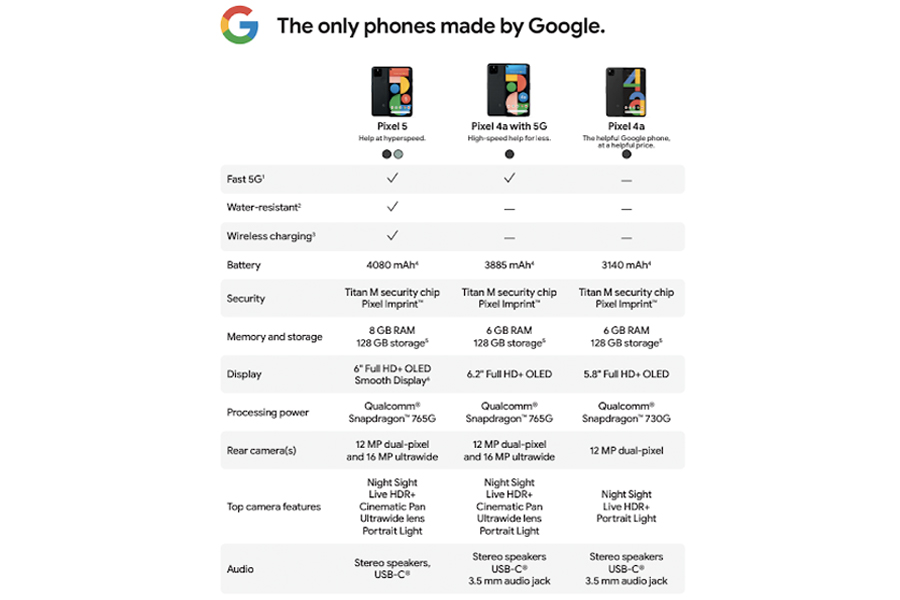 Additionally, Google has added real-time transcriptions to its audio recorder. "Since Recorder automatically transcribes every recording, now you can use those transcripts to edit the audio too," Google said. "Just highlight a sentence to crop or remove its corresponding audio. Once you have something you want others to hear—say a quote from an interview or a new song idea—you can generate a video clip to make sharing your audio easier and more visual than ever."
But by far the most exciting part about the new Google Pixel 5 and 4a 5G is the price. The Google Pixel 5 comes in Just Black and Sorta Sage and will be available for AUD$999 starting October 15. Pixel 4a with 5G will retail for AUD$799 and will be available from retailers in addition to Google Store and Telstra in November ranging in Just Black.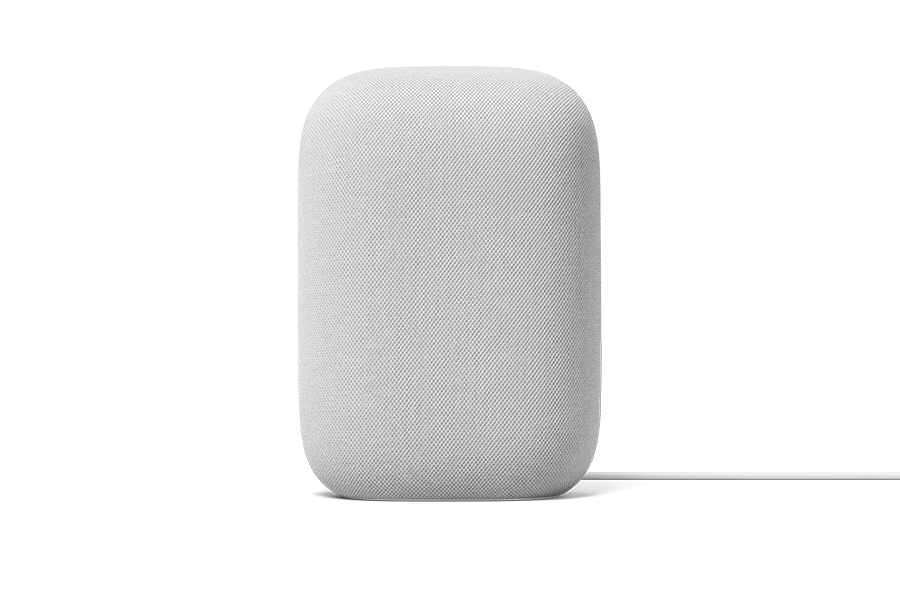 Google Nest Audio
The two new smartphones weren't the only announcement from Google overnight. The brand also revealed a new smart speaker made for music lovers. The new Nest Audio is 75 per cent louder and as 50 per cent stronger ass than the original Google Home, thanks to the system's 19mm tweeter and 75mm mid-woofer.
"Nest Audio's sound is full, clear and natural. We completed more than 500 hours of tuning to ensure balanced lows, mids and highs so that nothing is lacking or overbearing. The bass is significant and the vocals have depth, which makes Nest Audio sound great across genres: classical, R&B, pop and more," Mark Spates, Google Nest product manager said. "Our goal was to ensure that Nest Audio stayed faithful to what the artist intended when they were in the recording studio. We minimised the use of compressors to preserve dynamic range, so that the auditory contrast in the original production is preserved—the quiet parts are delicate and subtle, and the loud parts are more dramatic and powerful."
The Google Nest Audio is available for pre-order in Australia for AUD$149 and will be on sale from October 15.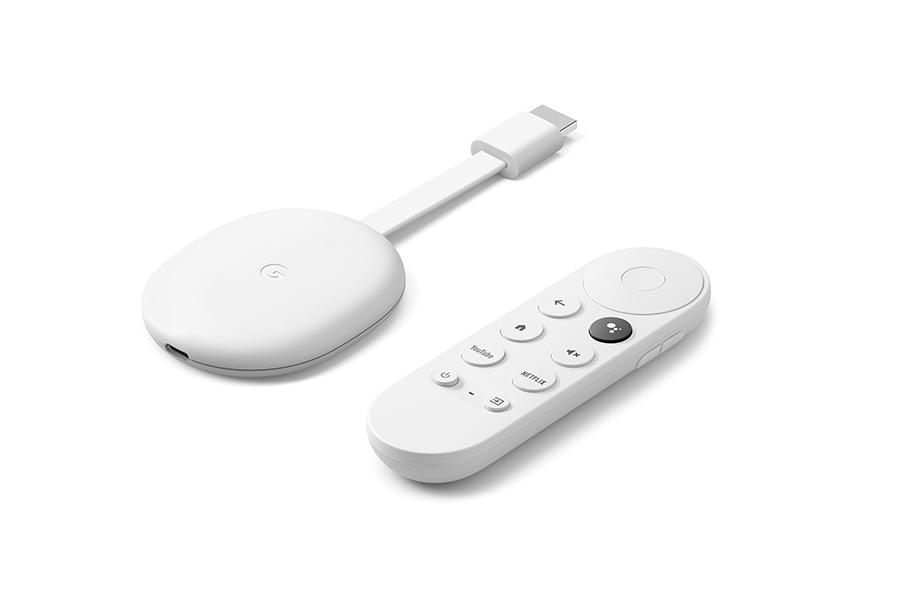 Chromecast with Google TV
The final major announcement from Google was the unveiling of the new Chromecast with Google TV. Gerardo Capiel, director of product management, entertainment at Google said the new addition was designed to address the growing number of streaming options currently on the market.
"Today, we have more content choices than ever, sprinkled across an ever-expanding variety of apps, which can make it difficult to find what to watch," he said "This inspired us to rethink what simple and easy content discovery on your TV should look like. So today, we're making our biggest leap yet to help you navigate your entertainment choices, bringing together the best of local and global content into one convenient location, with the all-new Chromecast with Google TV."
The ultra-thin new Chromecast design offers some pretty handy features. Plugging into your TV's HDMI port and tucking behind your screen, the accessory can stream 4K HDR at up to 60 frames per second. It also comes with Dolby Vision and supports HDMI pass-through of Dolby audio content.
Chromecast with Google TV is available for pre-order in Australia for AUD$99 in three colours and is set to launch from October 15.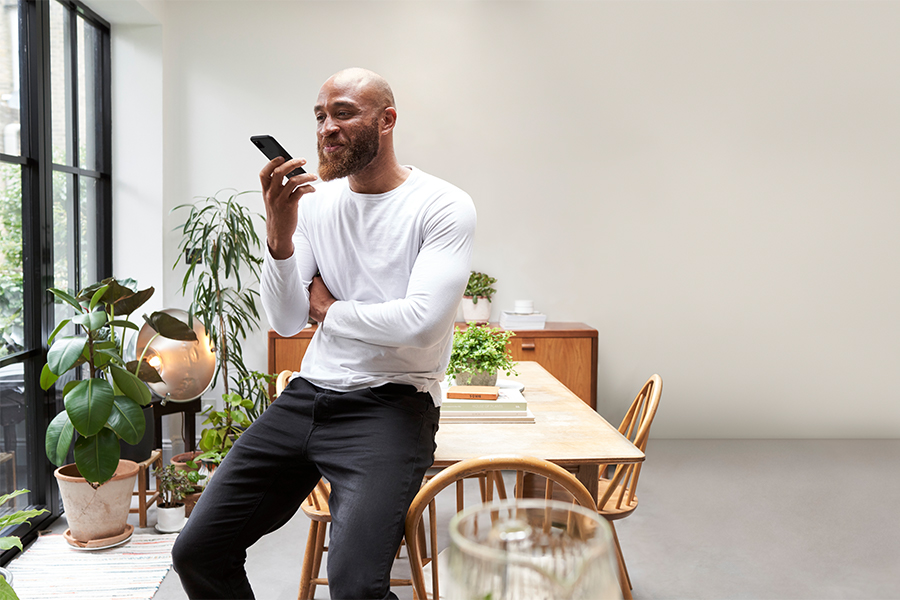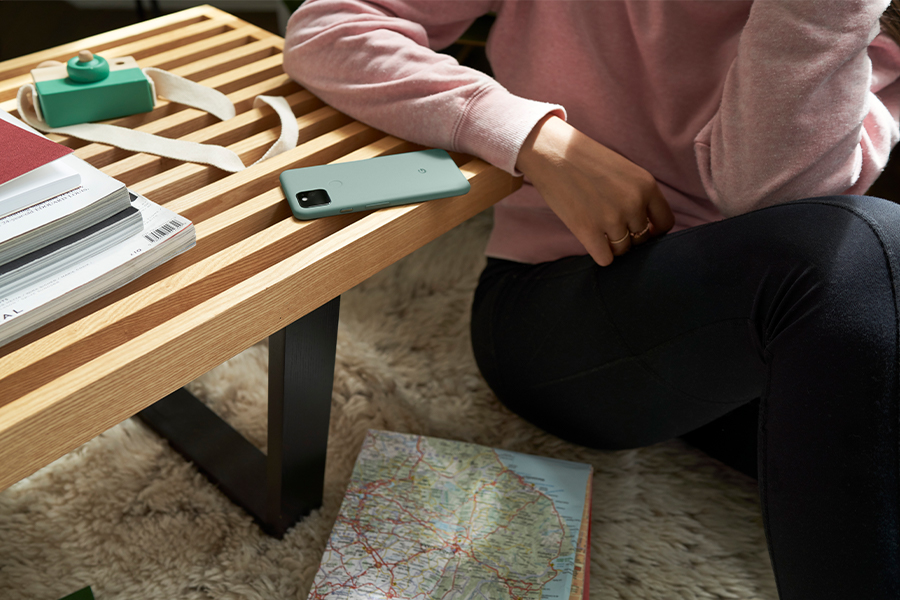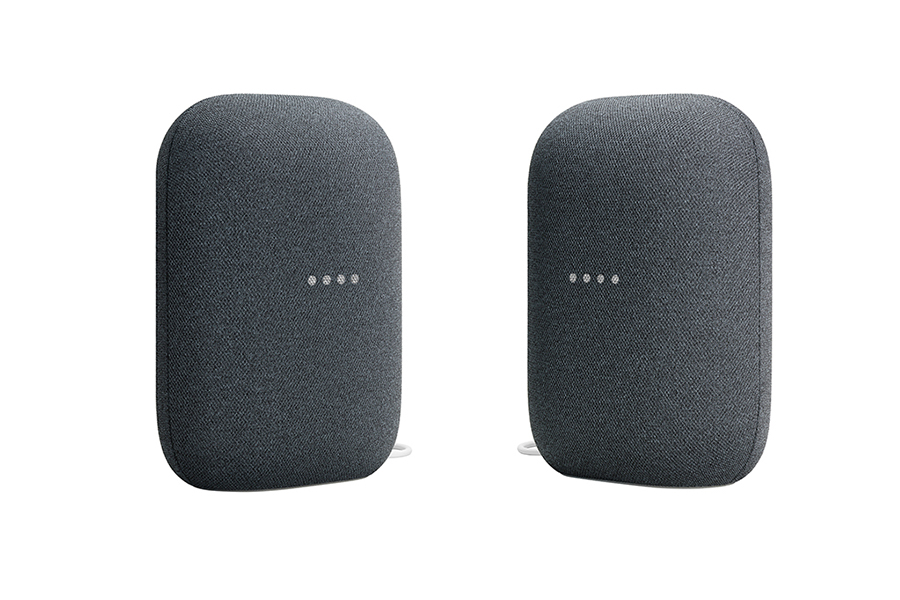 You'll also like:
Google Pixel 4a Price, Specs, Release Date Revealed
Google Steps Up with the 2nd Gen Pixel Buds Earphones
Samsung Galaxy S20 FE Makes Flagship Tech Slightly More Affordable