Jesse Wellens' Vlog Gear and Camera Setup
Between the vlogs, music videos, social media feeds, BF vs GF, Prank Academy and Prank vs Prank, Jesse Wellens (aka Chip Chocolate) has developed a massive Internet presence to say the least. Which begs the question: what is the Jesse Wellens gear and camera situation? Curious ourselves, we decided to take a peek behind the notorious prankster's YouTube curtain. Naturally, the man has some choice tech at his disposal–given his great taste in clothing and women (shout out to his ex Jeana Smith), we're not surprised. Here's a breakdown of Jesse Wellens' Gear & Camera Setup. Use it as your roadmap to Internet fame.
You might also like:
Shop Logan Paul's Vlog Camera, Merch & Gear
Vlog Like a Pro – Casey Neistat's Camera Gear and Setup
Geared Up – MKBHD's Desk Setup & Gear
PewDiePie's Camera, Desk Setup & Gear Behind all that Money
Sony a7S II Full HD Camera with Full-Frame Sensor
It's almost predictable that Jesse Wellens' go-to camera is the Sony a7S II. After all, the supremely stable, fast, and optimal gadget is more or less part of every YouTube stars' arsenal. Consider it your first major investment toward Jesse Wellens YouTube level exposure.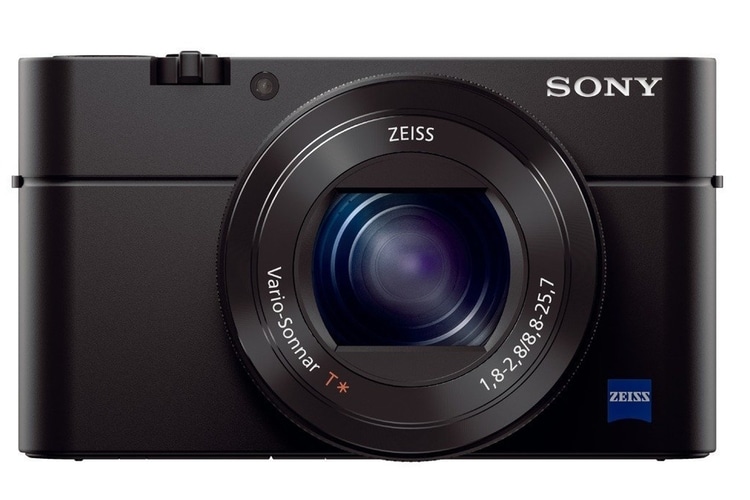 Sony Cyber-shot RX100 IV 20.1 MP Digital Still Camera
In the same way that no gunslinger carries just one gun, no successful YouTube vlogger rolls with just one camera. When not using the Sony aS7 II, Jesse whips out his Sony Cyber-shot RX100. Featuring the world's first 1-inch stacked back-side illuminated Exmor RS CMOS sensor, the camera delivers all kinds of innovative perks including 40x super slow motion. The best part? The trusty device costs about a third as much as the aS7 II.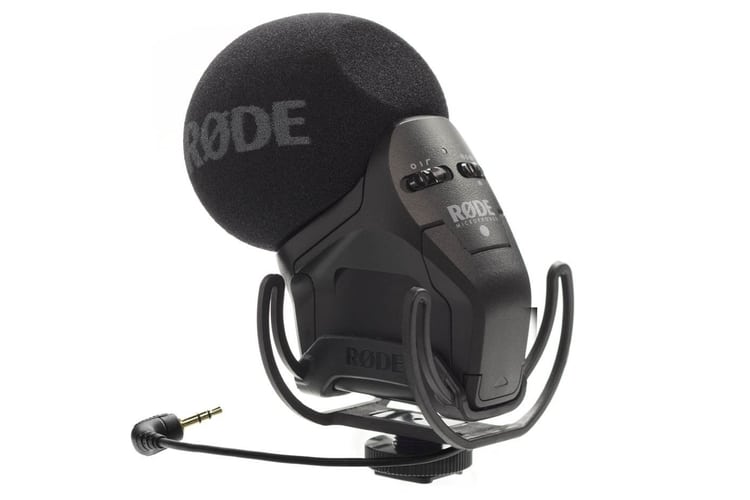 Rode Stereo VideoMic Pro
As a master of the modern prank, Jesse Wellens lives a proactive, kinetic lifestyle, and needs a microphone that can keep pace. With its ultra lightweight body, onboard shock mounting, improved foam windscreen and broadcast recording quality, the Rode Stereo VideoMic Pro is that microphone. Don't leave home to prank people without it.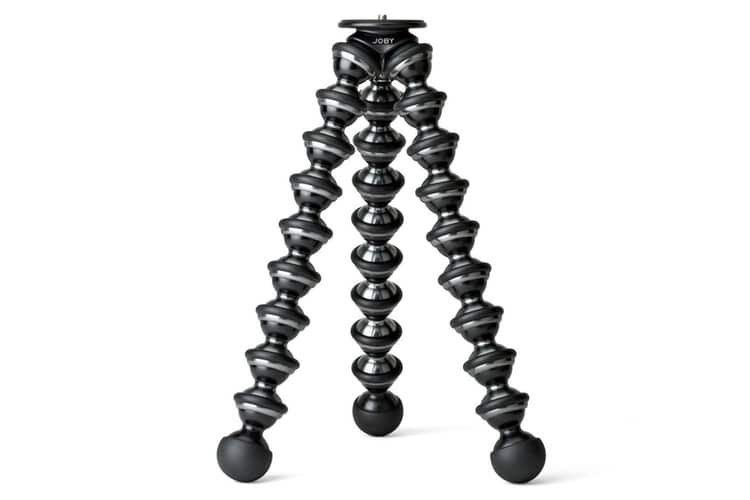 Joby GorillaPod Tripod
Ubiquitous among videographers and vloggers, the Joby GorillaPod is as versatile and resilient as tripods can get. In spite of its sturdy machined aluminium construction, the handy apparatus is remarkably lightweight. Pair that with extreme maneuverability and you end up with an indispensable component to the Jesse Wellens video operation.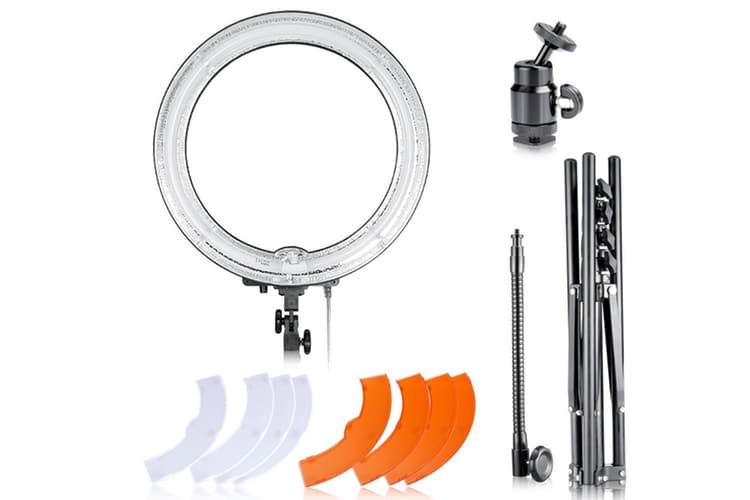 Neewer Light And Stand Kit
You might never hear the words "lights, camera, action!" behind the scenes on a Jesse Wellens YouTube shoot, but don't take to mean he's not utilising a sweet spread of lights and dimmers. More to the point, the Neewer Light and Stand Kit is essential Jesse Wellens gear, especially when he takes the action outdoors.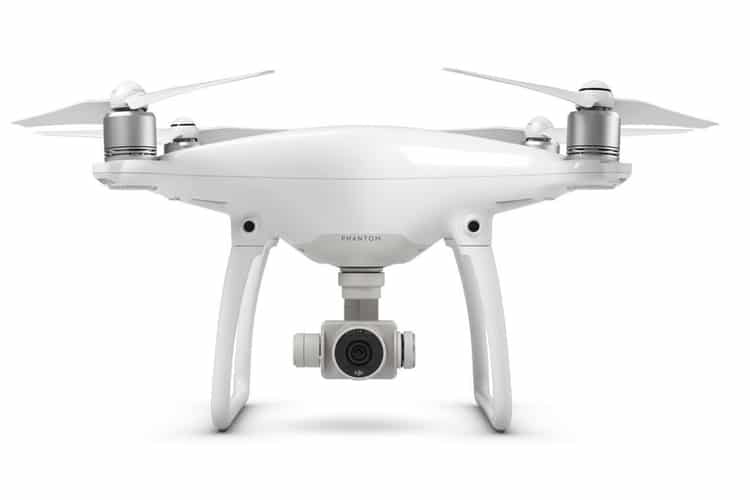 DJI Phantom 4 Quadcopter
When it comes to quality drones, few brands have earned themselves a better reputation than DJI. Their Phantom 4 Quadcopter remains a benchmark among enthusiasts and vloggers alike. Equipped with GPS tracking and a camera that offers 4K ultra HD video, it's Jesse Wellens' drone of choice for reasons that pretty much explain themselves.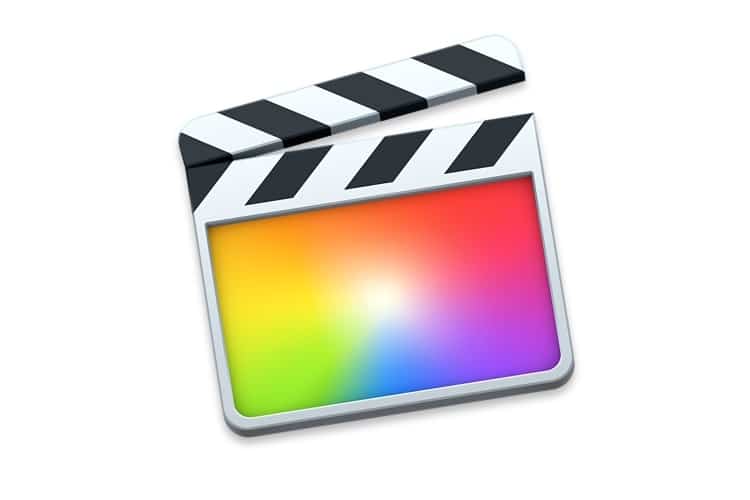 Final Cut X
More than a mere vlogger, Jesse Wellens is also a performer, director and editor. Wearing so many hats is daunting enough, but it would be nearly impossible without video editing software like Final Cut X. To master this software is to take one step closer to being your own one-man Hollywood crew. And if you think it won't pay off, just look up Jesse Wellens' net worth to be convinced otherwise.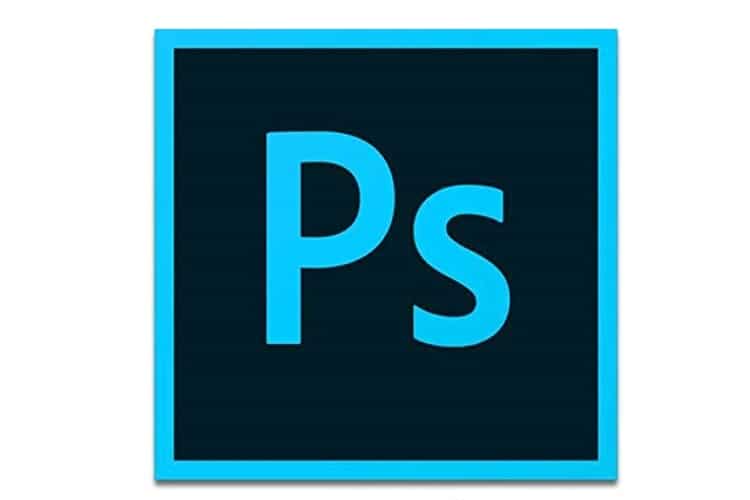 Adobe Photoshop CC
Adobe Photoshop has been at the forefront of image editing software for decades, therefore Jesse has no reason not to use it. Whether you're rendering 3D illustrations or just trying to zoom in on Jeana Smith's cleavage, Adobe is your friend.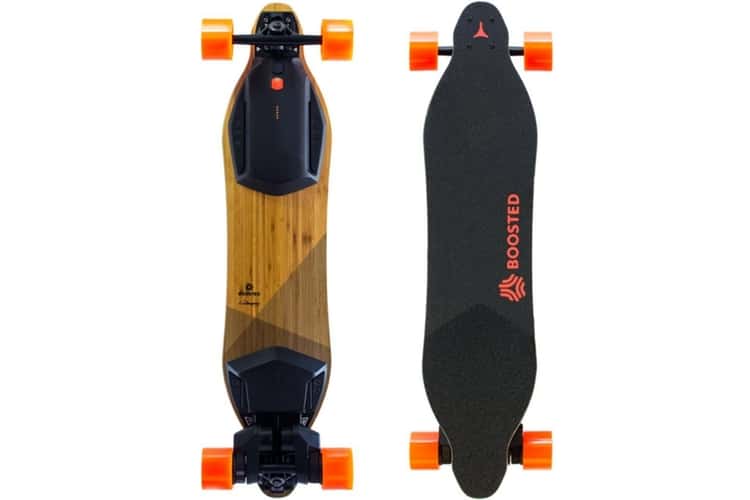 Boosted 2nd Generation Dual+ Electric Skateboard
Both on and off YouTube, Jesse Wellens gets around. By that we mean he cruises the streets on a Boosted Electric Skateboard. Lightweight, powerful and capable of reaching 22 mph top speeds, the board makes for excellent last second getaways after a Jesse Wellens prank goes awry.
Have you subscribed to Man of Many? You can also follow us on Facebook, Twitter, and Instagram.
---
You might also like:
Shop Logan Paul's Vlog Camera, Merch & Gear
Vlog Like a Pro – Casey Neistat's Camera Gear and Setup
Geared Up – MKBHD's Desk Setup & Gear
PewDiePie's Camera, Desk Setup & Gear Behind all that Money
---