LG's Amazing Paper-Thin Wallpaper TV Is Finally Here
LG's Signature OLED "Wallpaper" TV is one of the coolest looking televisions that I have ever seen. It is clearly one of the best TV's on the market right now. It has an excellent picture quality and is beautifully designed.
LG first unveiled this television at the CES back in January. In fact, it won several awards at the CES, including Engadget's "Best of the Best" of CES 2017 award and the 2017 CES "Best of Innovation" Award Honoree.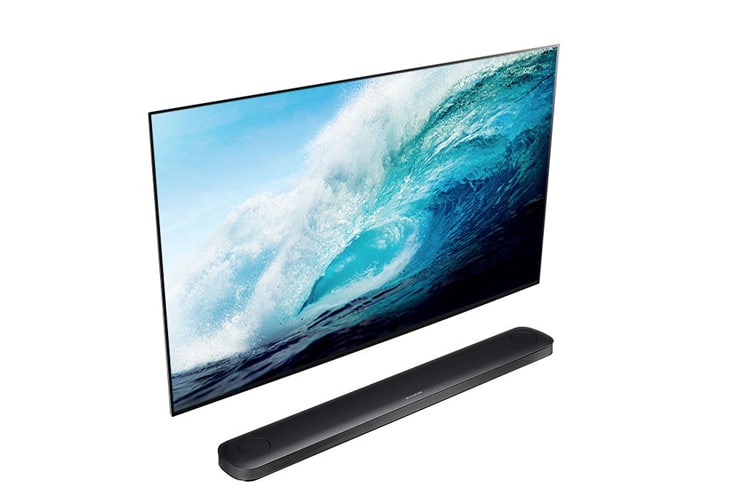 This TV is amazing. To see it is to fall in love with it. Obviously, I was very excited when I heard that it went on sale. The LG Signature W7 hangs on the wall like wallpaper. At just 3.8 mm, it is no thicker than a couple of quarters stacked together.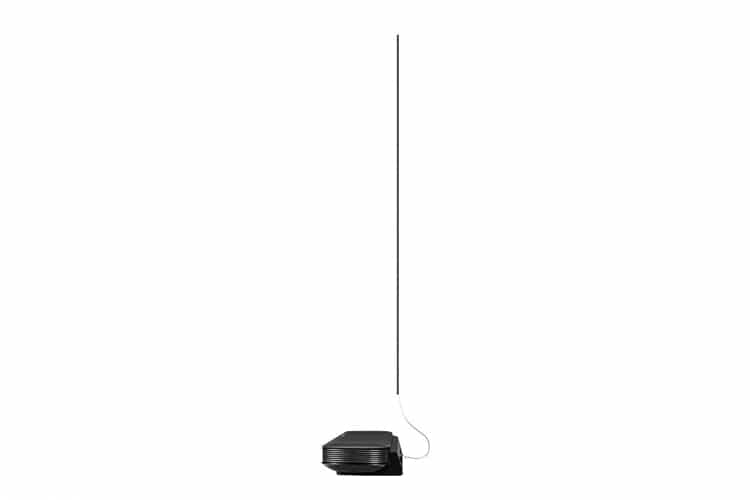 There are two models available—a 65-inch and a 77-inch. Both are very lightweight. The 65-inch is just over 8 kg, and the 77-inch is a little more than 12 kg. This lightweight design makes the LG OLED Wallpaper TV light enough to hang on the wall without worrying about damaging the wall. In fact, both TVs mount to the wall with magnets.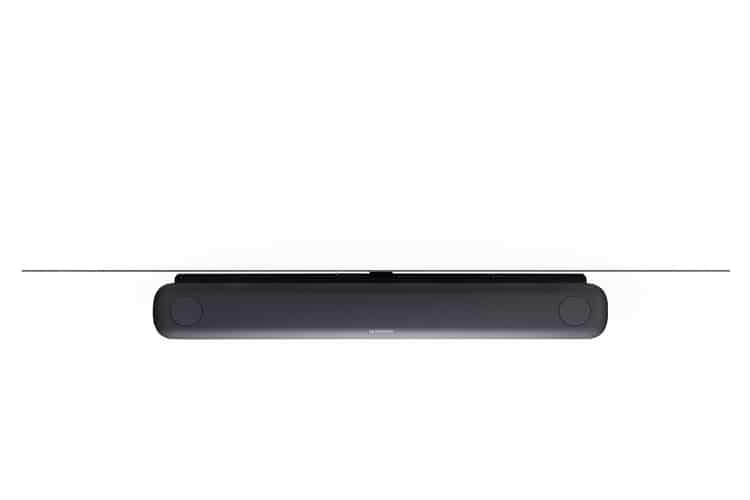 A separate speaker bar connects to the wall-mounted portion of the TV. The speaker bar connects to the TV via a thin proprietary cable that carries video information and power. There are HDMI inputs located on the back of the sound bar.
The sound is incredibly impressive on the Signature Wallpaper TV thanks to Dolby Atmos® and Dolby Vision ™. Both help delivers cinema-like quality at home.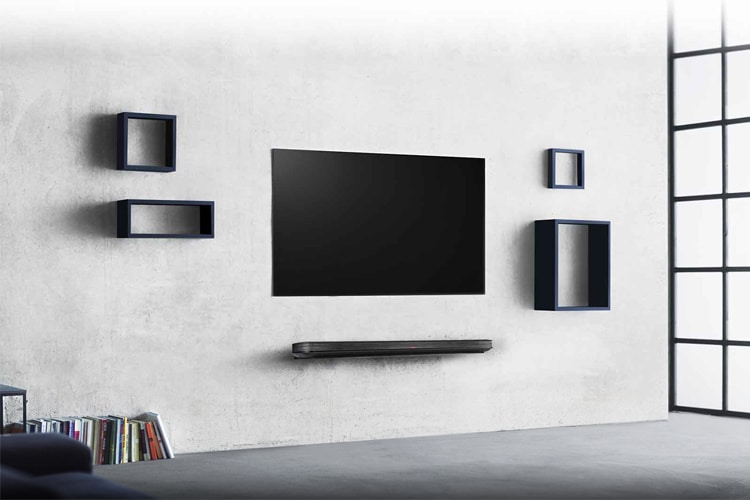 Have you subscribed to Man of Many? You can also follow us on Facebook, Twitter, Instagram, and YouTube.