Cut the Wires with Logitech's PRO X Gaming Headset
Gaming is made much better when it's a fully immersive experience, but having to deal with wires in the midst of the action can be distracting. Logitech is removing that hassle with their newly launched Logitech PRO X Wireless Gaming Headset. "The PRO X Wireless gaming headset is an important addition to our line-up of pro gaming headsets. The PRO X Wireless headset gives pros and aspiring esports athletes the ultimate wireless headset, providing them with the performance, communications and comfort they need, without wires or limitations," says Chris Pate, portfolio manager for Logitech's G PRO Line.
You'll also like:
Game Longer with the EPOS | Sennheiser GSP 670 Gaming Headset
Shure Adds AONIC 50 Studio-Grade Wireless Headphones
15 Best Headphones for Running and Working Out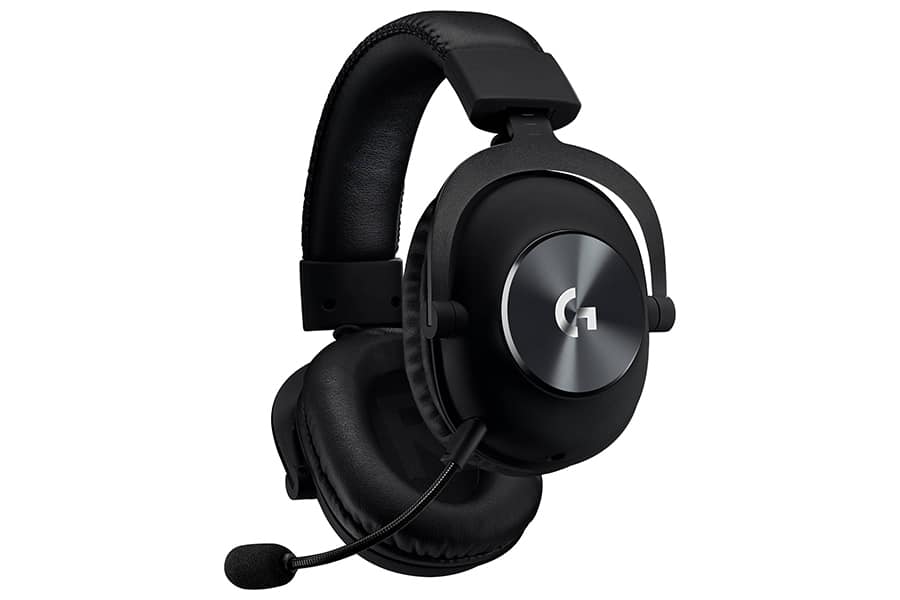 Removing the wire from their gaming headset has people talking—people like Soren "Bjergsen" Bjerg, League of Legends, TSM, who said, "I love my PRO X headset, the only thing I wish it had was wireless support. Well, now I don't have to wish anymore!" The new headset uses professional-grade 2.4 GHz LIGHTSPEED wireless technology to advance its already award-winning designed headset. The headset also features a battery life of 20 hours, as well as 42 feet of range. In addition to the LIGHTSPEED tech, the PRO X headset is equipped with Blue VO!CE software for enhanced voice clarity, granting higher quality in-game and streaming game experience.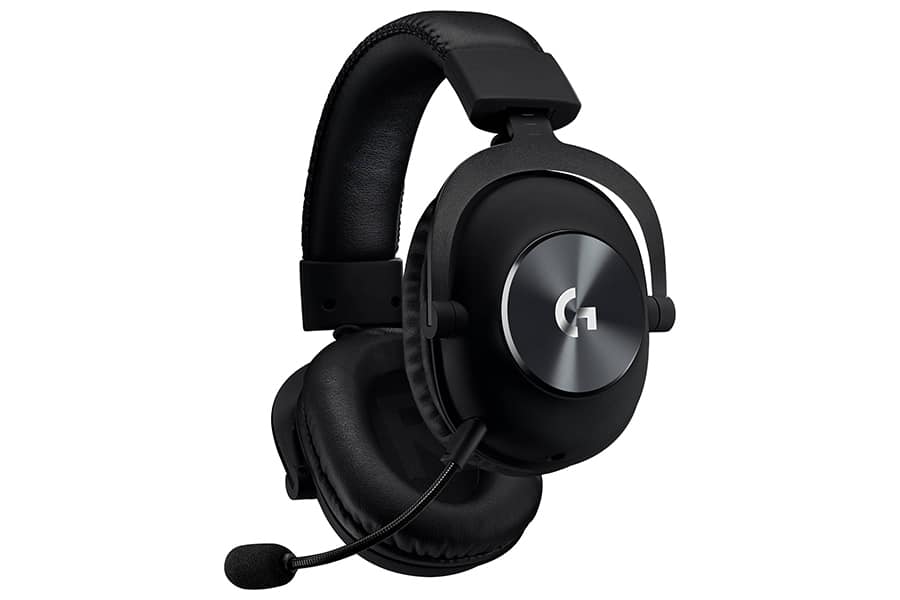 As for the audio, you won't get much better than the PRO-G 50 mm driver when it comes to crisp, professional-grade sound. The headset also supports DTS7.1 surround to create a truly immersive experience while gaming. All that and the headset is designed to be incredibly comfortable thanks to the lightweight design and the memory foam padding. Those long hours of competition or practising will seem to fly by while wearing the PRO X Wireless Gaming Headset.
Logitech will make the headset available in August of 2020 at a retail price of AUD$399.95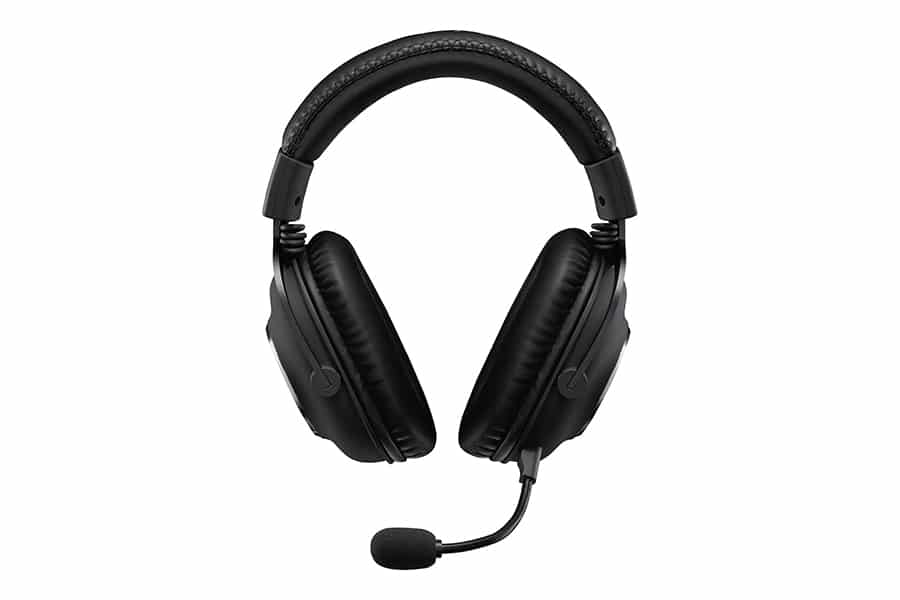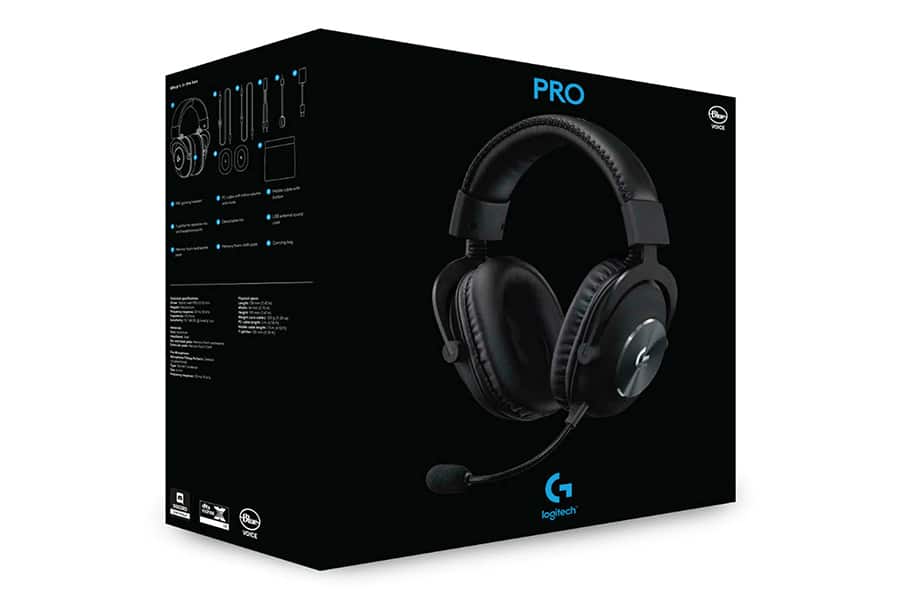 You'll also like:
Game Longer with the EPOS | Sennheiser GSP 670 Gaming Headset
Shure Adds AONIC 50 Studio-Grade Wireless Headphones
15 Best Headphones for Running and Working Out